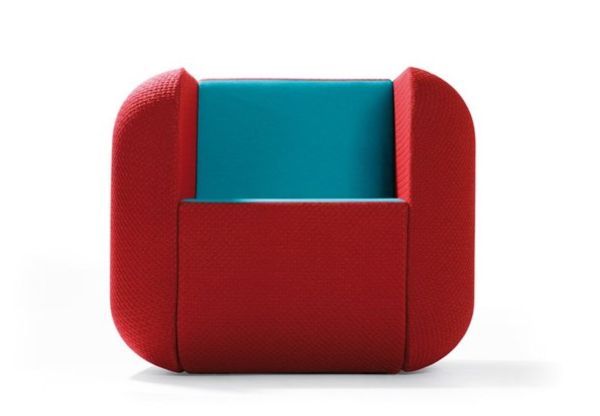 You thought apps were only limited to your smartphone? Well, think again, designed by Richard Hutten Apps line of sofas for Artifort take inspiration from the icons seen on our smartphone, what's the purpose not sure, but the sofas really look great and contemporary. The Apps sofa is a delightful cube with rounded corners, and is designed in one seater and two seater version, very aptly dubbed the 1.0 and the 2.0. The Apps are made with a wooden internal frame with webbing in the back and comfortable thick layer of foam to sit on.
The Apps sofas have a very simple design yet are fashionable seating units designed with inspiration from technology – as earlier mentioned from icons displayed on a smartphone. The Apps is being presented at Interieur 2012 at Kortrijk in Belgium for anyone who wants a peak at the sofas, however there is no word on the price of the seating units yet.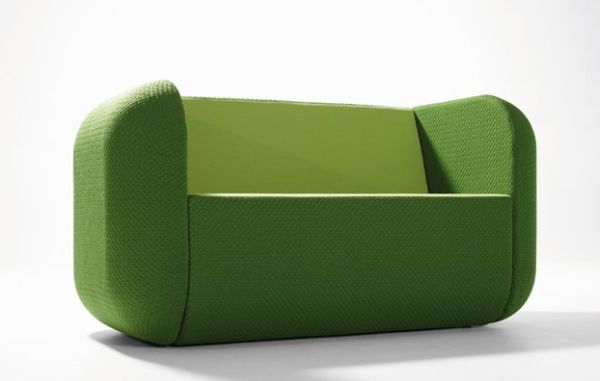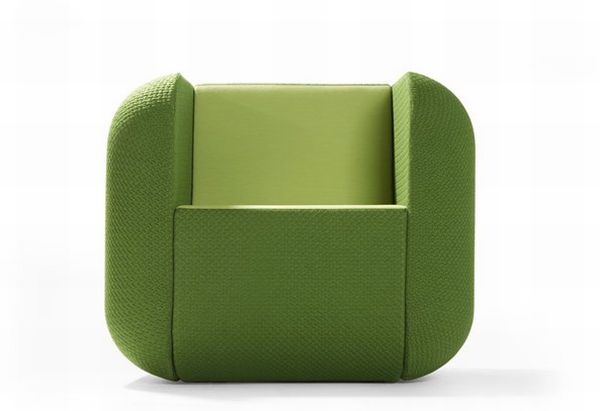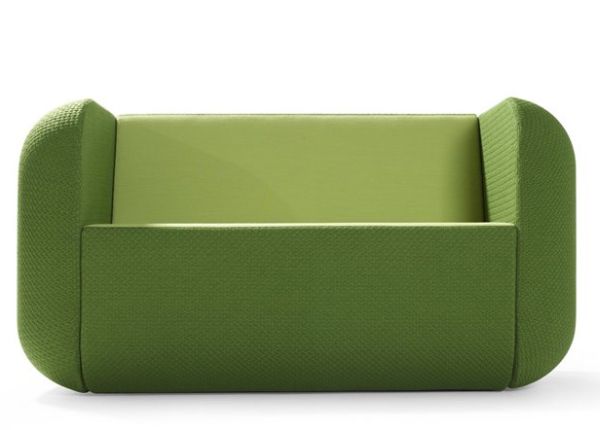 Bharat has been writing about consumer electronics for more than 6 years now. In addition to reporting and reviewing new products and technologies he spends too much time in front of the computer trying to search for endless questions. He is a huge soccer fan and has been known to play the sport at the State level. In his free time, he likes writing romantic and satirical poetry. Life is Beautiful (1997) is one of his favorite movies because of the humor, romance and optimism it portrays. He's a die-hard foodie who wants to host Man v. Food some day.