See time the old-fashioned ways through Nebula digital LED hourglass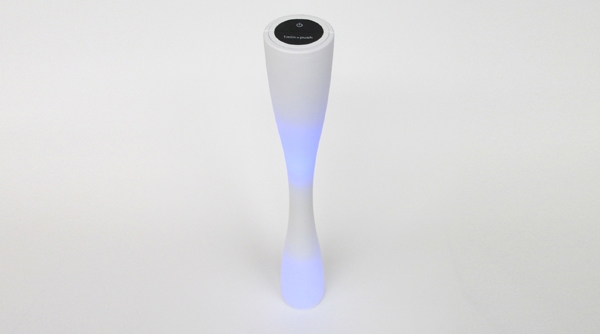 Gone are the days long ago, when we looked at the hour-glass to decipher time and then turned it over to count again. The world has changed and is more digitized today and so with the changing world here is a digital hour-glass. Designed by Chiaki Murata from Metaphys at Osaka, Japan comes a beautiful hour-glass named Nebula. In this device, instead of sand, flowing drops of LED lights filter through the poly-carbonate surface.

In order to set timer in it, you need to press the button at the top. Each press of the button equals to one minute. Nebula can also be used as an optical alarm, where you can set the time in minutes by pressing its button for as many minutes you want and it will display the minutes in the form of flowing drops of LED lights.Nebula can be operated on battery and it connects anywhere via a micro-USB.Nebula, is not just a digital hour-glass but also looks like a beautiful work of art and creativity. If someone wishes to gift their loved ones with a present, then Nebula makes for a beautiful gift too. So, if you are making your mind for buying something unique yet intelligent for your living room or any part of your house, just buy this Nebula LED hour glass.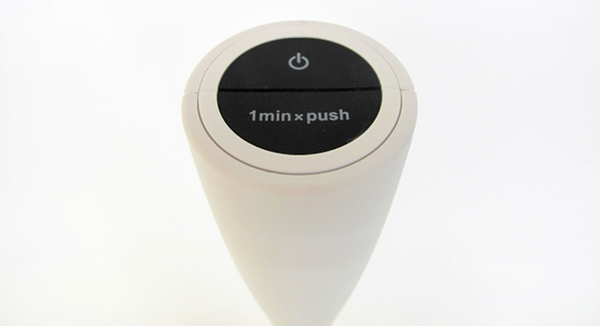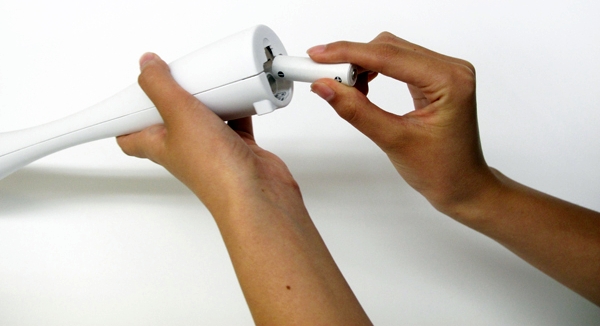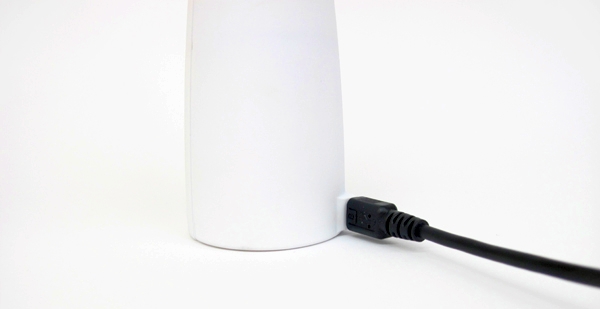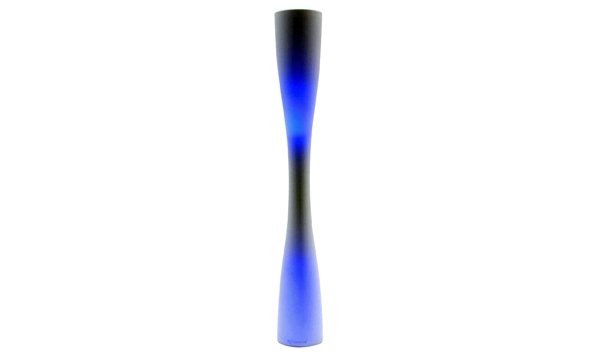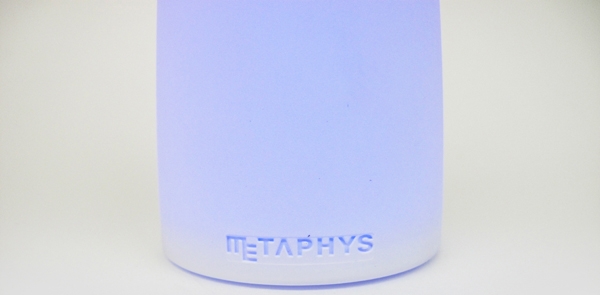 # Nebula hourglass watch by Chiaki Murata
Via Leibal
The following two tabs change content below.
Comments