CES 2013: Samsung and LG face off with their respective curved OLED TVs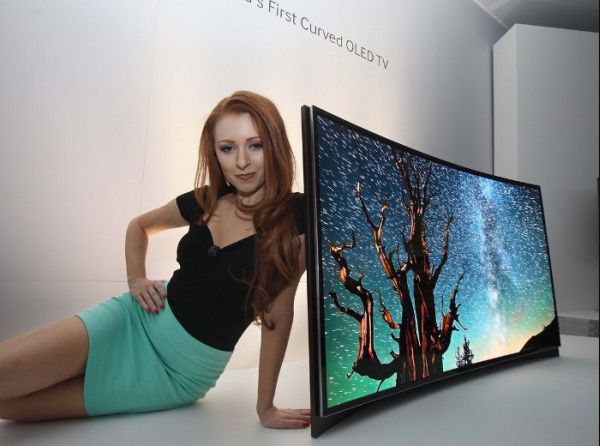 Previously we did talk about Samsung and Sony, both having a go at 4K technology in this year's CES. And, to make things more interesting from the technological perspective, now two Korean electronic giants have locked horns with each other to showcase the 'holy grail' of curved OLED display. Yes; we are talking about Samsung and LG, and how they both have managed to contrive this much heralded 'realism' oriented technology.
Firstly, coming to Samsung's announcement, the company has unveiled a 55-inch OLED 'prototype', which provides unparalleled viewing depth for audiences. This is especially effective when it comes to gorgeous panoramic scenes (for example, the wide angle shots of The Hobbit or LOTR) and also natural scenes. More importantly, from the technological side of affairs, the TV seems to have a truly curved OLED panel, as opposed to the outer curved glass facade. However, the company has still not released any technical specs, and so; a release date may be a thing of the future.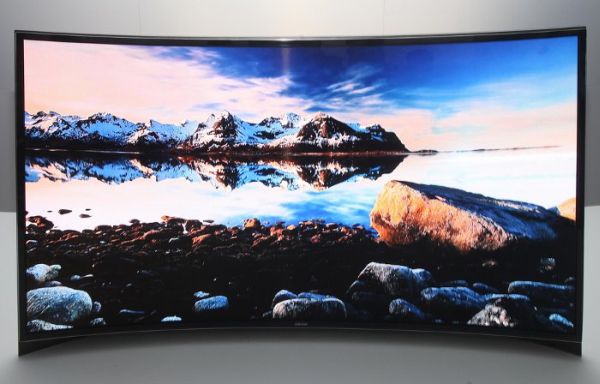 Now, as for LG's announcement, the electronic conglomeration has made it clear in their CES unveiling that "LG is the first to launch the 55-inch OLED TV". Christened as the EA9800 model, it supposedly features the industry's first curved screen with full CINEMA 3D support. Of course, as expected, they also tout many advanced attributes of the EA9800, like equidistant viewing distance and realistic imaging. And, again like Samsung they too have failed to put a price tag and release date on the heralded product.
The following two tabs change content below.
A proud native of the beautiful steel township of Durgapur, West Bengal, Dattatreya's fascination lies within a range of diverse matters. With a bachelor's degree in architecture, he is quite fond of his hardcore strategy gamer as well as amateur historian tag. Of course, with over two years of blogging experience under his belt, he also likes to write about the latest updates on home based technology and gizmo oriented products.
Latest posts by Dattatreya (see all)
Comments