Lownge chaise lounge by Gradosei keeps you intrigued with its design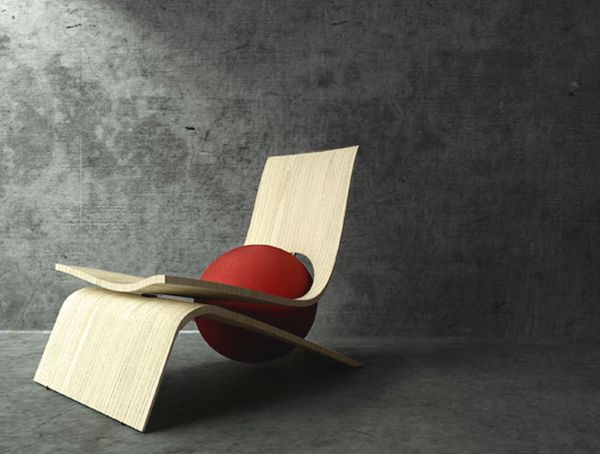 Some things around us are simply instruments of creating a puzzle, whose mystery holds no clear answer for anything at all. One such striking piece of furniture we feature here today is the "Lownge," a chaise lounge by a Roman design studio Gradosei. And while most of us are aware that chaise lounge are used for relaxing, lounging, and reclining, this intriguingly designed piece of furniture instantly catches the eyes with its design and fancies the mind to think about its true purpose, and use.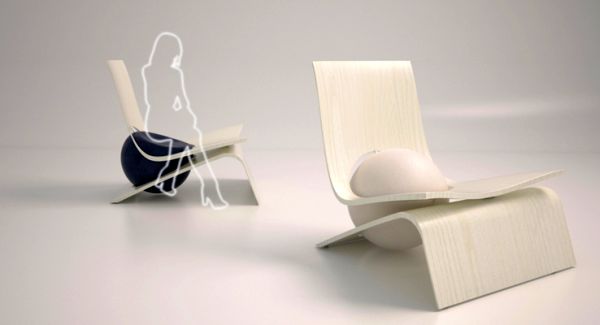 The only thing that will make some sense to most people is the piece has viscoelastic polyurethane coated leather piece in the centre that is well contrasted with the wood that has a steel core. Other than this it's all about working with the figments of your imagination. Playful as the piece of furniture seems, we're sure it will keep all your guests entertained. It definitely synchronises with the overalls of any modern home, and will fit in any space which you think is apt for relaxing.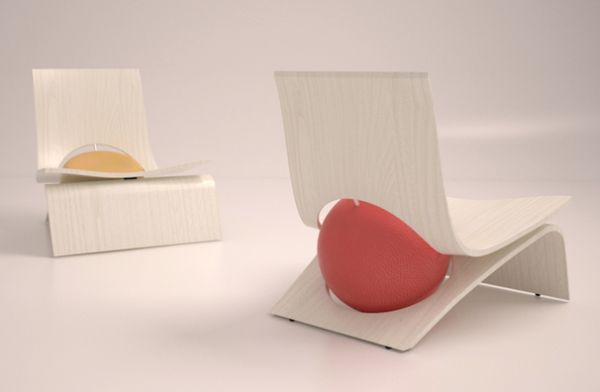 Via: Gradosei
The following two tabs change content below.
A Punjabi by birth, a hill girl by heart, Pratima loves writing. Even when she holds an MBA degree in Marketing and HR, her soul keeps yearning for something to read, and something to write. She believes that reading is the way to discover the world, and writing is a way to discover yourself.
Comments