Recycled Kork tables and lighting fixture made from cork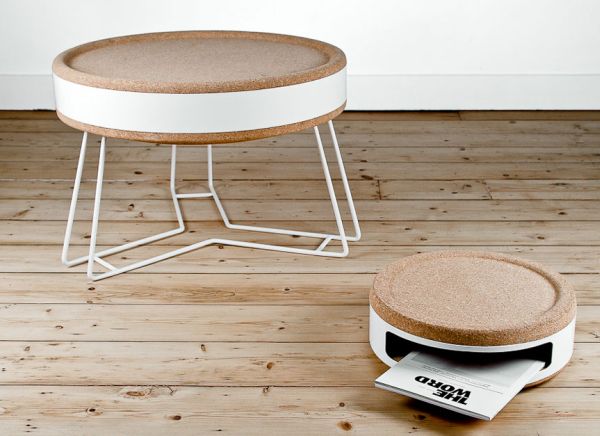 Creation of household items from scrap is a trend that has added to the sustainability and going green attitude of many homeowners across the globe. Treading on the path, Belgium-based Twodesigners have created Kork tables and lighting fixture from cork. Yes, you read that correct – the entire family of objects made to represent the connection of different objects is made from recycled cork gathered from waste of wine corks. Each item, be it the table with three connected legs, the low table or hanging light pendants (which comprise of the family of objects by Twodesigners), each object has its own visual and functional identity.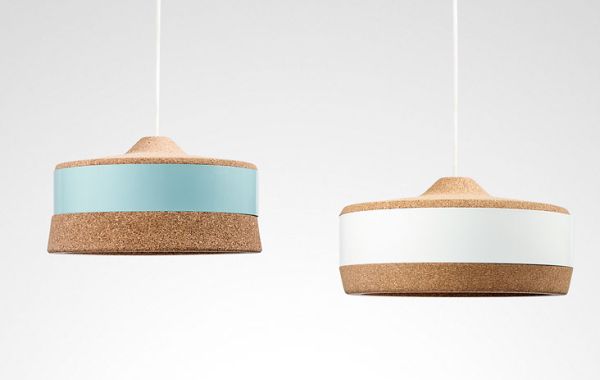 Each of these furniture and lighting pieces are made from steel strapping around the cork. The elastic properties of cork permit the strapping to stick on to the cork without the screws and adhesives, and add up to the object's mechanical solidity. Kork tables and lighting is really impressive and can make for great furniture or lighting of any household.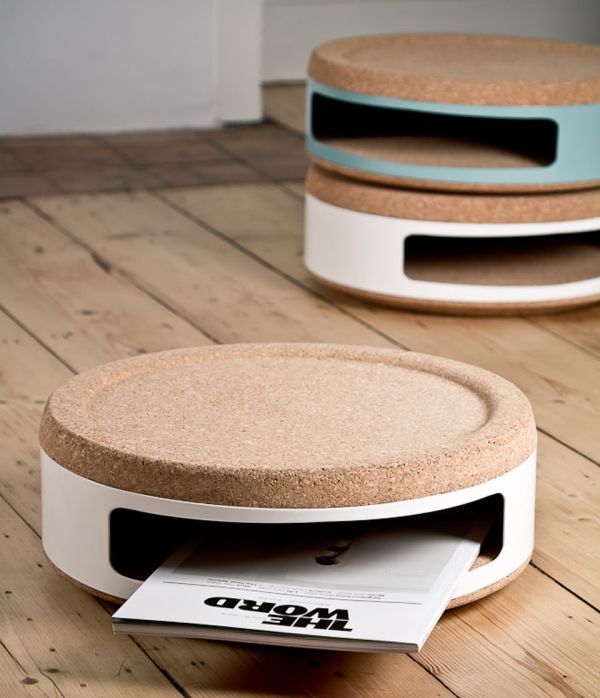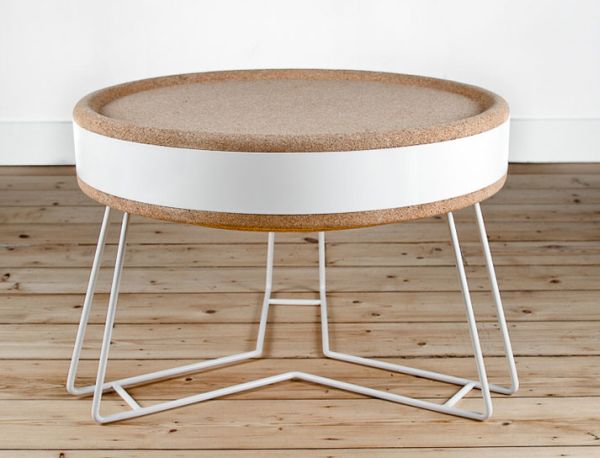 Via: Contemporist
The following two tabs change content below.
Bharat has been reviewing latest gadgets, toys, robots and new home technologies across various platforms. In addition to reporting and reviewing new products and technologies, he spends too much time digging the Internet for endless questions. Bharat is a football fan and a big time foodie.
Comments