Limited edition 6ft 6in lamp by Grotesk for Jordan fans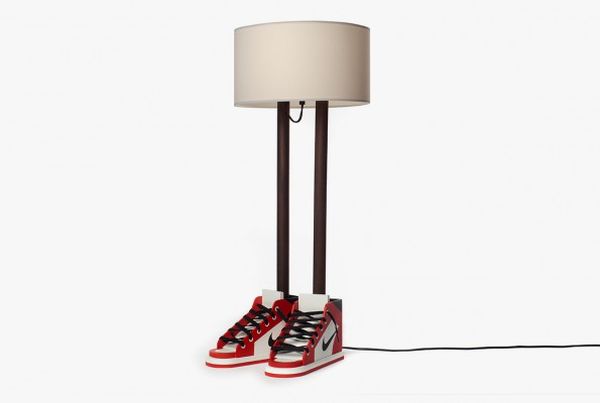 Remember the Air Jordan Illustrated Fonts made from Air Jordan sneakers? Here's just another Jordan inspired artwork – "6ft 6in" lamp designed by artist "Grotesk" in collaboration with Case Studyo. The sculptural lamp has a pair of bulky Jordan sneakers in the base and features string bean legs. Made in a hand painted wood the lamp is shipped in a specially made wood shoe box, which reads (I don't know where I am going. But I am on my way). There is no word on the price, but we learn that only 23 such lamps have been created and are selling since January 25.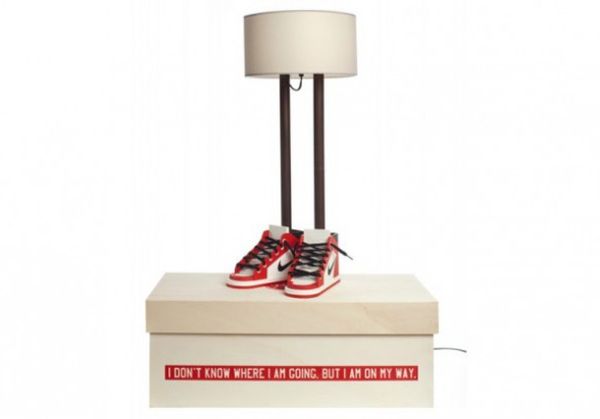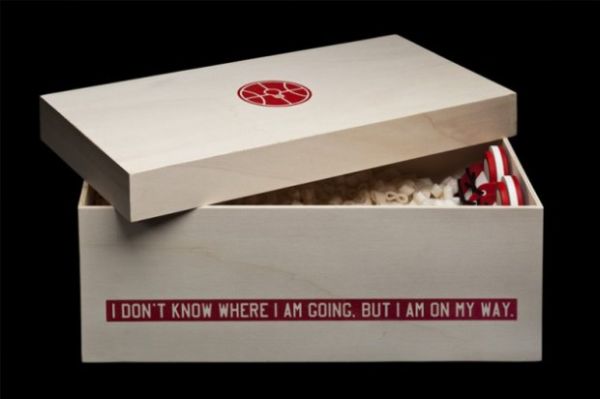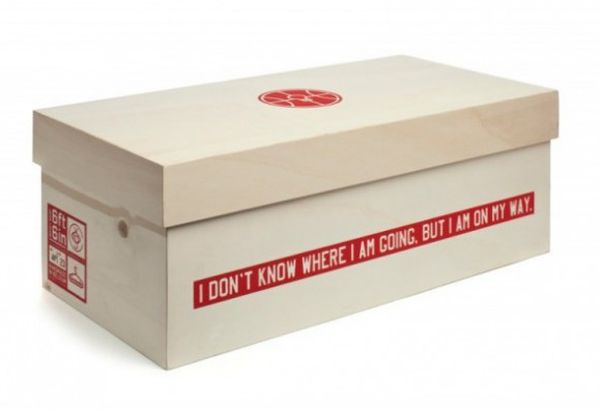 Via: SneakHype
The following two tabs change content below.
Bharat has been reviewing latest gadgets, toys, robots and new home technologies across various platforms. In addition to reporting and reviewing new products and technologies, he spends too much time digging the Internet for endless questions. Bharat is a football fan and a big time foodie.
Comments