Rust-proof Shower Station customizable to your bathing requirements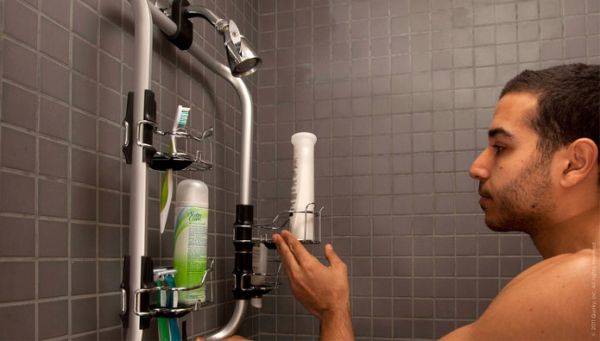 Organizing things in the bathroom in such a way that everything is easily accessible from the shower is not really possible. In most bathrooms shelves and storage cabinets are at a distance from the shower. Realizing that every person's shower habits are different, designer Joshua Wright has created Shower Station – a stylish, modular and customizable shower storage solution. The Shower Station includes a shower head, and four rust-proof detachable metal shelves, which can be organized to accommodate all accessories a person needs while bathing.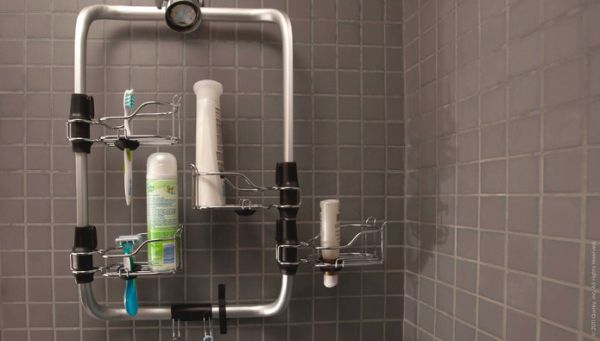 The Shower Station is made of a rectangular metal frame in an inner chrome finish and outer brushed metal finish. The four rust-proof wireframe metal shelve attached to the Station can be moved up and down, twisted around or even removed (in case the cause inconvenience while bathing). These metal shelves contain removable silicon inserts and plastic clip to attach to the main frame, which uses suction cups to attach firmly to the wall. Priced at $69.99, the Shower Station is good to store shampoos, soap bars, razors, toothbrush, shower gel and a lot more.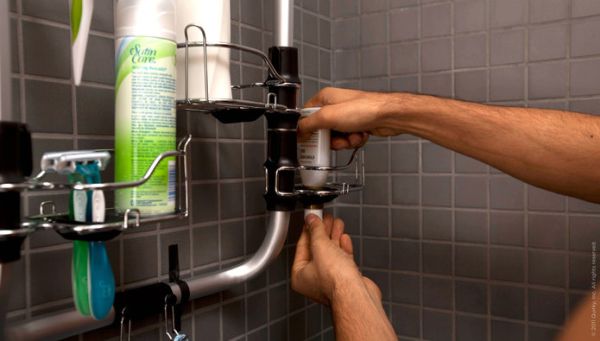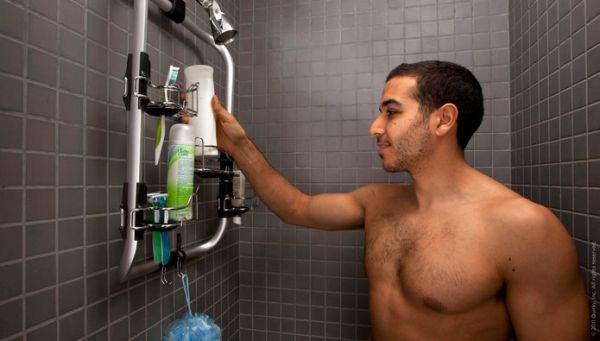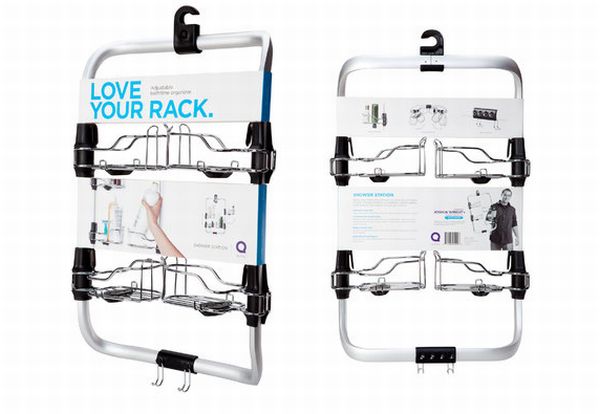 Via: Quirky
The following two tabs change content below.
Bharat has been reviewing latest gadgets, toys, robots and new home technologies across various platforms. In addition to reporting and reviewing new products and technologies, he spends too much time digging the Internet for endless questions. Bharat is a football fan and a big time foodie.
Comments