Terrarium Desk is workstation built-in with small garden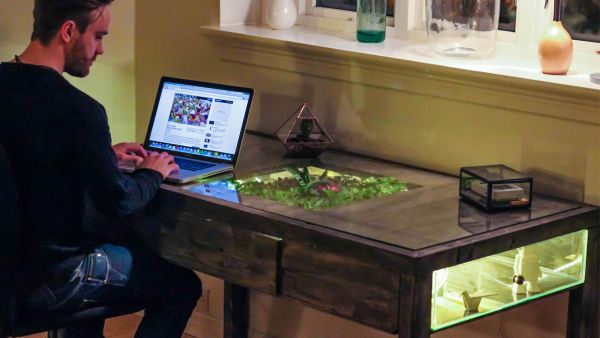 If you're not interested in plants by your sight look away, as we present to you a workstation inspired by garden furniture. Dubbed the Terrarium Desk, this table combines the beauty of wooden table with a small ecosystem built-in and is a brainchild of Daniel Zeller. Built primary for his personal use (he has no plans of mass producing it) the Terrarium Desk is designed after the concept of "green up my apartment" by Zeller, who has tucked away a mini-garden lit with soft LEDs into a wooden table, which is visible through the tempered glass top.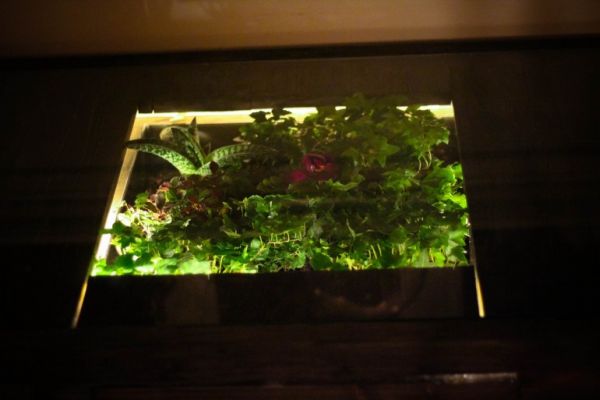 The Terrarium Desk has been build with pull-out drawers on either side of the table, which can be pulled out to gain access to the greenery inside – allowing Zeller to water and maintain the little green garden. Some of you may think, why do you need an ecosystem built-into the table, when you have the option of decking up your living space with pot plants? Fair enough, but ask fellows like us, who spend endless hours in front of the lazy computer, how pleasing it is to see the green right under the eye – lovely!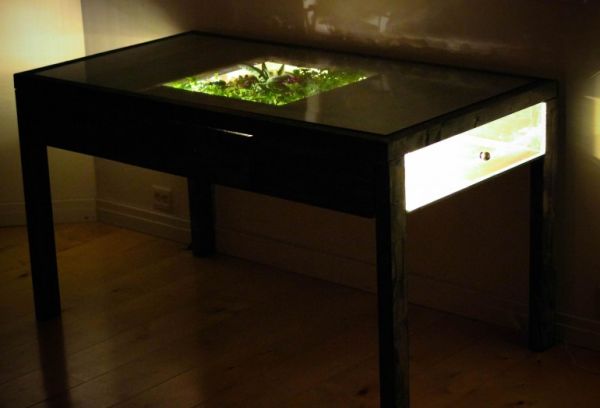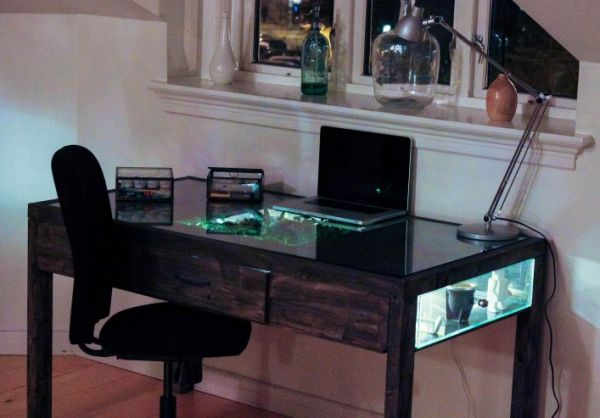 The following two tabs change content below.
Bharat has been reviewing latest gadgets, toys, robots and new home technologies across various platforms. In addition to reporting and reviewing new products and technologies, he spends too much time digging the Internet for endless questions. Bharat is a football fan and a big time foodie.
Comments