SW Speakers showcases Nessma, an exquisite hanging speaker with decorative applications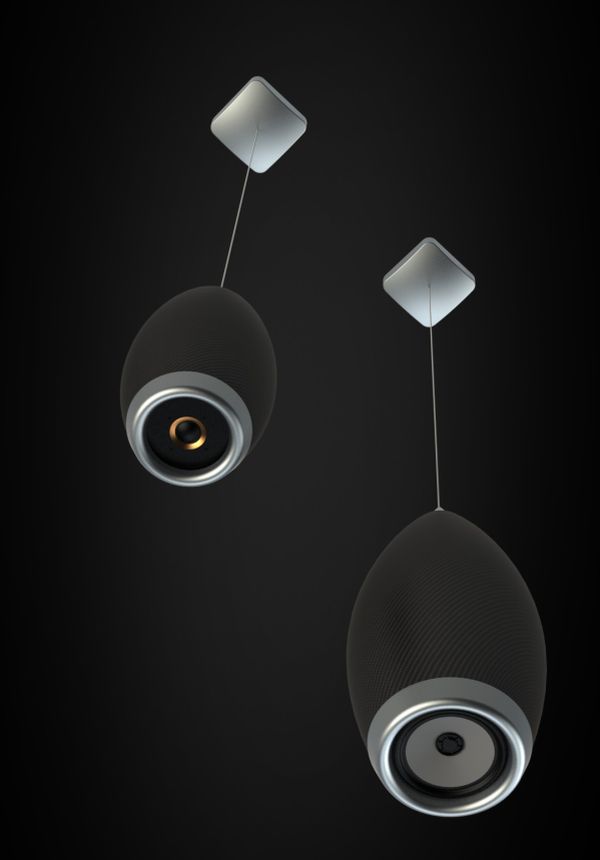 SW Speakers have created a name for themselves when it comes to those gorgeously handcrafted speakers exhibiting exquisite workmanship. And now the Swedish company has introduced the 'Nessma', a uniquely elegant set of hanging speakers with a tongue in cheek reference (to them) as the 'sound from the sky'. Showcasing the ubiquitous tubular form SW Speakers is known for, the devices are just 5-inch in their bantam span, thus being both visually enticing and spatially efficient at the same time.
Of course, given their smallish bearing, the high end speakers can't obviously be used as your main sound system. However, the Nessma has other striking qualities that go beyond its primary function of just emanating sound. In this regard, they can act as your rear speakers for home theaters, while also posing as decorative hanging components to complement your home decor. Moreover, the scope of Nessma exceeds the ambit of your living rooms. Their intrinsic sculptural attribute combined with their 'hidden' essence can come in handy in other spatial scenarios like expansive halls, retail shops or even public addressing systems.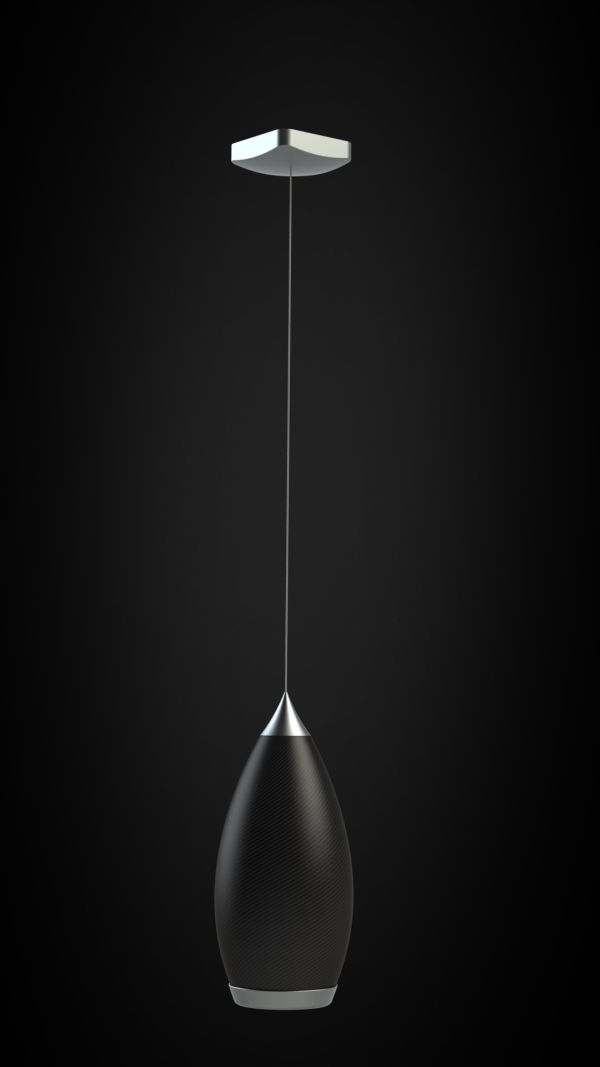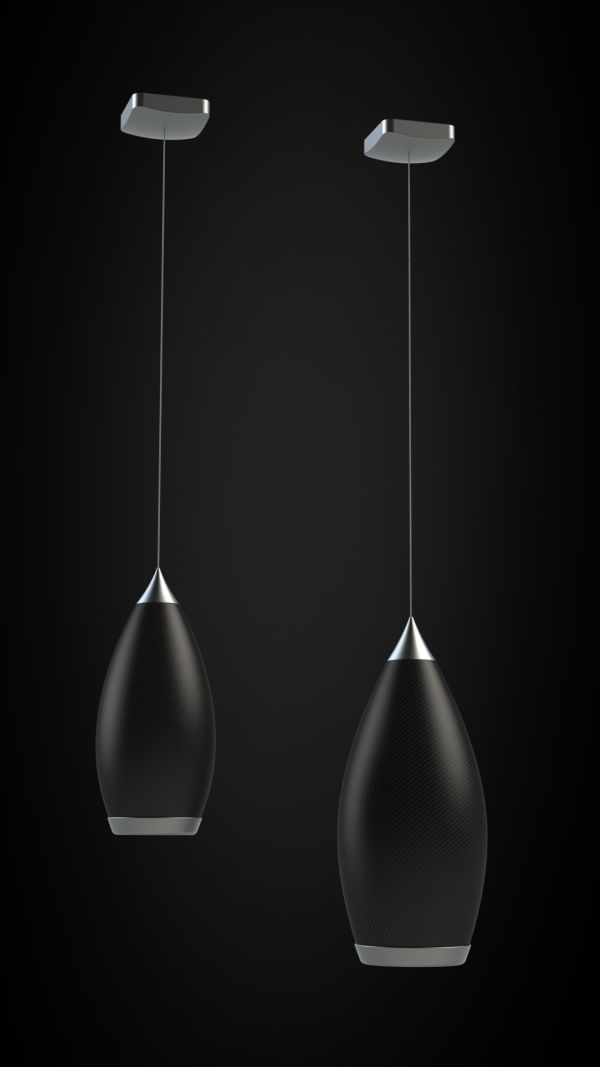 Via: SWSpeakers
The following two tabs change content below.
A proud native of the beautiful steel township of Durgapur, West Bengal, Dattatreya's fascination lies within a range of diverse matters. With a bachelor's degree in architecture, he is quite fond of his hardcore strategy gamer as well as amateur historian tag. Of course, with over two years of blogging experience under his belt, he also likes to write about the latest updates on home based technology and gizmo oriented products.
Latest posts by Dattatreya (see all)
Comments