Diana Dumitrescu dazzles us with her jet black light bulbs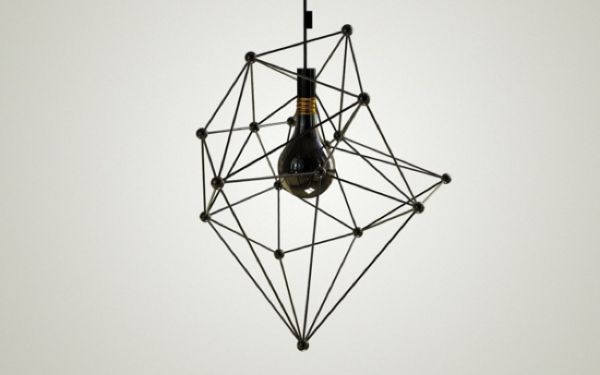 It was only yesterday when we were harping about the soft glow of cherry blossom LEDs. And, today we have come across something that is in poetic contrast to the blush of light pink. We are talking about designer Diana Dumitrescu's black tinted light bulbs. As their description suggests, these fascinating conceptions are draped in mesmerizing black, and then given a glossy finish. Of course, the striking visual essence doesn't end there, but also carries on to their uniquely designed quality.
The bulb collection can be broadly divided into two model types – one of them is presented as a simplistic lighting mechanism covered in a vague 'molecular' structure of thin metallic rods, while the other model is wondrously shaped into an exquisite form. In regard to the second variety, we do dig the collective arrangement, where a bevy of bulbs are seemingly projecting from one point in a flower-esque pattern (as seen in the left side of the above image).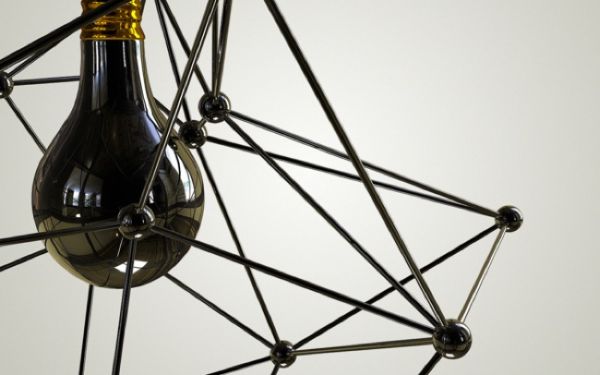 However, at the end of the day, a bulb is ultimately all about lighting. And, this is where the black bulbs take a different course by radiating UV rays that are invisible to the human eye. Do not despair yet; as it is not one of those artsy stunts being pulled on you. This radiation in a practical scope creates the effect of fluorescence, which in turn is actually accentuated by the jet black color scheme of the bulbs.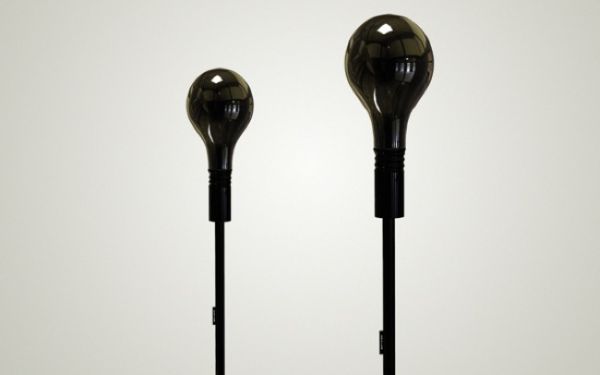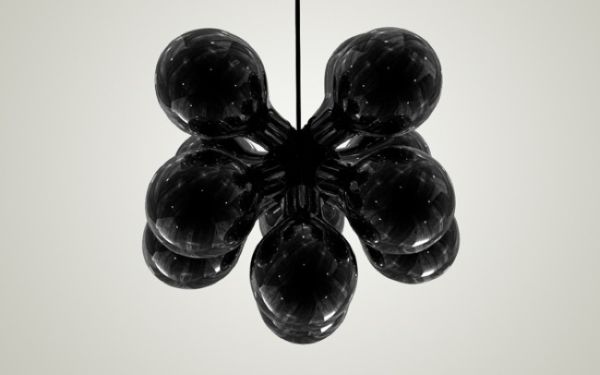 Via: LostAtEMinor
The following two tabs change content below.
A proud native of the beautiful steel township of Durgapur, West Bengal, Dattatreya's fascination lies within a range of diverse matters. With a bachelor's degree in architecture, he is quite fond of his hardcore strategy gamer as well as amateur historian tag. Of course, with over two years of blogging experience under his belt, he also likes to write about the latest updates on home based technology and gizmo oriented products.
Latest posts by Dattatreya (see all)
Comments