Gidlööf Original's furniture line combines the essence of both old and new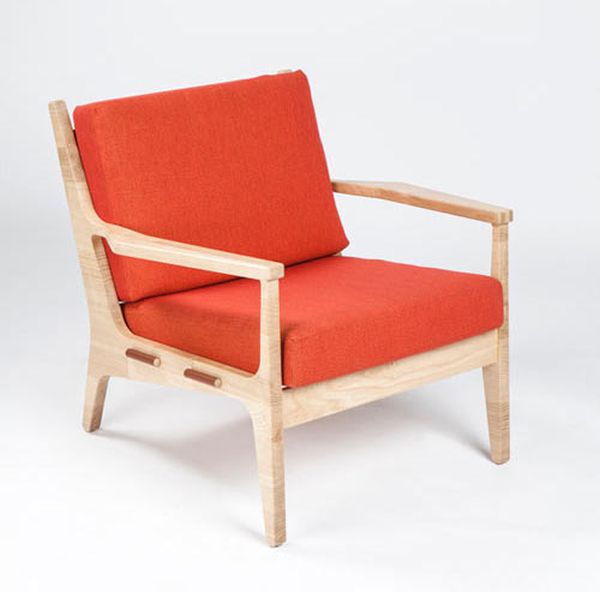 We are surely seeing a trend in home decor which alludes to the fusion of old and new. This progression is genuinely iterated by the classy furniture collection from Barcelona-based Gidlööf Originals. With their architectural credentials and experience in running a shop that sells mid-19th century furniture, the designers have no doubt found the right aesthetic balance. And, this visual essence carries on to every item of the collection starting from chairs, coffee tables to lamps and even wall mounted mobile phone shelves.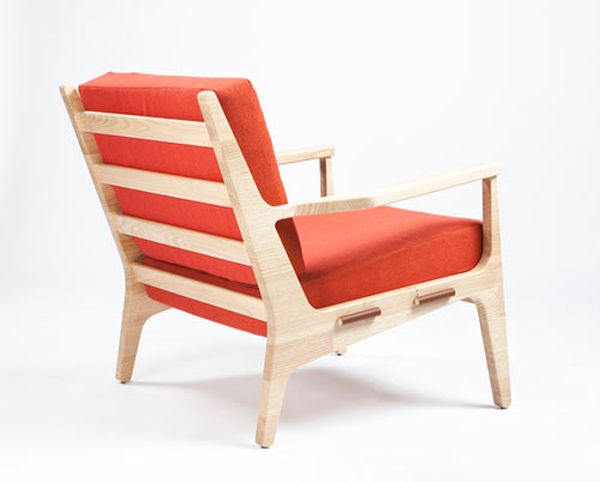 The project utilizes mainly natural materials that include chestnut wood, brass, leather and cotton. The chestnut wood is especially prevalent as the main frame of many furniture pieces (as we can see from the above pictured Arne armchair). This 'un-pretentiousness' of natural wood is further simplified with unobtrusive lines defining the overall form of the chair and other items. These items include the Emmsen trolley in which the wheels are hidden quite deftly, the minimalist Helebro lamp with fascinating linearity and lastly the bantam Tiagosen wall-mounted support for cells phones that conveniently also holds your charger. All of these designs can be directly purchased through the manufacturer's site.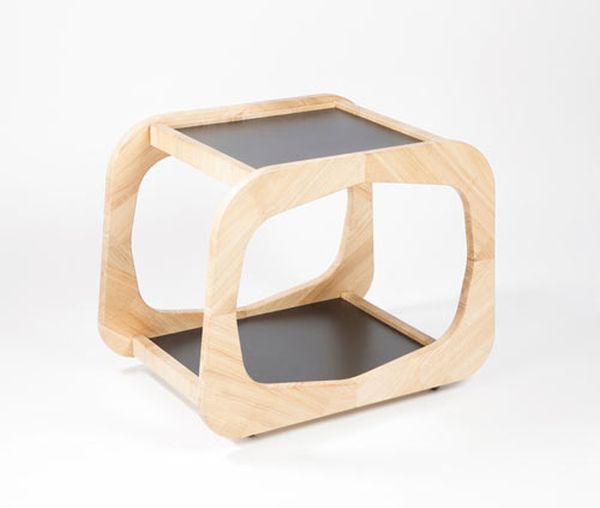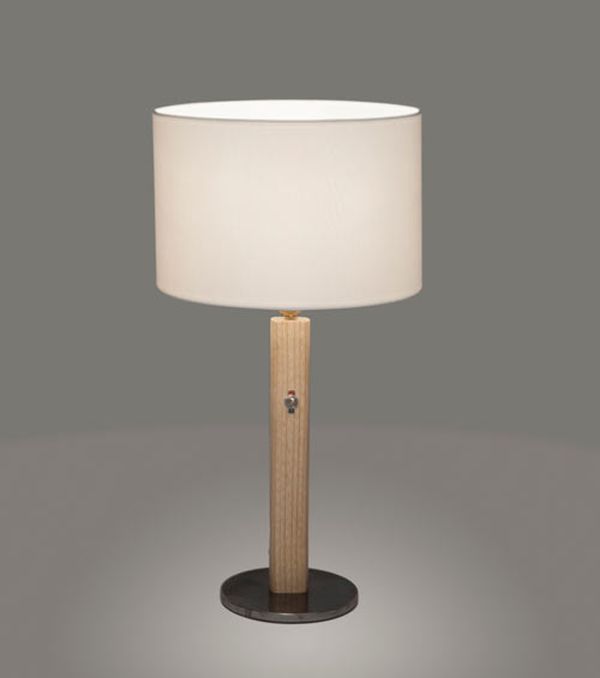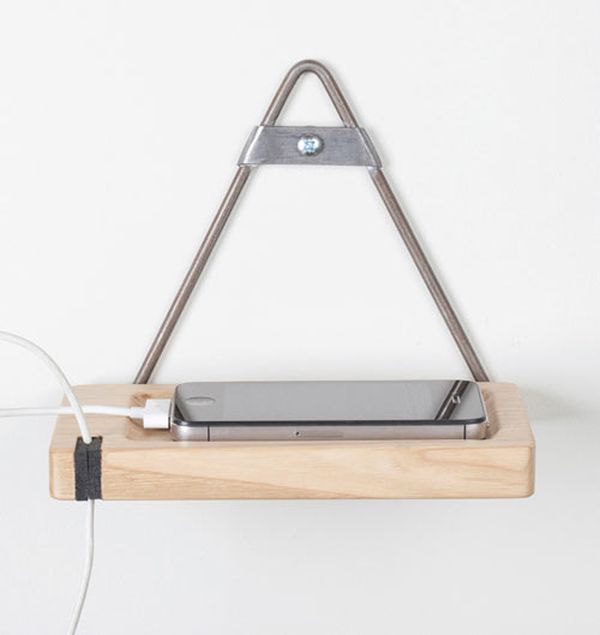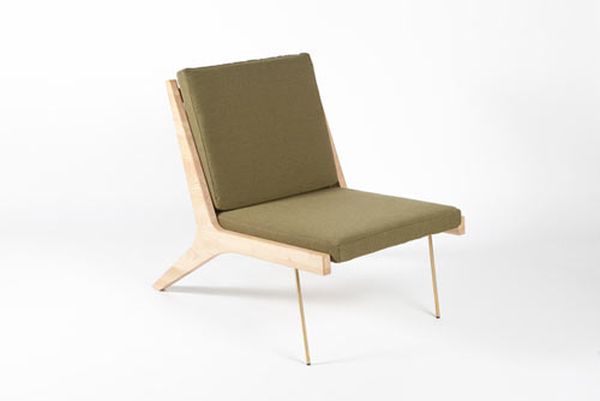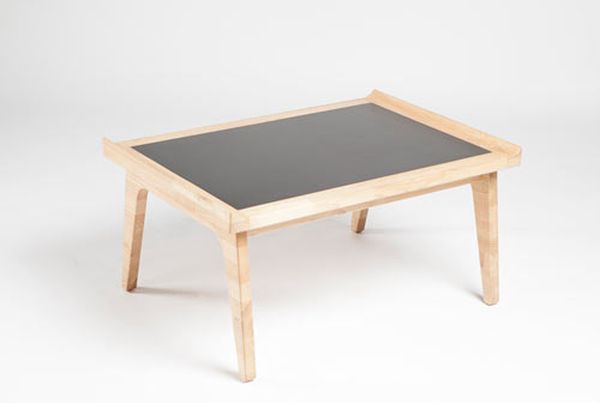 Via: Design-Milk
The following two tabs change content below.
A proud native of the beautiful steel township of Durgapur, West Bengal, Dattatreya's fascination lies within a range of diverse matters. With a bachelor's degree in architecture, he is quite fond of his hardcore strategy gamer as well as amateur historian tag. Of course, with over two years of blogging experience under his belt, he also likes to write about the latest updates on home based technology and gizmo oriented products.
Latest posts by Dattatreya (see all)
Comments