The modular REK bookcase by Reinier de Jong originally poses as an art piece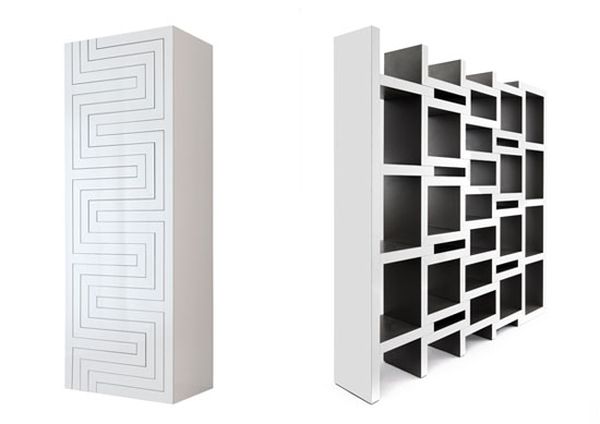 With the chimes of high technology, e-book readers and digital media, printed books may unfortunately become extinct in a matter of decades, if not years. But does that mean you can't buy your bookcase and exhibit it as a part of your home decor? In answer to that we would say, with conceptions like the refurbished REK bookcase, there is still hope for the purists among us. Designed by Reinier de Jong, the bookcase in actuality is an artistic tower-like sculpture  Confused? Well, the design in question poses as a tower-like art piece (as shown in the left side of the above image). But you can open up modular pieces from the structure and arrange them to form a full fledged bookcase.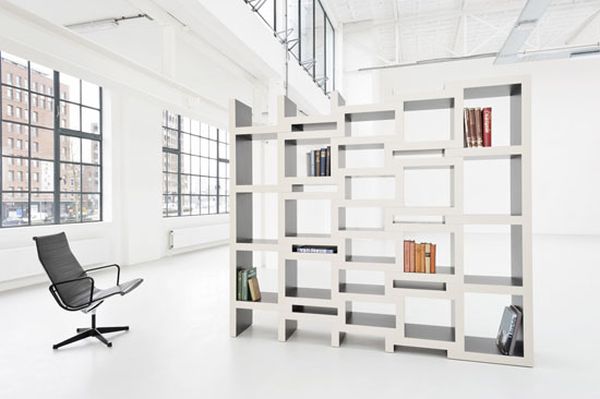 These modular pieces are carved in a zig-zag pattern so as to fit perfectly when arranged as a big case (with maximum dimension of 202 x 228 x 36 cm). The unique patterns also allow for small niches between the conventional shelves for keeping magazines and other smaller items. However, the real advantage of the conception is its nigh perfect modular nature. This modularity of the scope entails that we can assemble any size of a classy bookcase as per our liking. And, if we do not want a bookcase at all, then the design can also double up as a decorative artifact finished in a recycled HPL by Abet Laminati.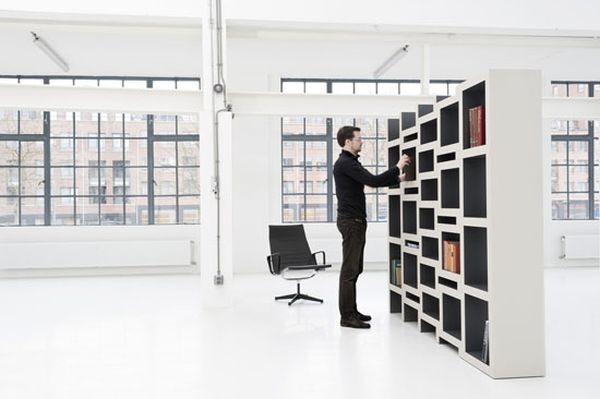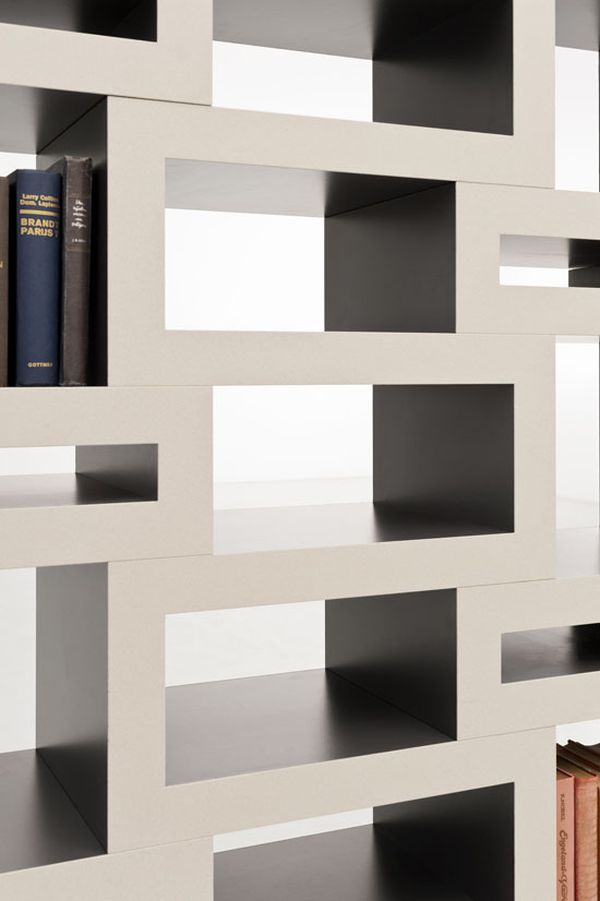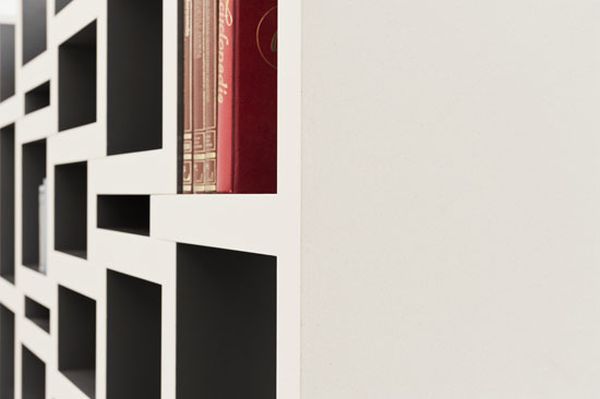 Via: ReinierdeJong
The following two tabs change content below.
A proud native of the beautiful steel township of Durgapur, West Bengal, Dattatreya's fascination lies within a range of diverse matters. With a bachelor's degree in architecture, he is quite fond of his hardcore strategy gamer as well as amateur historian tag. Of course, with over two years of blogging experience under his belt, he also likes to write about the latest updates on home based technology and gizmo oriented products.
Latest posts by Dattatreya (see all)
Comments