Richard Neutra designed 3-bedroom triplex has a selling price of $1.2 million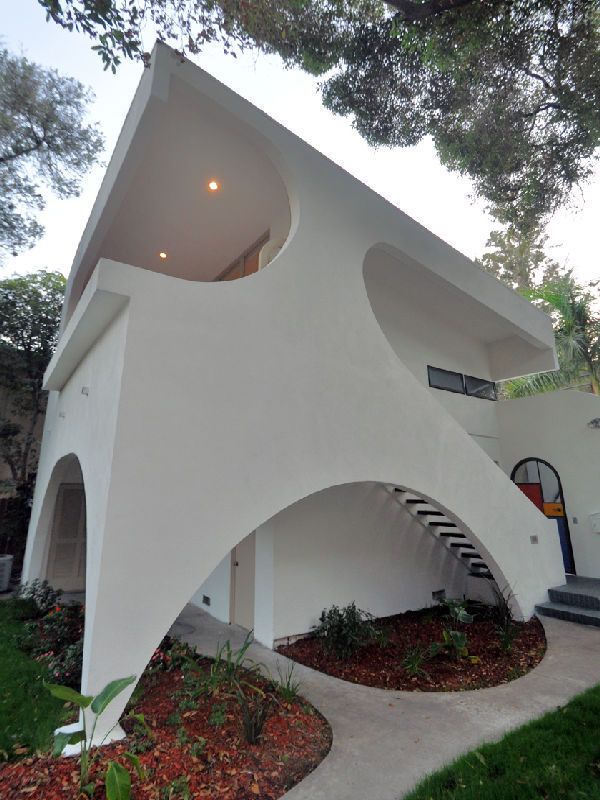 Richard Neutra is certainly considered as one of the greatest proponents of modernist architecture. And, it is his trademark of offering flexibility and user's spatial convenience (as opposed to the architect's artistic will) that is remarkably visible in the above pictured design from Los Angeles. Originally conceived as a 'Spanish-styled' residential place in 1924, Neutra was actually commissioned by the owners after ten years to expand on the visual as well as spatial scope of the house. That he did with his personal sense of modernist style, which is exhibited through various components like an additional bedroom, bathroom and windows (all designed in 1934).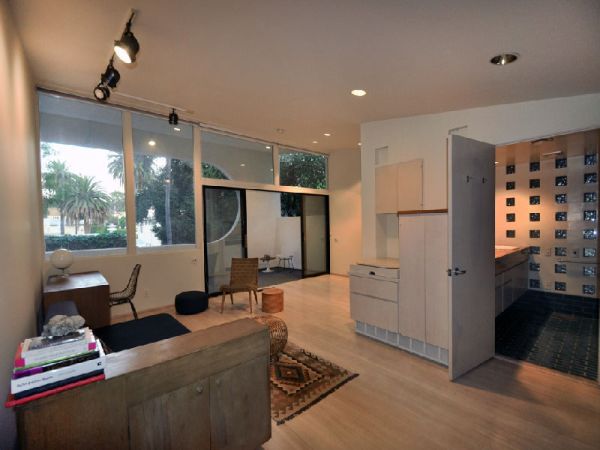 The curving arches and the flourishing voids adorn the external facades of this triplex. And, when we go into the interiors, many spaces are enclosed by transparent 'walls' on one side comprising of glass components and plastic slatted windows. The modernist flavor is further notched up by inclusion of various modular micro-structures and low depth furnishings.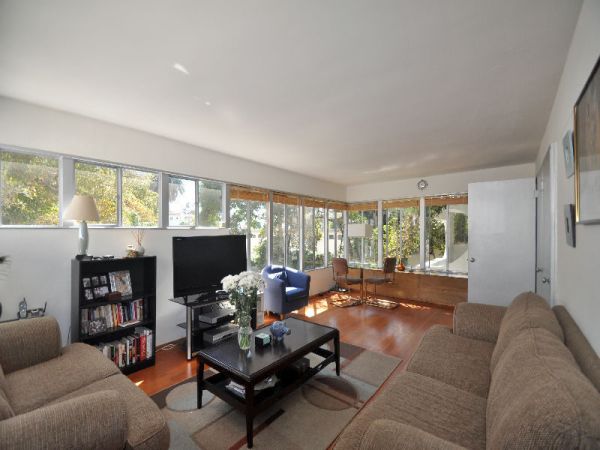 However, the greatest surprise of this 3-bedroom triplex is the price it is about to fetch because of the 'Richard Neutra' relation. According to sources, the selling price of the building is marked at a whopping $1.2 million. This tag goes a long way in proving Neutra's high credentials still cherished in the realm of architecture.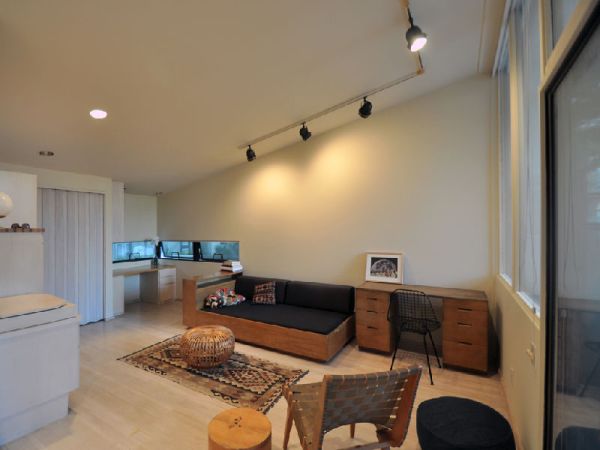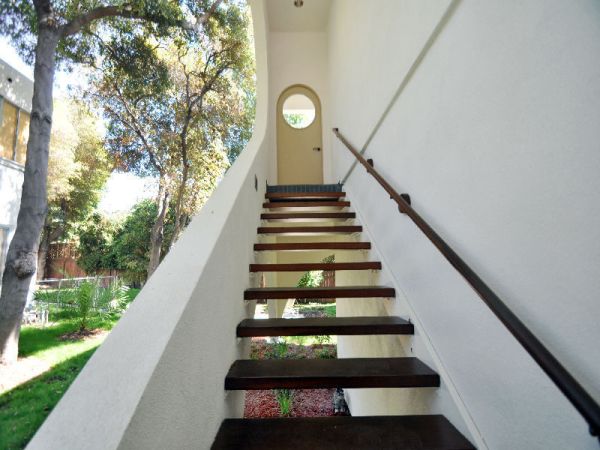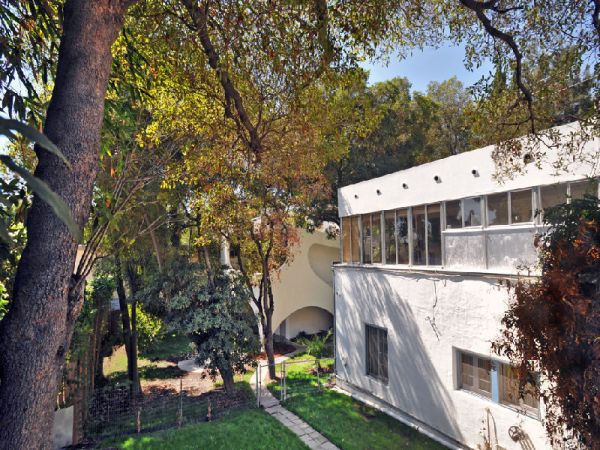 Via: Curbed
The following two tabs change content below.
A proud native of the beautiful steel township of Durgapur, West Bengal, Dattatreya's fascination lies within a range of diverse matters. With a bachelor's degree in architecture, he is quite fond of his hardcore strategy gamer as well as amateur historian tag. Of course, with over two years of blogging experience under his belt, he also likes to write about the latest updates on home based technology and gizmo oriented products.
Latest posts by Dattatreya (see all)
Comments