Ice Cube fish tank by Arthur Xian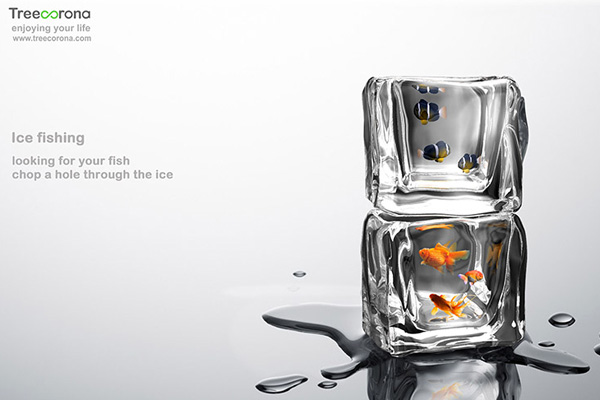 Fish are very beautiful sea creatures that not only beautify sea water but home as well when kept as pets inside a fish tank. To match loveliness of these beautiful swift creatures people try to find equally good-looking fish tank so that they collectively complement your home interior. 'Ice Cube' by Arthur Xian is one similar fish tank that not only provides a safe home for these cute pets but also looks gorgeous at the same time. As the name suggests, this fish tank looks like an oversized ice cube that appears like a frozen enclosure having fish swimming inside it. This creative design is sure to draw the attention of your guests when you place it on the table of your living room.
Although this fish tank has a minimalist design and you cannot add accessories for fish to play with; what you can do is get a pair of it to give your tiny little friend company.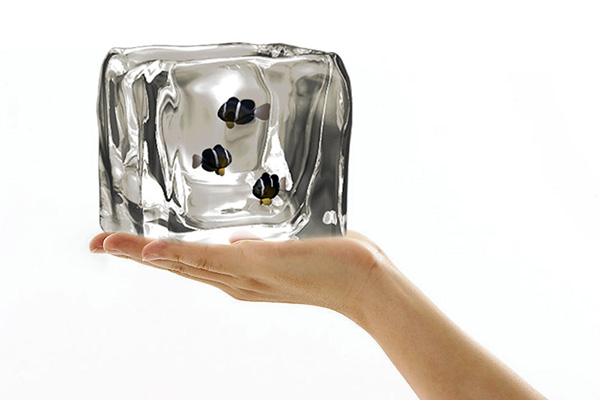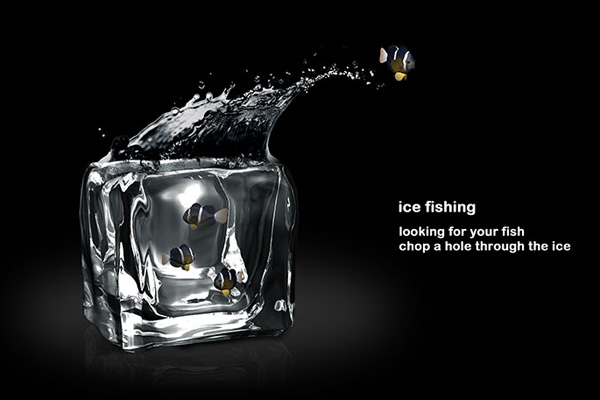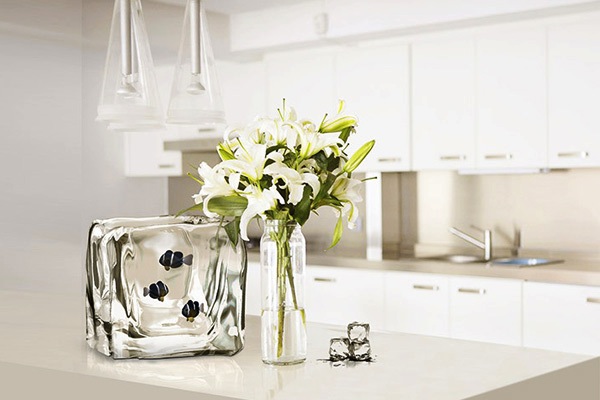 Via: DesignTaxi
The following two tabs change content below.
A soft hearted girl, Garima finds herself to be lucky to be born in Shimla, Himachal Pradesh. With a writing experience of three years, she has been writing for various renowned blogs and absolutely enjoys her work. She is a firm believer of God and holds a positive attitude towards life. She is a big chatter box and adores every kind of music.
Comments