Darwin 2012 Chair by Go Carbon uses carbon fiber and sustainable wood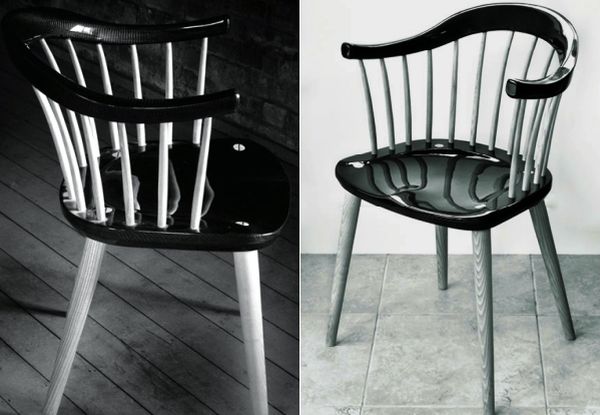 The Darwin 2012 Chair is a unique and amazing piece of furniture that can please your guests with its fantastic shape and appearance. The chair is high on carbon fiber diet as most of its parts use this ultralight and strong material. Designed and produced by Go Carbon – a company co-founded back in 2011 by Olympic medalist sailor Andrew Simpson with his brother-in-law James Tyler, who is an expert in timber & furniture trade – the black beauty exhibits a perfect fusion of carbon fiber and wood.
Carbon fiber and wood are the main materials used in the creation of this exquisite chair. Each piece is handmade in England integrating a green characteristic with it, as the wood utilized in its construction comes from sustainable sources. The Darwin 2012 chair costs you a cool US$ 3,815 and is available in a limited edition of only 500 units.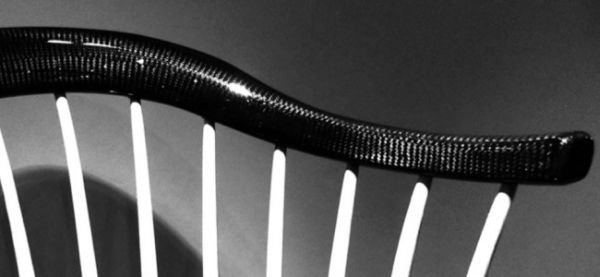 Via: CarbonFiberGear
The following two tabs change content below.
A soft hearted girl, Garima finds herself to be lucky to be born in Shimla, Himachal Pradesh. With a writing experience of three years, she has been writing for various renowned blogs and absolutely enjoys her work. She is a firm believer of God and holds a positive attitude towards life. She is a big chatter box and adores every kind of music.
Comments