If you are thinking to enhance the appearance of your garden by adding colorful accessories like fountains, wash basins, water cans and various others, then the colorful garden accessories from Laorus will make you think no more. This France based garden furniture company has created a series of garden accessories constructed beautifully by using galvanized, powder coated steel. The collection includes watering fountain, a basin and a three-legged stool and comes in a wide range of colors to choose from. Along with complimenting your patio or garden, these accessories are also useful while watering the flowers, picking and washing fresh fruits and veggies, or rinsing off your muddy hands, boots or garden tools.
no images were found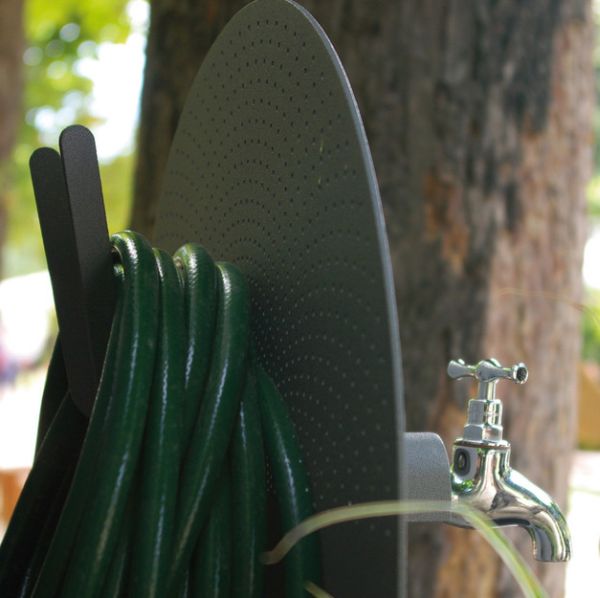 The French garden company, Laorus,  originates from Charleville in the Ardennes, which is an area popular for its metallic work traditions. Besides their charming looks, each of these galvanized steel garden accessories proves to be functional in any of your botanical needs, whether hanging the often required garden shears or hose neatly and conveniently on the rear hook or sprinkling your thirsty plants with water.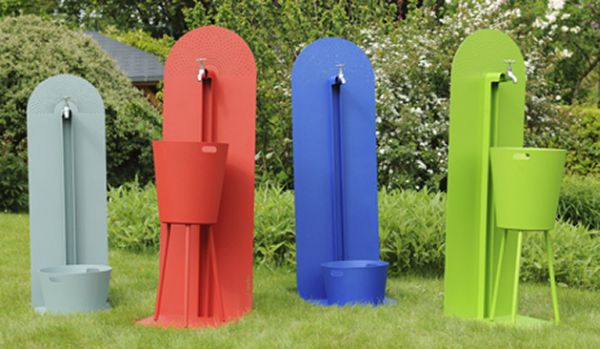 Via: Trendir
Comments