CES 2014: Moneual Rydis H68 Pro can mop and vacuum simultaneously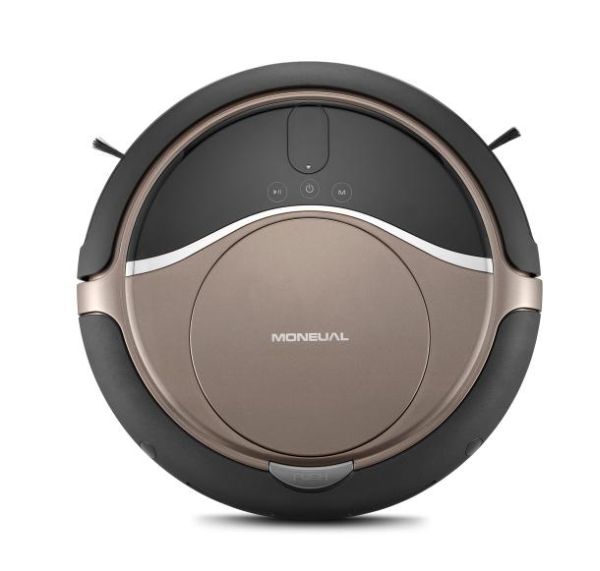 Awarded with number of CES Innovations Prizes over years, Moneual is again in the hunt of another award with their latest Rydis H68 Pro robot vacuum which is ready for launch at the CES 2014. Successor of the H67, the Rydis H68 Pro comes with 42 omnidirectional on-board sensors and can be used in mop mode, vacuum mode or both at the same time. The H68 boasts a 3.23 inches tall body and features a tank which can hold over six ounces of water. Equipped with silicone-bladed roller and two rotating sweeping brushes, the vacuum comes with removable and interchangeable dry and wet mop pads.
The Rydis H68 Pro uses the Smart Vision Mapping technology as called by Moneual to deduce the best pattern for cleaning the room. The area is covered both vertically and horizontally by the Deep Clean mode and for covering even more surface area Double Deep Clean mode is also present.  The Moneual's ONR technology is developed for shadow cleaning allowing the robot cleaner to detect shady areas and focus on them particularly for proper cleaning. The multitasking Rydis H68 Pro robot vacuum by Moneual is priced at $499 and will be available in the spring of 2014 after the launch at the Consumers Electronics Show in few days.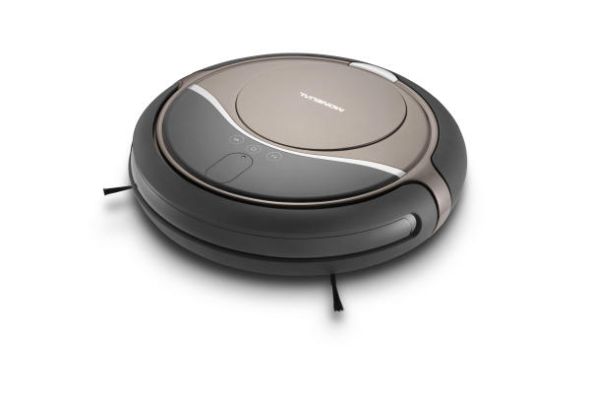 Via: Cnet
The following two tabs change content below.
SunilChandel
Sunil has been blogging about autos, consumer gadgets and home improvement ideas from a couple of years. When he is not writing, you can find him riding his royal enfield motorcycle, listening to music and showing off his football skills.
Latest posts by SunilChandel (see all)
Comments