Aelia Petro, has been working as a graphic artist for several year, her art work ranges from pencil-and-paper drawing to digital painting and sculpting. She does a lot of animal portraits, and is pretty big fan of dragons. In fact after her popular dragon jewelry this Southern Ontario, Canada, artist has created awesome dragon baubles for Christmas tree this Holiday season. These Christmas tree decorations will remind you of the Mother of Dragons (Daenerys Targaryen) in Game of Thrones series.
These Dragon Draper Ornaments come in wide variety of colors including blue, green red, pink and many more. These pieces feature little dragon mounted on a plastic Christmas bauble, seeming as if the dragon is hugging its own egg, protecting it from other predators. That's why these amazingly unique assortments are perfect for decorating your Christmas tree. And they will, for sure add a touch of magic and warmth to your homes.
Unfortunately, these amazing pieces, that I am sure you must be looking forward to, are sold out for now, but hopefully, they will be available soon. So keep on checking at ArtByAelia Etsy shop and grab these Dragon Draper Ornaments when they are available for a price tag of $50-$70 depending on the ones you choose.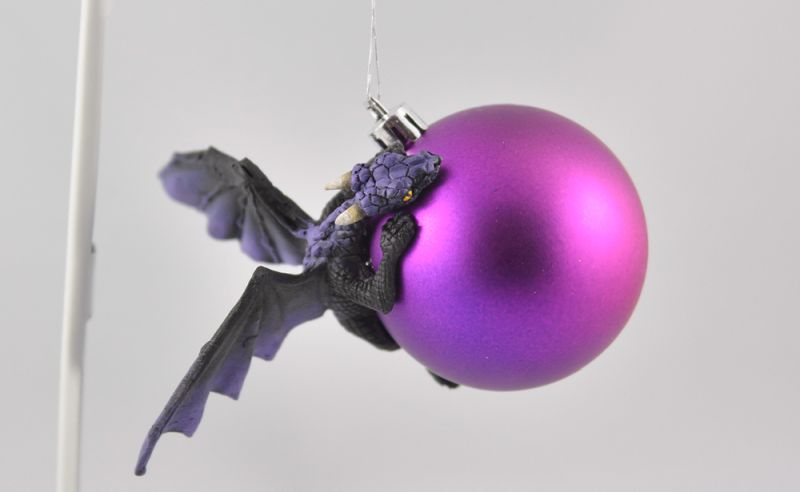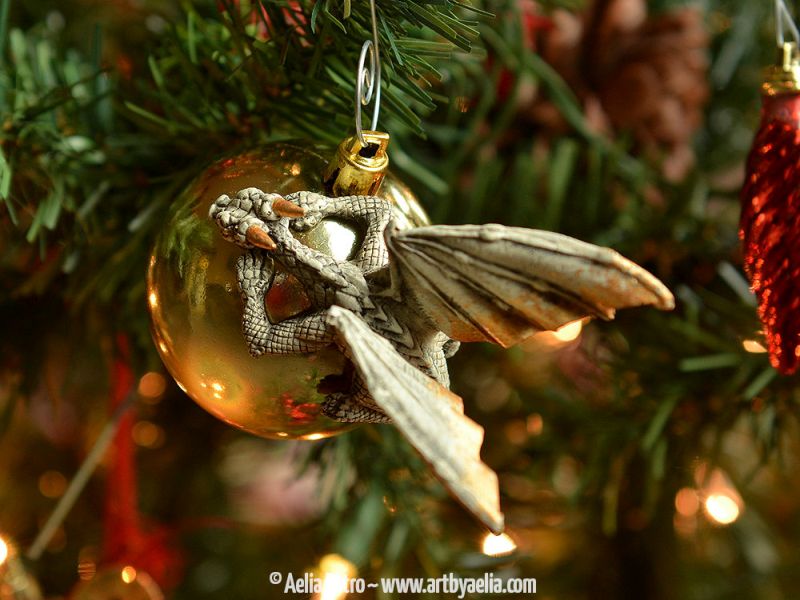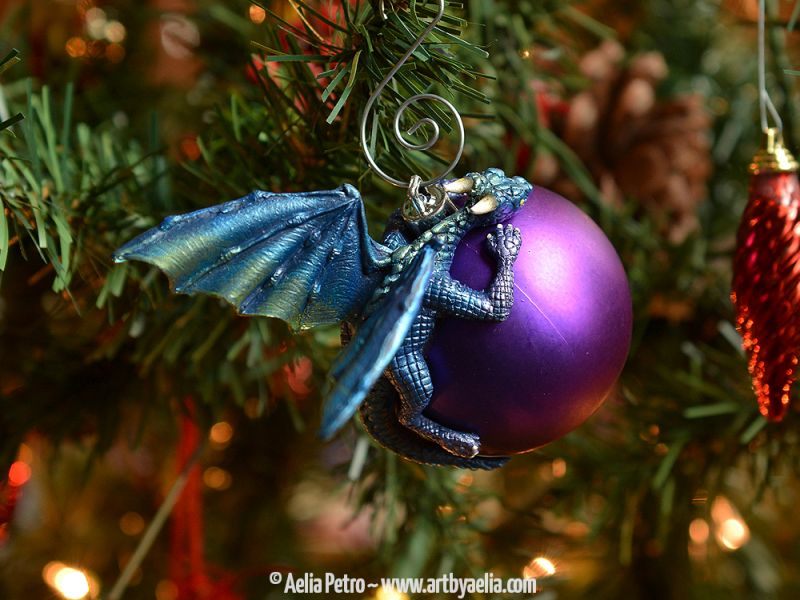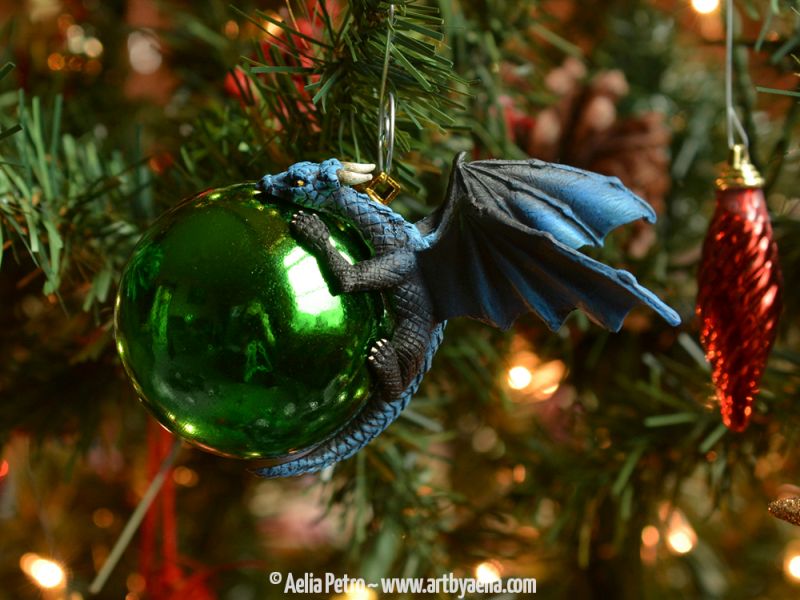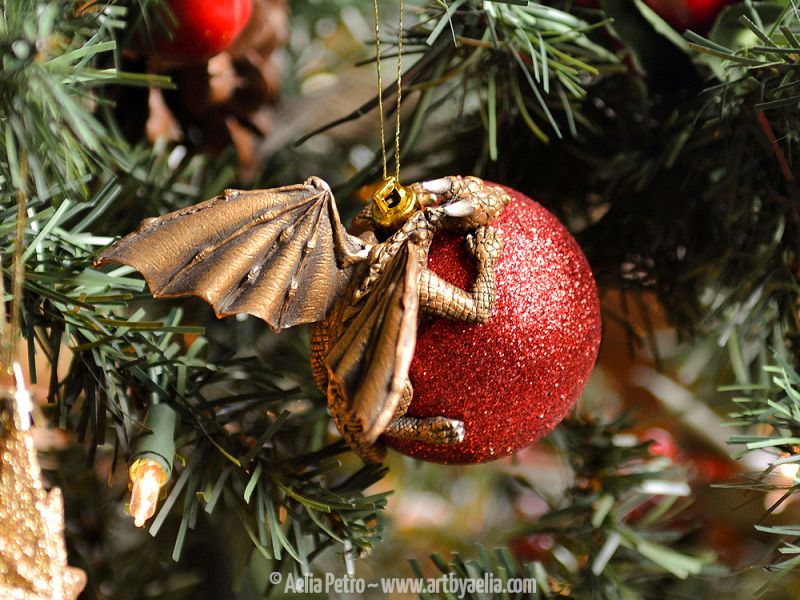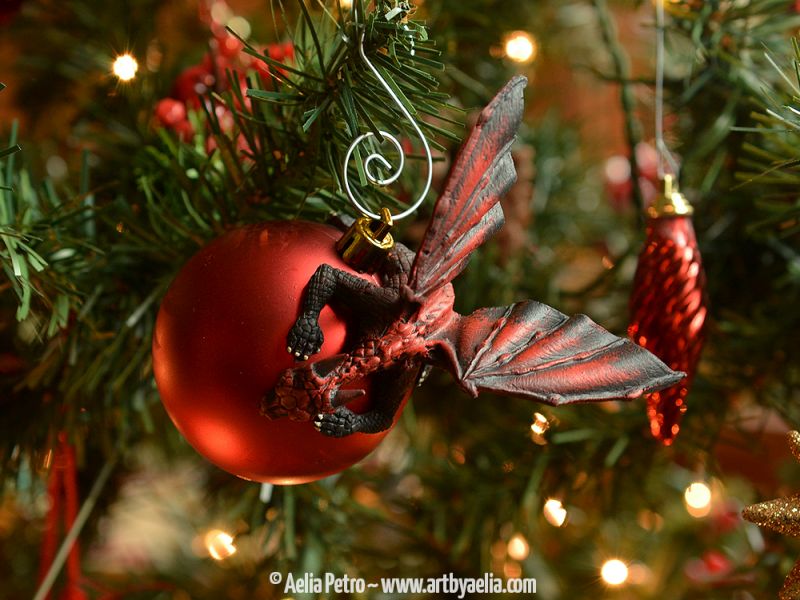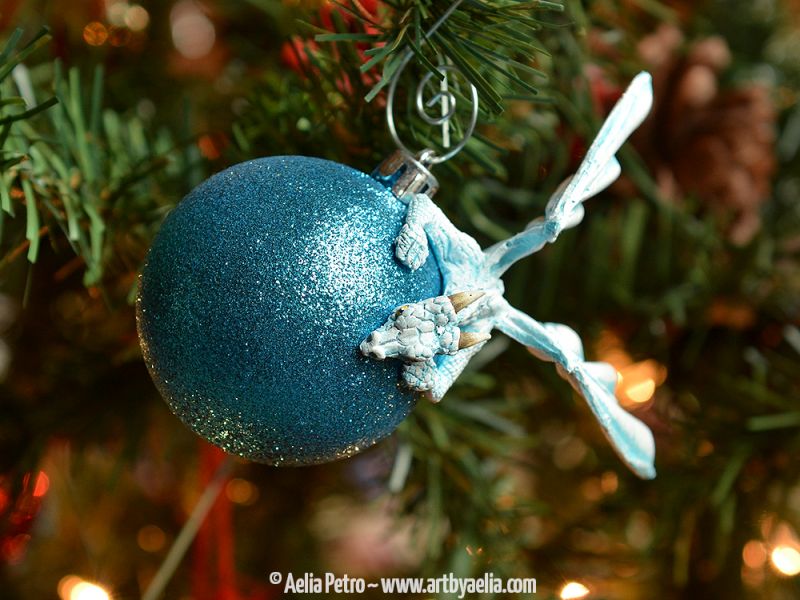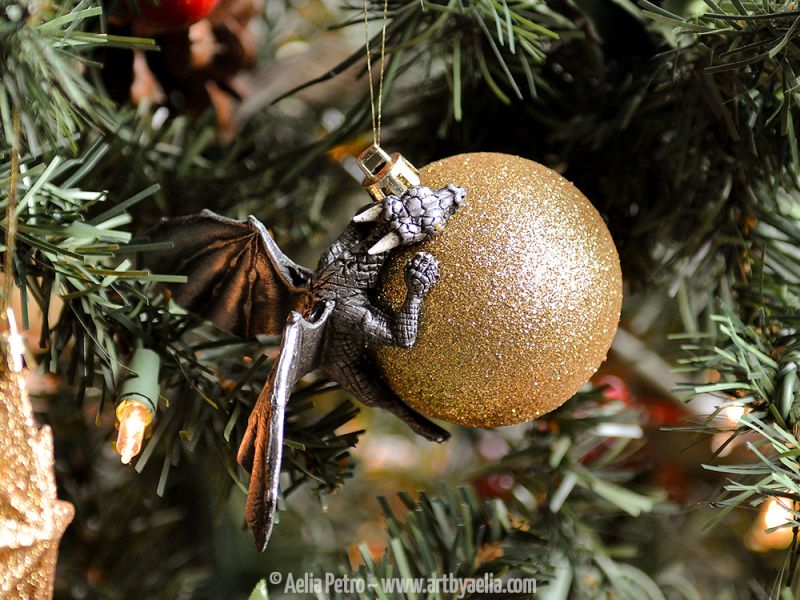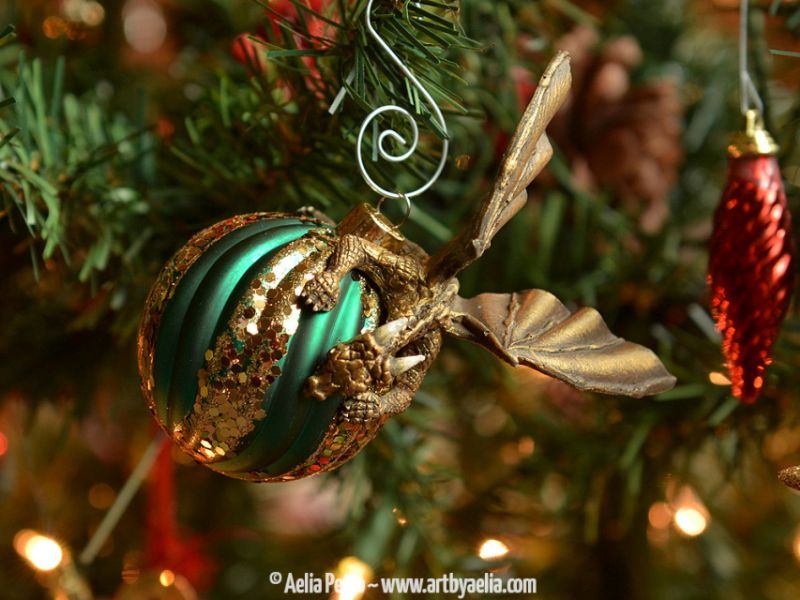 Via: DesignYouTrust