Living room is the most important area of your house where you spend most of your time and is the only space where you greet your guests. So, its interior must be impressive and according to your preferences and comfort. But, designing a small living room is quite tricky due to limited space.
How would you make it look spacious as well as accommodate furniture inside for extra seating? Don't worry, as we are going to share some simple tips to help you decorate your small living area with elegance.
Choose lighter color scheme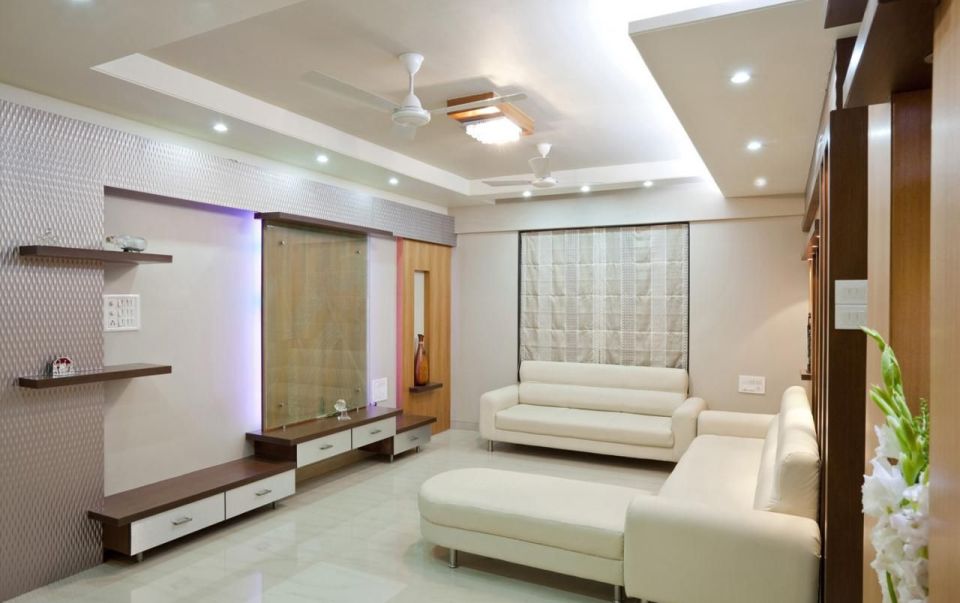 The walls must be painted with lighter shades (preferably- white) because light shades work well in small living area, giving impression of a larger room. Whereas, dark colors have opposite effect- they make your room seem more compact and dull. So, always go for lighter color scheme if you want your small room to look wider. Hints of some bright colors can also be used to make it look livelier and spacious at the same time.
Select modular and light colored furniture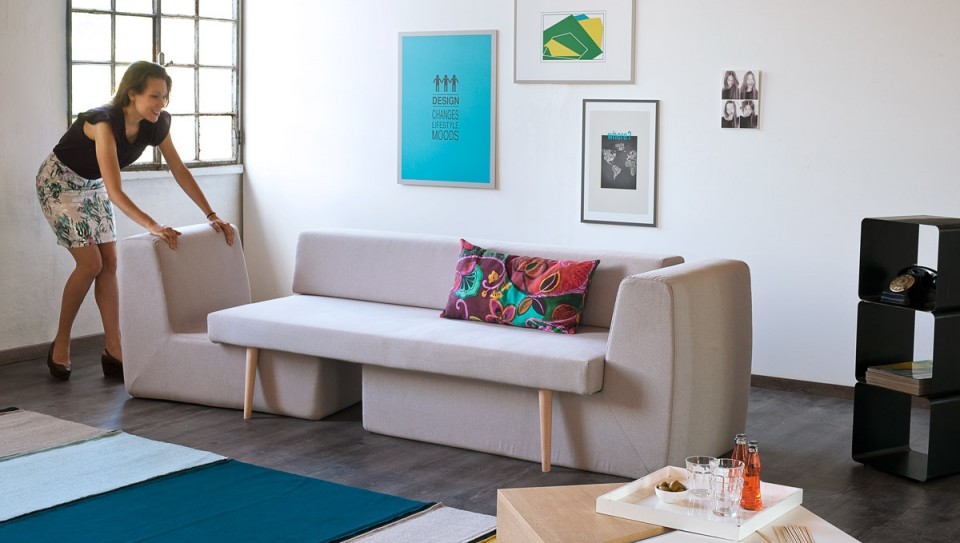 There are ample modular furniture designs available online or in stores for small living areas. Such furniture pieces make the area roomier as well as serve various other purposes. For instance, a modular sofa that turns into an extra seating and bedding could help you to accommodate more guests within small space. Meanwhile it creates an extra bed in case your guest plan's to stay overnight.
Apart from that, try to select light colored furniture for your living room to occupy less visual weight, providing an unobstructed view of the floor to make it appear more spacious.
Use mirrors and light colored wallpapers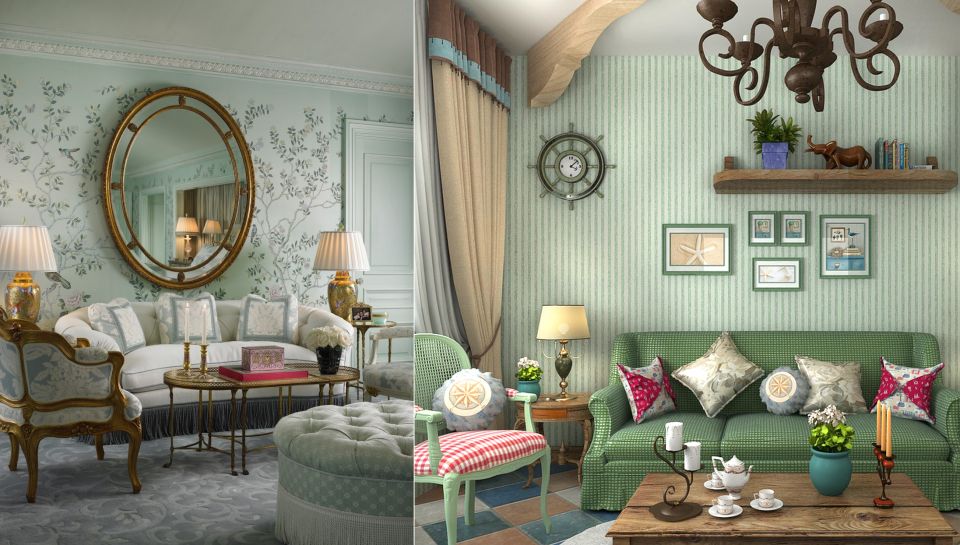 You can use light colored wallpapers as well as mirrors to make a small space look larger, but it's not that simple. If your living area has small windows then try to go for white or subtle colored wallpapers to make wall seem brighter and wider. Moreover, use mirrors on the wall opposite to the window as it will create reflection of the window on the contrary wall, increasing visual space of your living room.
Also Read: 10 DIY Bedroom Makeover Ideas You can Pull Off Without Professional Help
Emphasize more on vertical décor objects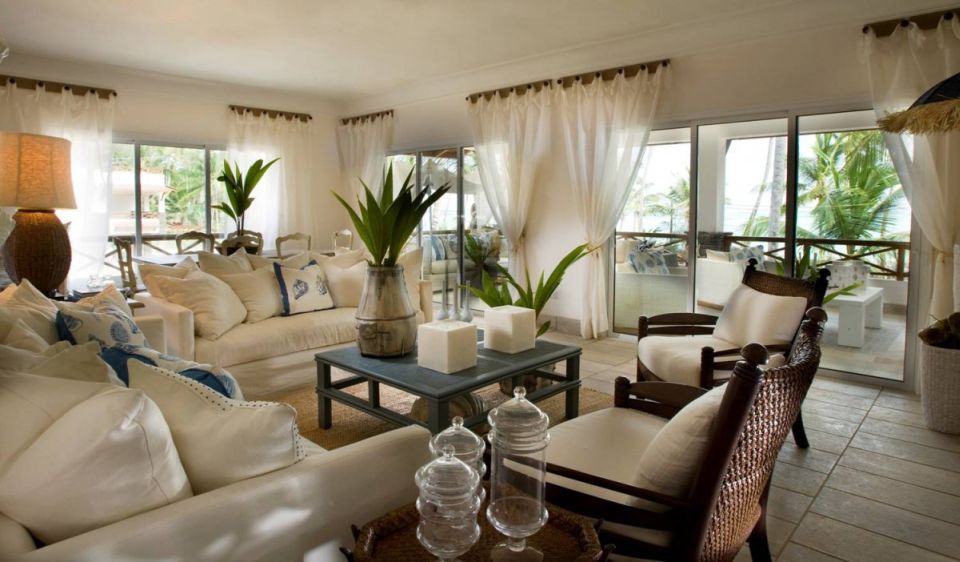 Play with vertical axis of the room creatively, this helps in shifting your focus from furniture to upper sections of the walls. It is a clever trick to deflect an individual's attention from limited space of the room. To create such creative delusion, use long floor lamps, large vases with tall twigs, full length curtains, long mirrors, vertical paintings, etc. This will certainly create a lively as well as roomy atmosphere inside your room.
Use layered lighting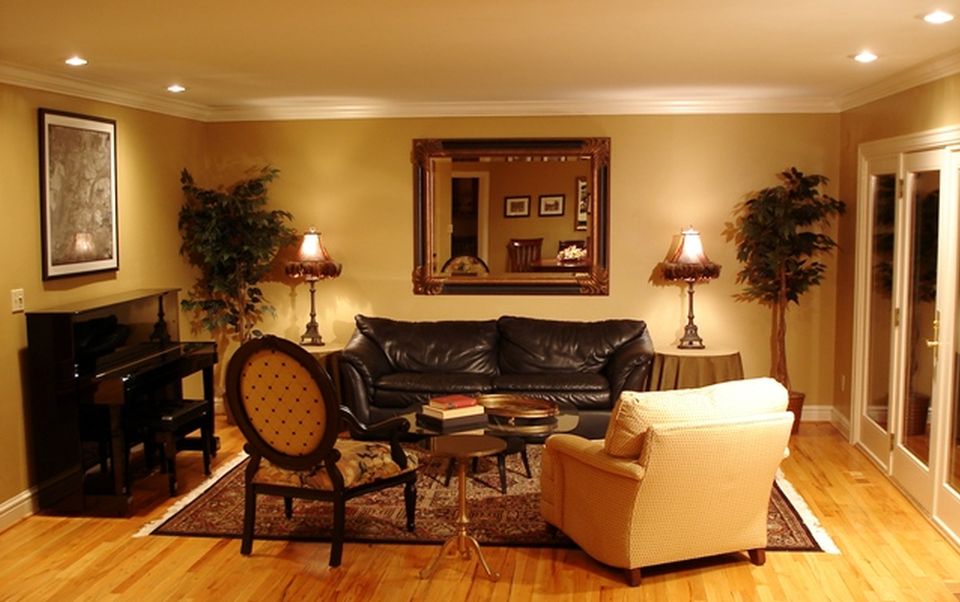 Lighting is very essential to make or break interior décor of any room, likewise it is important for small living areas as well. Try to keep window treatments light and airy to let the natural light flood in effortlessly. You can add lights over artwork for an additional layer of brightness that highlights the artwork, dividing your attention from compact space.
Create built-in storage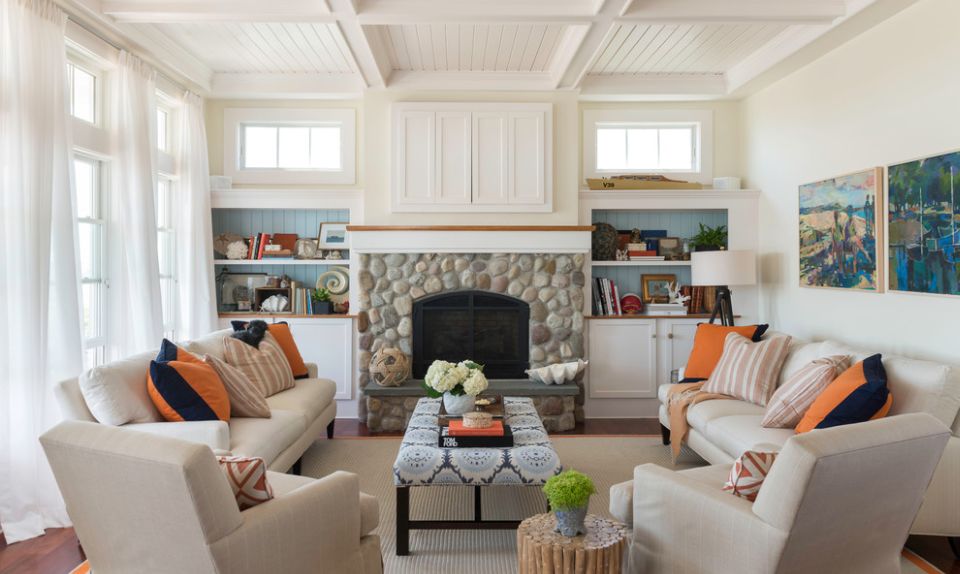 You can add some space character and maximum functionality to your living room by creating built-in cabinets in light color. It will not only make your room appear extended, but provide extra storage space for you to keep all your stuff arranged inside. Try to match color of these cabinets with the walls to maintain spacious look of the interior. Furthermore, add few open shelves in same color to keep some décor objects to enhance the interior.
Try to avoid clutter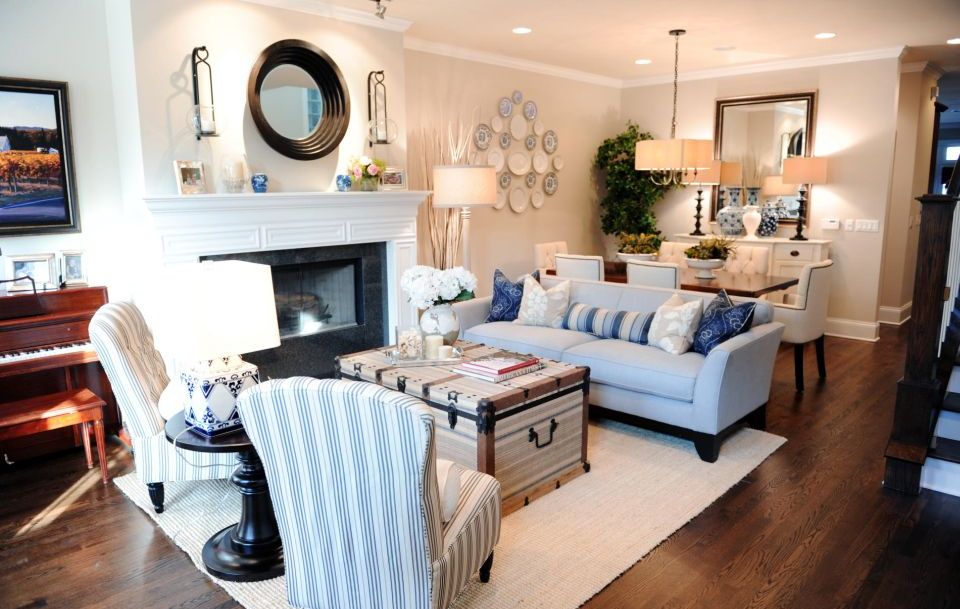 Everything in a compact living room should be systematically arranged without any scope of unnecessary clutter. This is because; more cluttered room will create nothing but a shabby layout. So, try to keep all things- from décor objects to furniture in order so that it doesn't kill cavernous appeal of your living room.
These were some simple ideas that will help you cleverly enhance visual appeal of your small living room, without need of any extra space. You can apply these convenient ideas to stylize interior of your small living room with poise.