Halloween is coming, and people have started thinking about their preparations for the spooky day. Nowadays, people like indifferent things, so there is a twist in decorating homes on Halloween. Rather than having pumpkins carved in traditional flavor, craft community in the US is gathering people's attention by crafting pumpkins with faces of famous public figures like Donald Trump. Interestingly, the creations are trending on social media with the hashtag 'Trumpkins'.
Trumpkins are great to decorate homes and for showing-off your perception for present presidential fight situation. Many supporters have made interesting pumpkin figures showing their favorite leader, and other rivals are carving the pumpkin with additional notes to oppose Trump.
Also Read: 20 Donald Trumpkins Scaring off Trick-o-Treaters This Halloween
People are widely sharing their scary Trumpkins designs on social media, and one renowned name is Hugh McMohan who makes Trumpkins of every kind, right from the presidential candidates to other famous characters.
Here we have brought the best of these spooky creations which are made recently. Like this one by Kelsey Kruzel or those Trumpkins that just got lost in a huge heap of social media over time.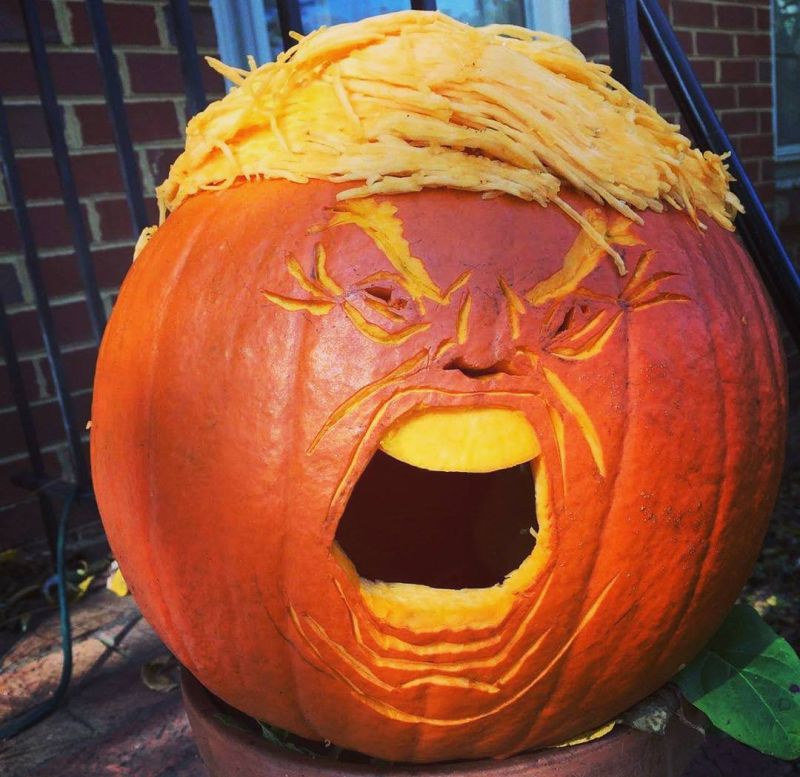 Image Courtesy: Jbroski/Instagram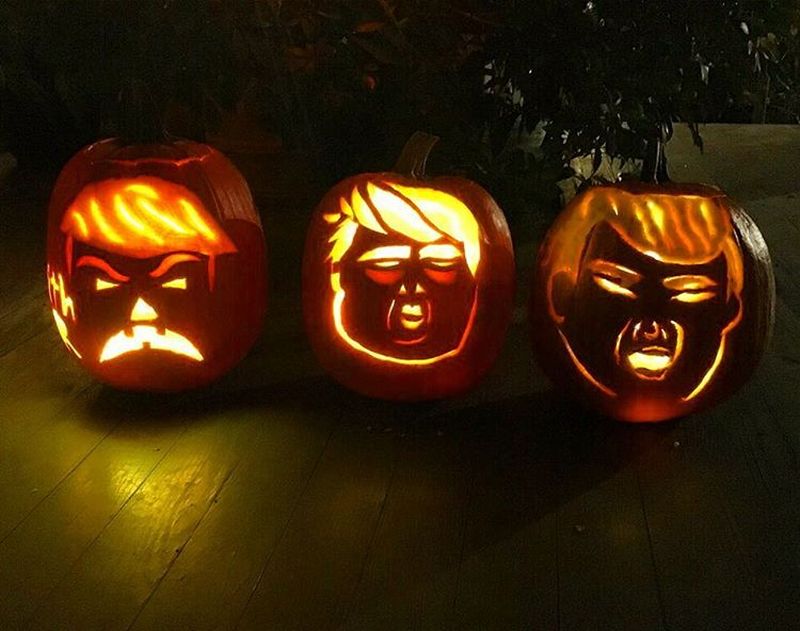 Image Courtesy: Simonope/Instagram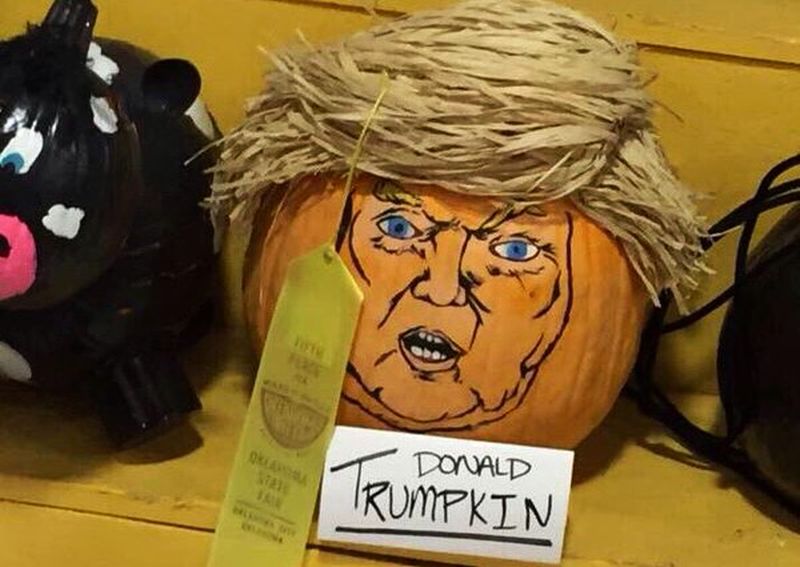 Image Courtesy: Matthew Santoro/Twitter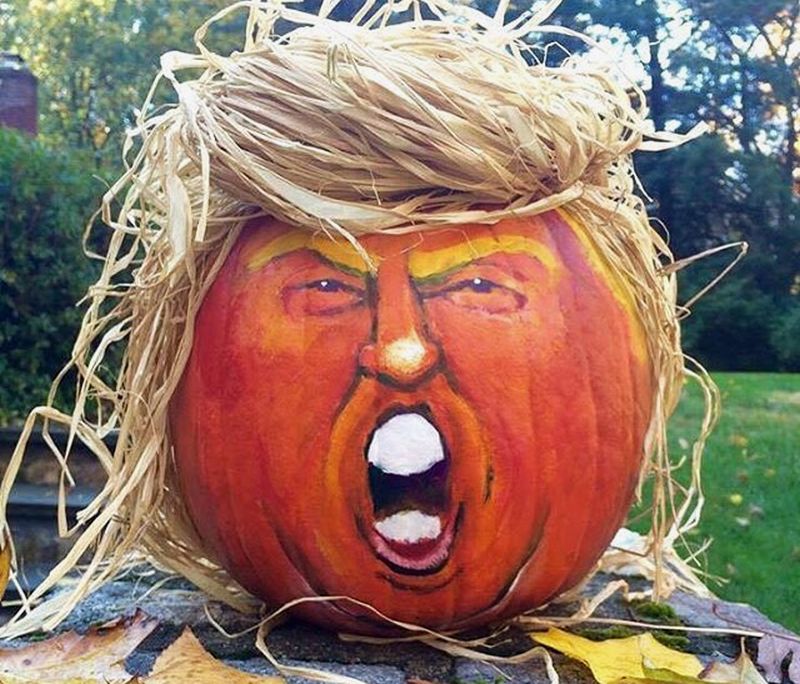 Image Courtesy: Expox1970/Instagram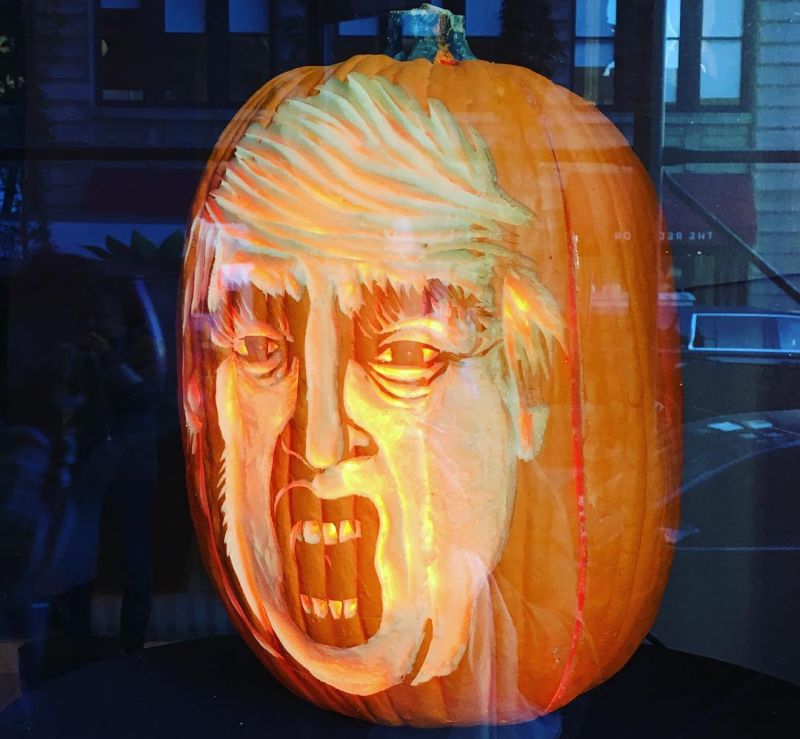 Image Courtesy: DayOfJoe/ Instagram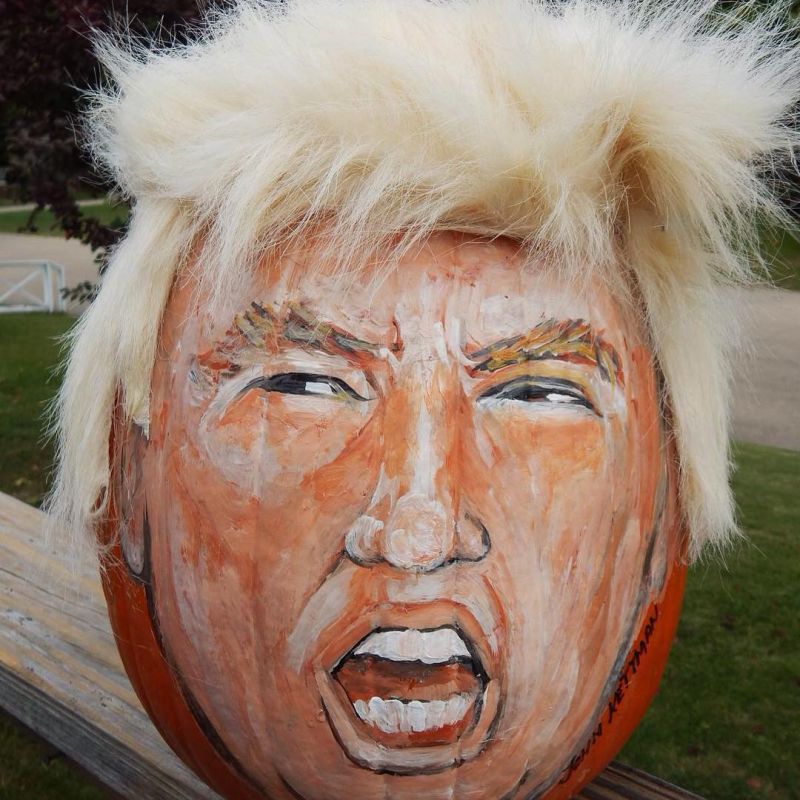 Image Courtesy: TheRealGuyIncognito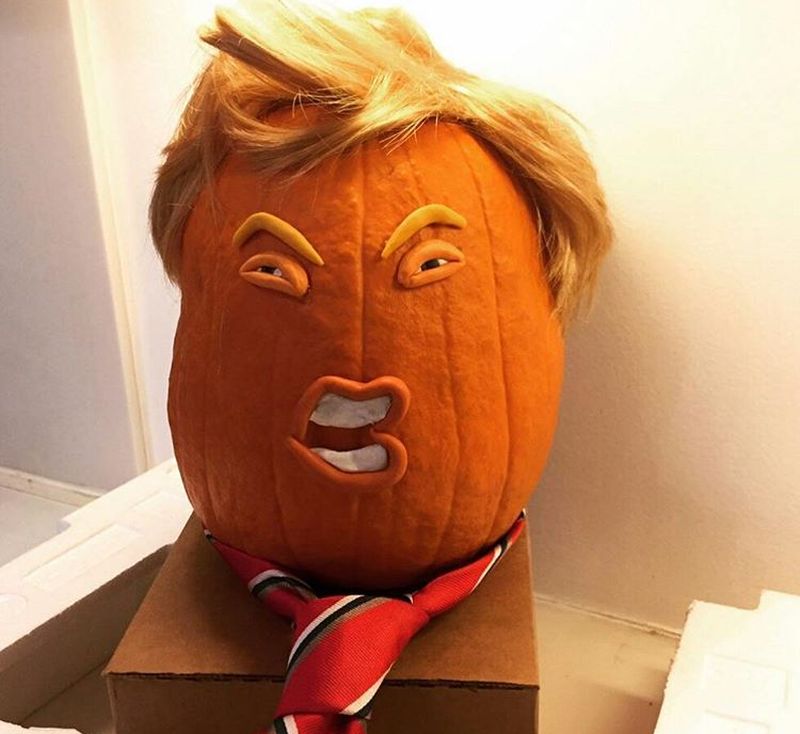 Image Courtesy: KariKari1062/Instagram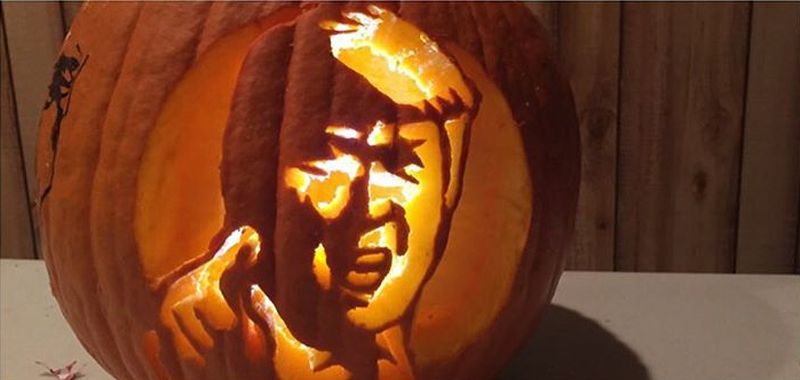 Image Courtesy: Oiko.Eko/Instagram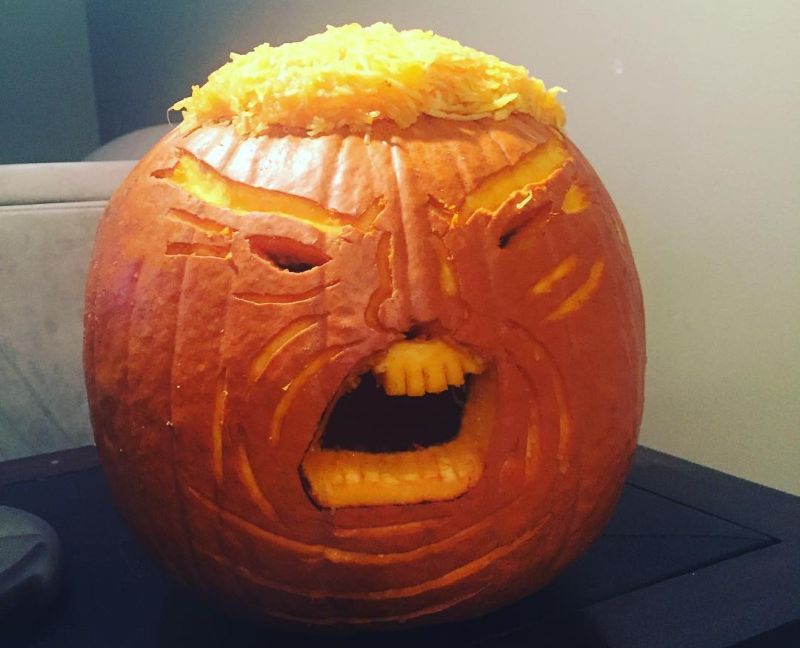 Image Courtesy: Katrinarittwage/Instagram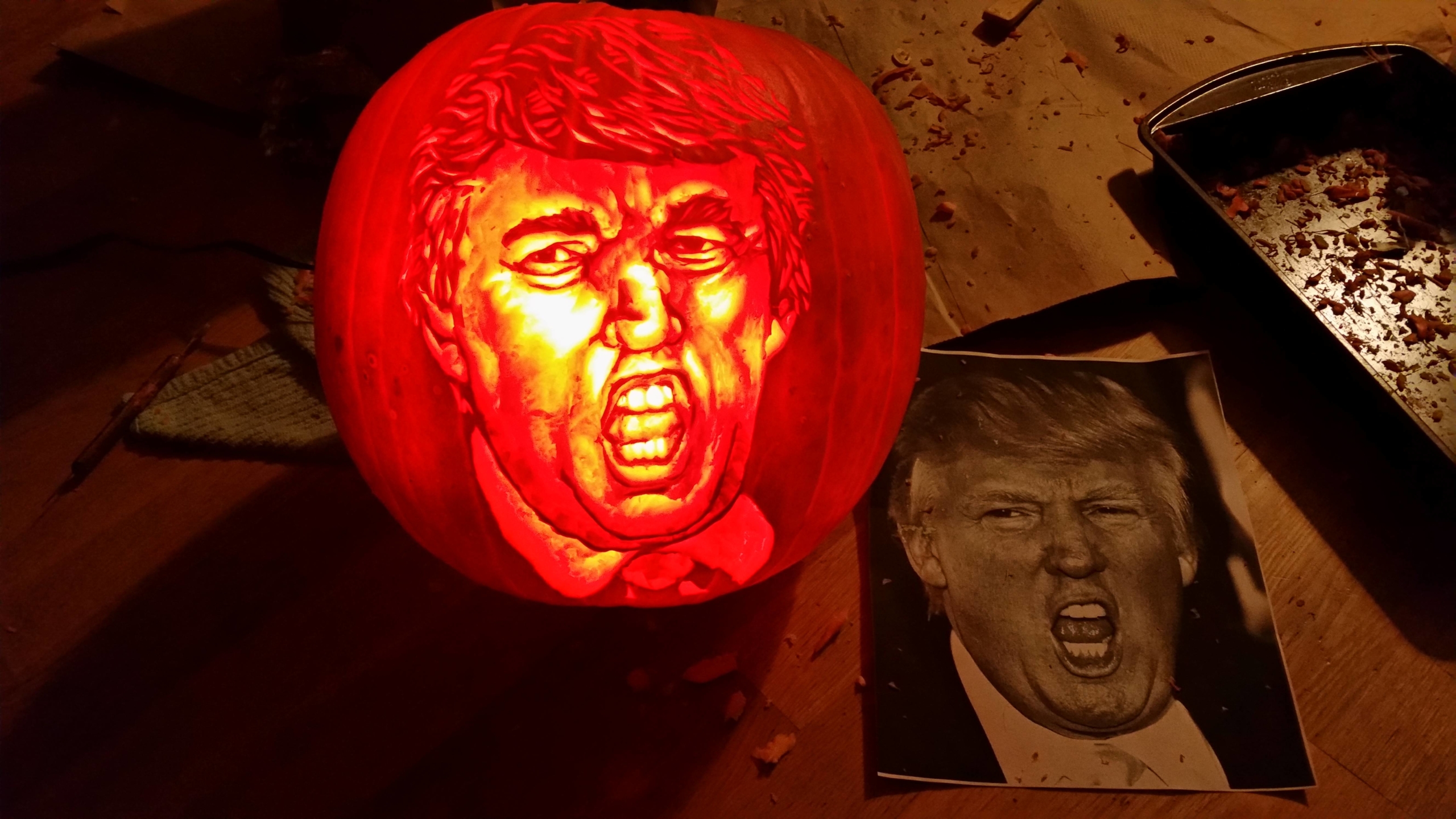 Image Courtesy: Shazkitten/Reddit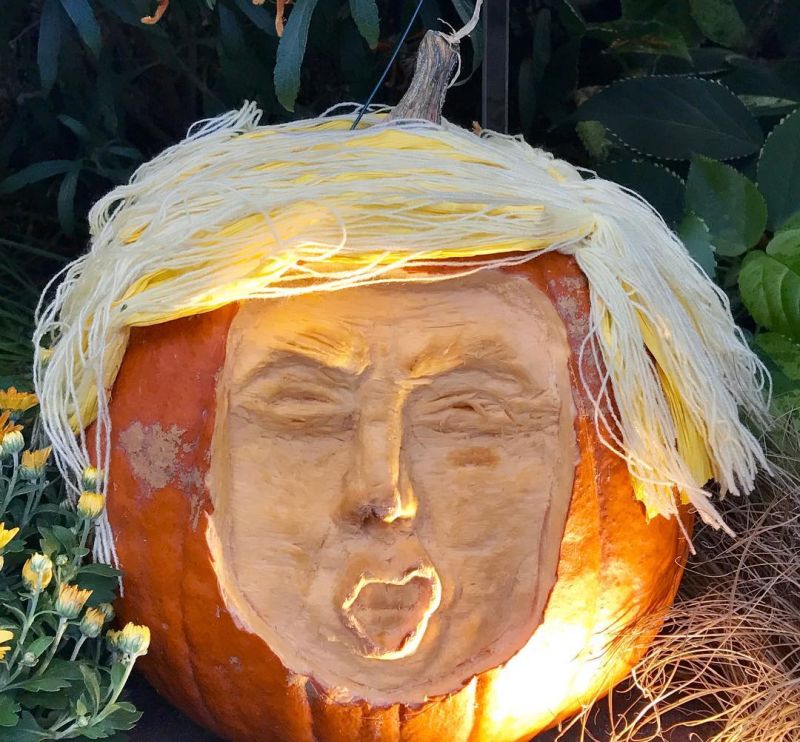 Image Courtesy: LaetitiaRecord/Instagram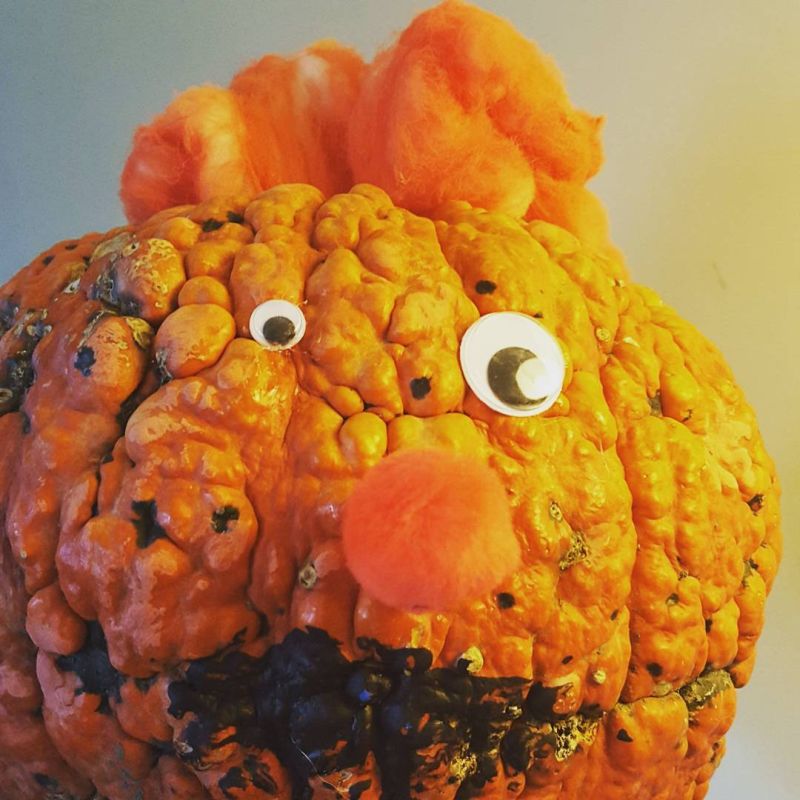 Image Courtesy: AsherGreen25/Instagram
Also Read: 20 Donald Trumpkins scaring off trick-o-treaters this Halloween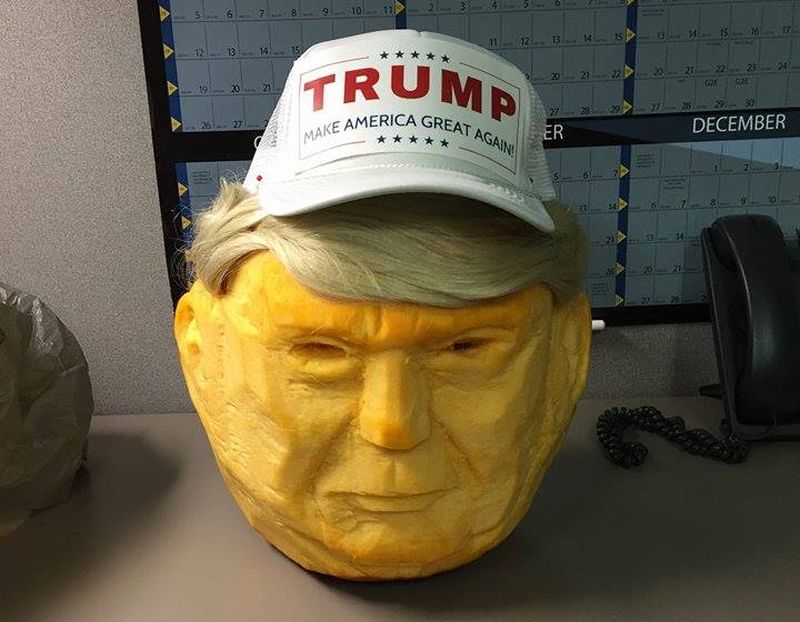 Image Courtesy: PoopingWhileSwimming/Imgur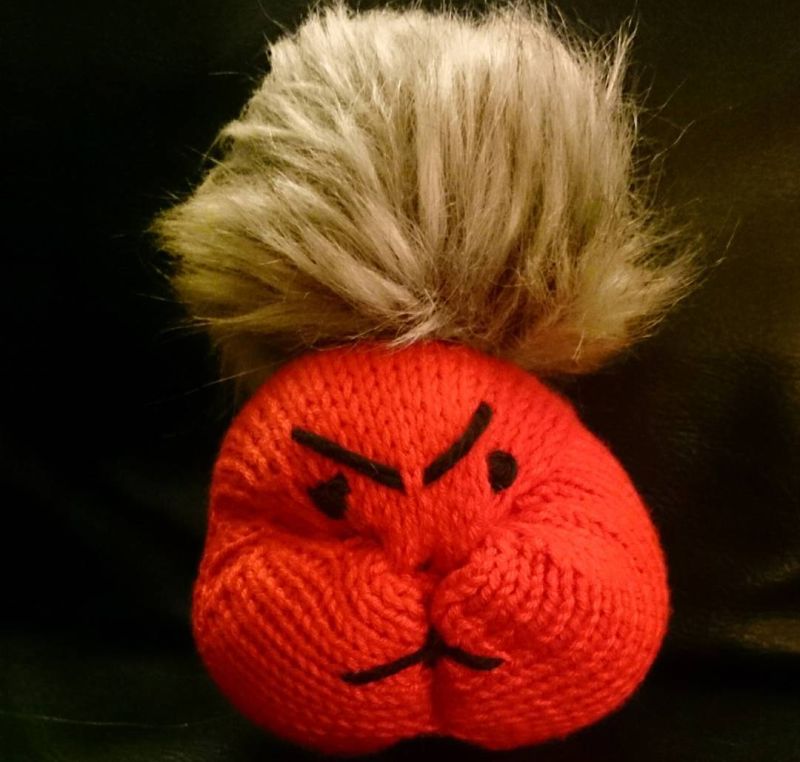 Image Courtesy: Strikketrude/Instagram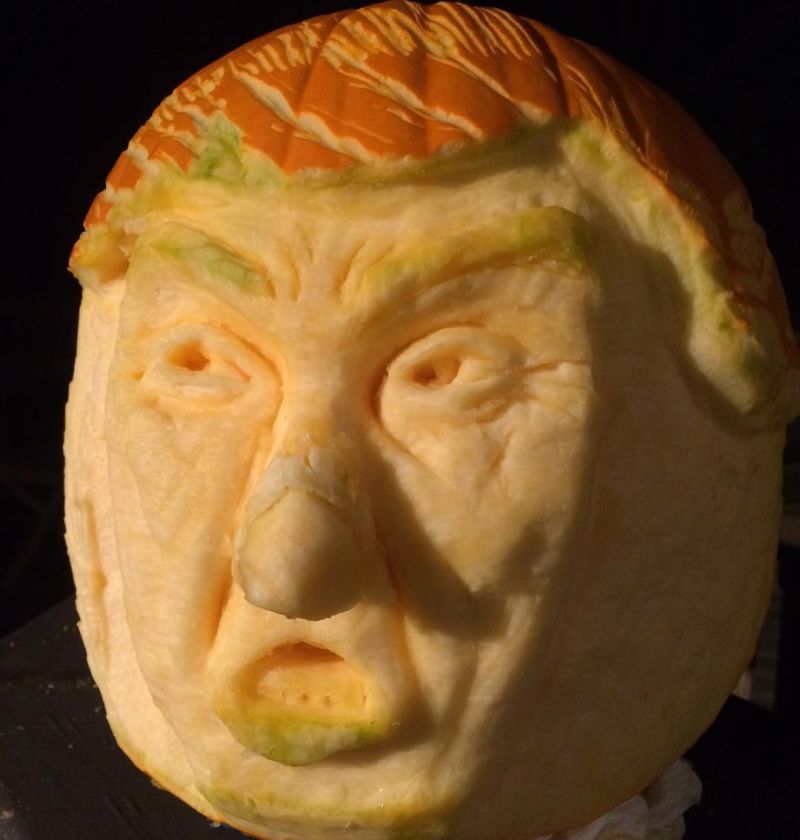 Image Courtesy: Drawsouth/Instagram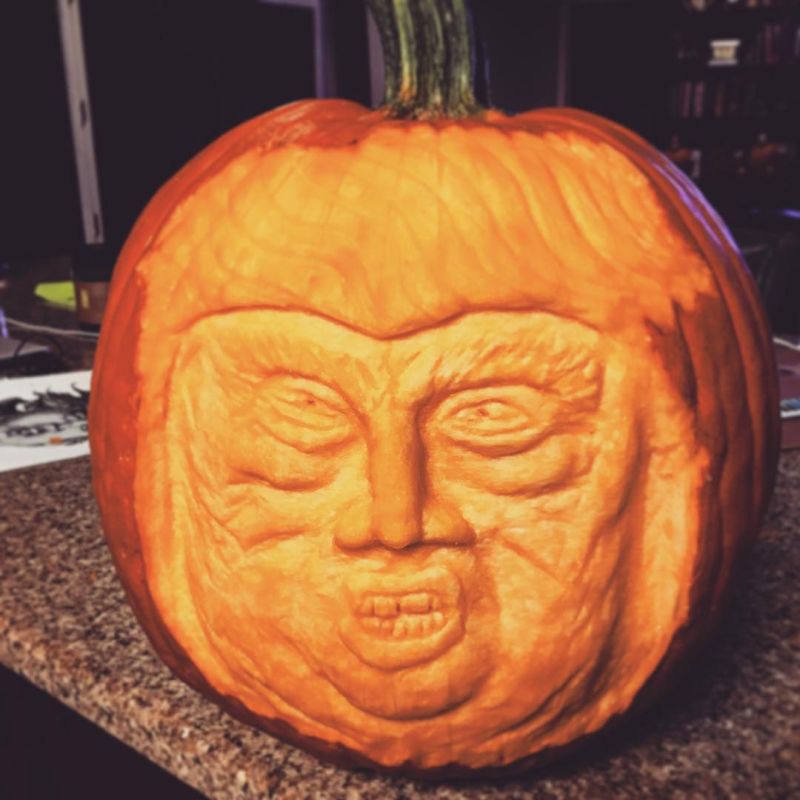 Image Courtesy: Jbmillerua/Instagram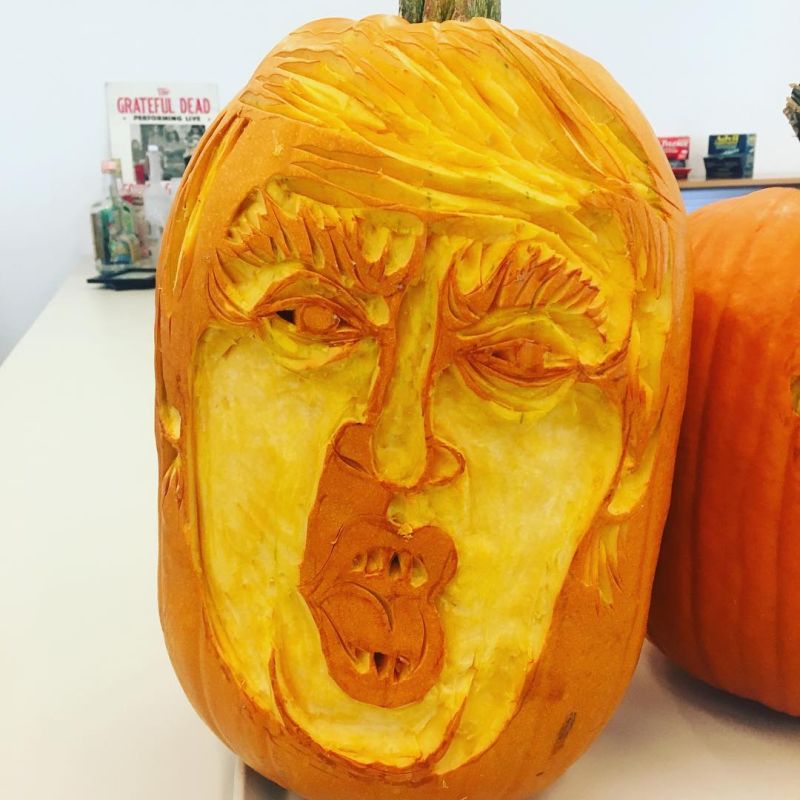 Image Courtesy: Annalisagesterkamp/Instagram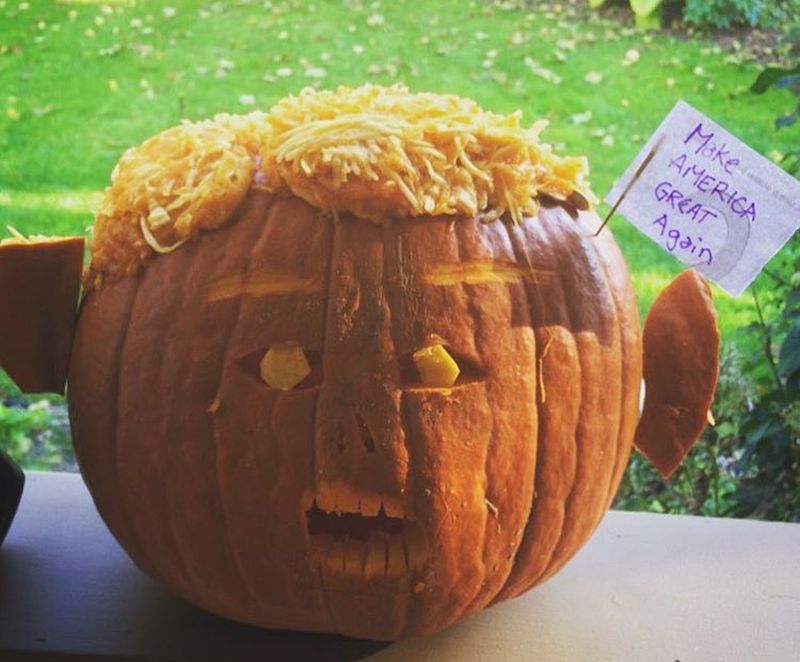 Image Courtesy: Brittneydapice/Instagram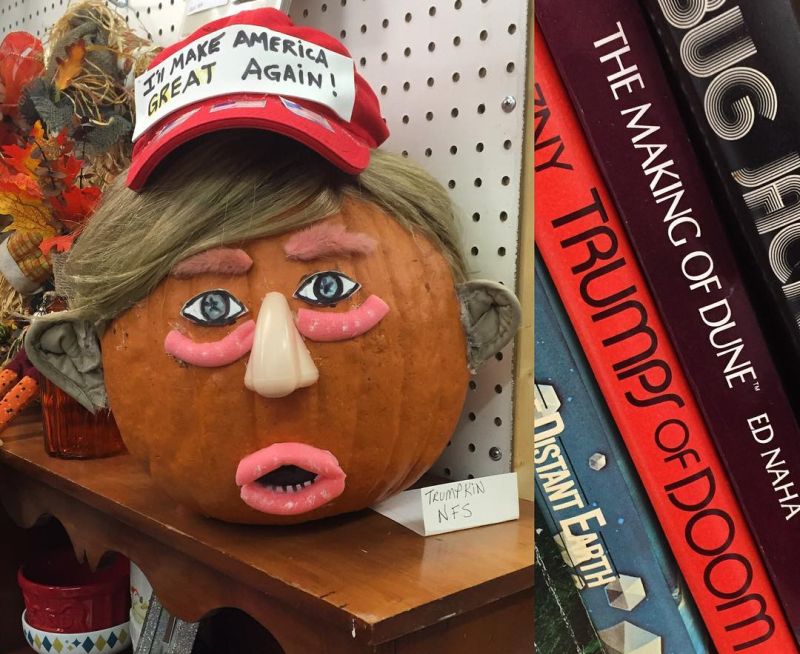 Image Courtesy: Jfilla4/Instagram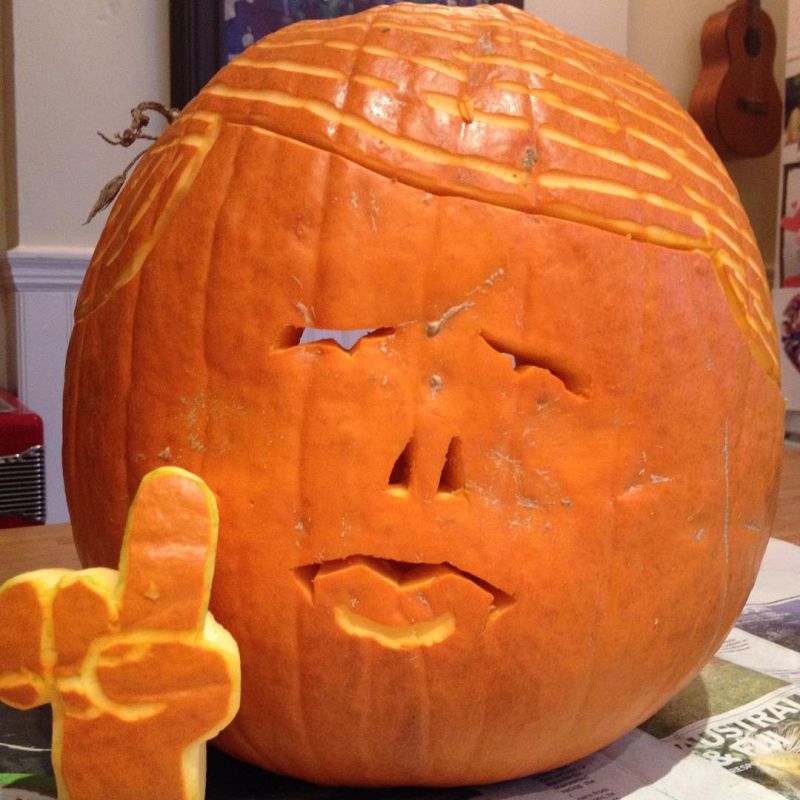 Image Courtesy: Communismmusic/Instagram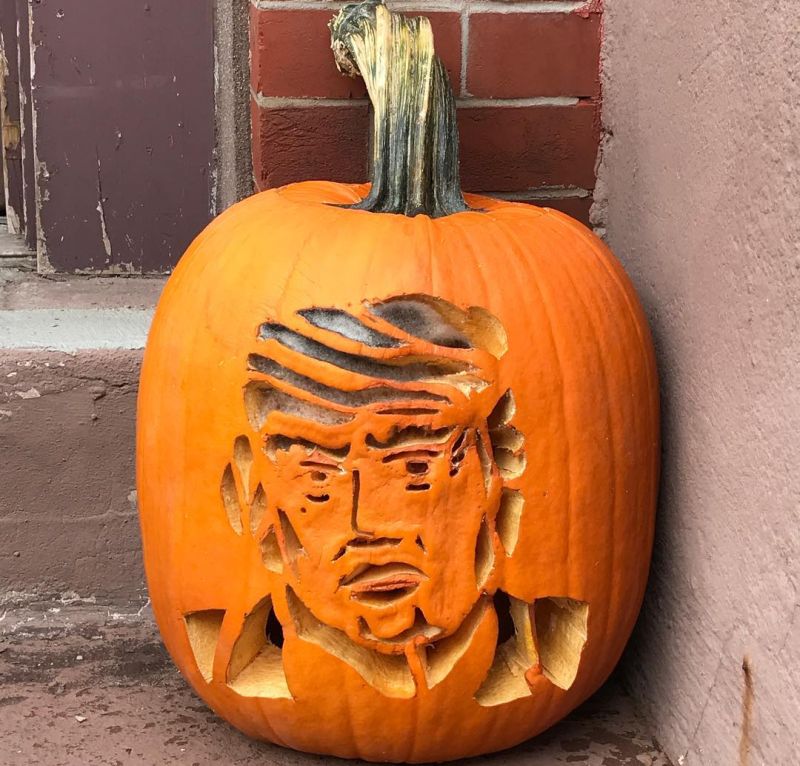 Image Courtesy: Netadopadre/Instagram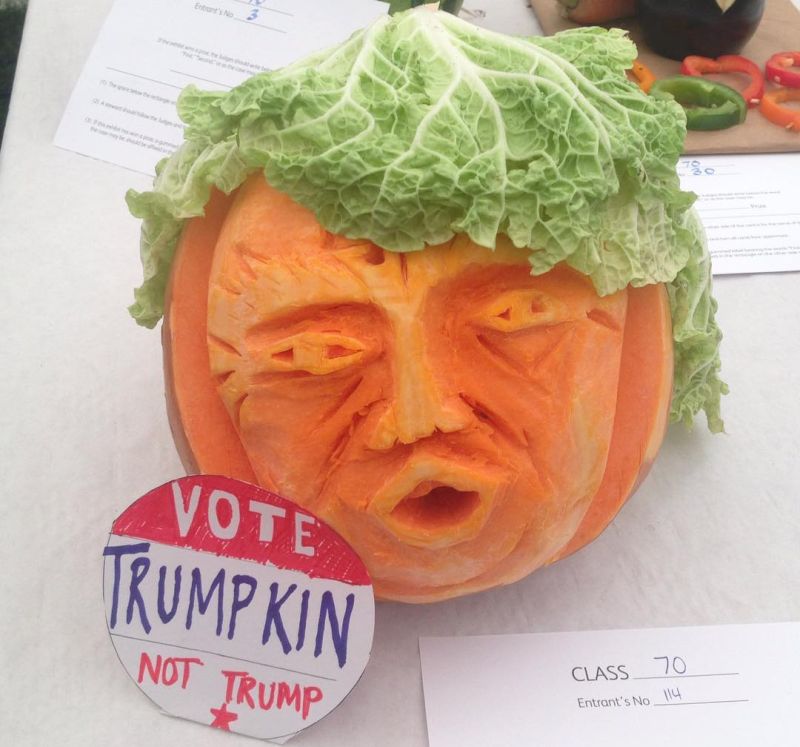 Image Courtesy: Lolarainbows/Instagram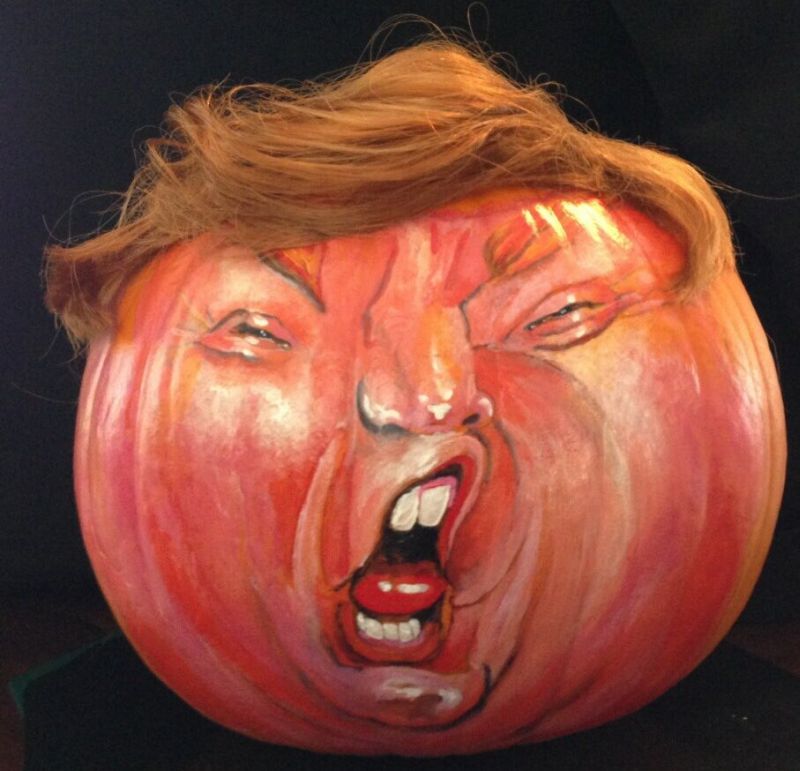 Image Courtesy: Brenda Stemwell/Twitter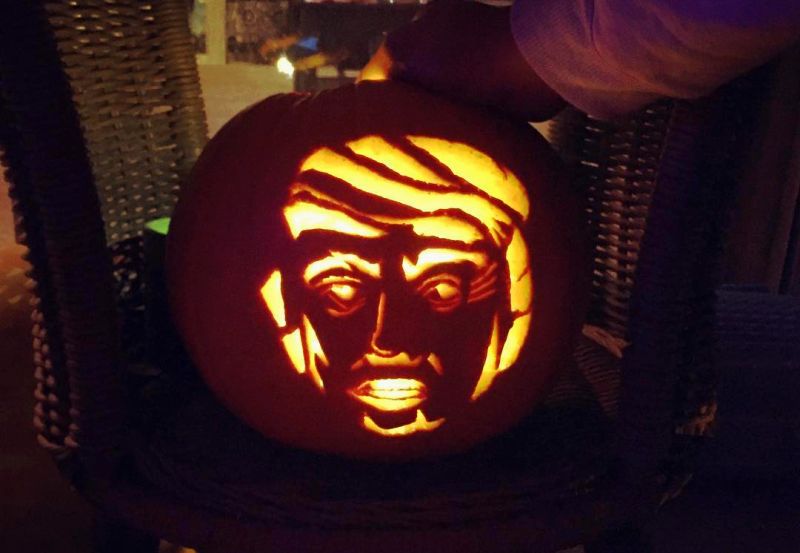 Image Courtesy: Mazel_tuff/Instagram