LED wooden lamp '25' is one-of-a-kind environmentally conscious project of Swedish design studio Kovac Family. The studio is a multidisciplinary company that works closely with the scientist performing researches in biomimicry. They are working on projects that are well-adapted to life on earth over the long haul.
The 25 lamp is made of 25 handmade pieces of oak wood with the dictum of 'design, as simple as that.' The eco-friendly lighting fixture uses sustainable materials with few components sourced and produced locally.
To lessen the ecological blow of shipping, all 25 wooden layers are delivered completely flat in a 3cm thick box with 2m white textile cord and a 6W LED lamp. When you unfold the flat-packed lamp, the multiple layers spread out to become a beautiful 30cm h x 23cm w-sized tulip-shaped lamp.
Available in limited edition of 25 units at a price tag of €185 (approx. $202), the wooden lamp is a must-have for all eco- conscious and environment lovers. So, take a step forward for a better and healthy present and future.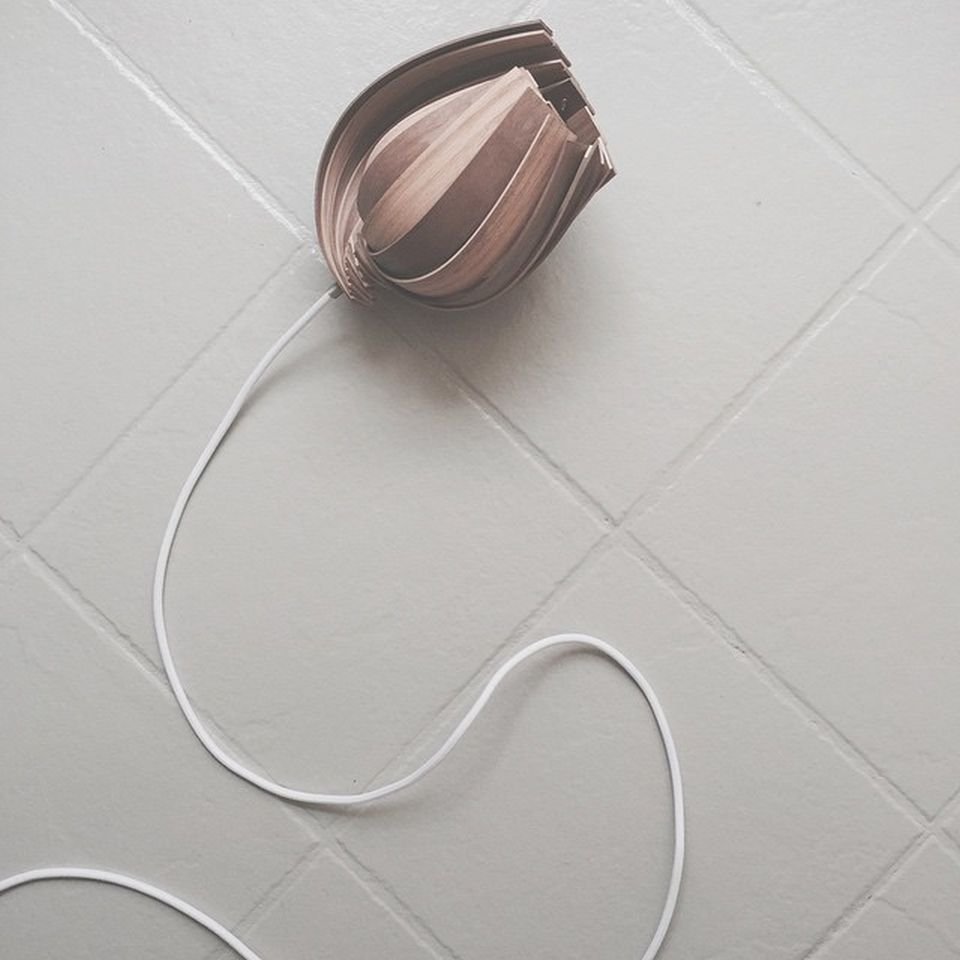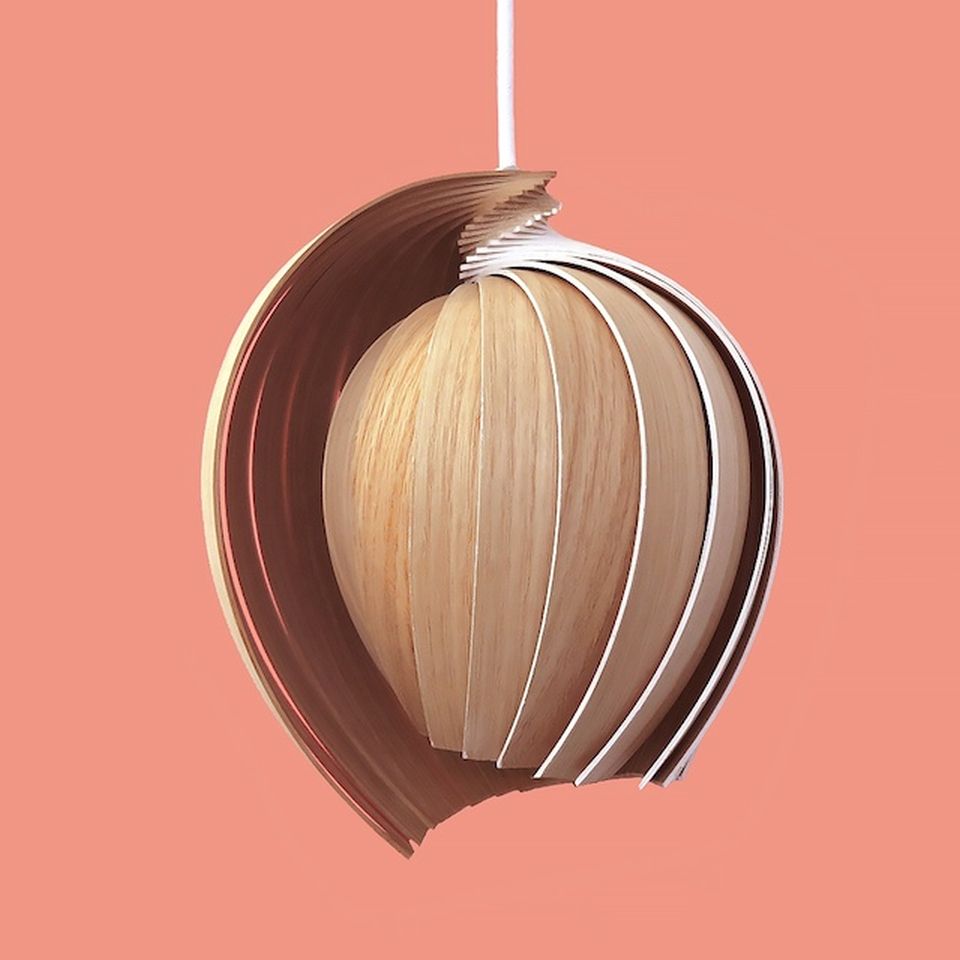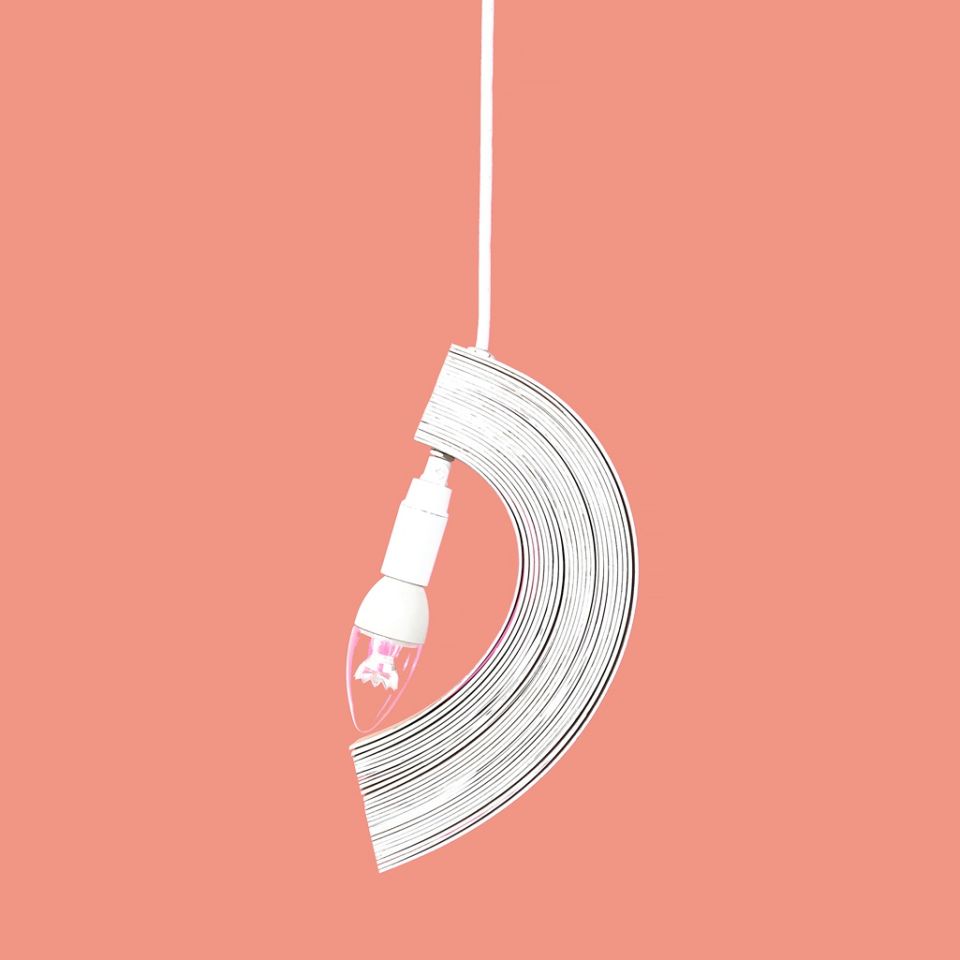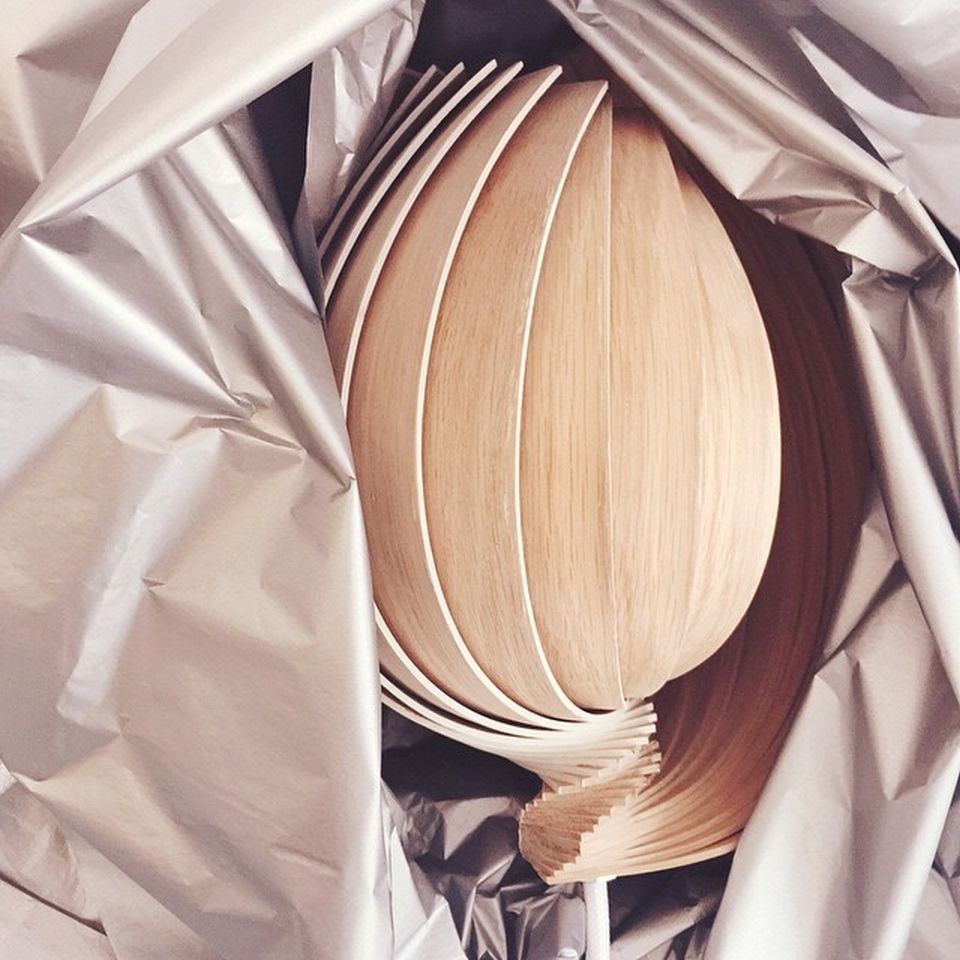 Source: kovacfamily
Via: spootnik