3D printed Blooming Lamp adds wonders to your home décor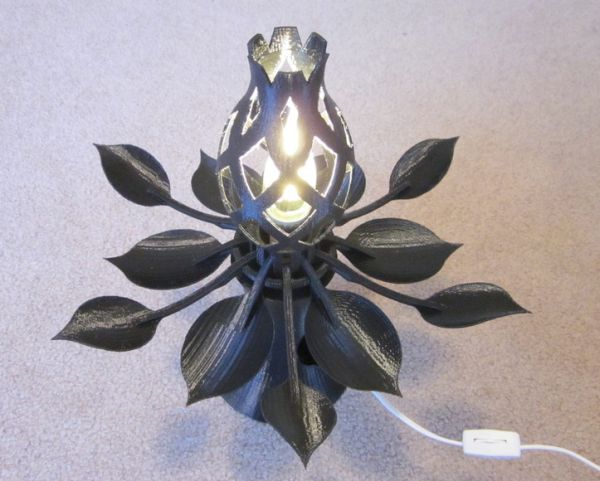 Christmas is that part of the year when you love decorating the home with lots of wreath, garlands and lights. When it comes to lighting, lamps are the best choice for indoor decoration, and it today's scenario, what better than 3D printed lamp? Talking about 3D printed lamp – Thingiverse user Emmett Lalish has designed and printed a 3D printed lamp for you this season dubbed the Blooming Lamp. Printed using Makerbot Replicator 1 in PLA at 120 mm/s using the Sailfish firmware, Emmett has designed and created the Blooming Lamp in two units – the stand and the lamp. The Lamp has a very origami-type structure which blooms like a flower.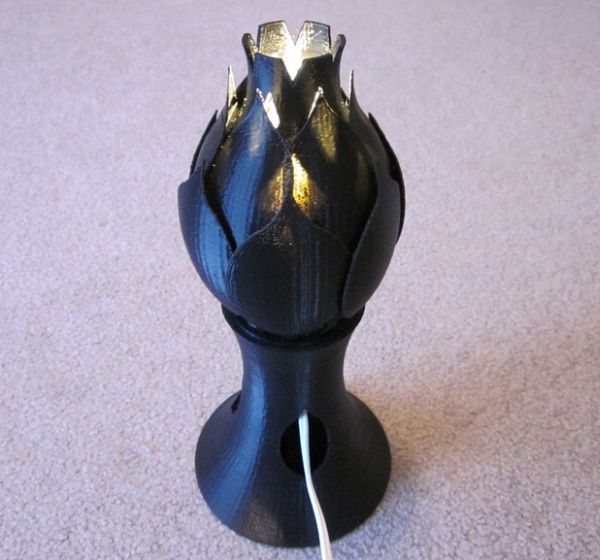 The Blooming lamp comprises of 14 interlocking pieces printed at once. When the lamp is pulled on top, it blooms like a flower with 14 petals opening up to reveal more light. The Blooming Lamp designed as an entry for ProtoParadigm's Winter Wonderland Contest, is made in two models the Lamp_Opaque in black color and the Lamp_Translucent in green color. Unlike the Lamp_Opaque, Lamp_Translucent is made from thinner, solid inner surface instead of grillwork, which acts as light diffuser in translucent plastic. To make sure that the heat from the bulb doesn't melt the printed plastic, Emmette has used a 3.8W 200 lumen LED bulb in the Blooming Lamp. Hit the jump to see more images and video of the Blooming Lamp in action.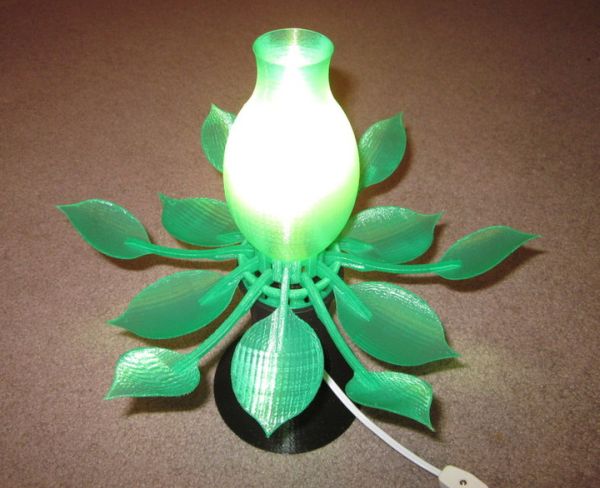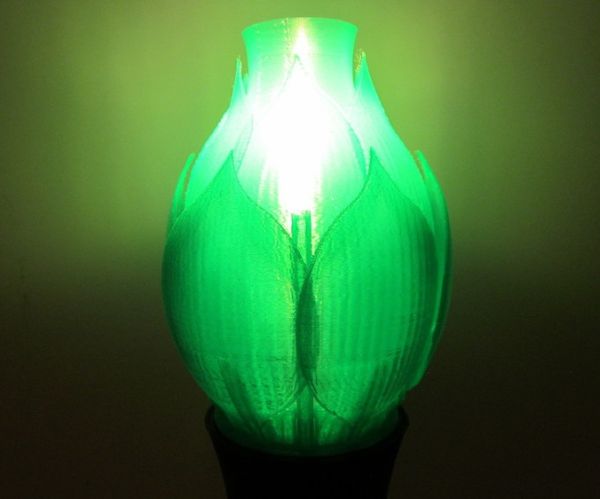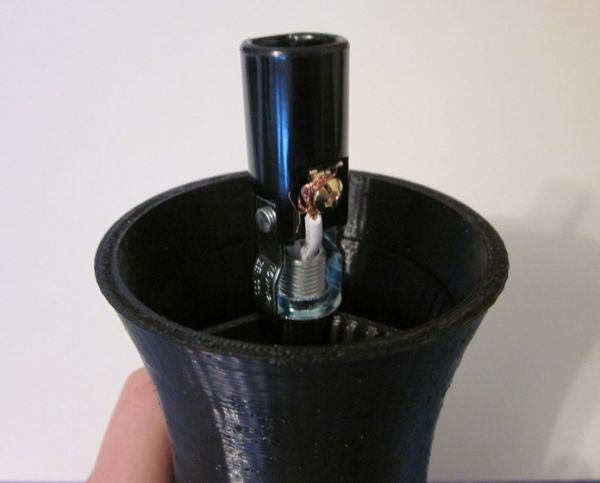 Via: Thingiverse/3Ders
The following two tabs change content below.
Bharat has been reviewing latest gadgets, toys, robots and new home technologies across various platforms. In addition to reporting and reviewing new products and technologies, he spends too much time digging the Internet for endless questions. Bharat is a football fan and a big time foodie.
Comments