Some things never run out of style, like the 1957 Flxible Starliner that has made a comeback as stylish motor home equipped with all luxurious facilities to meet demands of the 21st century. This vintage RV was covered in rust for over decades, but the designers turned it into an absolutely new automobile home with stylish red, blue and white exterior also having slight hints of chrome all over.
Not only externally but some major changes were made to its internal parts also, it is installed with a new Cummins turbocharged diesel engine with a six-speed double-overdrive auto-box to accelerate up to 130 mph. Moreover, each wheel has an individual suspension on a rubber cushion due to torsion type suspension dubbed Torsolastic that is developed by BF Goodrich.
On stepping inside, you'll find a different world full of complete relaxing environment while travelling, as if you're living inside an actual home on wheels. It features all comforts that are required in home including a shower, a pair of spacious beds with AC and a multi-function kitchen with fridge and dining table and chairs for enjoying your meal comfortably while watching your favorite movie on TV.
The price of this luxury motorhome clad in retro shell is $235,000 that is absolutely correct for all the grand facilities that this automobile home offers. The amount is comparable to price list of the Ferrari 458 Italia, but 1957 Flxible Starliner will give you a complete home on wheels rather than just a supercar.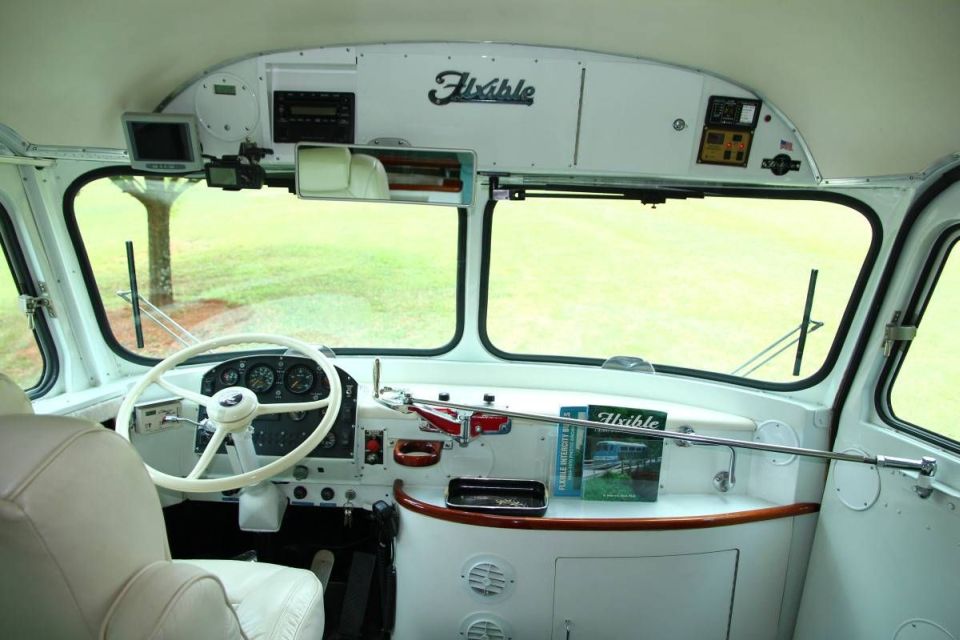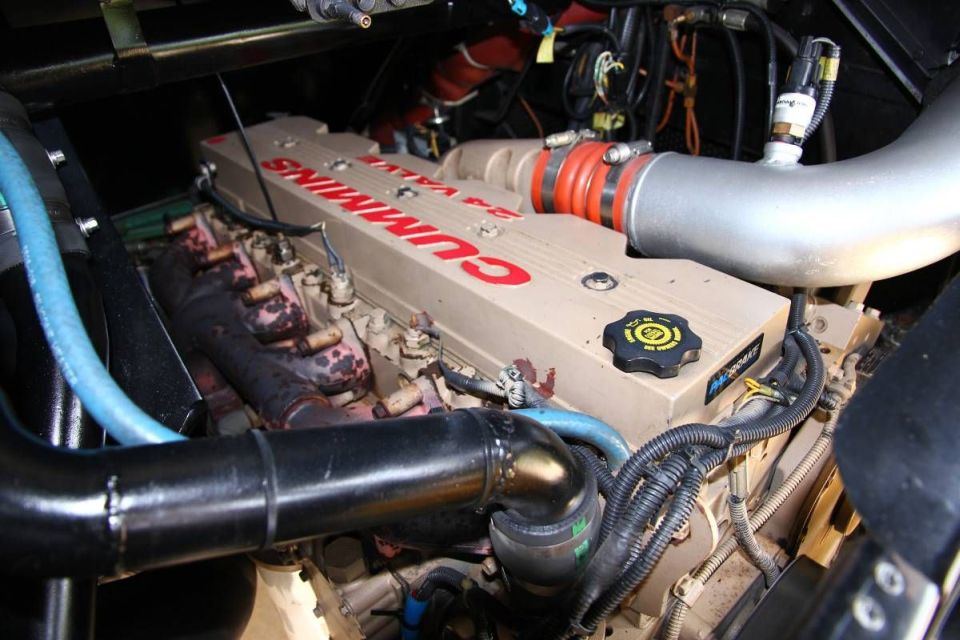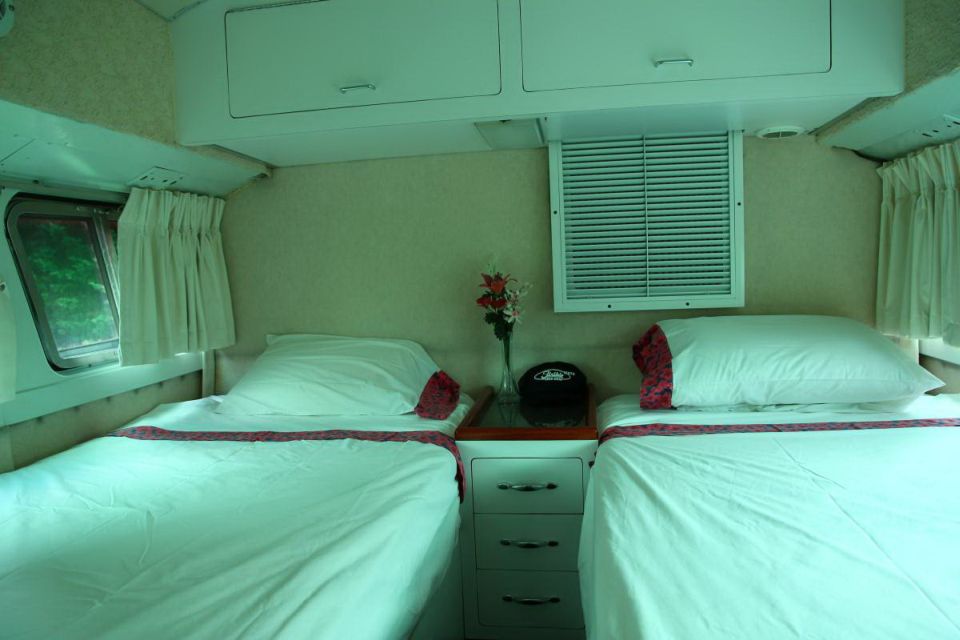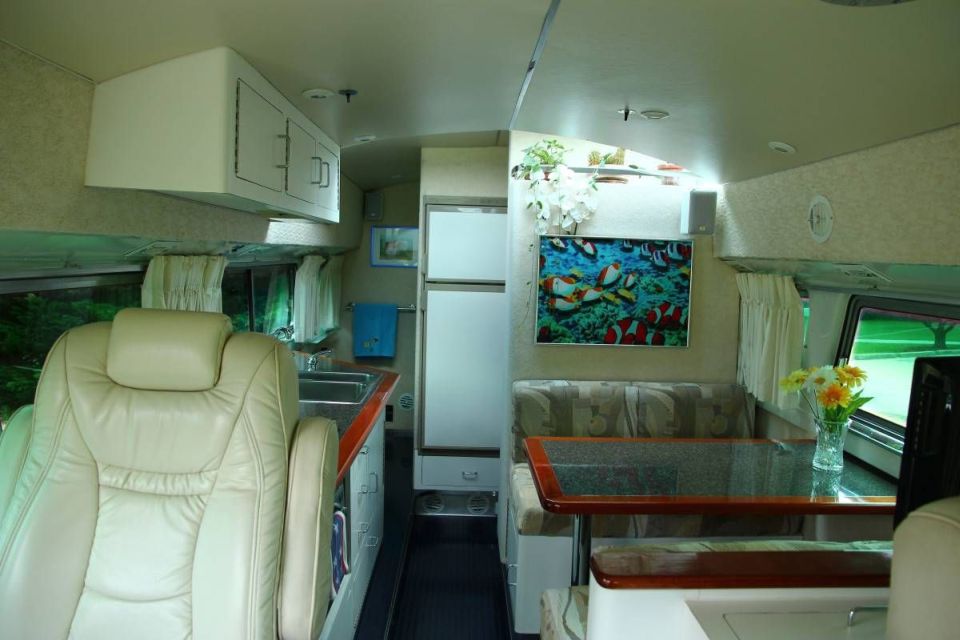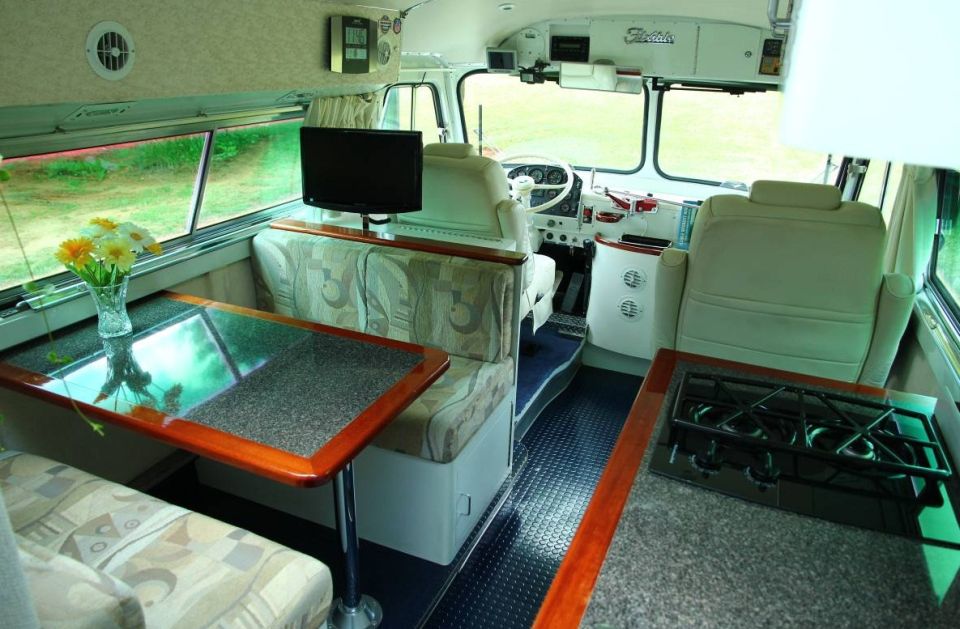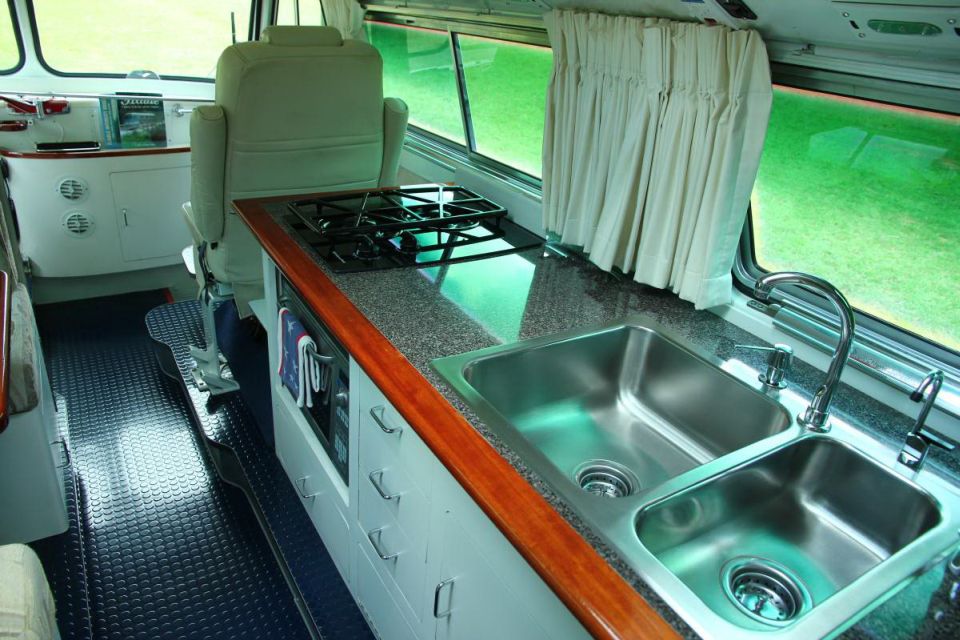 Credit: Carscoops