Since Halloween is coming up, so we thought it would be great to share some spooky DIY decor ideas with you to save you some dollars on decorations this year. We agree that for some Halloween is a pretty big deal, but why spend unnecessarily on various props when you can spruce up a haunted house using materials available at home.
So all your Halloween enthusiasts out there, get creative and bring out all unused objects to form something horrifyingly attractive for this October 31st. There are several ways from scary Mason jar to finger soaps to make the scariest night of the year even more spine-chilling for trick-or-treaters. Check out the DIY Halloween decor ideas that are surely going to terrify you.
Spooky ceramic Halloween lights decoration: It is handpainted with acrylic paints to give some eerie touch to your Halloween decor. On lighting up, it will surely give heebie-jeebies to your guests.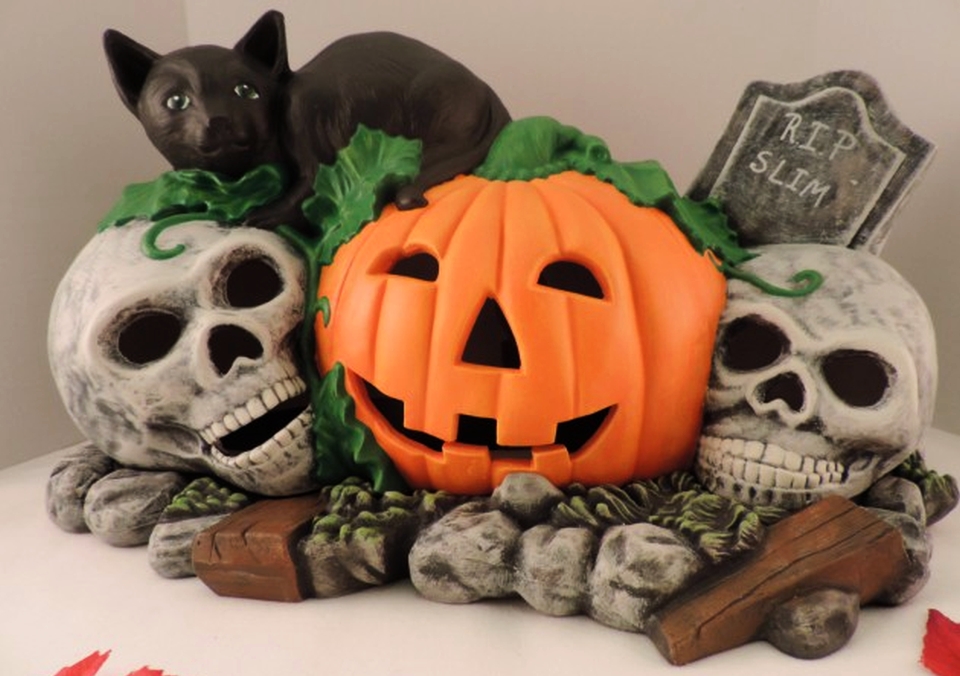 Halloween wine bottle lamp: All you need is an old wine bottle and some creativity to create such spooky lamps.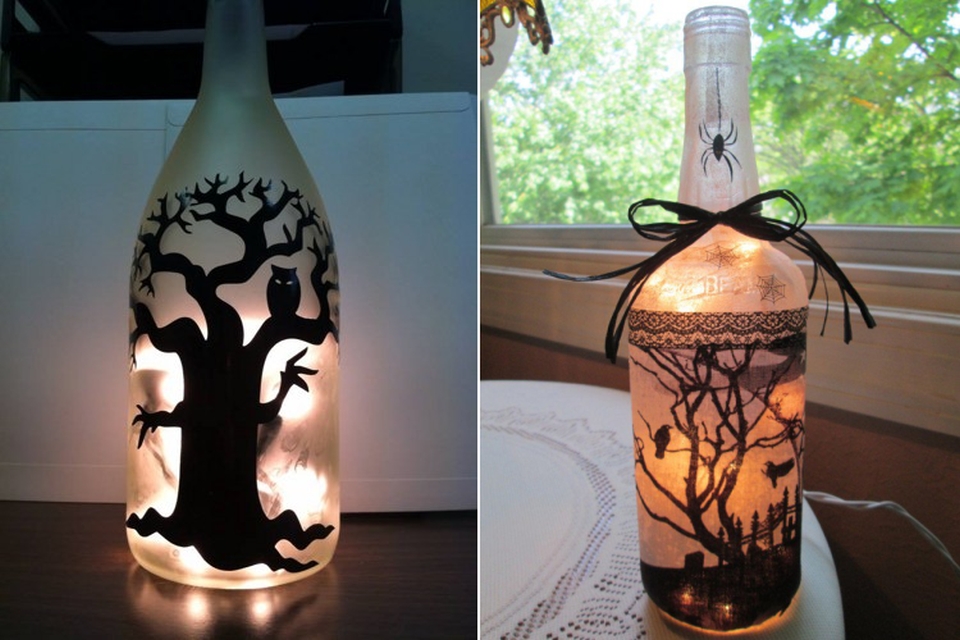 Skeleton wreath: Add a scary wreath on the front door of your house, but don't forget to embellish it with a skeleton, saying 'hello' to all your visitors.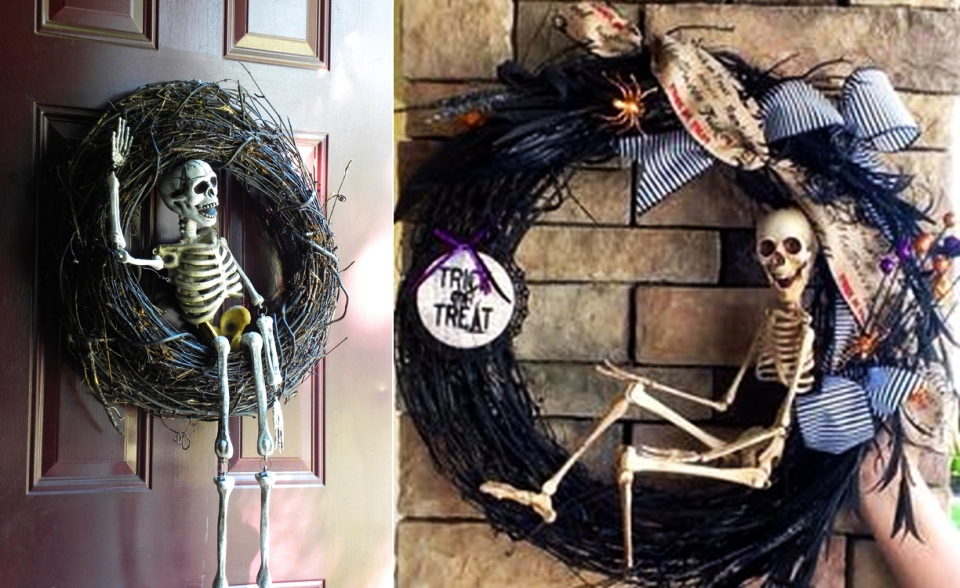 Printable skeletons: Talking of skeletons, you may also get few printouts of skeletons and paste these onto the walls and doors of your house.

Ghost, Frankenstein, Mummy & Pumpkin decor: Create handmade ghost, Frankenstein, mummy & pumpkin on flat wooden materials and place them all together on a base for some spooktacular decoration.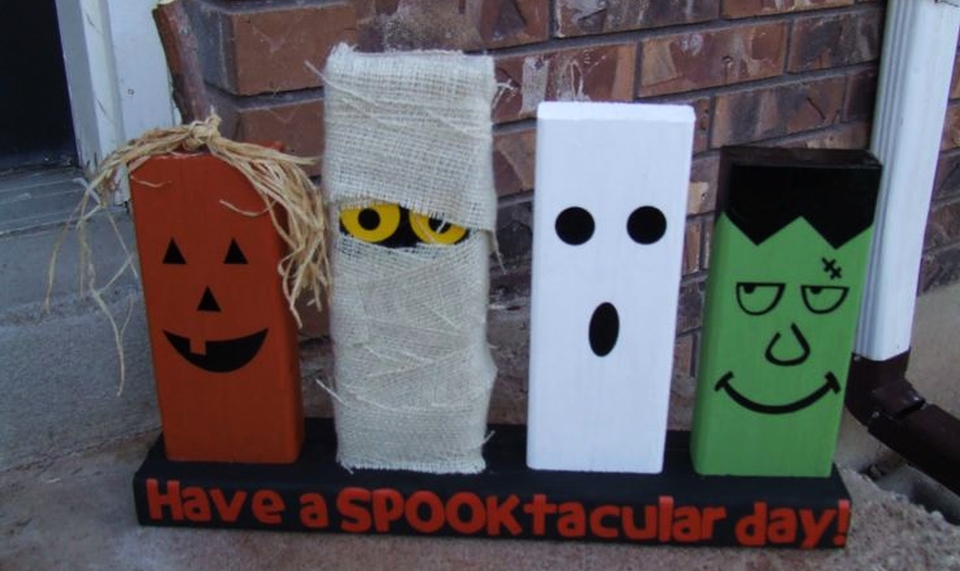 Finger soap for eerie effect: You can make DIY soap in form of fingers at home for some scary Halloween.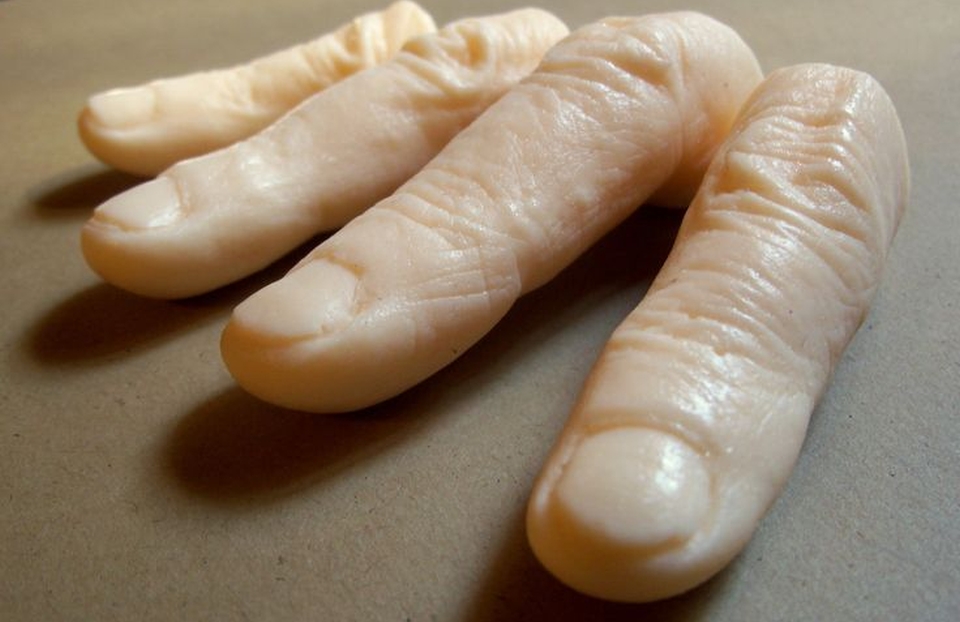 Mummy wreath: This mummy wreath is simple to make using bandages, surgical gloves, etc. But it'll surely create quite a horrifying effect.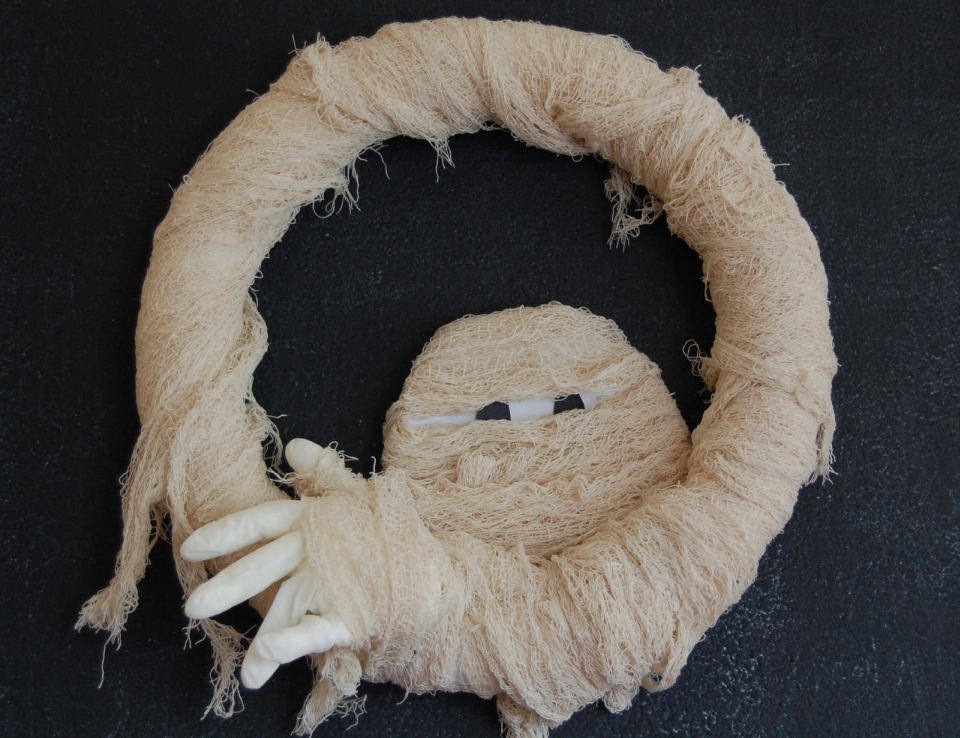 Scary Mason jar: Decorate few Mason jars on the Halloween theme and for more impact add lights to these jars.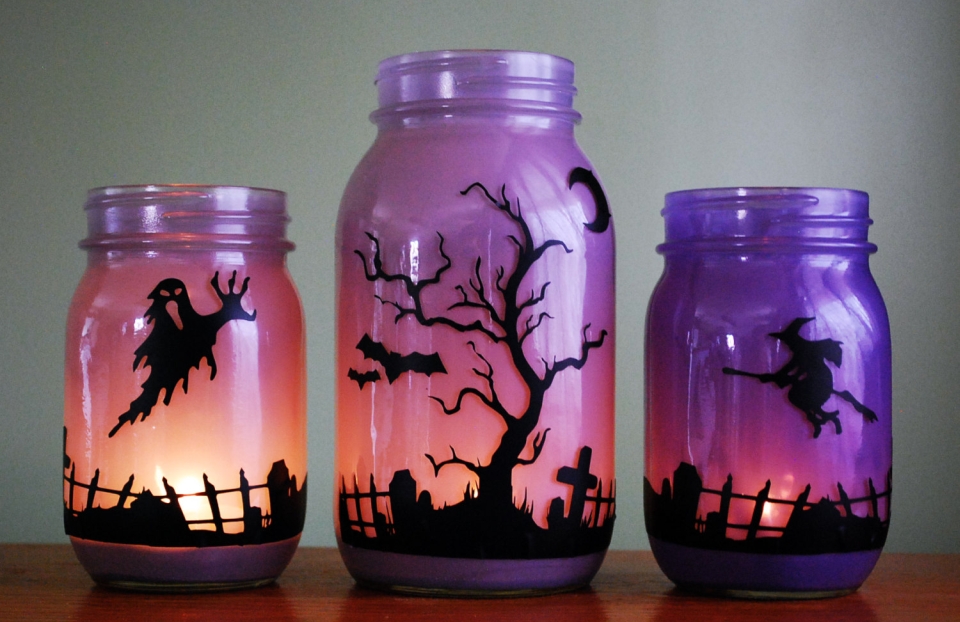 Halloween fireplace decor: Add a spooky touch to your fireplace with similar Halloween decor, which can be crafted using paper and cardboard.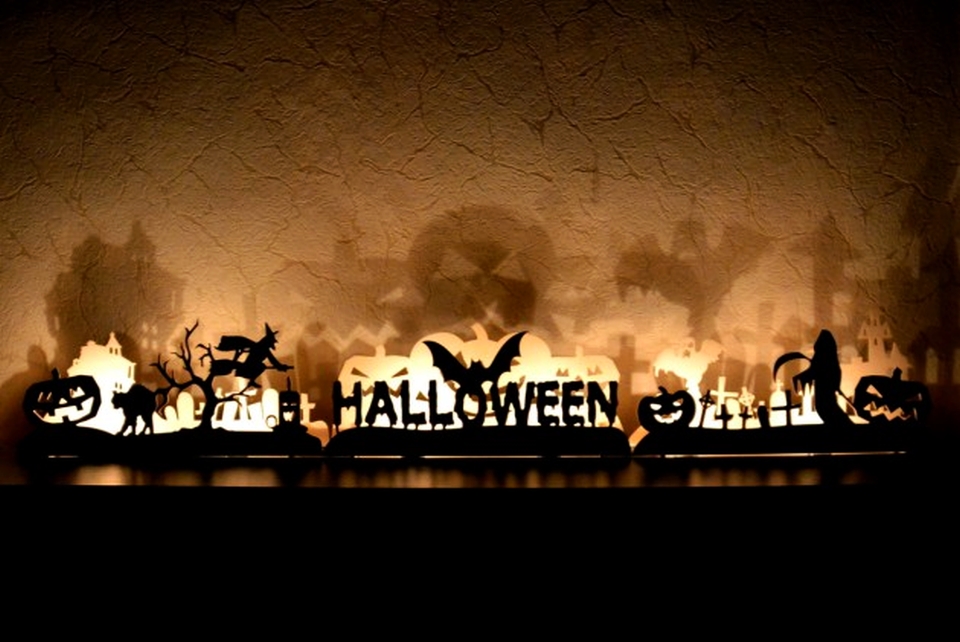 Halloween pillow covers: If you've got plenty of time, then you may try hand painting your pillow covers for the scariest event.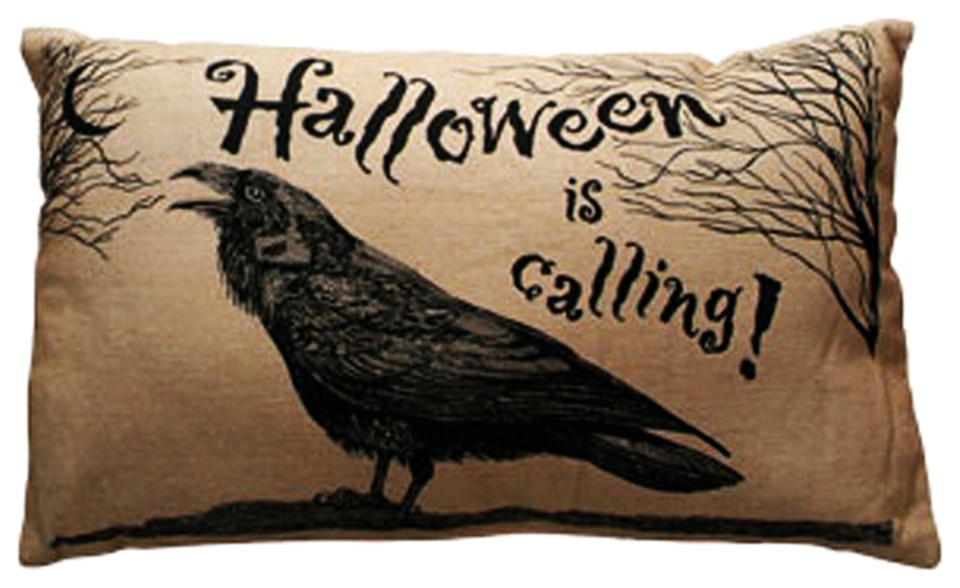 Wood pumpkins: Forget cliché pumpkin decorations and reinvent Halloween decor with these DIY wood pumpkins.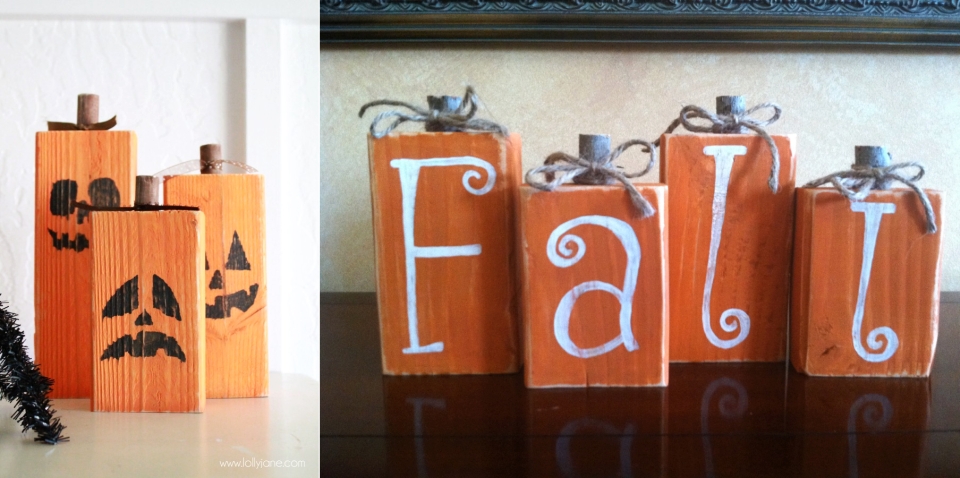 Skeletons running in the yard: You can craft such running skeletons using cardboards, paint them white and place them in your yard.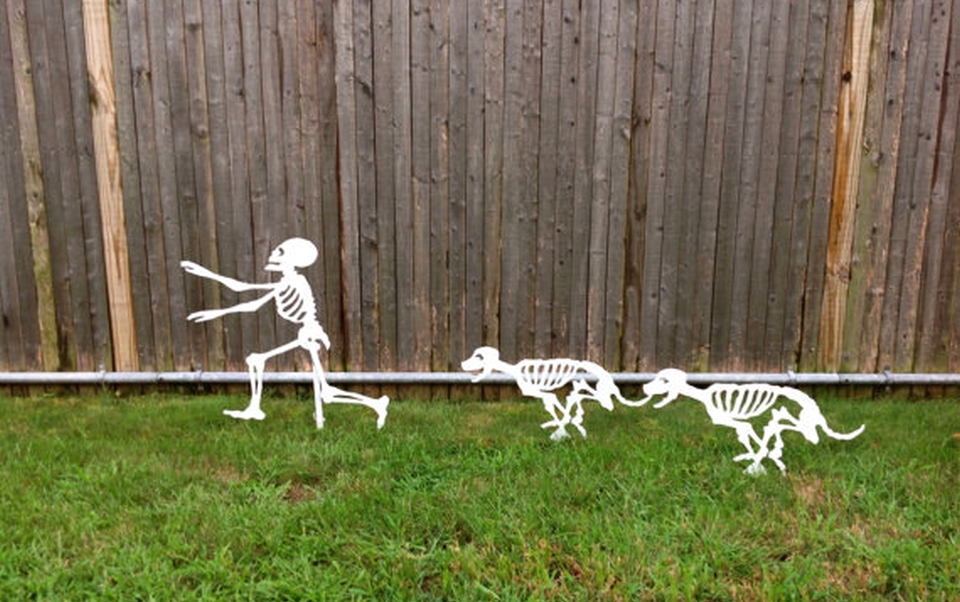 Errie eye decor: Prepare some eerie eyeballs (as shown in the pictures) to embellish your home with horror.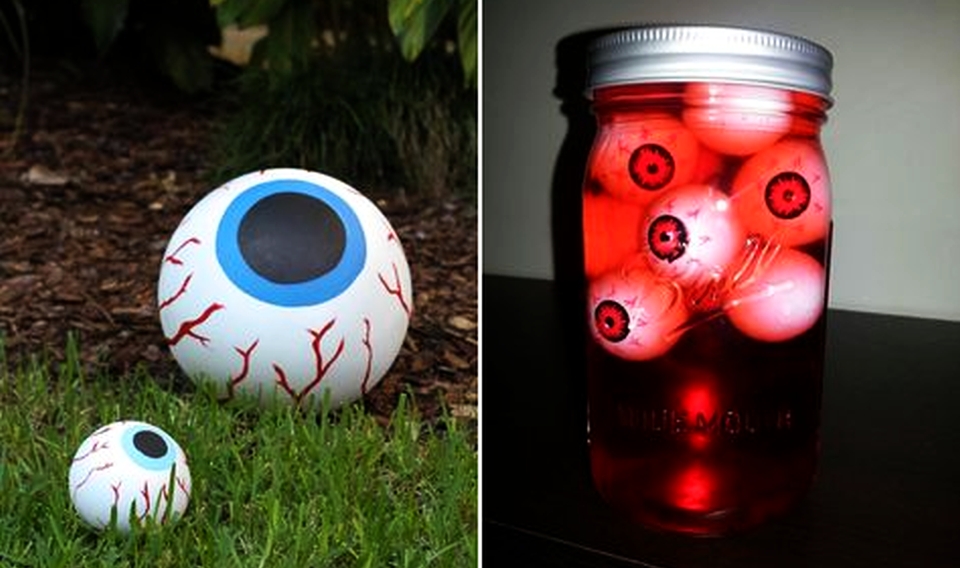 Scary toothbrush holder: You can create a spooky toothbrush holder and soap dish with old plastic jars.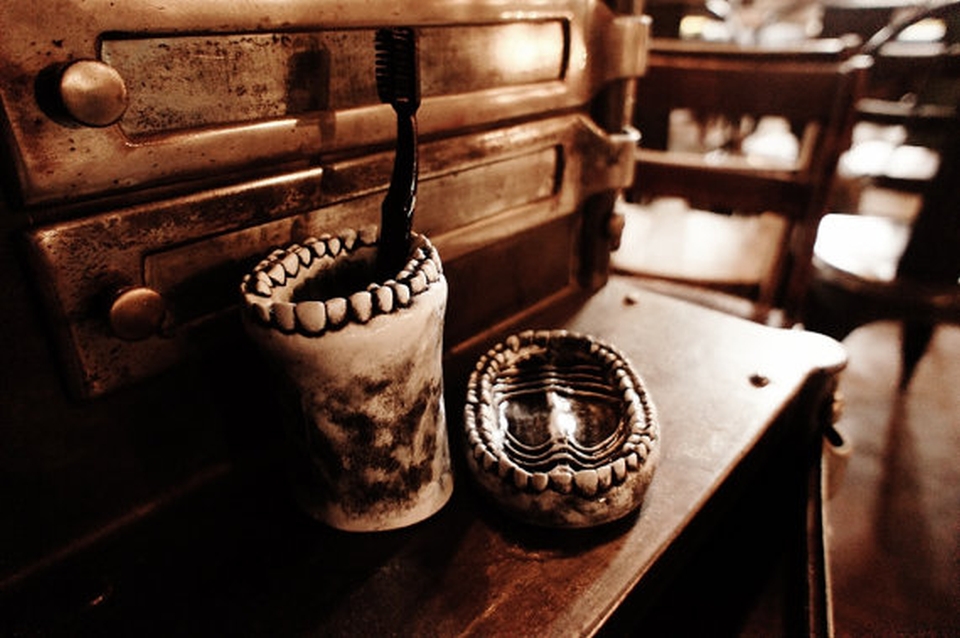 Spinal cord candles: DIY candles in form of the spinal cord would be another great Halloween decor option.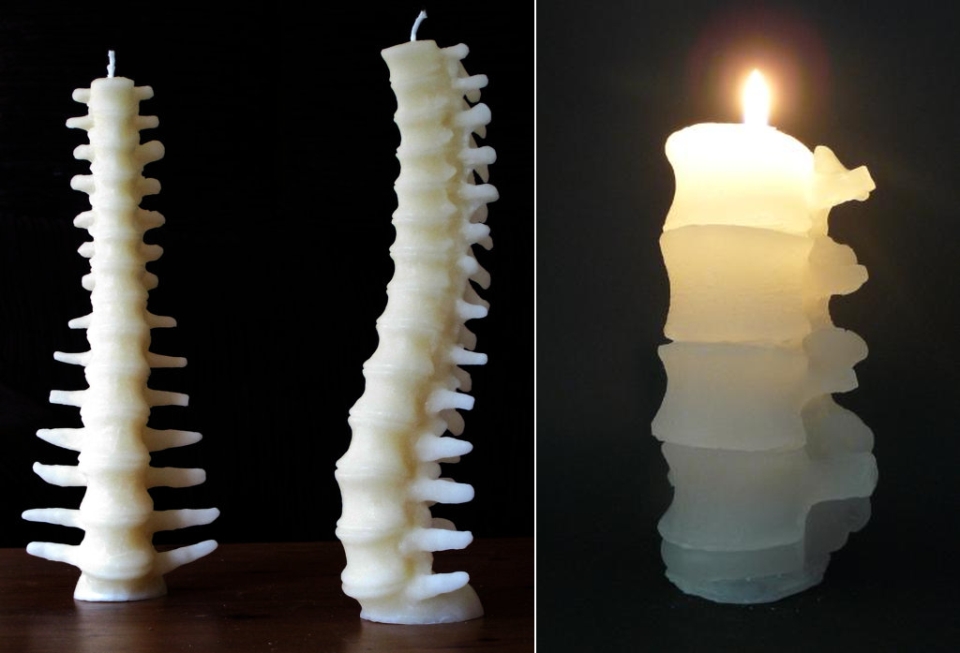 Ghosts dancing around a tree: Let few ghosts have a gala time around a tree in your front yard.
Spooky spider webs and bats: Using thread and craft paper, you can create these horrifying spider webs and bats and stick them up all around your house.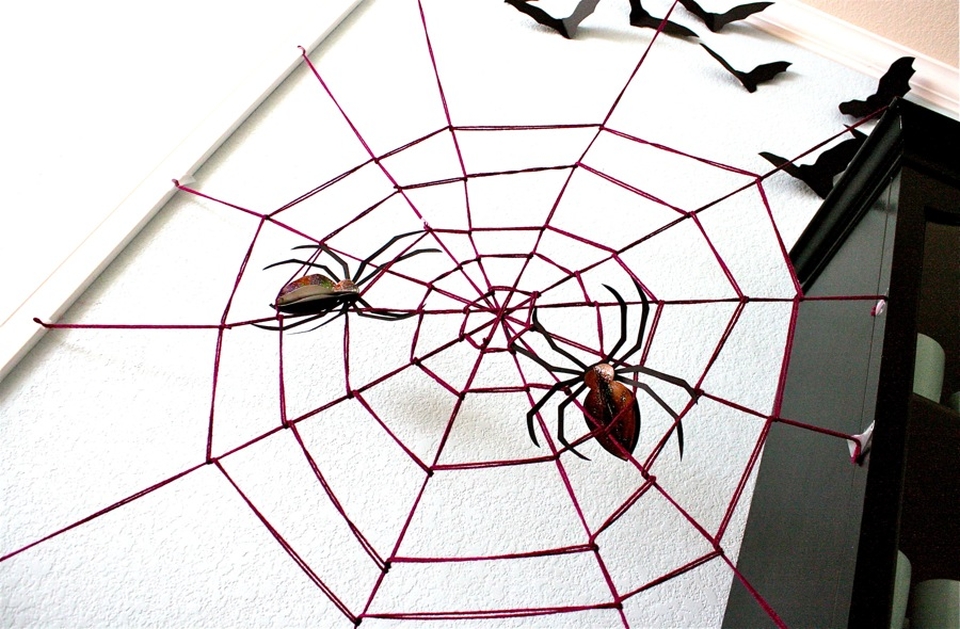 DIY graveyard paper lanterns: Using paper and some black coloring pens, it's easy to create these graveyard paper lanterns.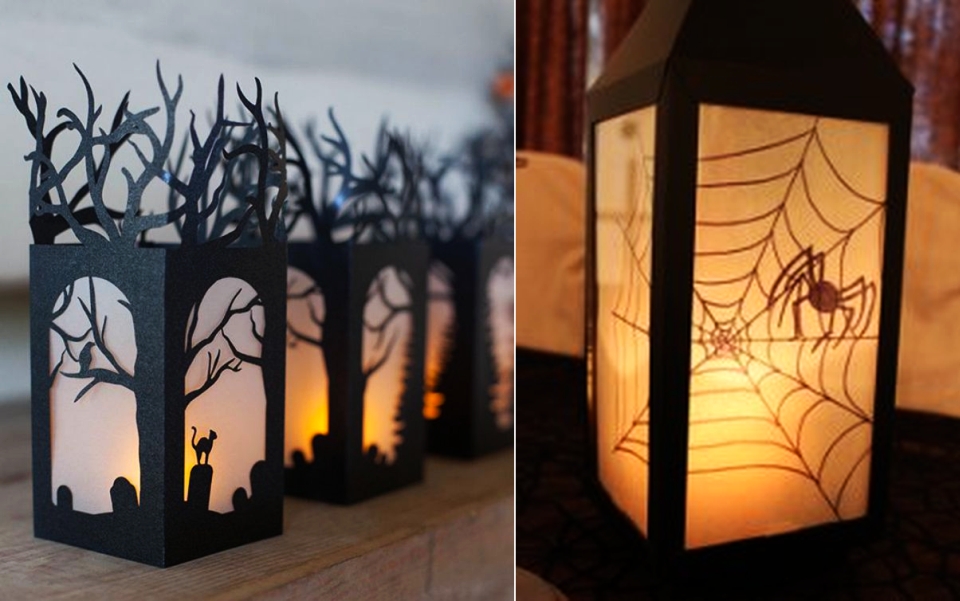 Ghosts in a jar: Confine bloodcurdling ghosts within few glass jars, looking for a way to come out and attack humans.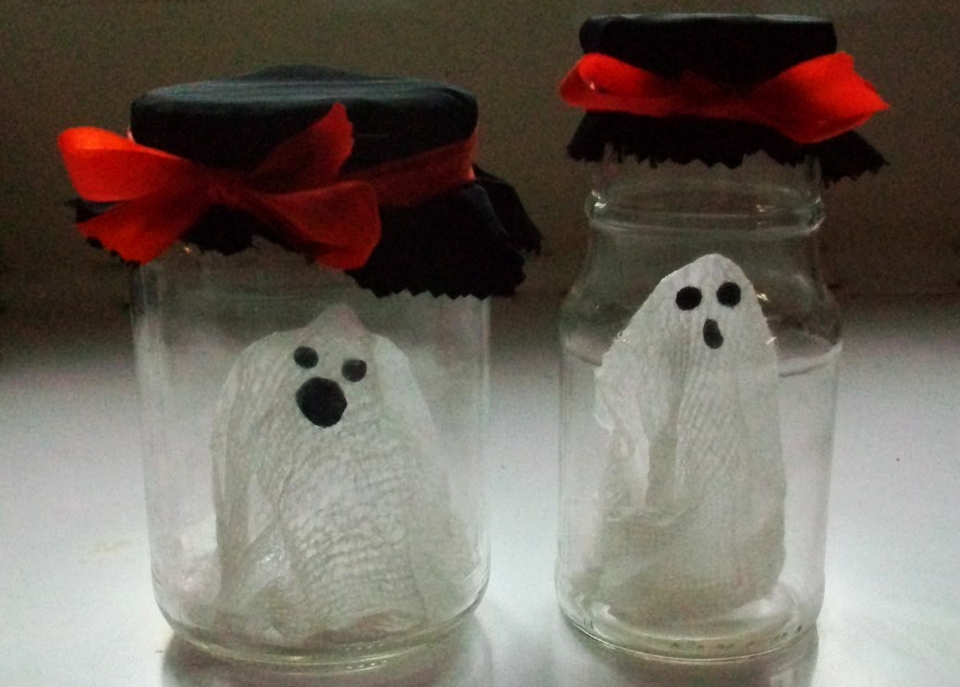 DIY Halloween planters: Decorate few planters in your house by painting scary Halloween faces on them.
With these DIY Halloween decor ideas, you are definitely going to make a monstrous jolt within your haunted house on the spookiest night of the year. If you've got some more unique Halloween decor ideas, feel free to share them with us.