With its whopping £475,000 (approx. US $700,000) cost, this luxurious piano is a masterpiece dubbed 'The Baby.' Created by British piano brand Goldfinch and Based Upon, a London art studio, The Baby is inspired by gold metal sculpture reflecting spiral patterns of galaxy. Finished in muted gold metal, the piano elegantly boasts its curvaceous structure with narrow bottom and flat oval top.
The innards of oval top features fine musical engineering along with classic black and white keys (with 230 strings) to play the instrument. Its structure started out as handmade sculpture crafted by Base Upon and took almost nine years to complete. Goldfinch further enhanced the unique sculpture to turn it into a fully-functional piano.
Measurements of the instrument are carefully calculated and sufficient changes are made to make it work, just like conventional pianos. This magnificent piano is clearly designed to enhance beauty of some royal interior. Hopefully it sounds as melodious as it looks, glorifying musical fancy of a filthy rich owner.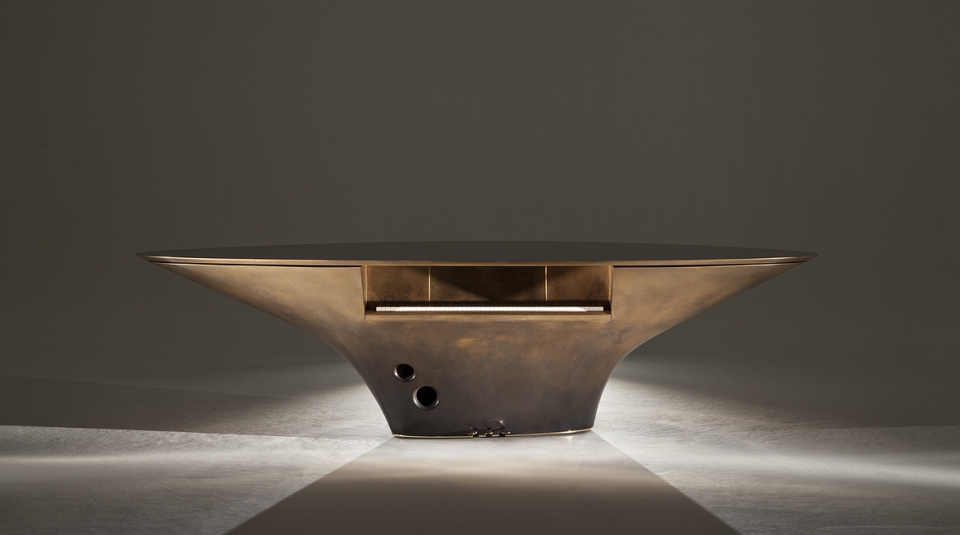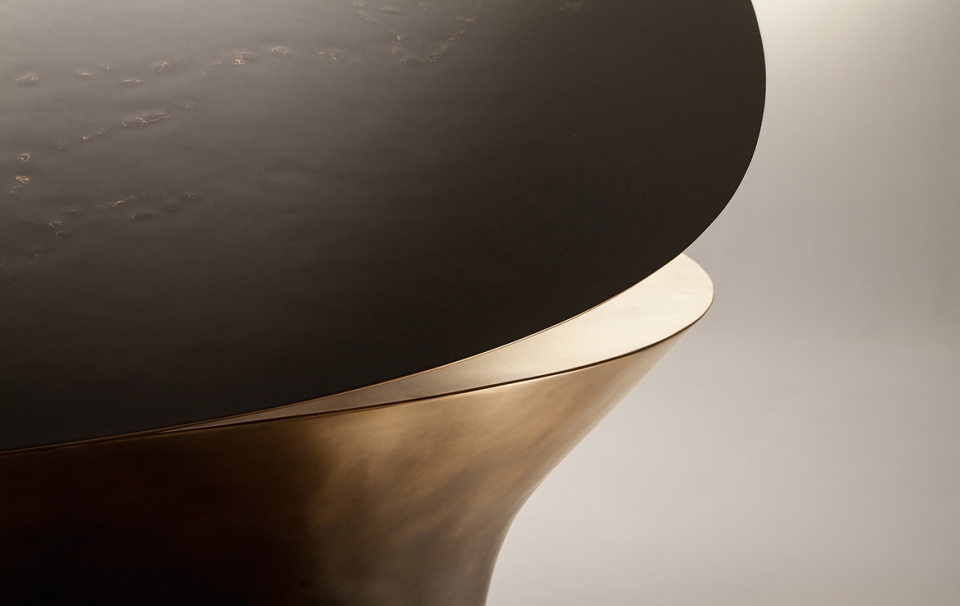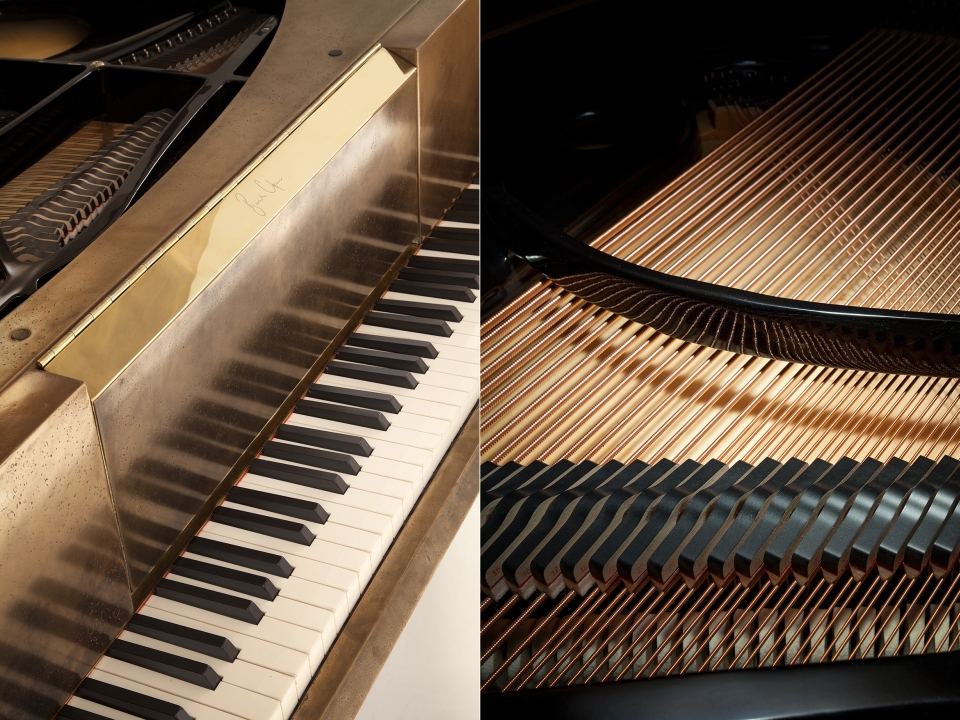 Credit: BeautifulLife