Cats are as popular as dogs with pet lovers, and they are favored as best pets for small living spaces. If you are a cat owner, then keep your eyes clipped on 9 lives, the first-ever cat furniture design show at Design Week Singapore. The design show will be presenting handy cat furniture designs of nine designers who expressed their visions to comfort furry companions, especially in urban living spaces. All of them have worked on creating designer furniture that benefits cats and humans as well. So there is a possibility to come across a lot of inventive furniture designs that not only look aesthetic but save space.
The cat furniture design show is focused on communicating with more and more cat lovers. Practical and visually- appealing cat furniture will be showcased, so that people can easily make a decision to move to contemporary feline-friendly furniture. There will be Pop-up Cathouse by Lee Yun Qin, Watermeowlon, a colorful cat bed and a playful Cat Tree with different sitting platforms and a bird cage at the top.
Stacking Cats by Chan Wai Lim will also be showcased, which comes with different boxes that make it a great playground for owners of multiple cats. There will be more designs like this, so it is a worthy show for cat lovers all around the world.
The organizer of the design show will donate a portion of the show earnings to the Cat Welfare Society, so you can also take it on as social work.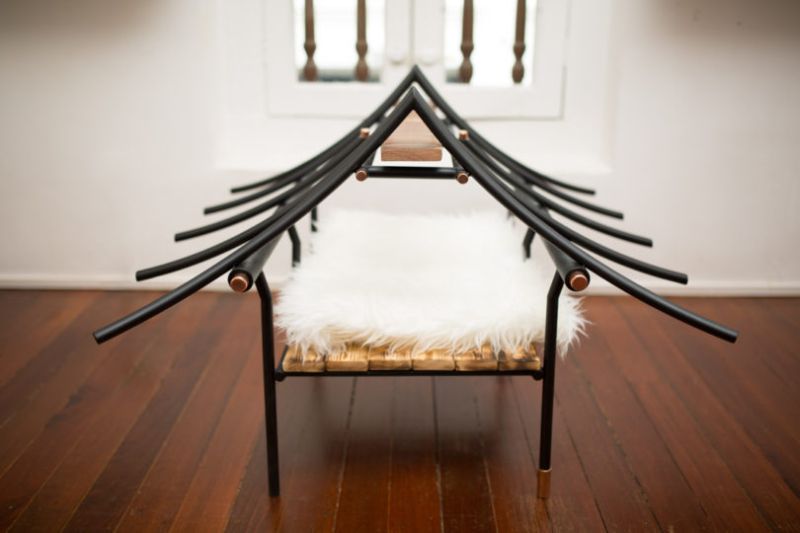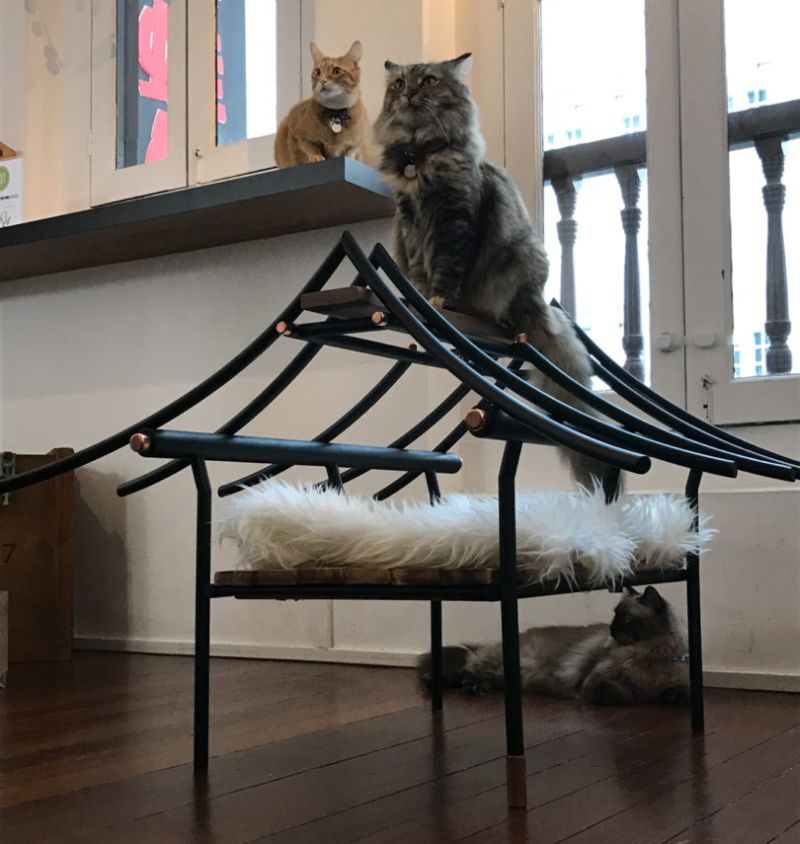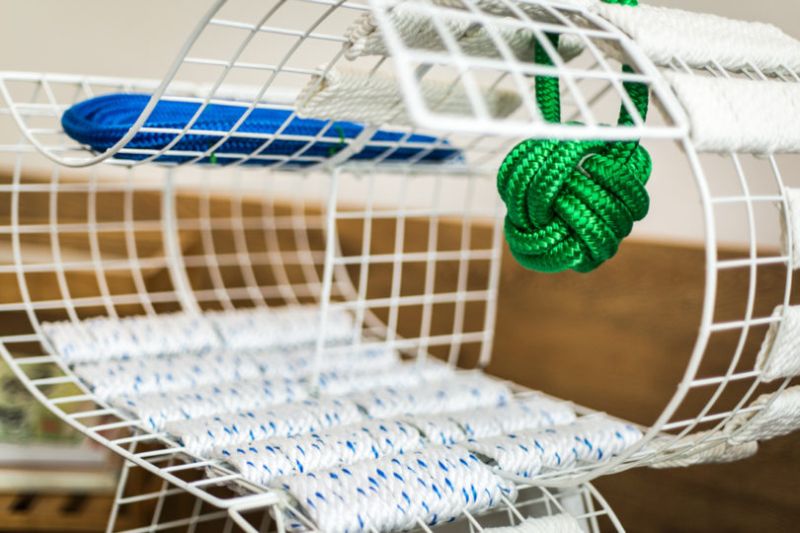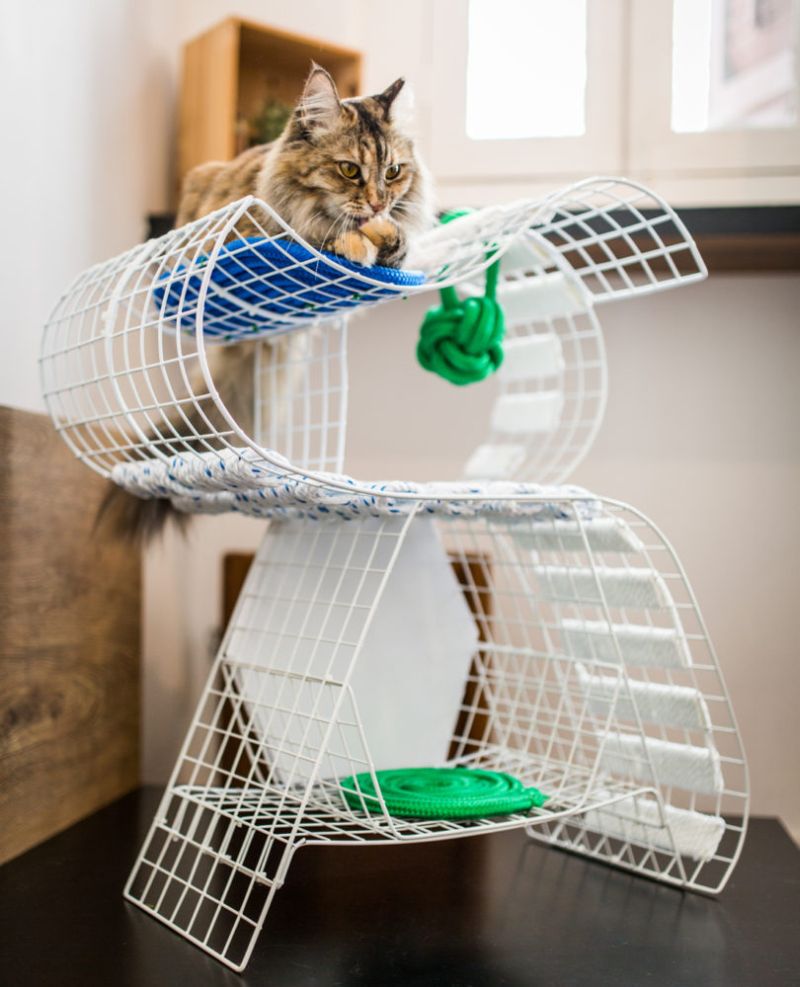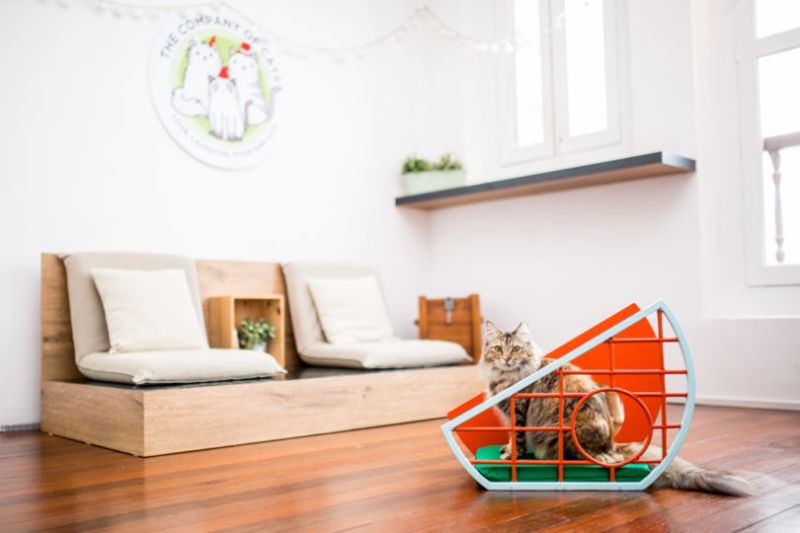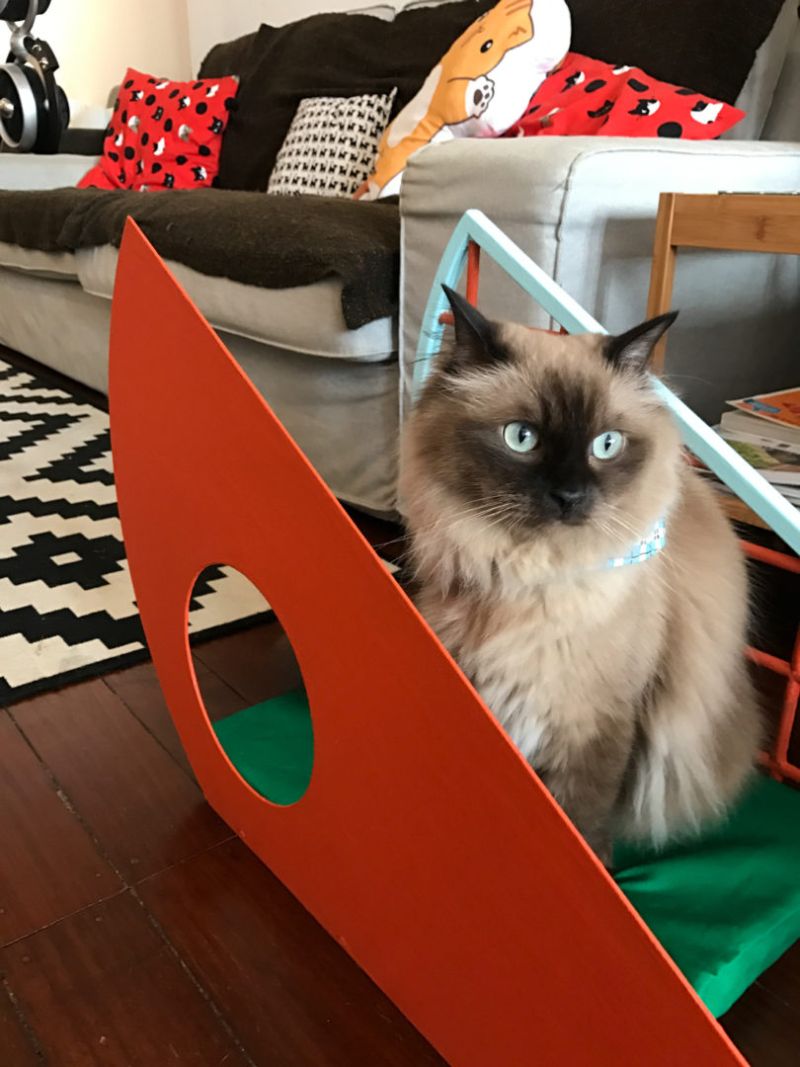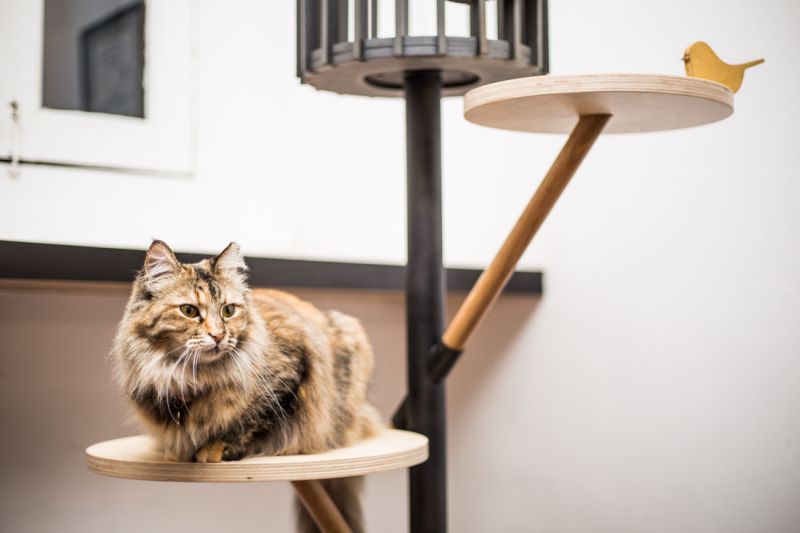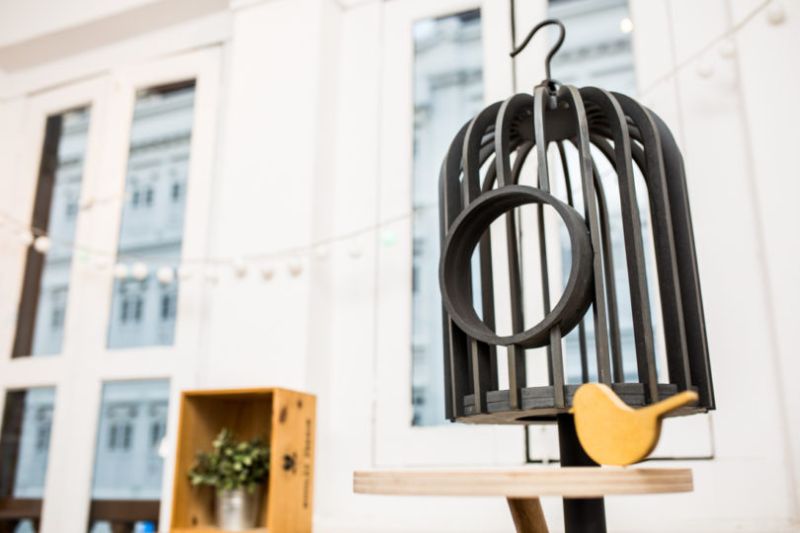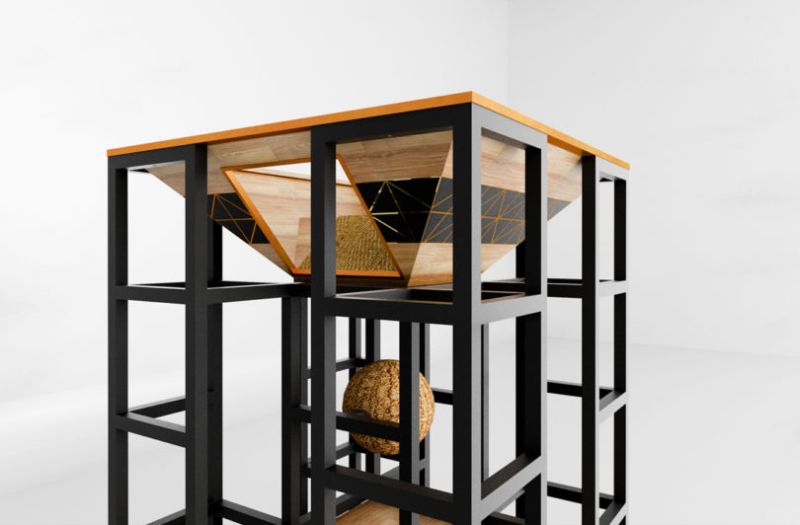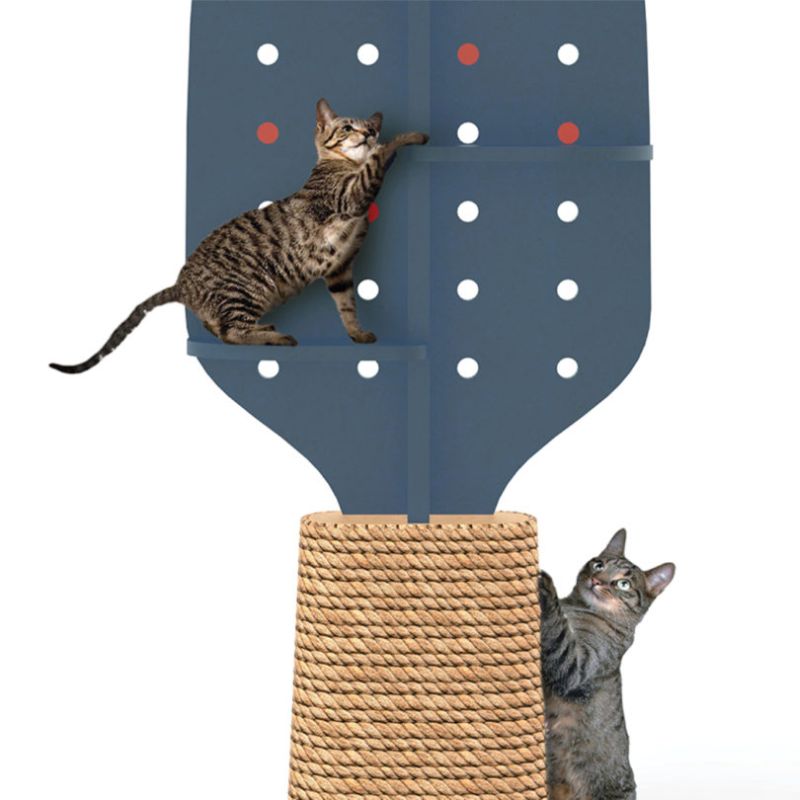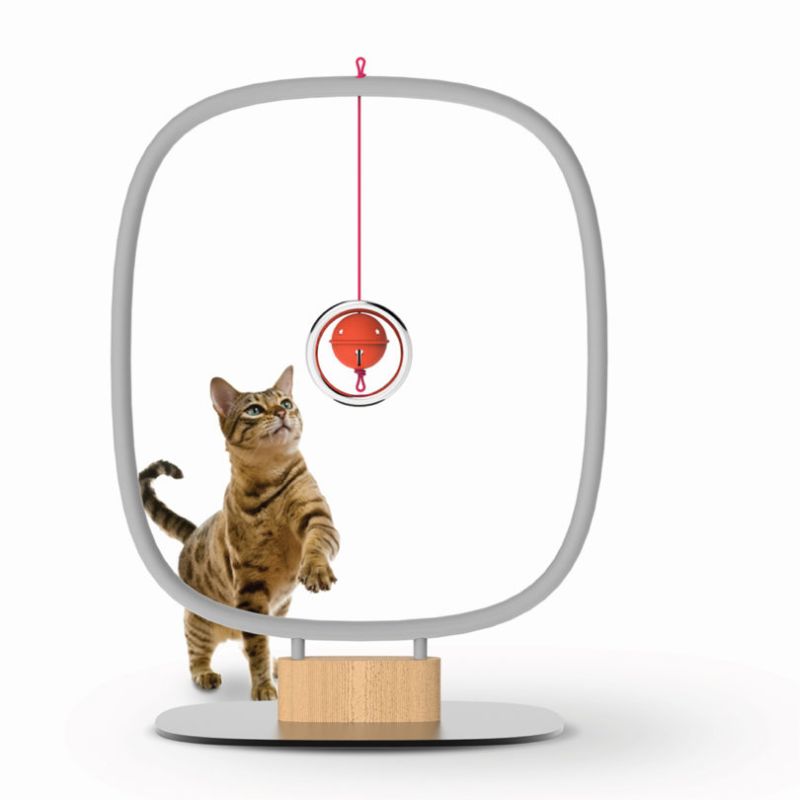 Via: Curbed