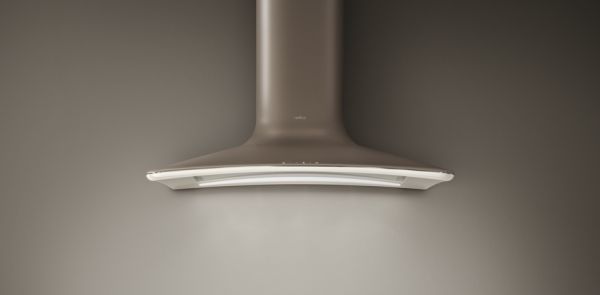 In our modern times, kitchen hoods have emerged as irreplaceable components of the kitchen. This essential scope is defined by their cleaning purposes that directly relate to our health and well being, like removing airborne grease , smoke, odors, heat and even steam from the kitchen space. The Elica Cooker Hood does all of these, albeit with a style and flexibility of its own. The end result is a practically functional cooker hood that also accentuates upon the aesthetic as well as spatial credentials of the kitchen.
In terms of flexibility of usage, there are at least four types of installation options available Elica Cooker Hood. These include wall-mounting, island fitting, corner fitting and even a built-in fitting (for installation within a wall based unit, like a shelf). The adjustable nature is also evident from the design's compliance with both modes of assembly – duct-out hoods that pipe into the outer atmosphere and the open recirculating hoods that utilize filters.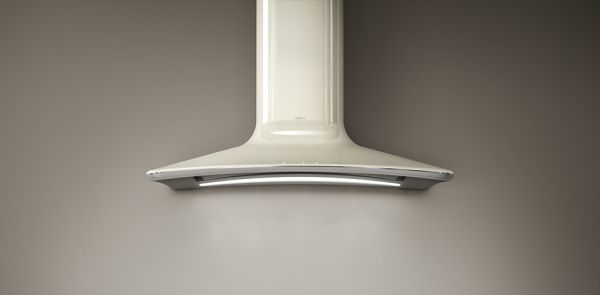 The Elica Cooker Hood also has its set of other advantages that directly benefits the process of cooking. One of those nifty features includes the integration of an effective LED light source for conveniently illuminating the cooking area below. This ambient lighting mechanism also provides diffused light for the surrounding area.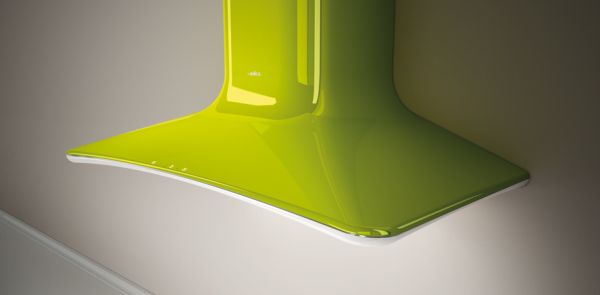 Such innovative attributes are further complemented by low noise level characteristics, along with energy efficient credentials like Synairgy (that cuts electricity consumption by 50 percent), high suction performance (for bigger kitchens) and alternative perimeter suction technology (for lower energy consumption).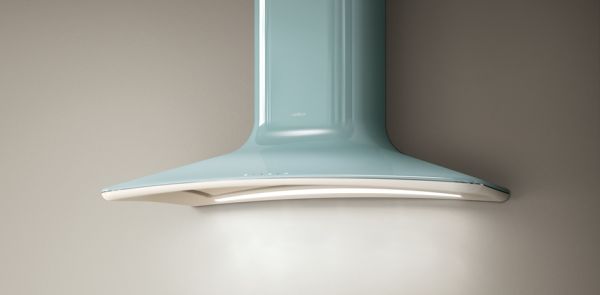 Via: Elica