British brand Opus has introduced Air Opus, world's first self-inflating caravan tent to make it easier to set up a camp in any conditions. It is an instant camping solution that uses airpole technology despite traditional poles to install the camp in mere 90 seconds and even eases the tedious task of packing the tent, as you only need to open the vaults and release air out on its own. To achieve this, an electric pump is integrated into the tent mounted on the trailer to set up a camping trailer with floor space for two bedrooms, sitting area, and a kitchen – simply with the press of a button.
The windows on sides and roof can be opened to make it a cozy camping accommodation in sunny seasons. This popup camper tent is easily transportable and includes a 12V battery to power the tent. As of the open interior space, every nook of the tent is easily accessible and after complete furnishing, it serves as a cozy camping pod that takes away all your worries to set up the camp. In case of a puncture, it can be repaired using puncture repair kit just like tire of a bike.
Air Opus trailer tent has been exhibited at Caravan, Camping, and Motorhome Show in the UK. It will be available for purchase in around April 2017, but pre-orders are currently being taken.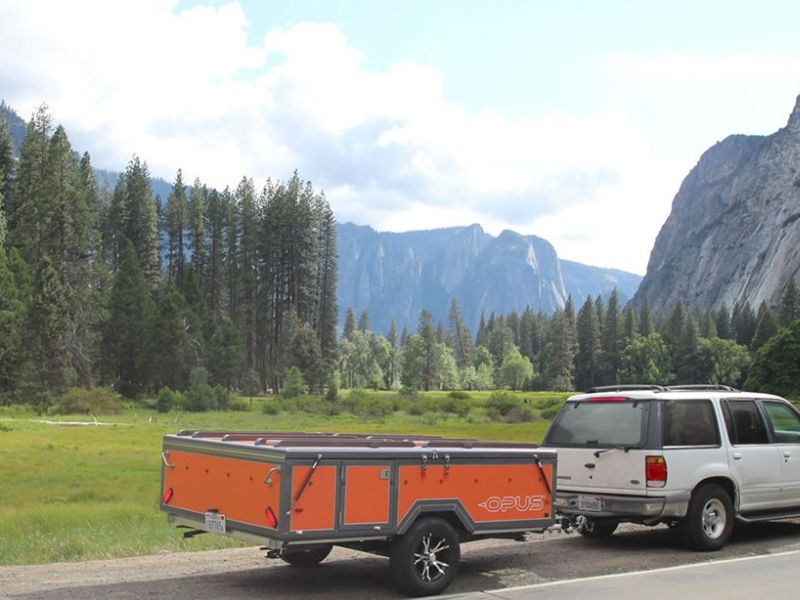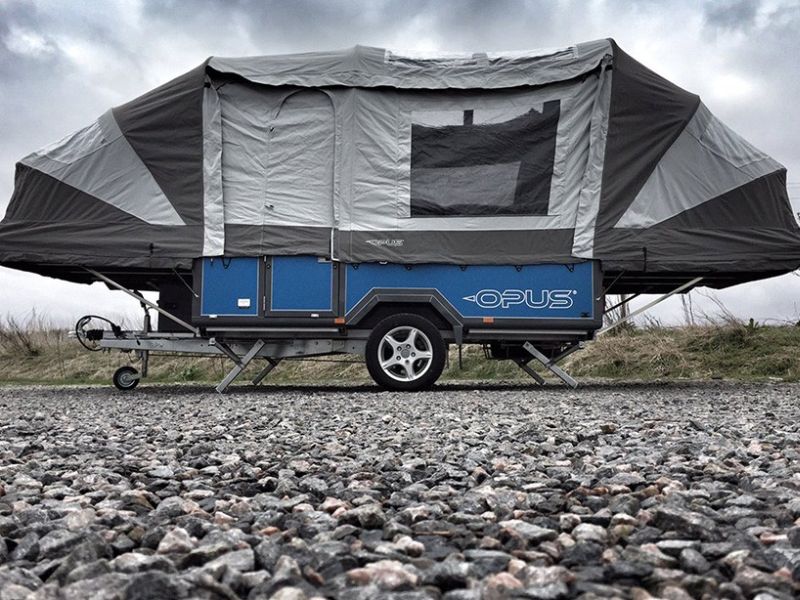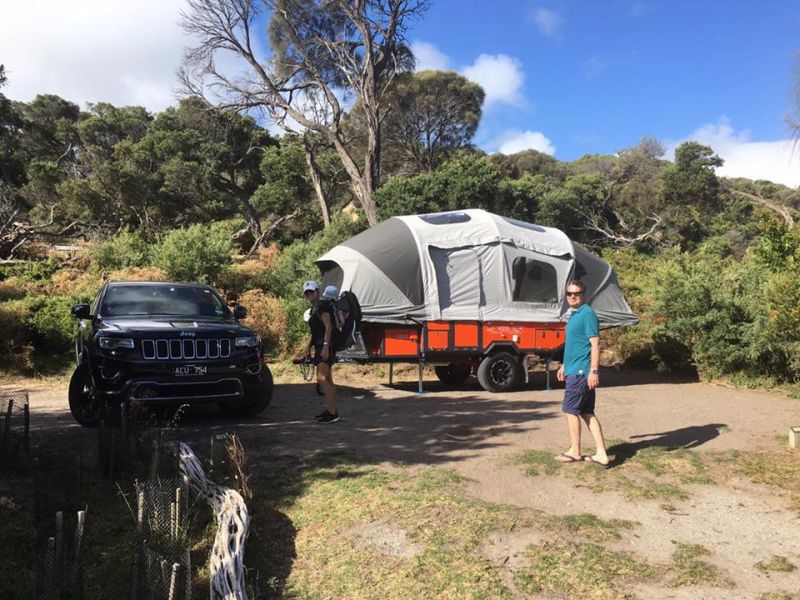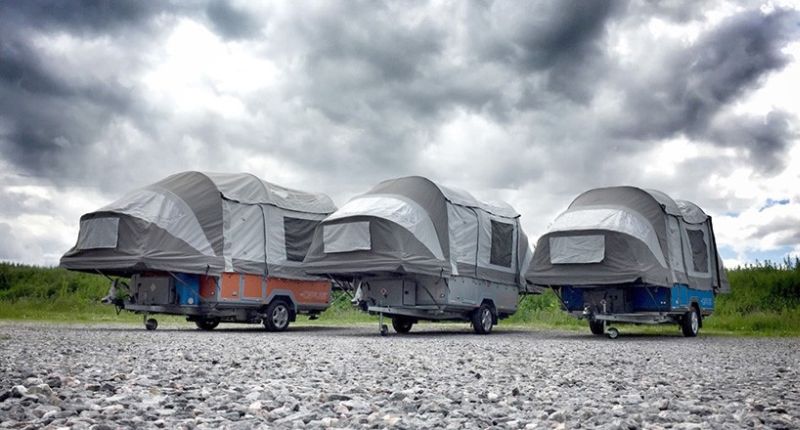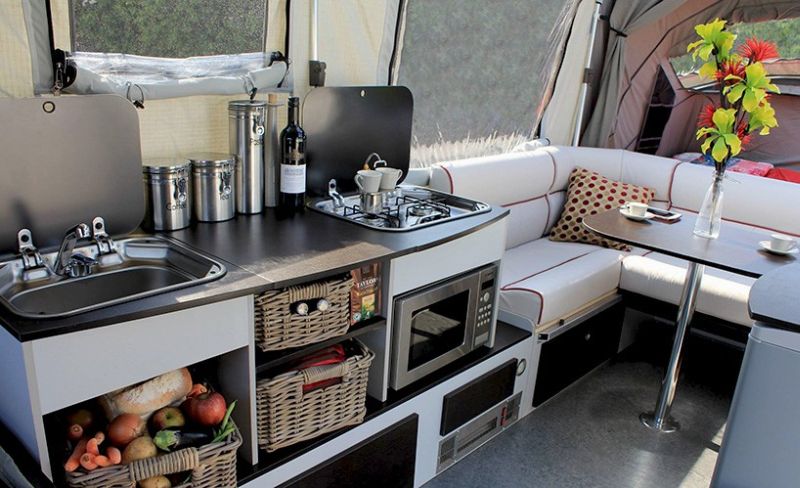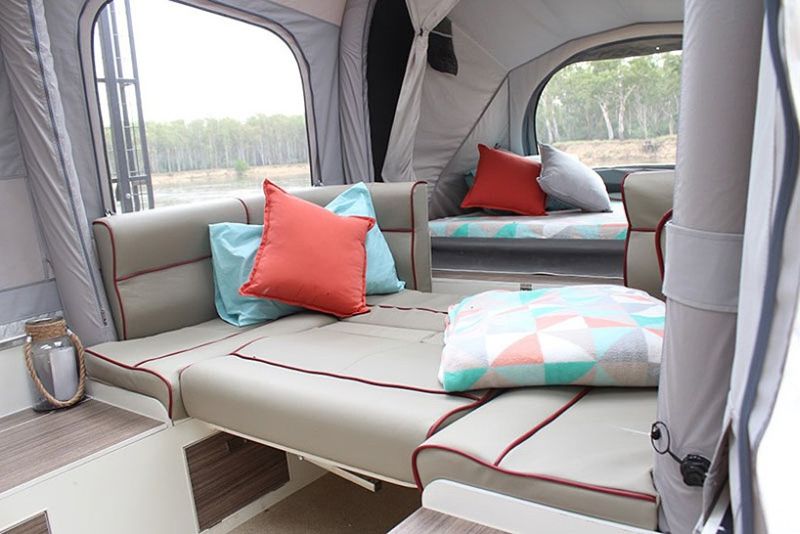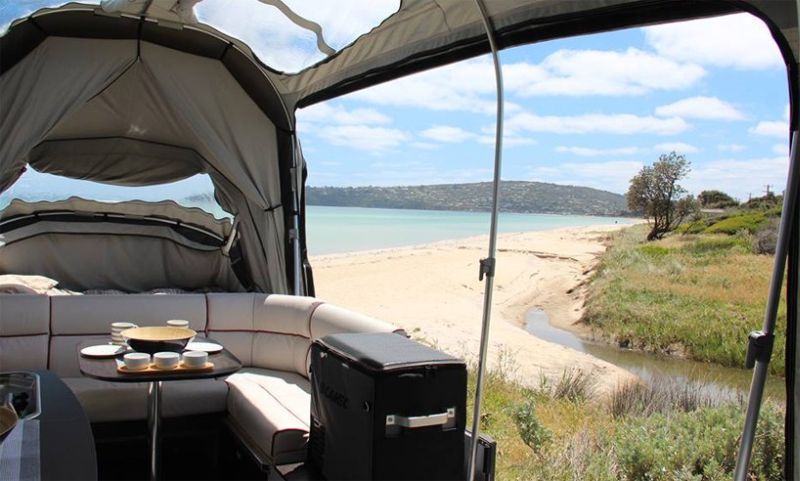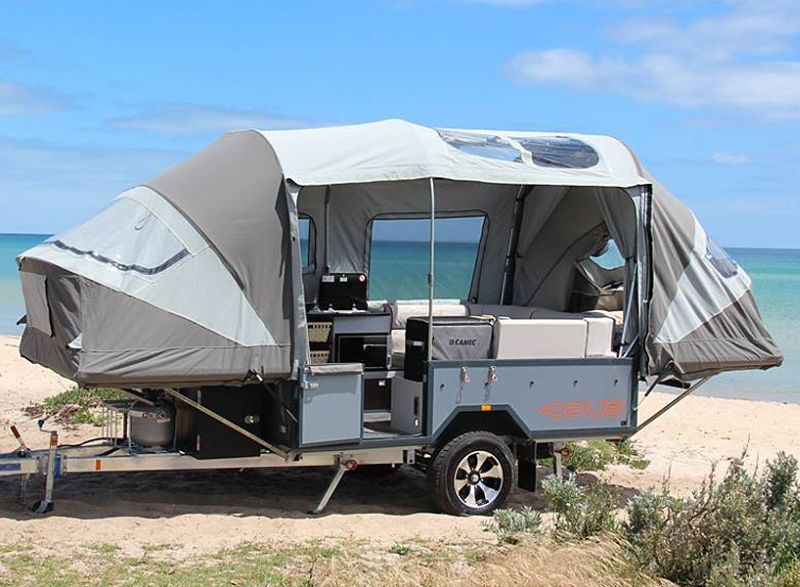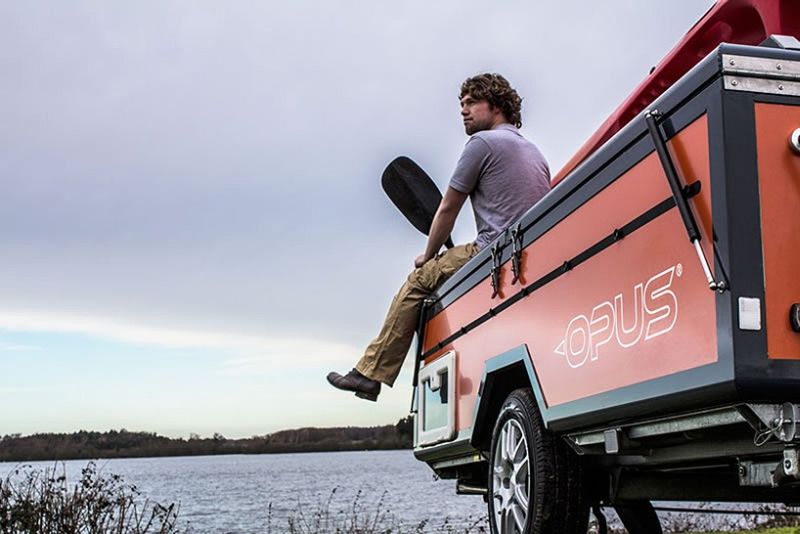 Via: DesignBoom