Have you planned your Halloween decor theme but still not sure where to buy all the items from? Aldi has got your back with their new Halloween Collection that has everything you'd need for a spooktacular party on October 31.
You can lay your hands on ghoulish cut decoration items such as spider webs, disposable cutlery, skull garland, and more for just under £2. To set the Halloween scene, the high-street store is also selling assorted tealights, skeleton lights, and other themed hanging lights for just £3.99.
No Halloween party is complete without pumpkin decor. Therefore, Aldi's Halloween Light-Up Pumpkin, Glitter Light Up Pumpkin, and Black Cat Light-Up Pumpkin are available to spruce up your decor for just £4.99 each.
Apart from these supper affordable themed decor pieces, the online store is also retailing inflatable arch for £39.99 to make your home entrance more exciting for trick-or-treaters. You can also purchase a projector (priced £9.99) to display images of floating pumpkins and skeletons on a wall.
Listed below are major highlights of Aldi Halloween Collection – the really cool Halloween decoration pieces you can pick to add that extra spookiness to your Hallows Eve.
# Aldi Halloween – Spider Webs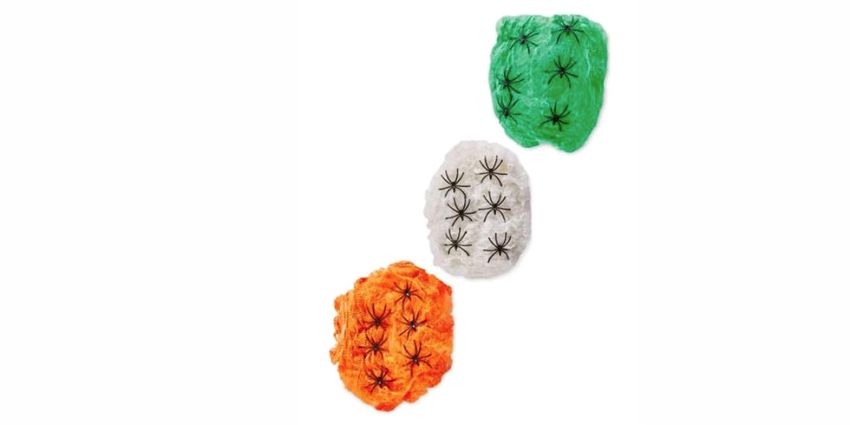 # Aldi Halloween – Caution Decorative Tape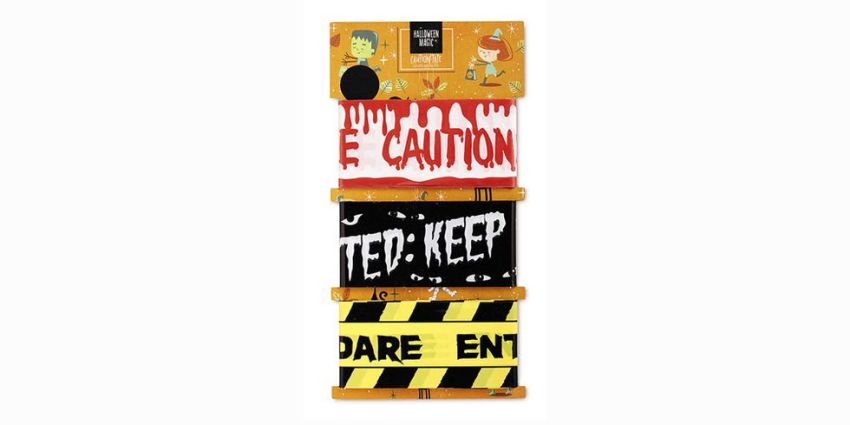 # Aldi Halloween – Frankenstein Napkins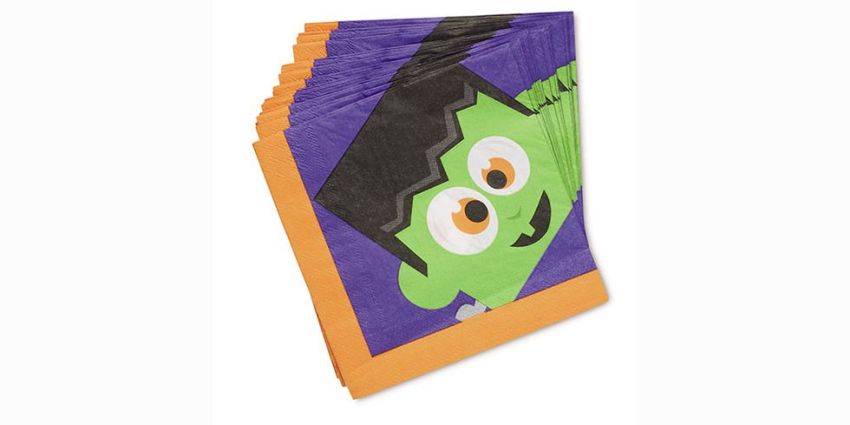 # Aldi Halloween – Witch Paper Cups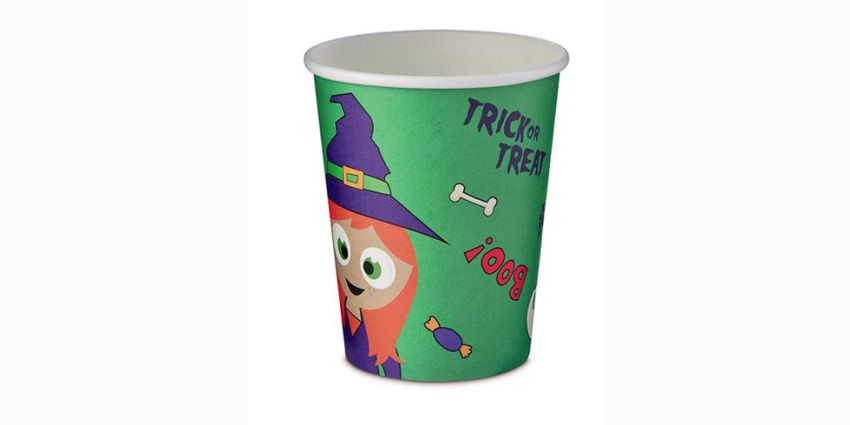 # Aldi Halloween – Halloween Glitter Garland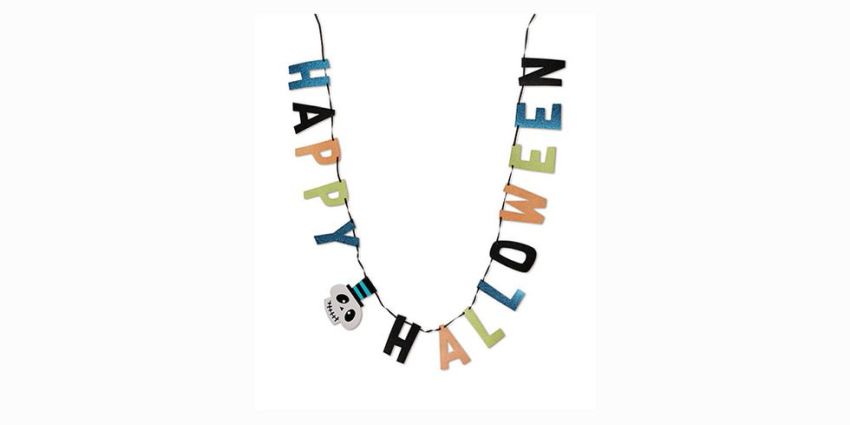 # Aldi Halloween – Bunting and Poster Pack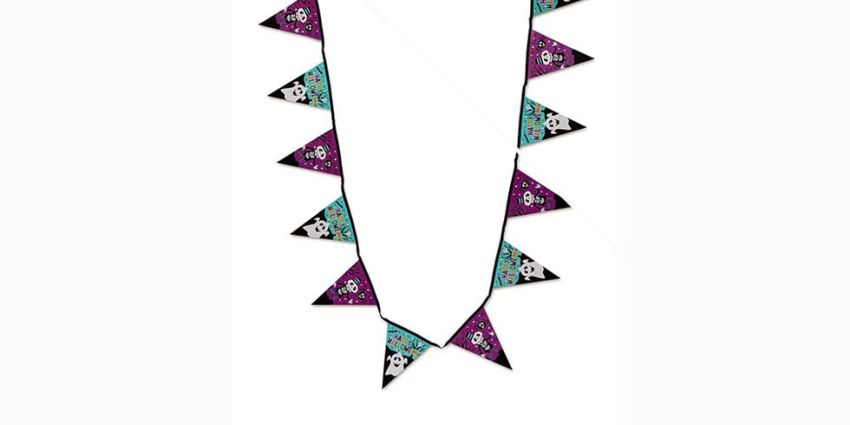 # Aldi Halloween – Glitter Skull Garland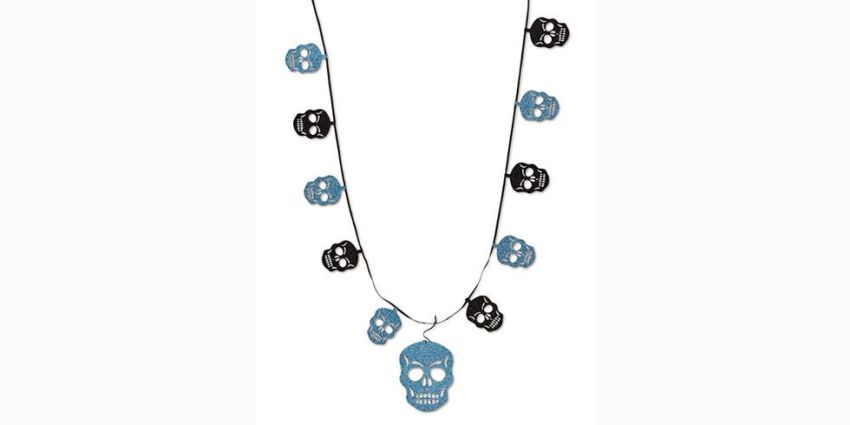 # Aldi Halloween – Halloween Party Tinsel Decorations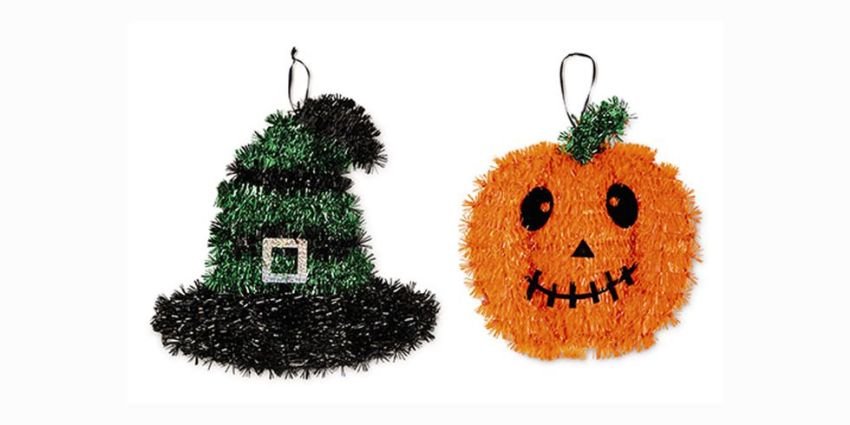 # Aldi Halloween – Pom Pom Characters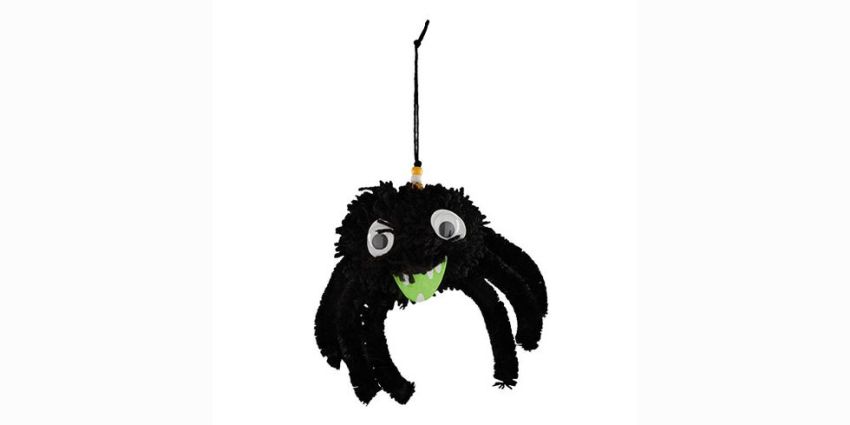 # Aldi Halloween – Trick or Treat Bucket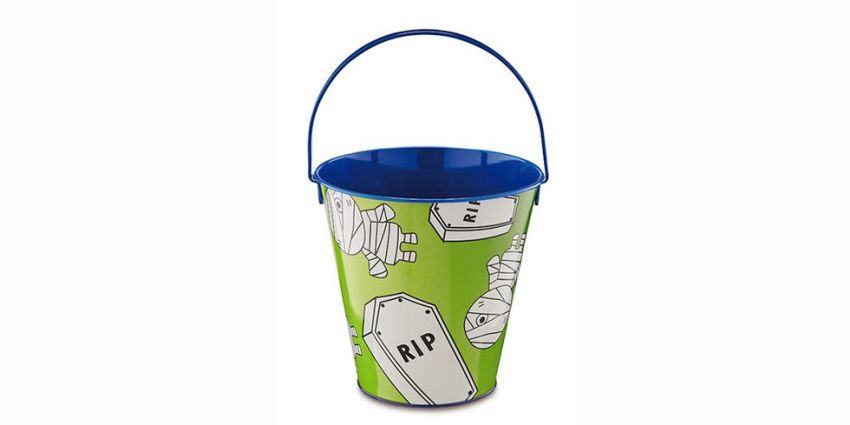 # Aldi Halloween – Make Your Own Bunting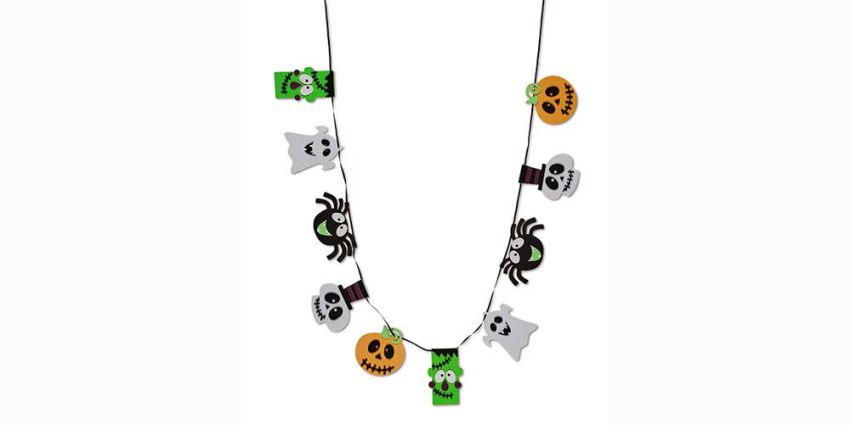 # Aldi Halloween – Foam Characters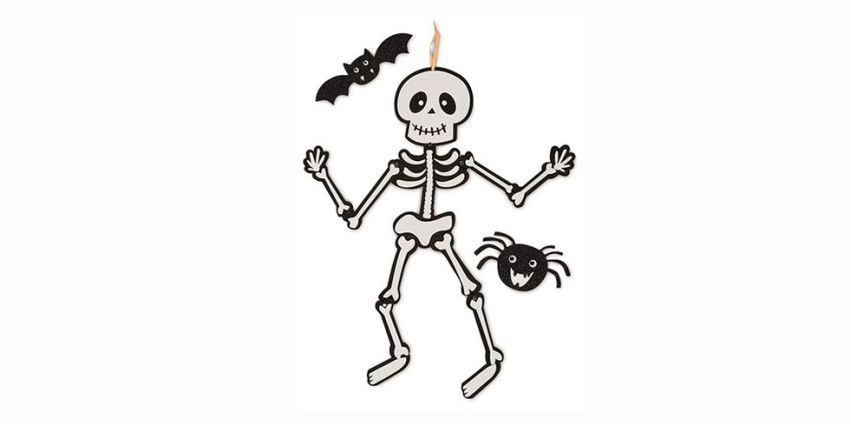 # Aldi Halloween – Craft Spooky Treehouse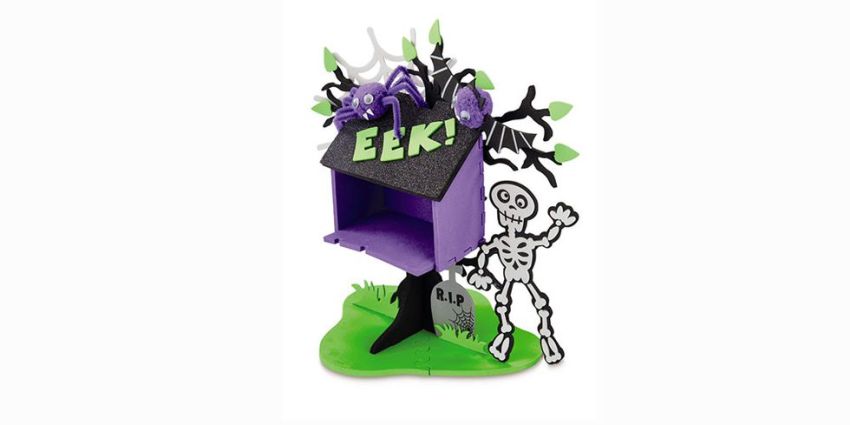 # Aldi Halloween – Pumpkin Light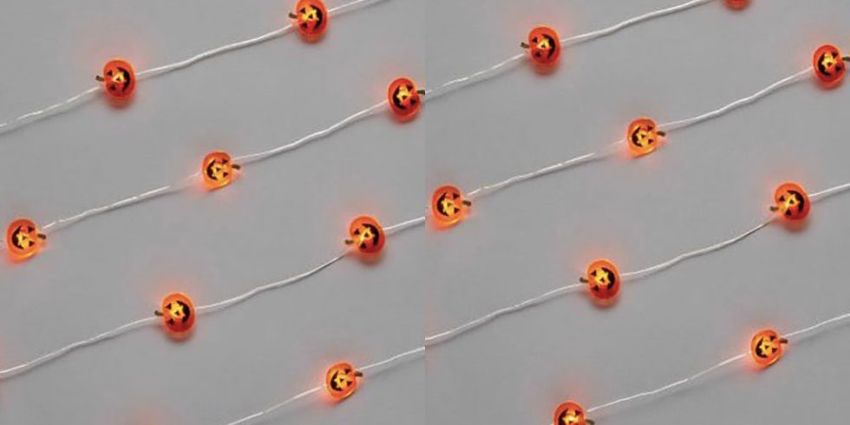 # Aldi Halloween – Skeleton Lights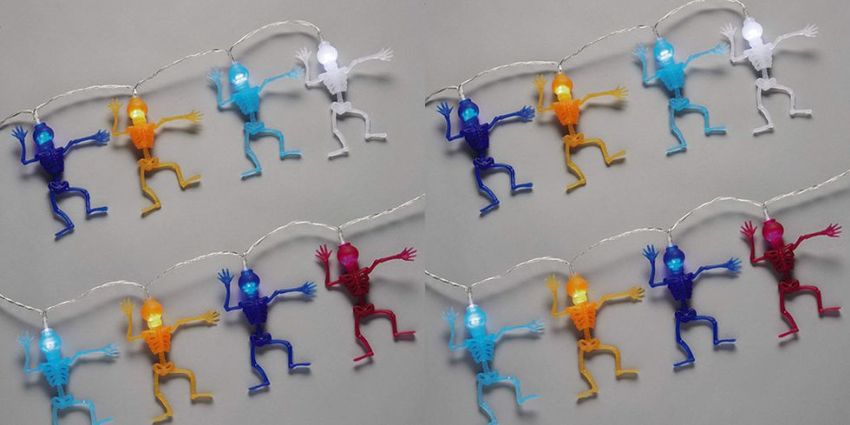 # Aldi Halloween – Halloween Assorted Tealights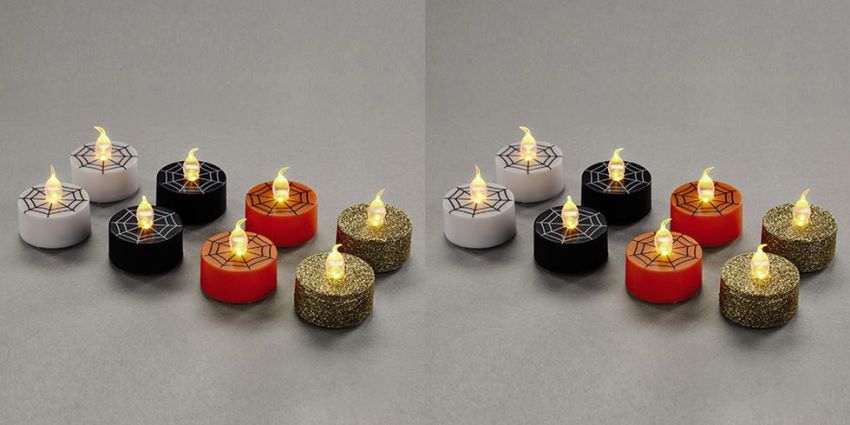 # Aldi Halloween – Light Up Pumpkin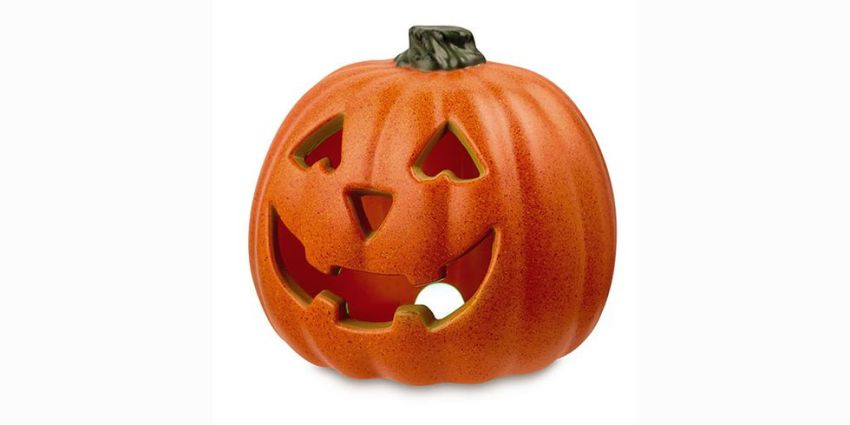 # Aldi Halloween – Gold Light Up Pumpkin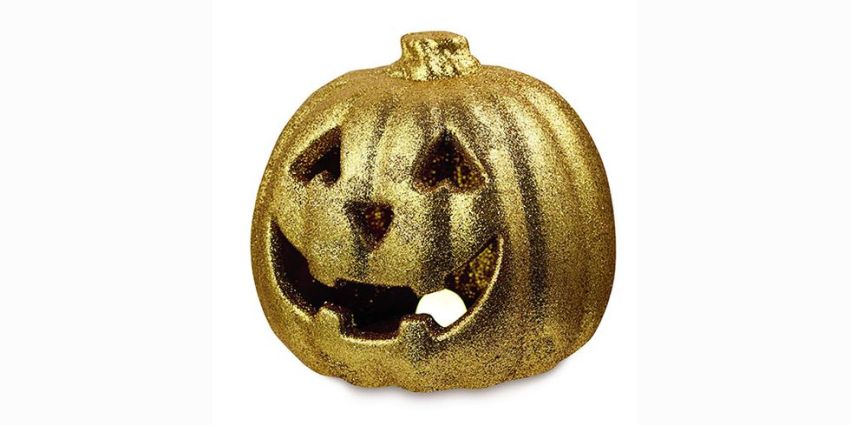 # Aldi Halloween – Black Cat Light Up Pumpkin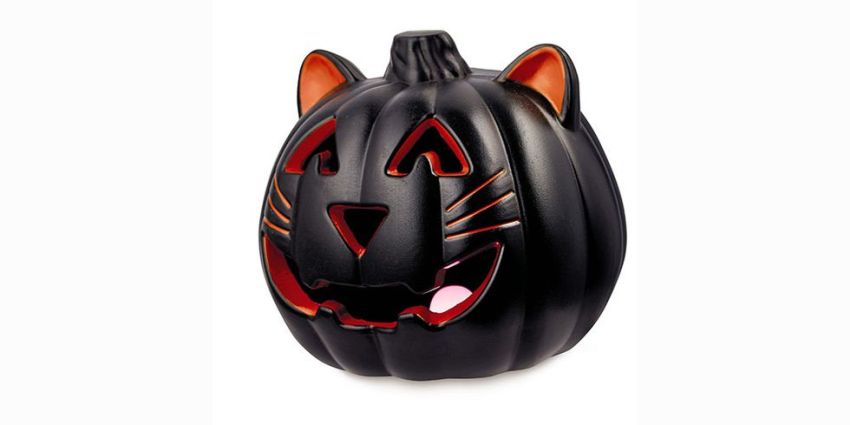 # Aldi Halloween – Door Knocker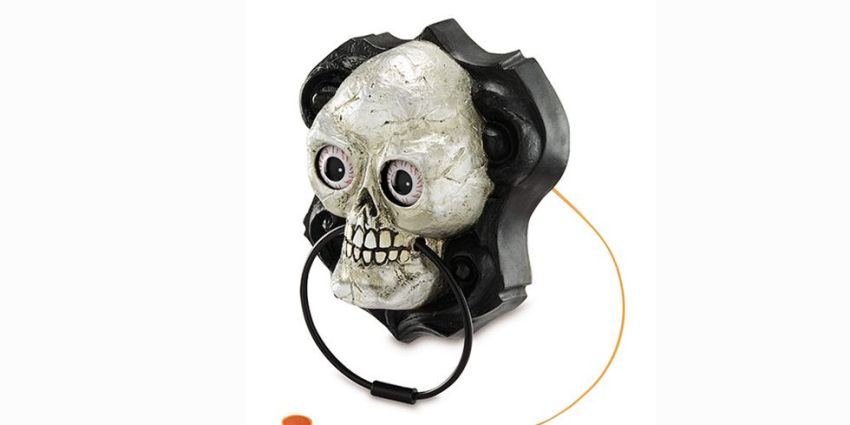 # Aldi Halloween- Door Bell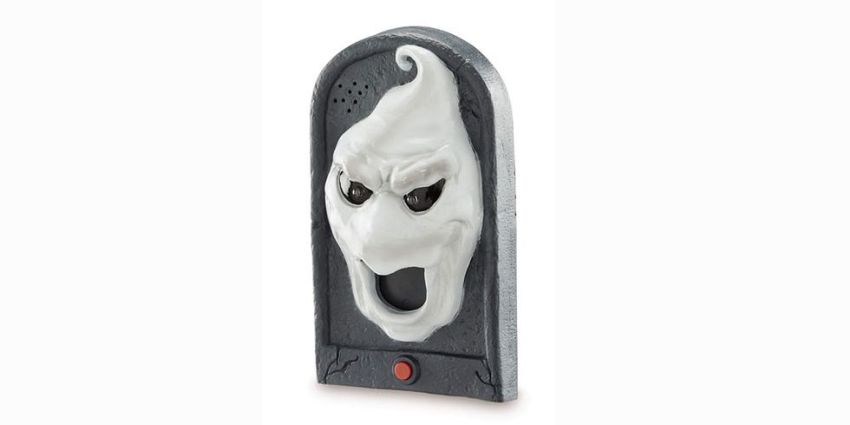 # Aldi Halloween – Halloween Music Skeleton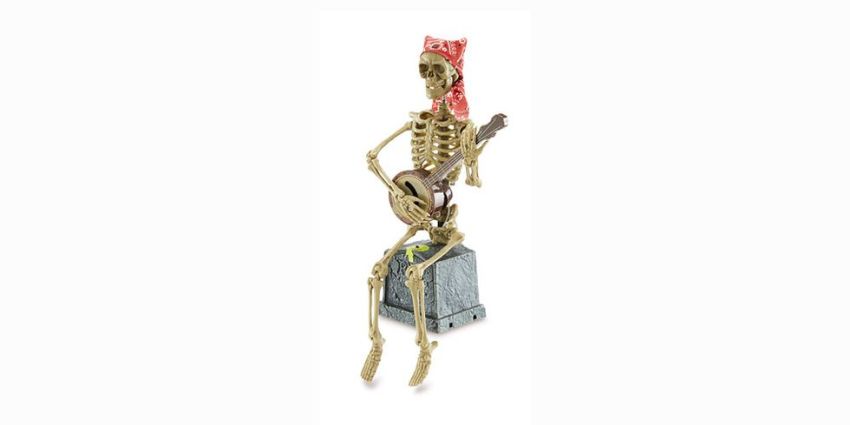 # Aldi Halloween – Skeleton Crow in a Cage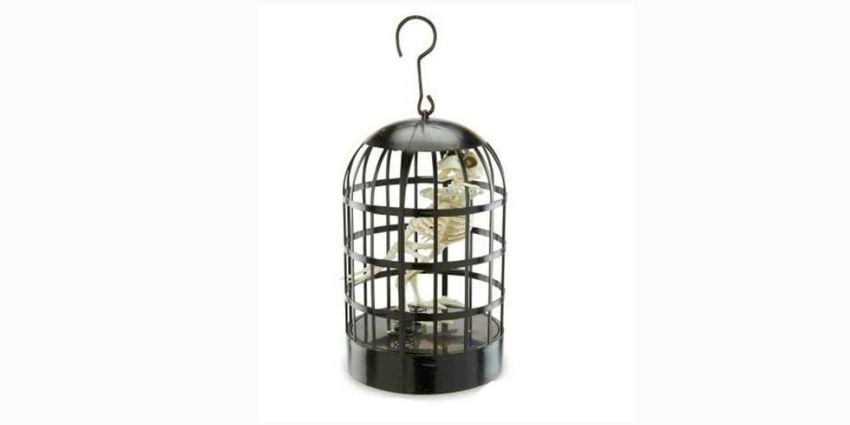 # Aldi Halloween – Halloween Projector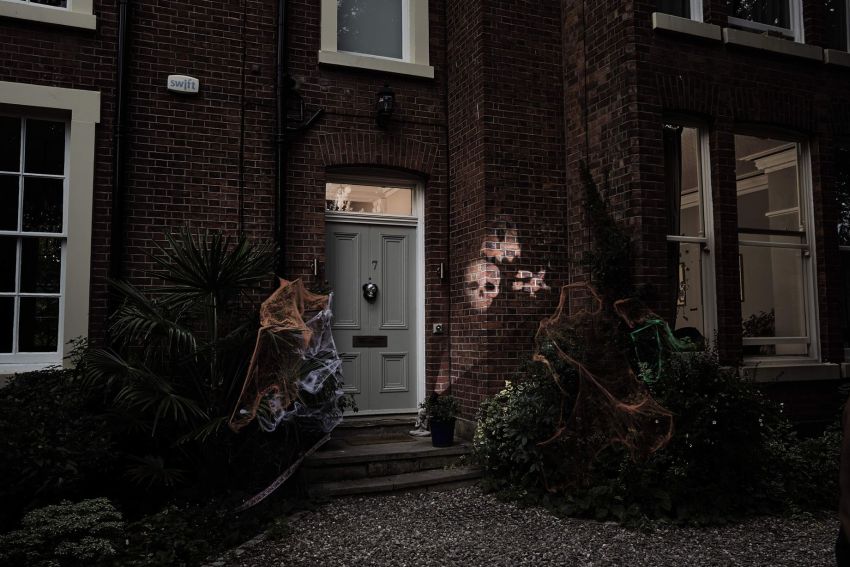 # Aldi Halloween – Inflatable Door Arch