If you've grown tired of those rectangle inflatable pool floats, then it's time to consider upgrading your pool accessories with funky FunBoy Angle Wings. This new float not only offers you a perfectly relaxing way to enjoy your plunge bath but also acts as a fun summer accessory for your swimming pool.
The Angle Wings inflatable pool float is designed to gently float on water while enveloping your body. This patented design is an authentic artwork created by Funboy in Venice Beach, CA in limited quantities. Handmade from the trusted quality vinyl, it is the world's finest pool float so far.
When inflated it forms the shape of "angel wings" while you can relax over it, feeling like a divine figure. Its unique shape provides you enough space to stretch out, and the pattern on the wings is almost an elegant work of art in itself.
Best of all, the float is extremely easy to set up – as it inflates in just three minutes with a hair dryer or electric pump. If you want to add this Instagrammable summer accessory to your pool this season, grab it exclusively on FunBoy or Amazon for US $99.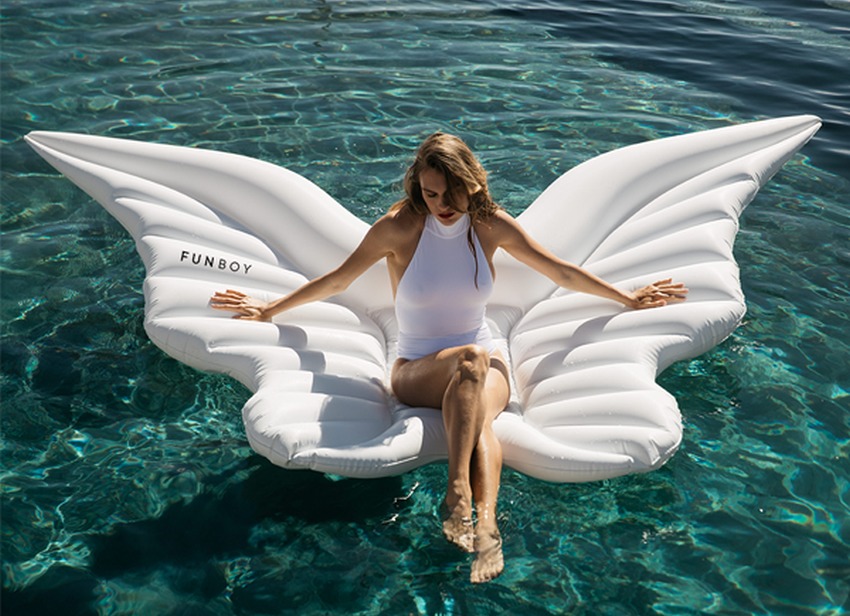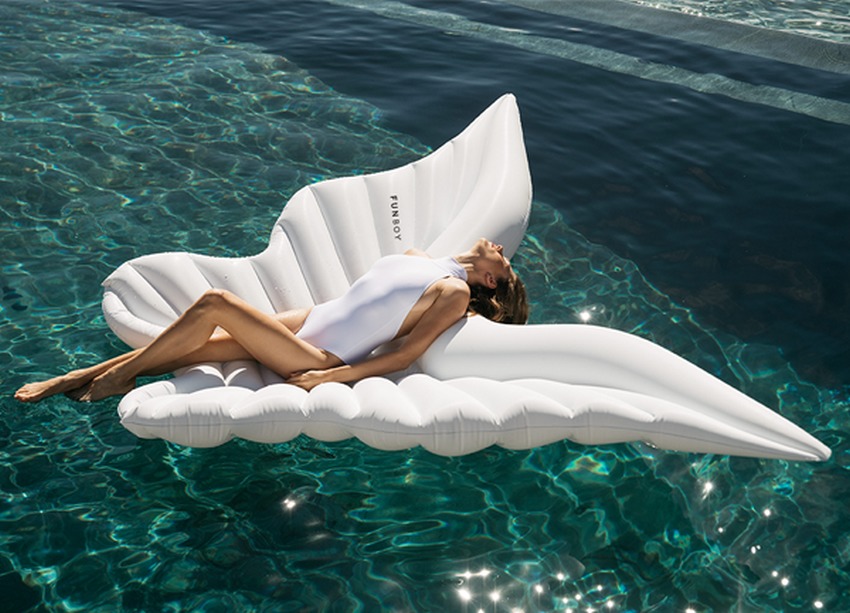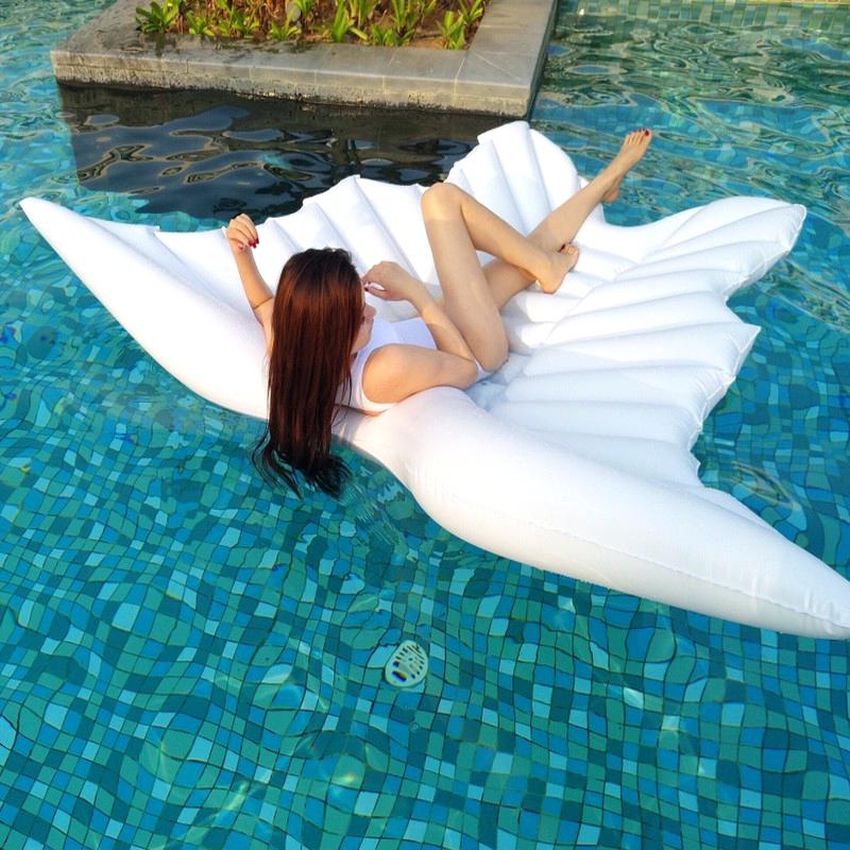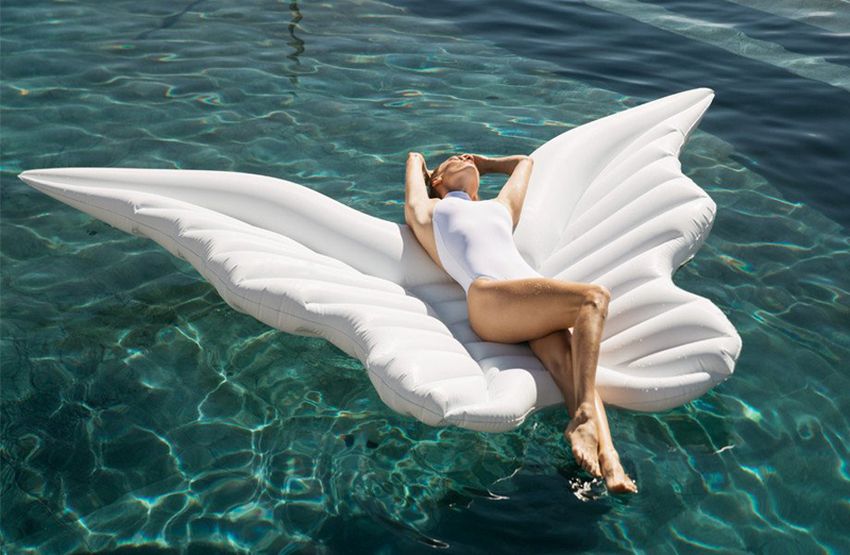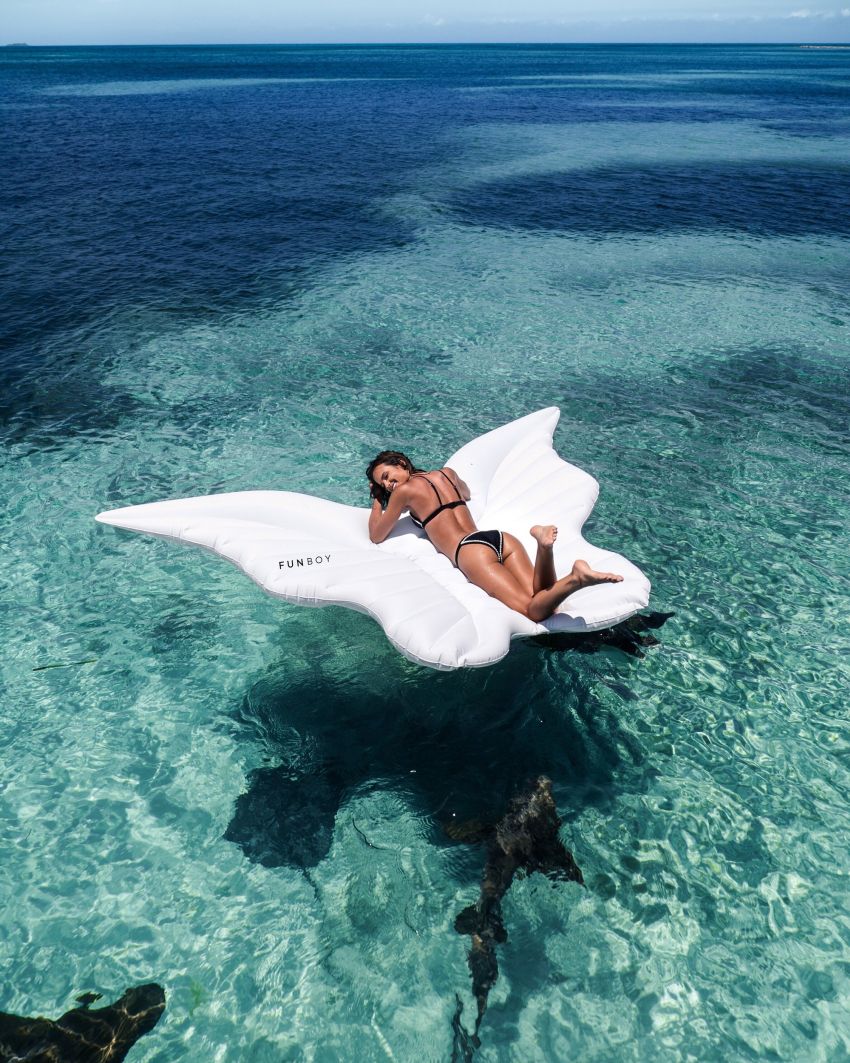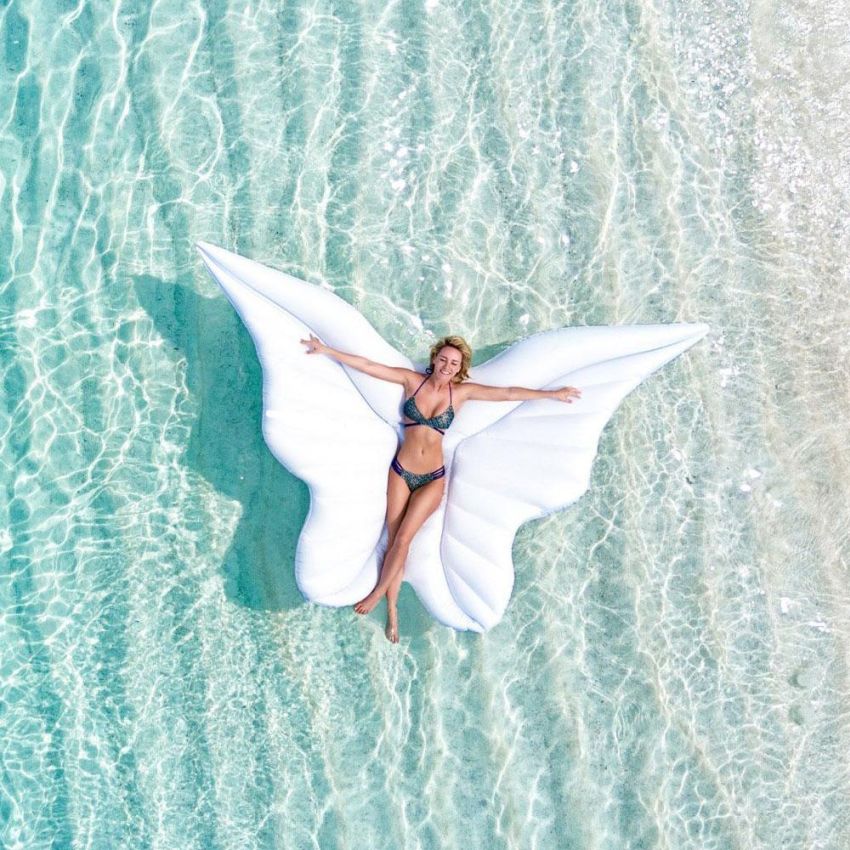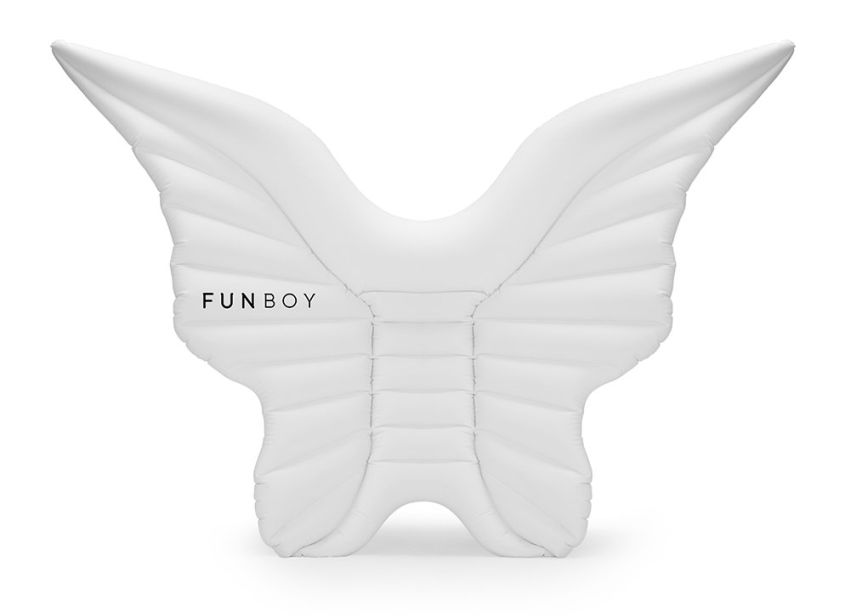 Via: DesignMe