Warmer weather marks the start of the grilling season. It requires you to go outdoors to enjoy BBQing, but have you ever thought of grilling inside your home without the harmful smoke? If yes, then the GE Appliances-backed company FirstBuild has come up with a cool solution for you. Named Arden, the company has created a pellet barbeque smoker for indoor use.
Thanks to the innovative smoke elimination system developed by FirstBuild for the Monogram Smart Hearth Oven, Arden can be used indoors. This system does not release smoke inside your living quarters, rather it keeps it trapped in the appliance. The company has not revealed details on how this smoke elimination system works.
Just like outdoor BBQ grills, Arden uses wood pellets to generate smoke and circulate the fresh smoke throughout the appliance to flavor foods. One can select the desired temperature and smoke intensity using the onboard dial. Furthermore, the appliance includes dishwasher-safe racks, a water tray, and a drip tray.
The Arden maintains temperature during the cooking process on its own and has a built-in meat probe to monitor the internal temperature. The appliance is about the size of a mini fridge and comes with three removable shelves. It can smoke up to three racks of ribs at a time; or a brisket; or a pork butt; as well as spices, cocktail garnishes, sauces, and more.
Also Read: Man Transforms Piano into a BBQ Cart with Skewers That Rotate on Key Press
This innovative small appliance allows you to prepare mouthwatering barbecue from the comfort of your own kitchen, not the backyard. Arden indoor BBQ grill is currently being crowd-funding on Indiegogo. If you want one, you have to pledge a minimum of $650.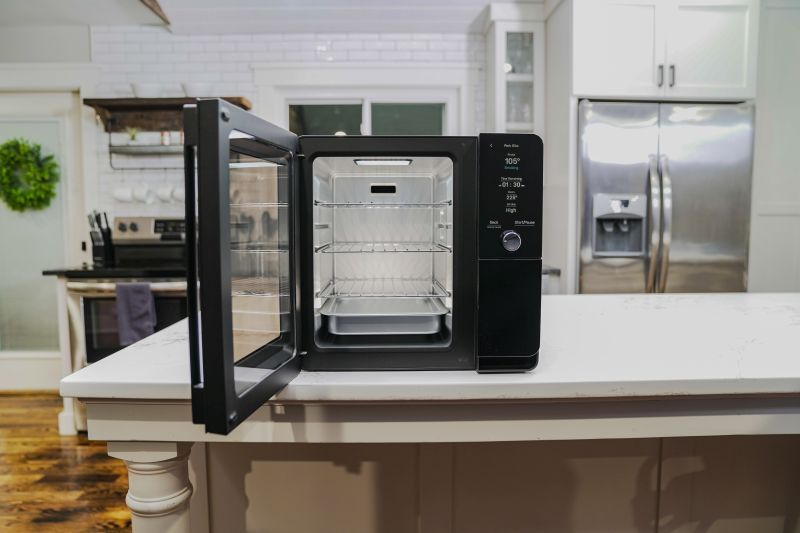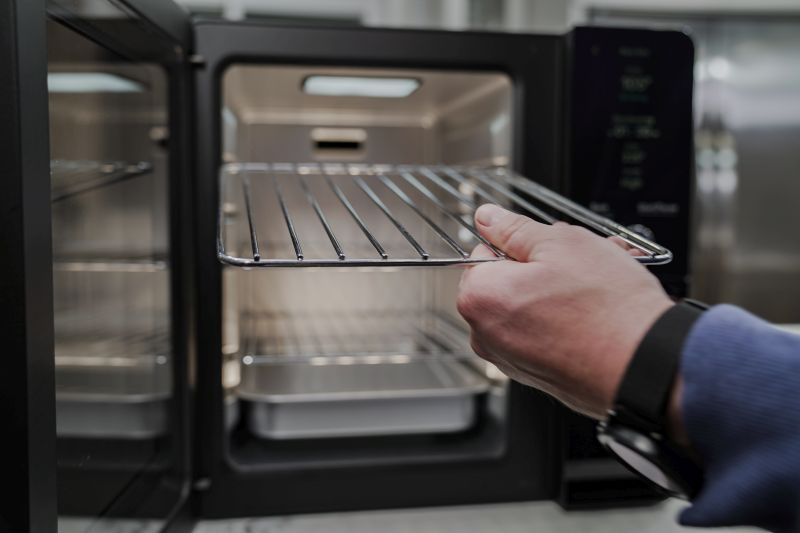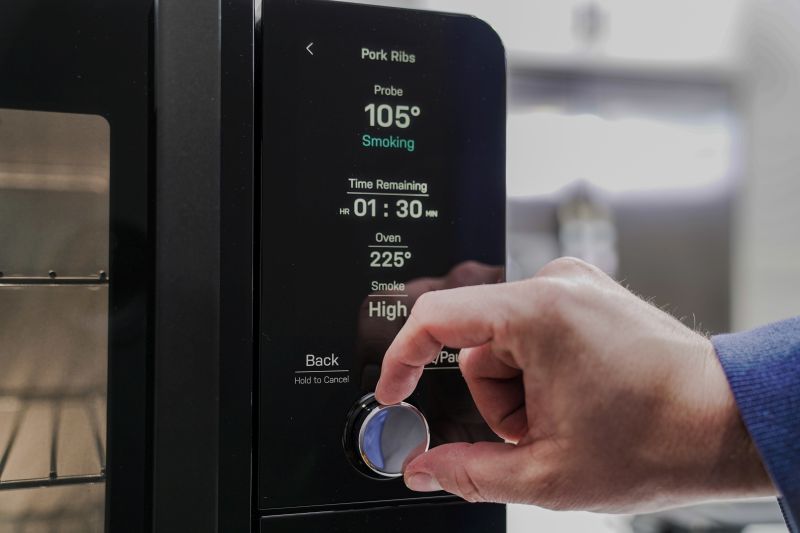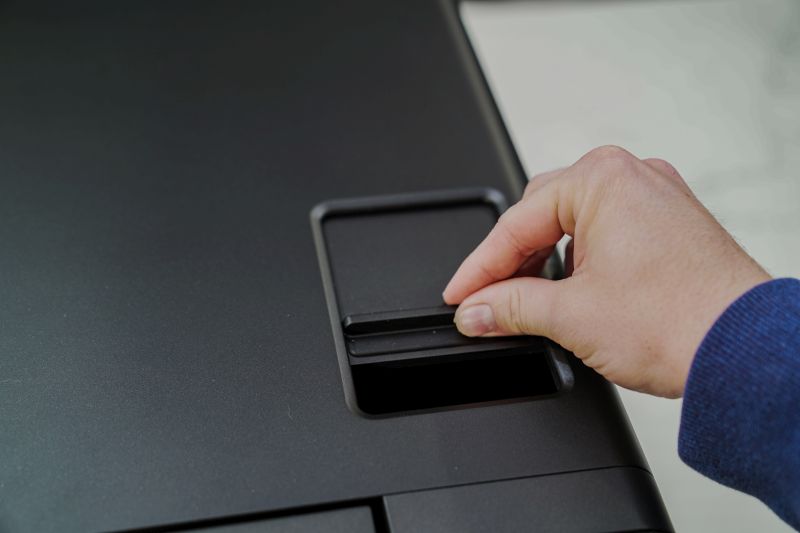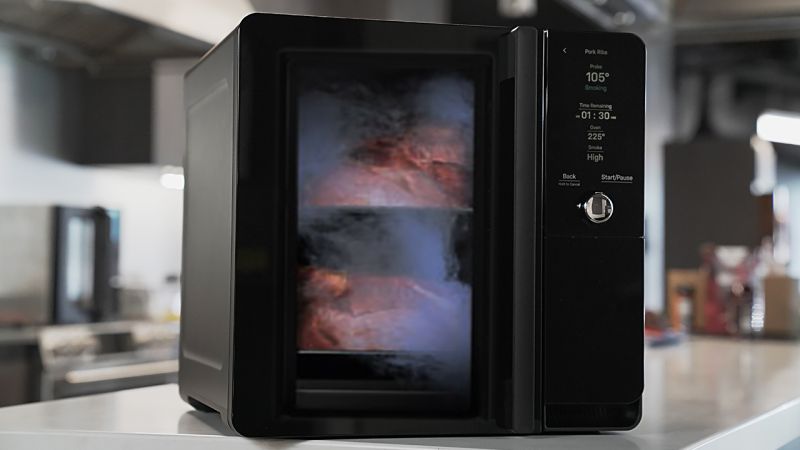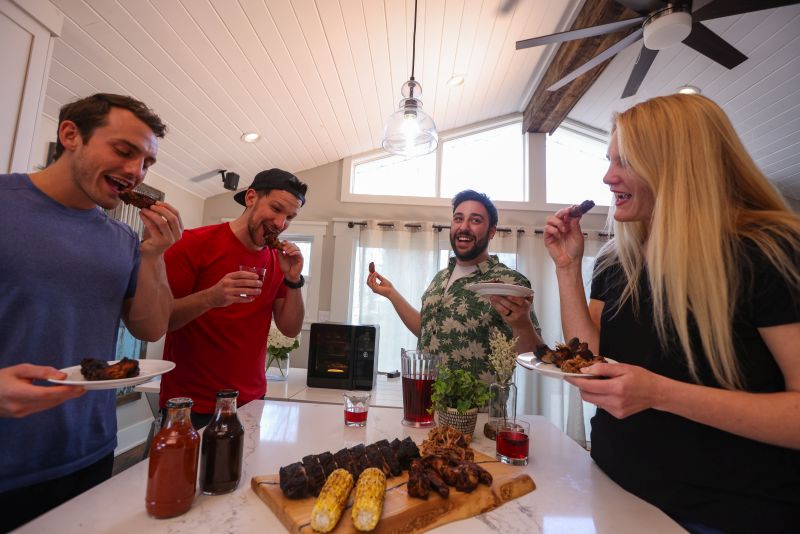 Via: FirstBuild