To infuse a sense of mortality into everyday life, Justin Crowe, New Mexico-based artist and founder of Chronicle Cremation Design, turns cremated ashes into dinnerware. He mixes ashes of loved ones into a glaze that's further used to coat bowls, coffee cups, urns and other ceramic items such as candle holders and vases.
Human ashes turned into dinnerware
Losing a family member or someone close to your heart is disheartening. But according to Crowe you can always keep your dead loved ones close to you and be surrounded by them with these ceramic objects, which are made out of their dead remains. This means you can drink a coffee with your grandma's essence, or serve your favorite dishes in a plate that reminds you of your relationship with the person who passed away.
So far, Crowe's art project called Nourish has used the ashes of nearly 200 anonymous individuals collected from bone dealers to create dinnerware. The artist is now taking orders from people who want mugs, plates, and bowls made from their loved ones' ashes. The dinnerware would be now memorial objects for integrating dead loved ones' memory back into your daily life.
Price
Chronicle Cremation Design charges $399 to create the custom glaze. Plus, the price range varies between $159 and $649 for each pottery object. On placing an order, a special ash "collection kit" will be sent out to you, which you need to mail back at the company's address, so the personalized ceramics can be created as per your demand.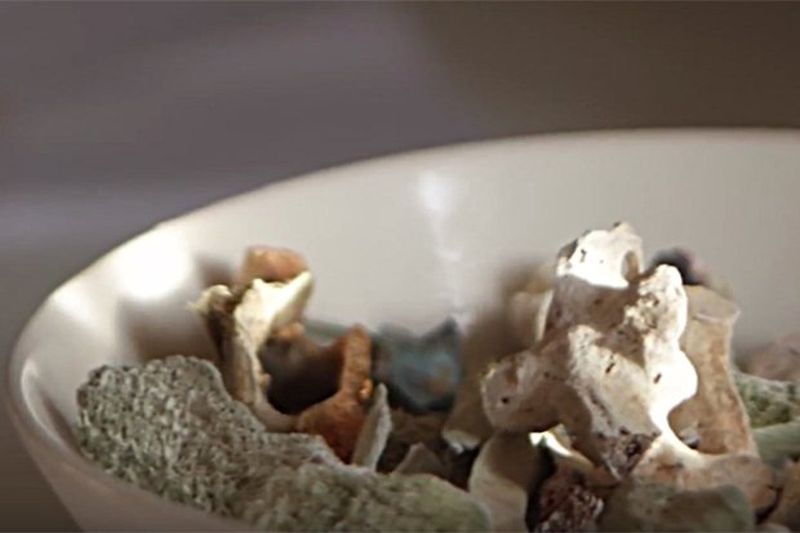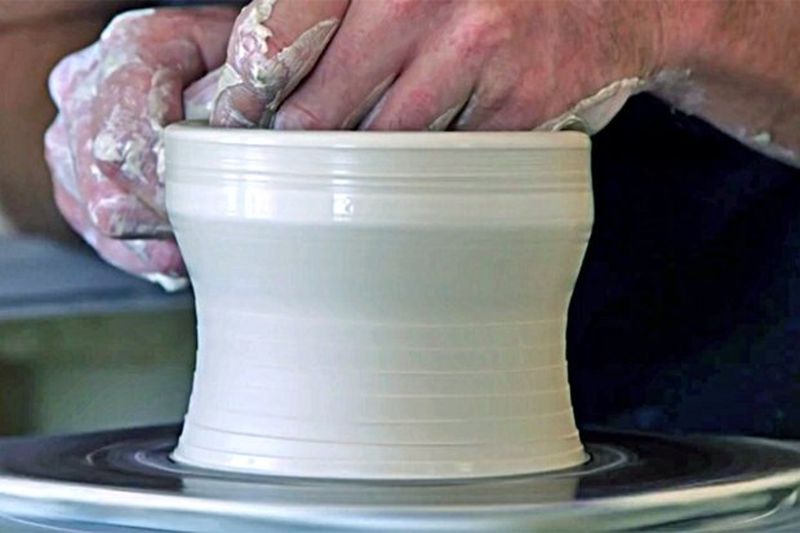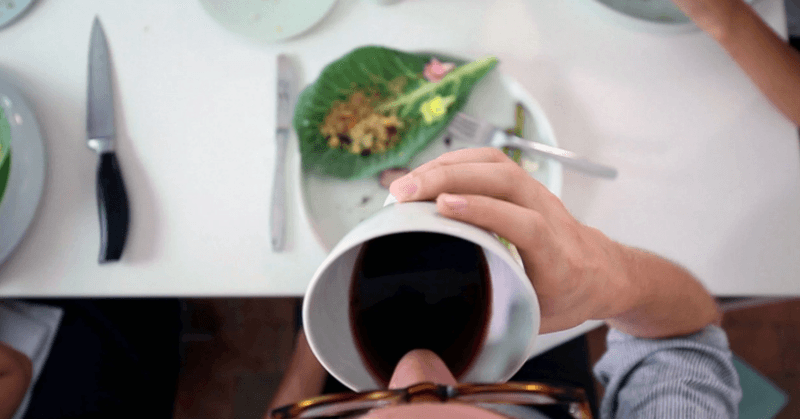 Via: Inverse