There are a thousand reasons to procrastinate Christmas gift shopping for your loved ones. You can argue that work kept you busy or your boss encapsulated you inside a cubical. But Santa is not going to come to offer an apology to your friends for missing out on a gift.
The first drag of winter calls for last-minute Christmas gifts for family and friends. However, if you are still busy wrapping up your work right before the holiday season and don't get time to recce local stores, check out these 10+ unique last-minute Christmas gifts under $50 that may just come to your rescue and save you from a bashing.
Cuisinart
Microwave Popcorn Maker

Have you planned on visiting your grandma's house this holiday season? Bring a smile on her face by gifting her a popcorn maker. Available in red color, this popcorn maker is made from Silicon.
Buy: $22
Magnetic Measuring Spoon Set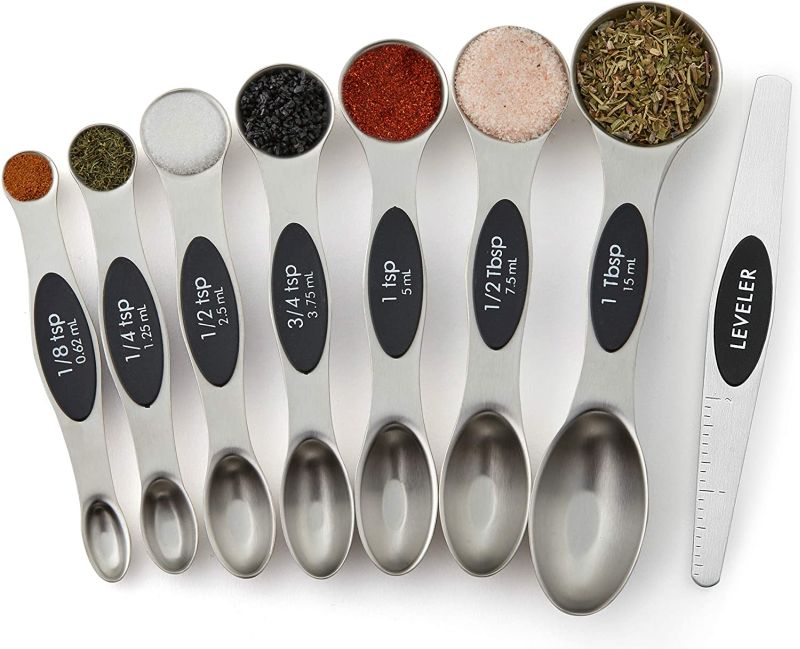 Made up of stainless steel, these dual-sided measuring spoons will help assist you with adding a measured amount of spices you want to add to a dish. There are eight numbered pieces in the set. The magnetic feature helps in easy storage.
Buy: $14
Wood Bowl for Decoration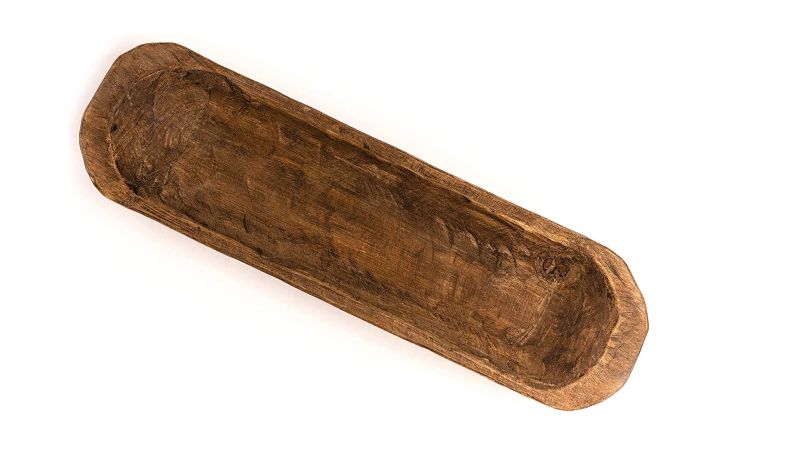 Gift the natural beauty of wood to your loved ones with this classy dough bowl. The bowl can be used as a platter to keep soft and tender items or display fruits.
Buy: $40
Also Read: Christmas Gifts For 2022
Camping Coffee Cup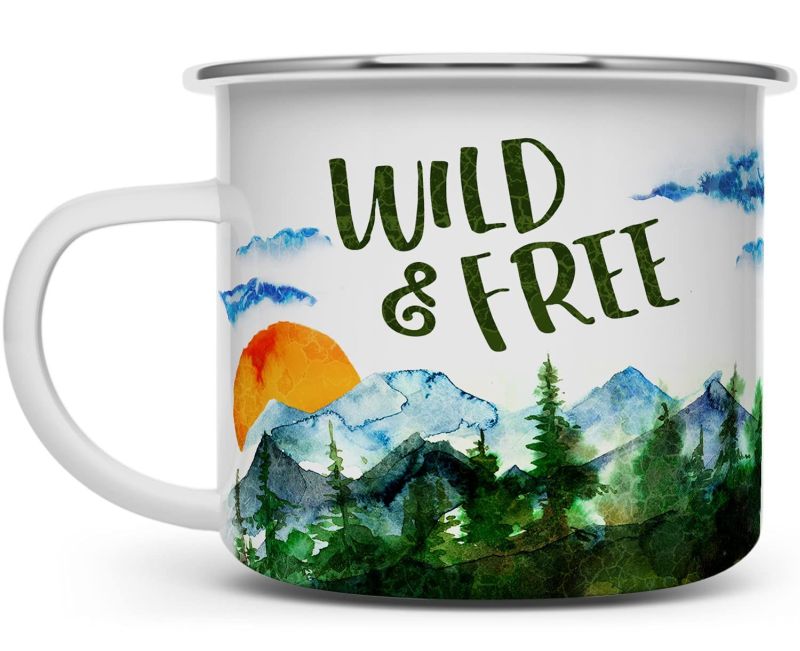 Holding up to 16 ounces of fluid, this coffee cup has a scenery printed on it, making a wonderful Christmas gift for your traveler friend.
Buy: $20
Integrity Bottles Stemless Wine Glass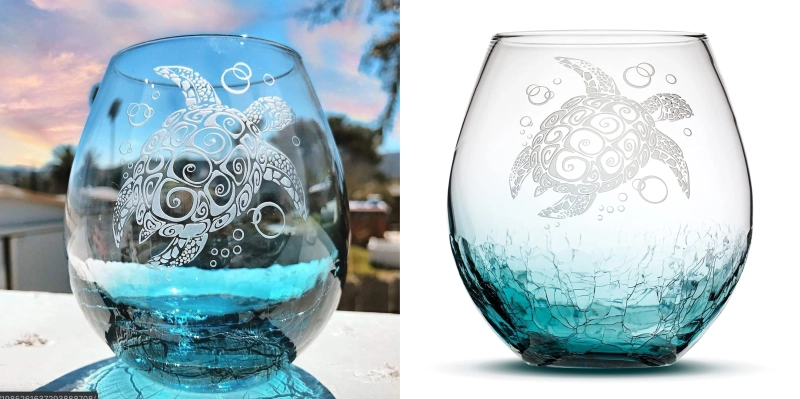 Wine, whiskey, and women are three things that precisely destroyed my life. However, if you and your friends still prefer a little booze, these Sea Turtle Stemless wine glasses by Integrity Bottles would be a perfect Christmas gift.
Buy: $37
Home Décor Vase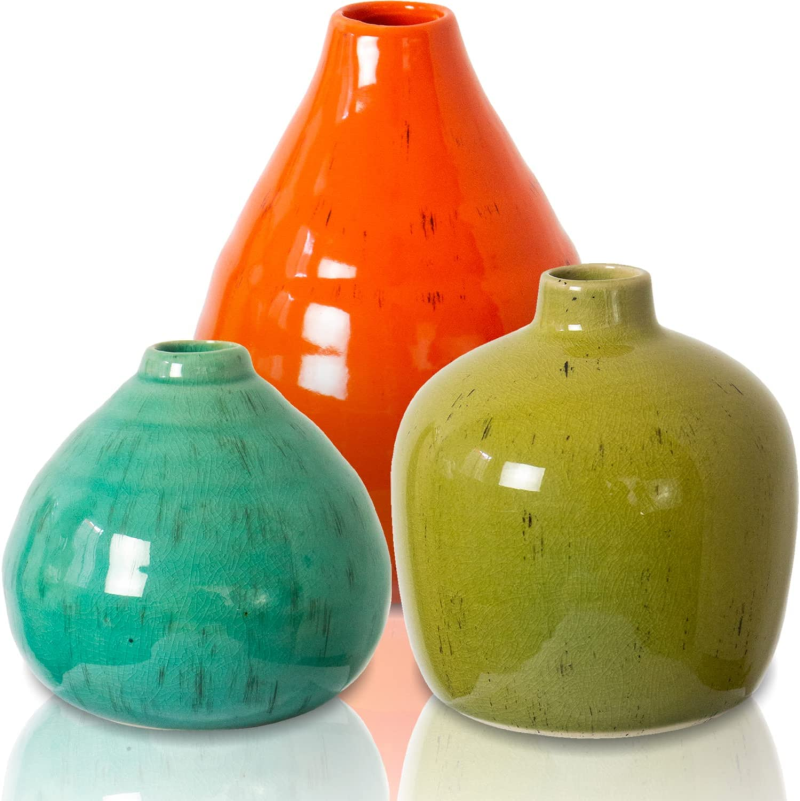 Gifting someone a vase is always a nice gesture to strengthen your friendship and bond. In case you missed out on some other gift, this ceramic vase by FORTIVO will be a warm gift. The vase comes in three different colors and designs and shelters your faux flowers.
Buy: $28
Syntus Essential Oil Diffuser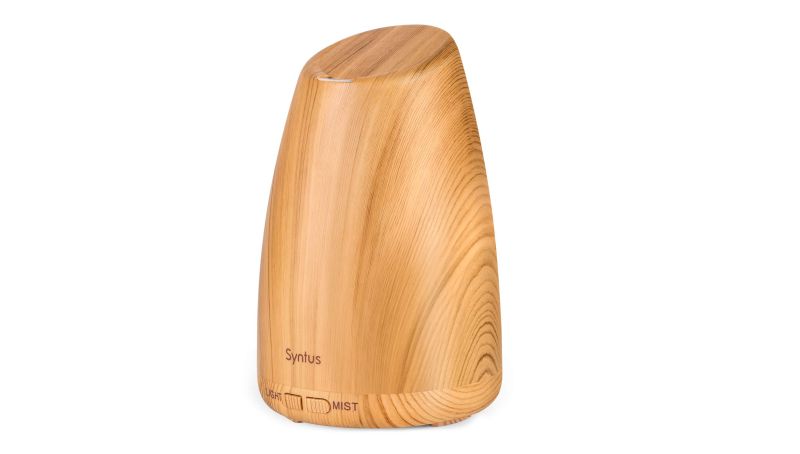 Holding around 150ml of water, the Syntus oil diffuser is an ideal gift for your loved ones. Be it parents or progeny, the diffuser is a handy and compact last-minute gift. Made of plastic, the diffuser exudes cool mist into the air.
Buy: $24
Anker Power Bank
This power bank by Anker can charge two phones simultaneously with dual USB ports. With a sleek matte exterior and cool blue LED light wheel to display battery level, Anker PowerCore will be a very useful gift to your techie friend.
Buy: $41
Merry and Bright Candle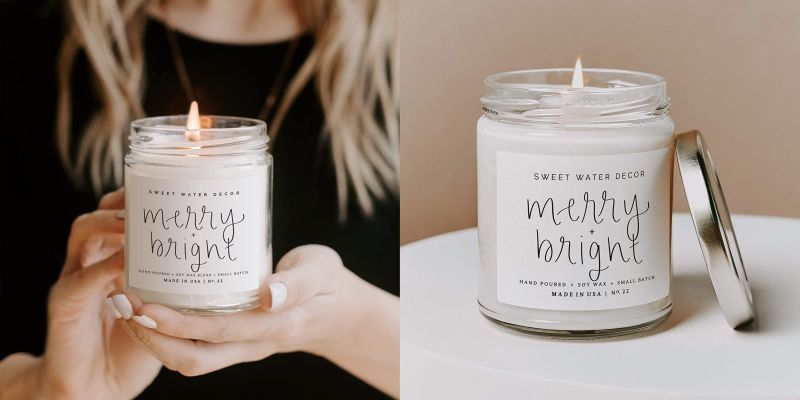 Blending with any home décor style, this candle is made from soy wax and releases premium fragrance oils upon burning, making it a perfect present.
Buy: $20
JBL Portable Bluetooth Speaker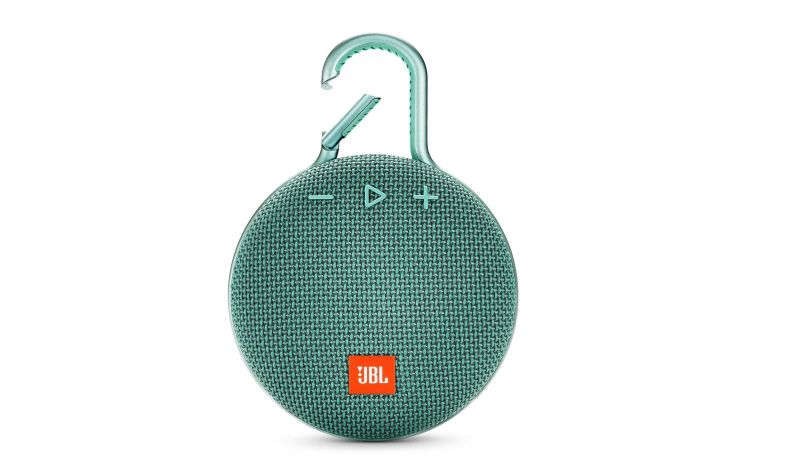 The JBL Clip 3 is the perfect Christmas gift for an audiophile in your life. This portable Bluetooth speaker is waterproof and dustproof in nature and connects with smartphones and tablets. It comes with a built-in rechargeable battery that supports up to 10 hours of playtime.
Buy: $45
Star Wars Glass Stormtrooper Decanter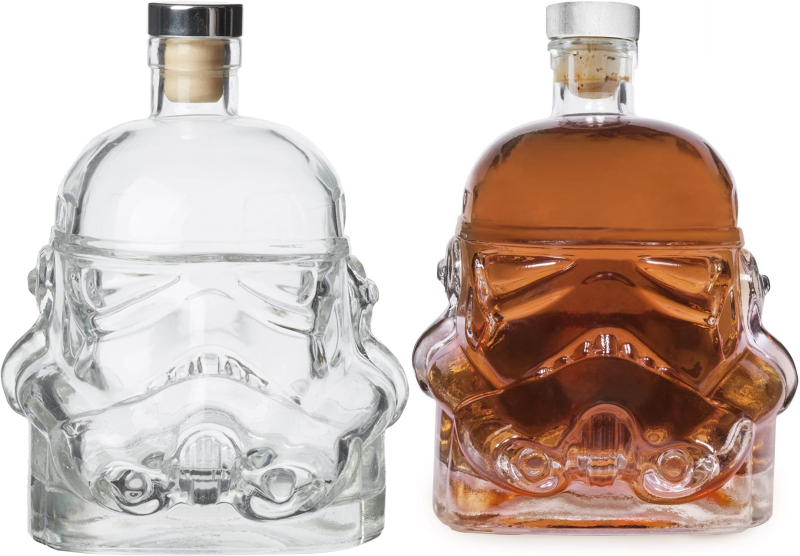 Made of super flint glass, Star Wars Stormtrooper decanter is a funky gift for your friend. The sturdy decanter can store up to 750ml of liquor. I am dead sure that a Star Wars fan would absolutely fall in love with this one.
Buy: $30
Eco-Pals Collapsible Straw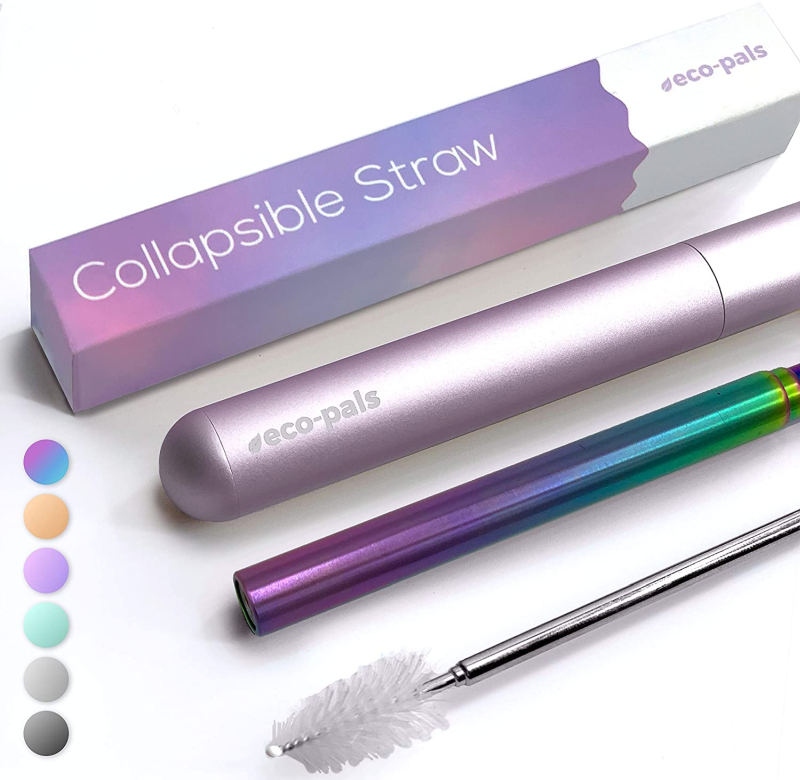 This is a collapsible straw that your friend can carry anywhere with him. The straw measures around 9.25 inches and collapses down to four inches. Made of stainless steel, the straw comes with a steel cleaning brush to help keep the drinking pipe in pristine condition at all times.
Buy: $7
Casper Sleep Pillow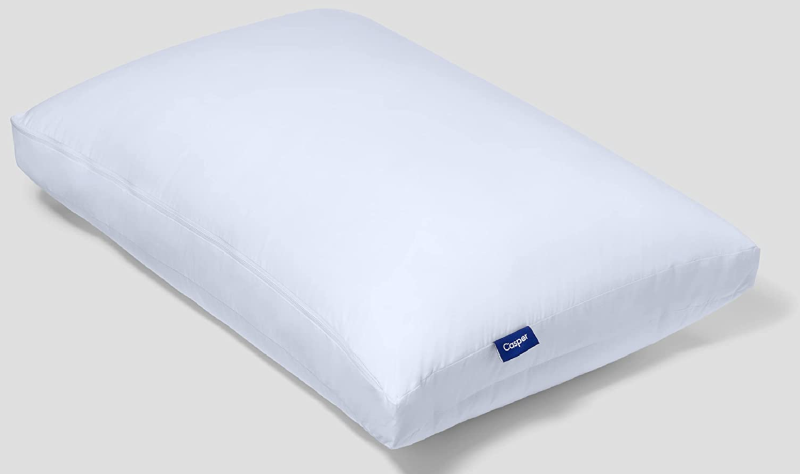 If you are thinking about what to gift your lazy friend this Christmas, this soft and fluffy pillow can be a fantastic last-minute present. The pillow has a cotton cover and polyester fabric lining. Moreover, the cotton cover features a breathable percale weave that increases airflow. The microfiber fill provides both support and added comfort.
Buy: $40