Nowadays kids have lot of hi-tech toys to play with and they certainly don't need a traditional rocking horse. But what if a rocking horse is given futuristic sc-fi makeover? Well, Australian dad and Instructables user [Tez Gelmir] has literally done that by creating a fictional rocking horse for his daughter.
For her first birthday, the world's best dad has constructed an incredible rocking horse that is inspired by the 74-Z Speeder Bike from Star Wars. It is the same joyride that Princess Leia rides to evade the Scout Troopers in Episode VI: Return of the Jedi.
This kid-friendly Rocking Speeder Bike is made from plywood, 3D printed objects, PVC tubing, screws and bolts. To make it look like a toy from spacecraft, the designer has used lot of metal, while ensuring that it doesn't hurt the child.
Moreover, some electronics for lights and sound are also added to give it a whimsical touch. Although it is influenced from Stars War franchise, but it elegantly fulfills basic requirements of a conventional hobby horse. Like regular cockhorses this one also rocks and features one seat for the user, but it resembles a high-end bike from space.
If you want to make the same rocking horse for your kids at home, then you may follow Gelmir's step by step guidelines on Instructables. However, let us inform you that it's certainly not a beginner's project. It needs years of experience and skills at working with wood and metal to craft this spectacular and functional futuristic joyride.
Check out the video and images given below to find out more about the speeder bike rocking horse.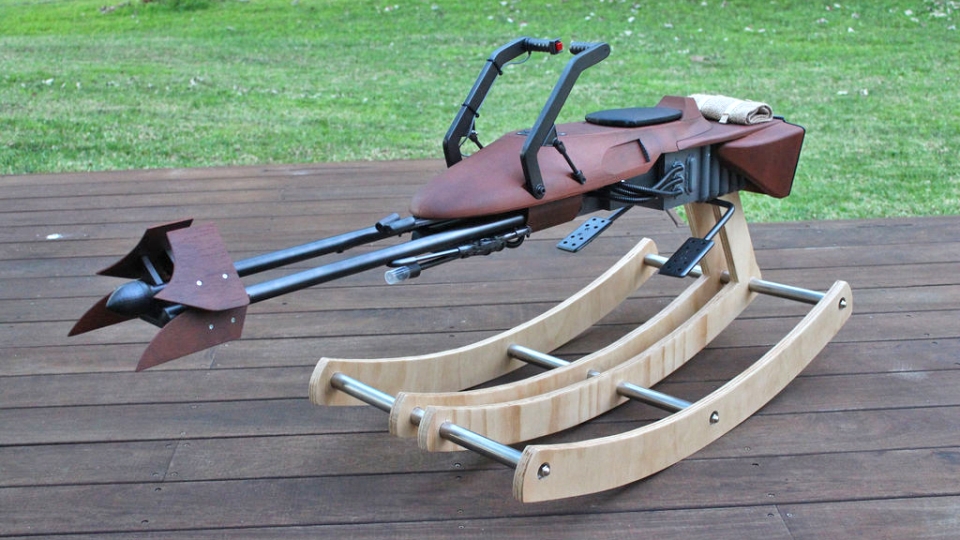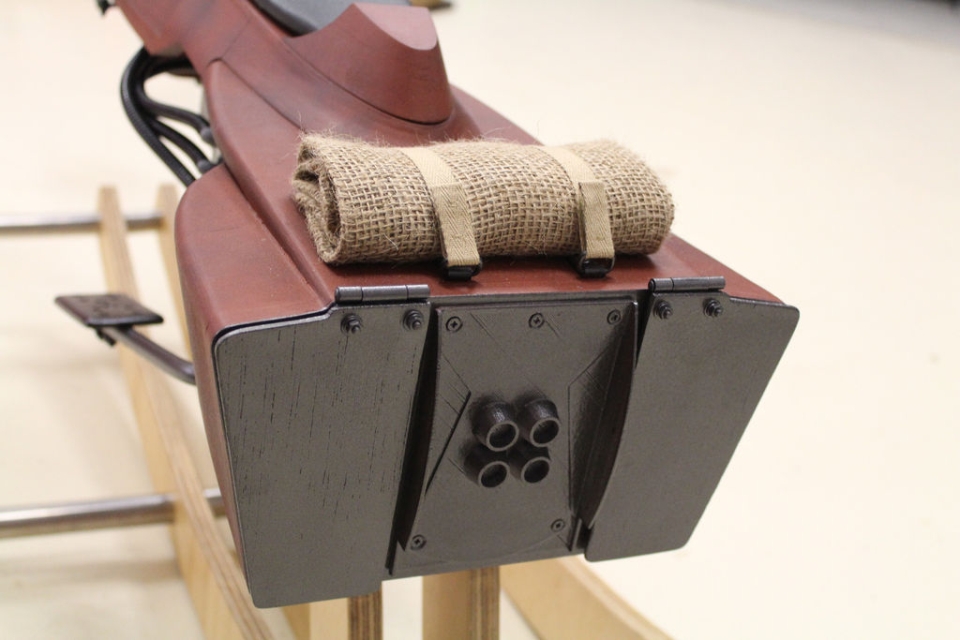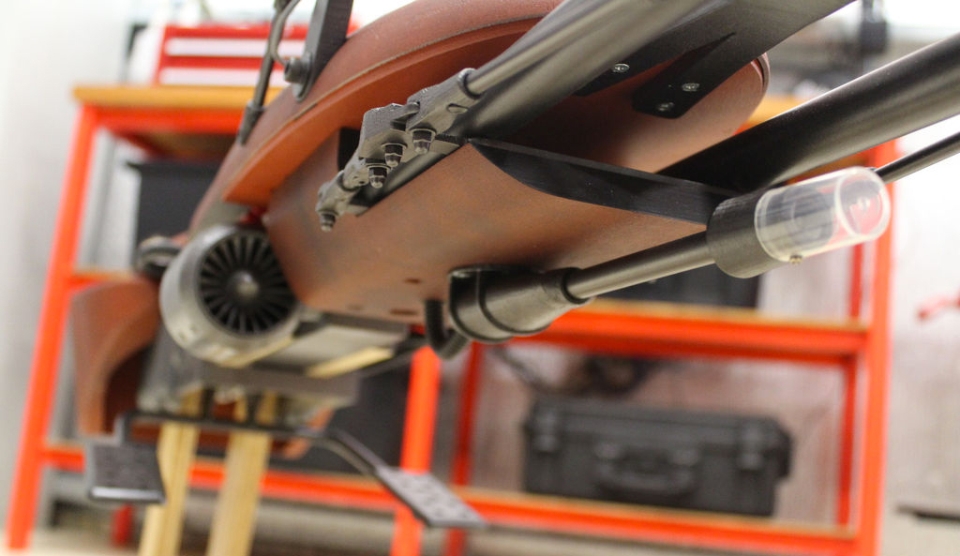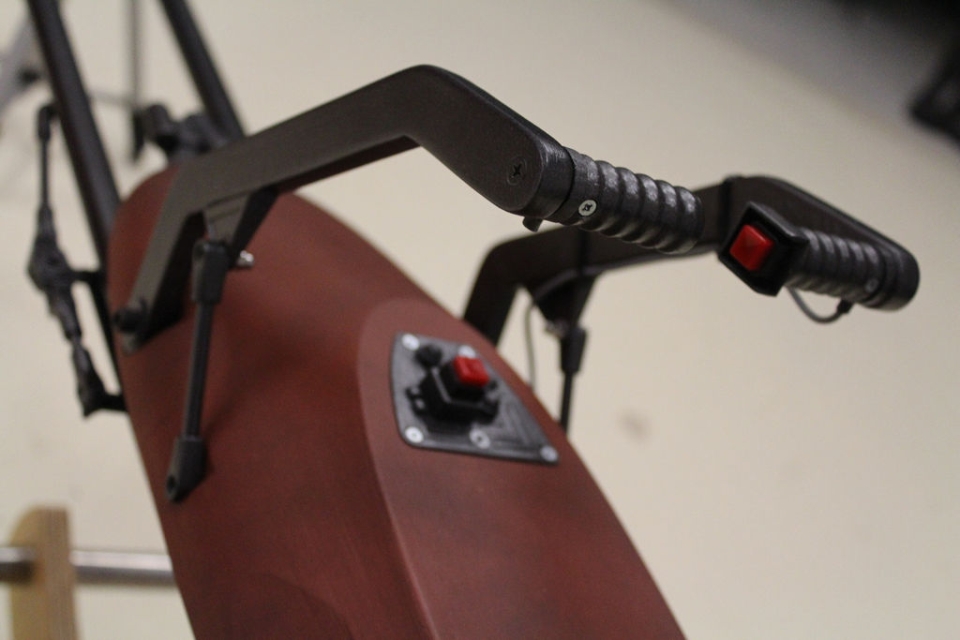 Via: BoredPanda