Do you love the tingling sensation of flying at high altitudes while sitting inside an airplane? Well, now you can bring the skies into your home- all thanks to Seattle-based aircraft manufacturer Boeing. The aircraft firm has come up with unusual marketing initiative that sells reclaimed airplane parts as stylish home furniture and accessories.
The aircraft household gears are designed from retired fuselage and stylized to form a classy product that will add charm to any décor, whether home or office. From coffee table to mirror, the objects include most of the home equipments- offering you wide range of collection to choose a perfect solution to spruce up your home this Christmas or gifting something unique to your loved ones. Check out the gorgeous home furniture as well as accessories and select the best one for your abode.
747-400 Window: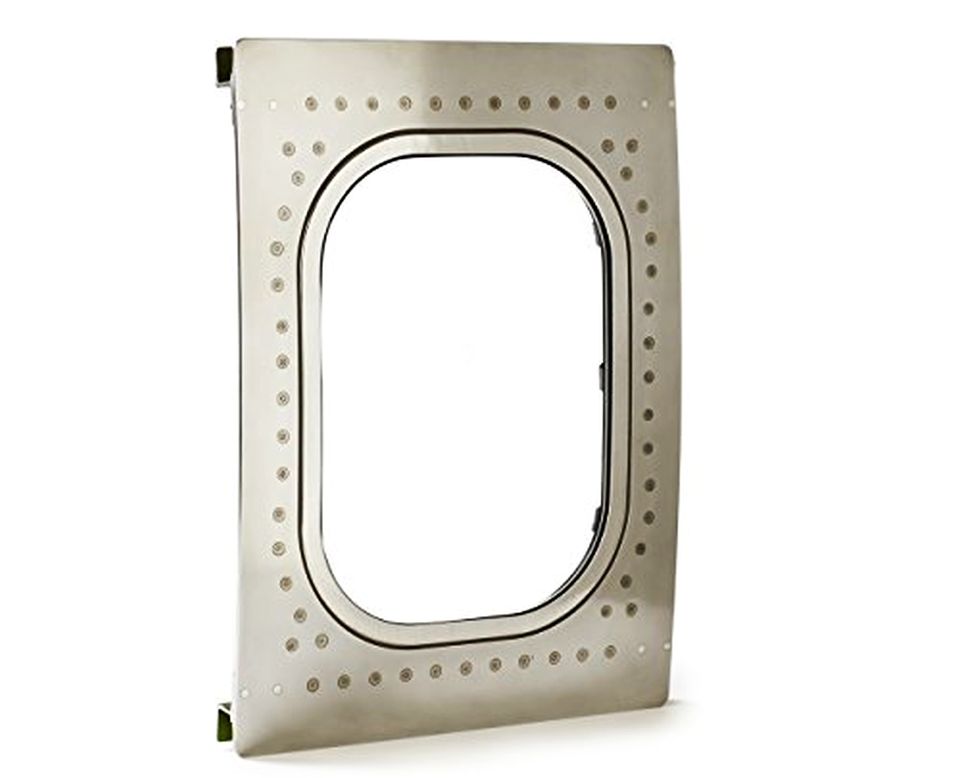 It is a passenger window designed from 747-400 jetliner; it would be a highlighting picture display for any décor- home or office. The layout of the window is refurbished and polished by hand; this window is one of a limited number available for private purchase for $595.
727 JT8D Engine Bearing Mirror: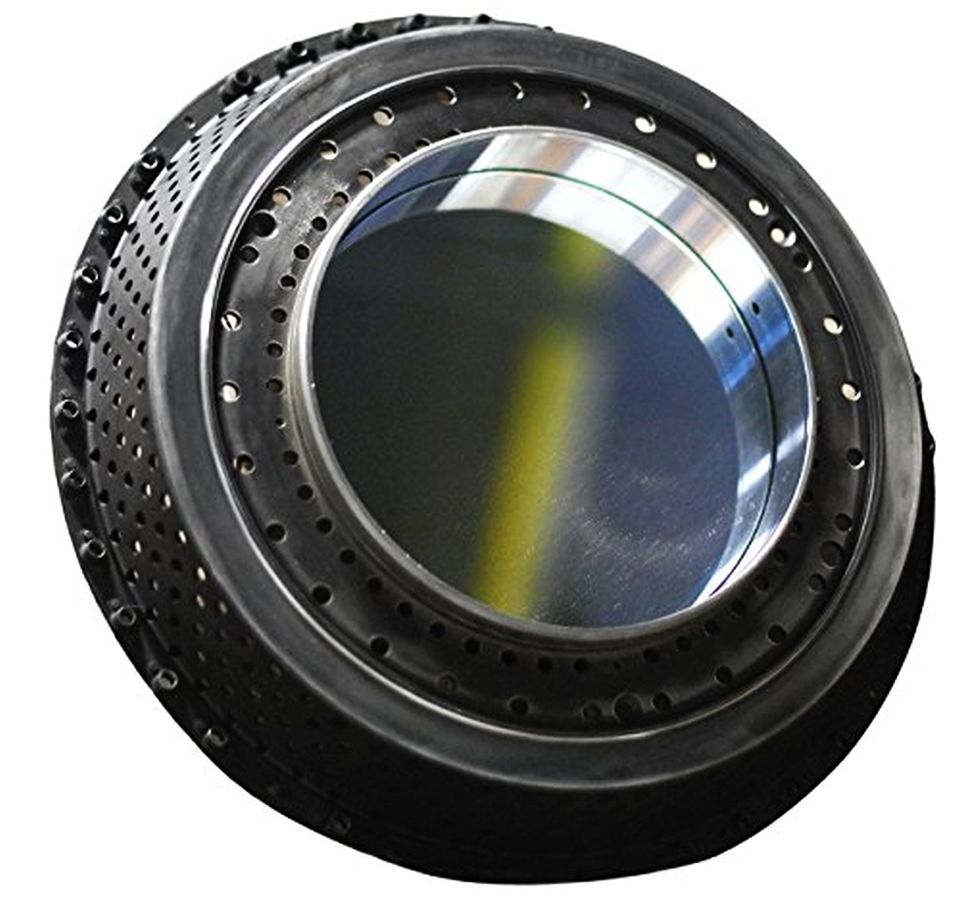 This unique mirror is designed from the genuine 727 engine bearing that has been transformed into a classy wall mirror. It is made from Greek Ascoloy chromium-nickel-tungsten martensitic alloy and handmade along with a reflective mirror for being a focal point of any room in your home. This one can be purchased for $750.
737 Business Class Seat Pair—Blue: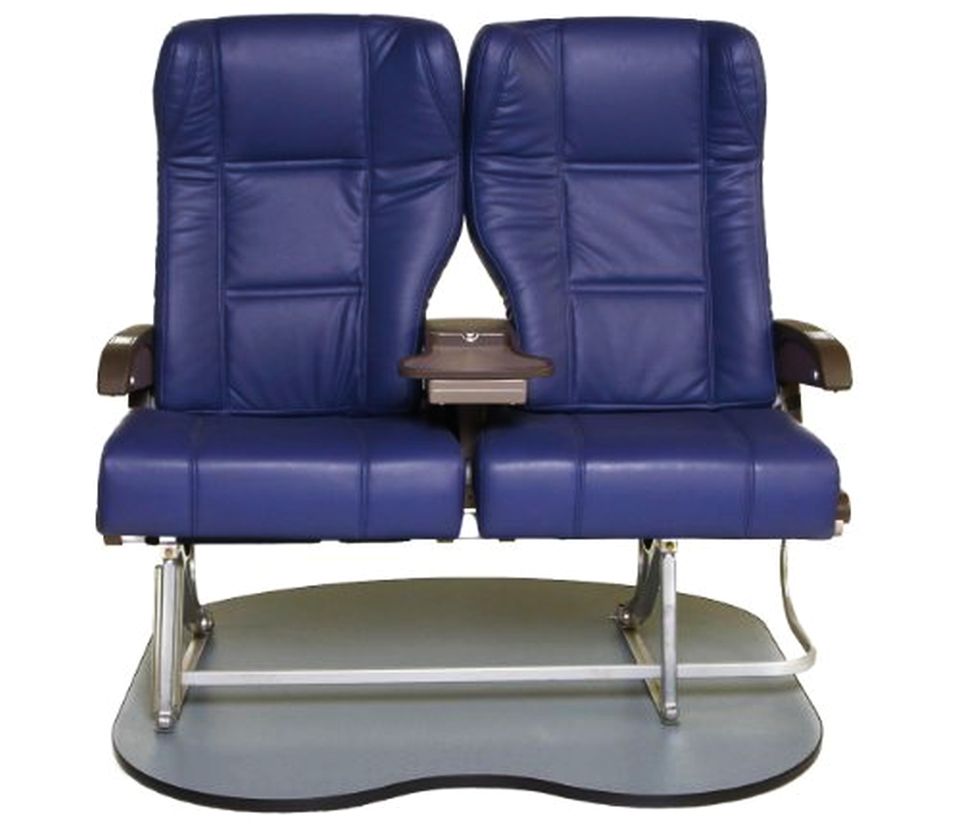 The pair of this classy seat is from genuine Boeing 737 jetliner business-class that was used as demonstration models for airline customers. These cushioned seats are comfortable due to upholstered in heavy-duty blue leatherette. The highlighting features of the chair are manual recline, contoured headrest, center console, trash/ashtray compartment in arms, tray tables and footrests in seat backs. It can be purchased for $1,950.
747 JT9D Engine Combustion Chamber Table: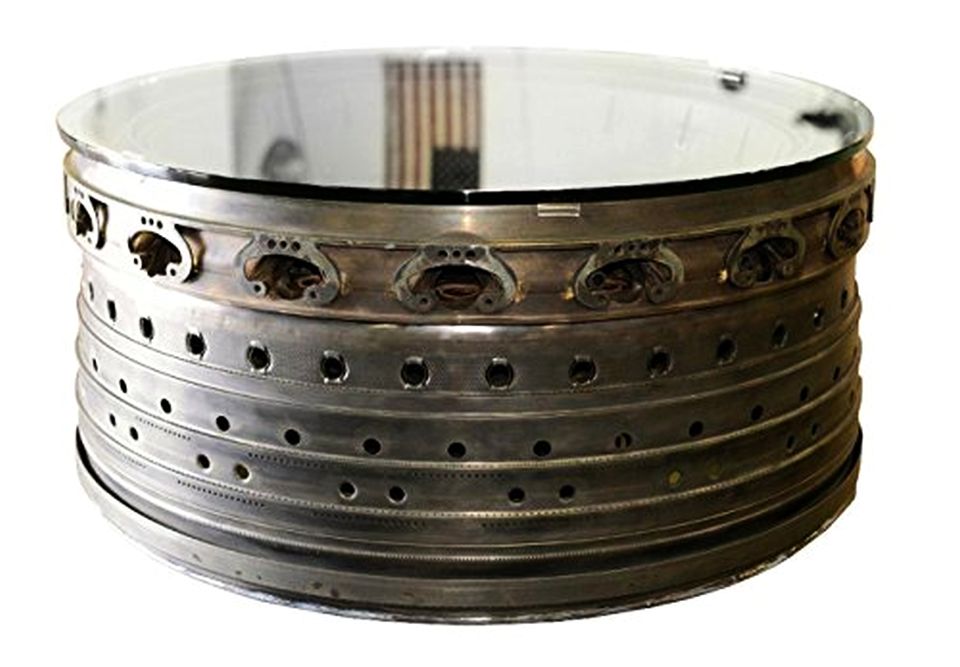 This one is an elegant end table made from a Pratt & Whitney JT9D engine combustion chamber used on a Boeing 747 jetliner. The tabletop includes a smooth glass that adds charm to its design; it is available for $4,500.
727 Engine Coffee Table: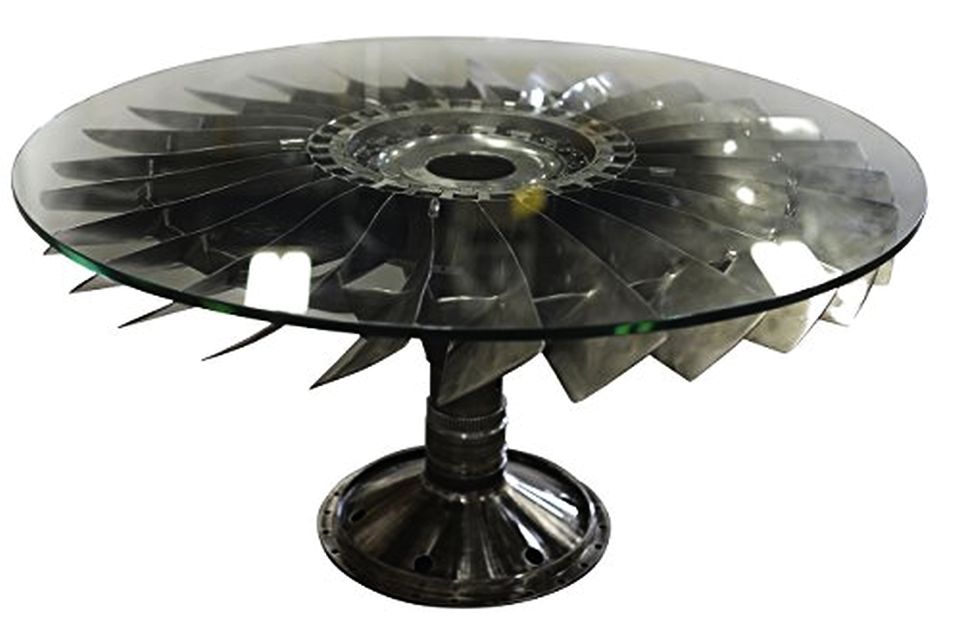 This elegant table is crafted from recycled 727 and 747 parts of Pratt & Whitney JT8D and JT9D jet engines. The base of the coffee table is made from Ti-6Al-4V titanium alloy and Inconel 901 nickel alloy; along with a circular glass tabletop. It is available for $9,500 with a certificate of authenticity.
These were some of the exclusive designs created by the company, but there are many more that can be purchased from their official website. Do share your thoughts about the creative design and how you'd like these objects to embellish your home for Christmas.
Credit: DesignTaxi