Catastrophic Creations is a startup by Portland-based duo Mike Wilson and Megan Hanneman, which recently started production of niche cat furniture. Their journey started when they made an Indian Jones Cat Bridge for their newly adopted kitten named 'Ickle'. They got appreciations and encouragement from their family & friends for this cool creation. The couple decided to make more of such furniture and sell it online under the brand name 'Catastrophic Creations'.
After starting building the cat furniture from their home initially, they, later on, bought a small garage in Portland. Gradually, under the guidance of a local furniture expert Matt Kindall, they customized their cat furniture designs, ensuring the best quality and safety guidelines for felines.
The unconventional, beautiful and sleek 'Super Mario Bros' themed cat climber was one of their best designs which got an overwhelming response on Etsy. Its shelves are designed as a mini playing apartment for cats, and the felines look like video game characters playing in it.
Its robust design can hold up to 85 lbs of weight which is safe enough for the fattest cats around. Tabbies have a tendency to scratch furniture, so having this amazing cat complex keeps them away from scratching other home furniture, as they've got one of their own.
The company has produced many other popular items like mazes, sky track, cat forts and a biplane fixed on a wall. Their work got praise all over, and later the duo decided to make cat furniture as a fulltime business.
So, they shifted to Grand Rapids, Michigan. Now they work in a commercial space with more than nine employees, providing their unique cat furniture creations to the world.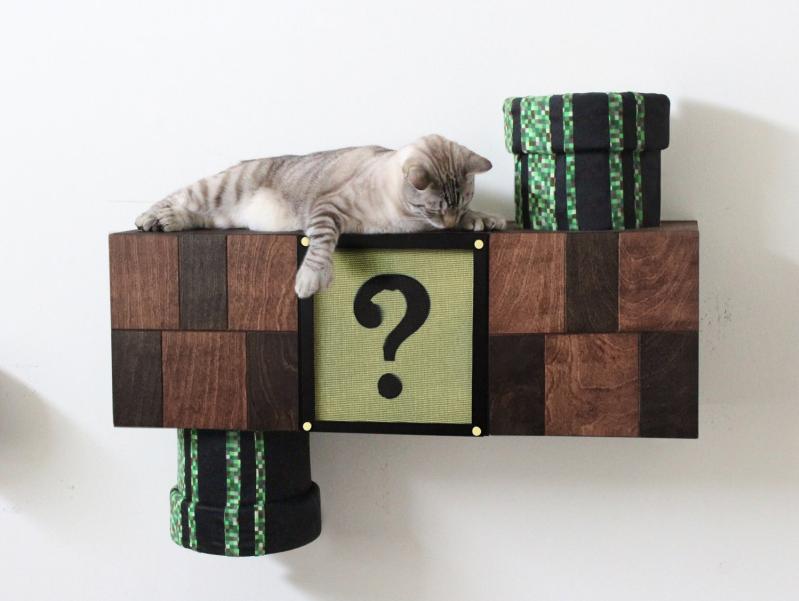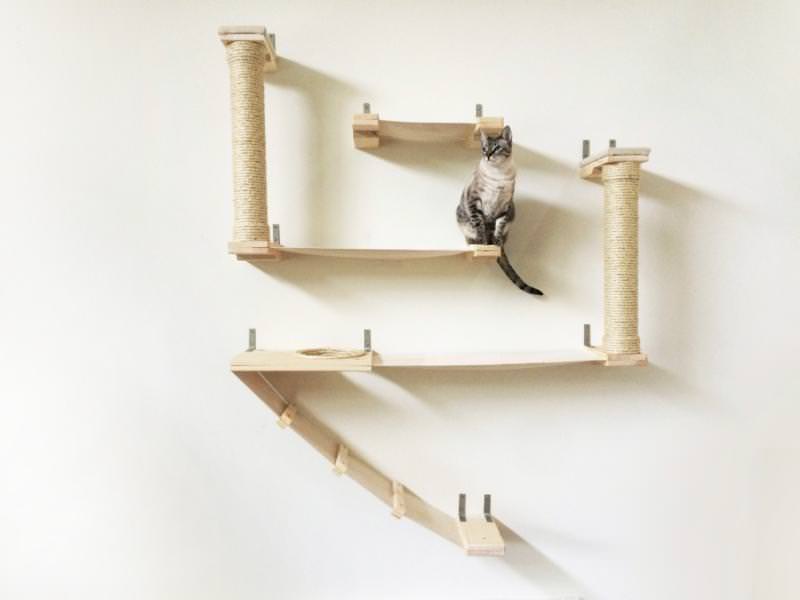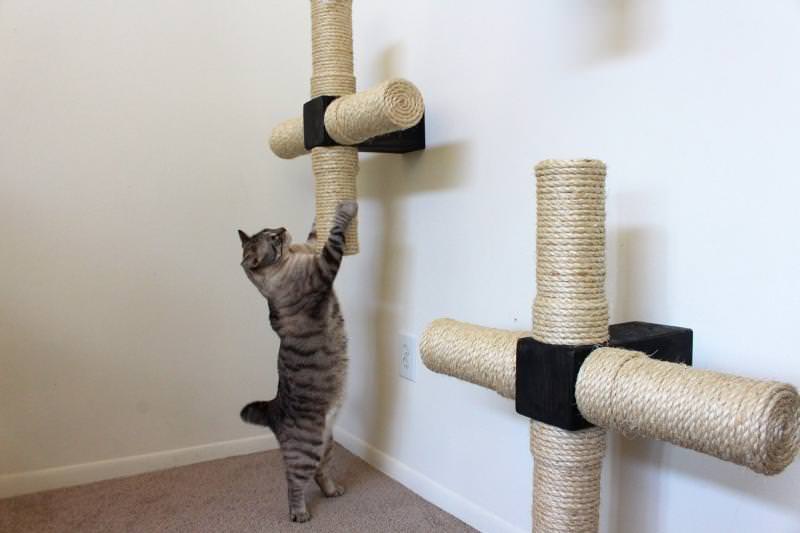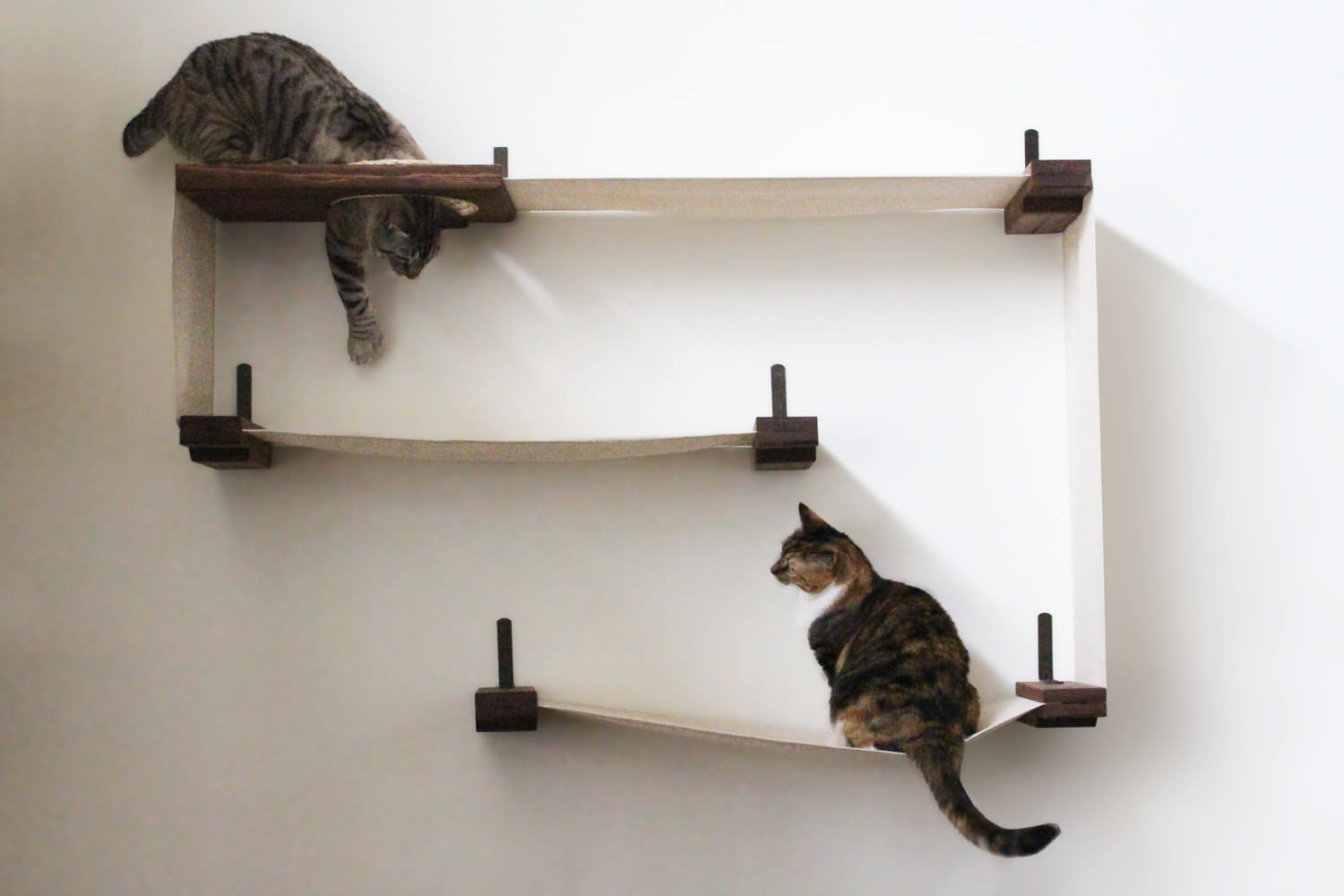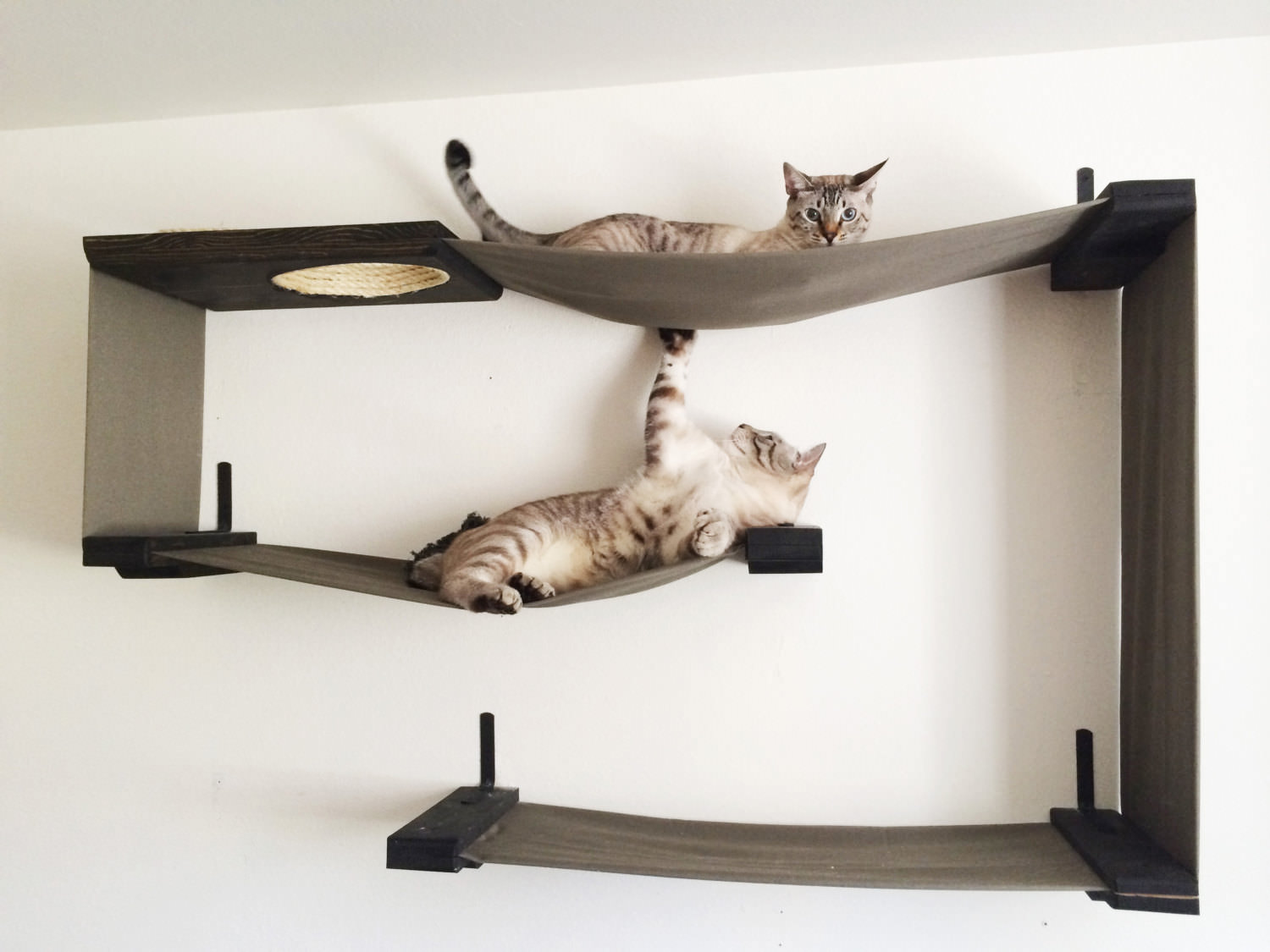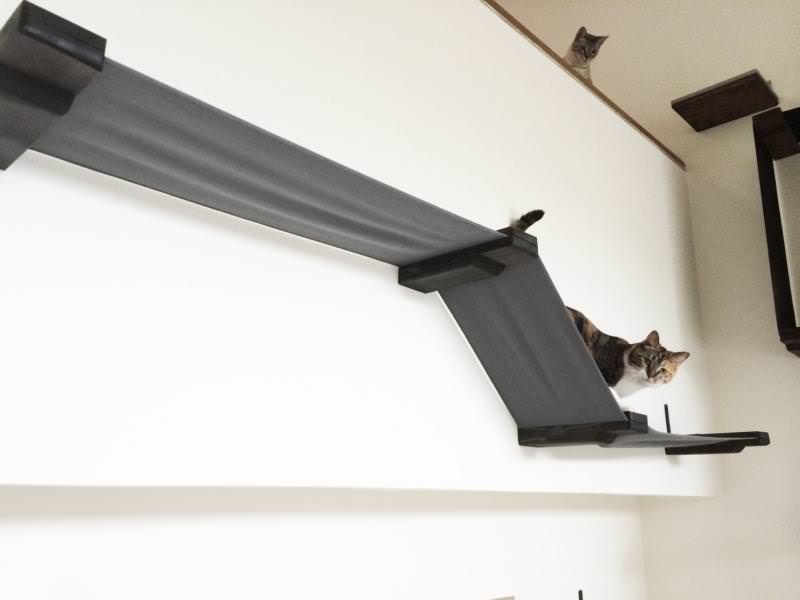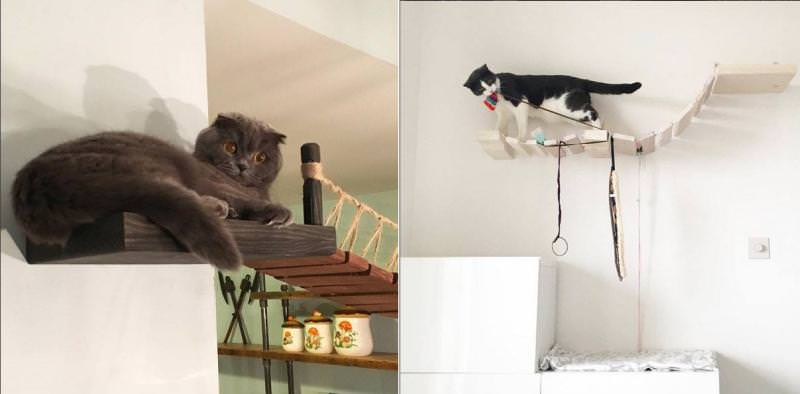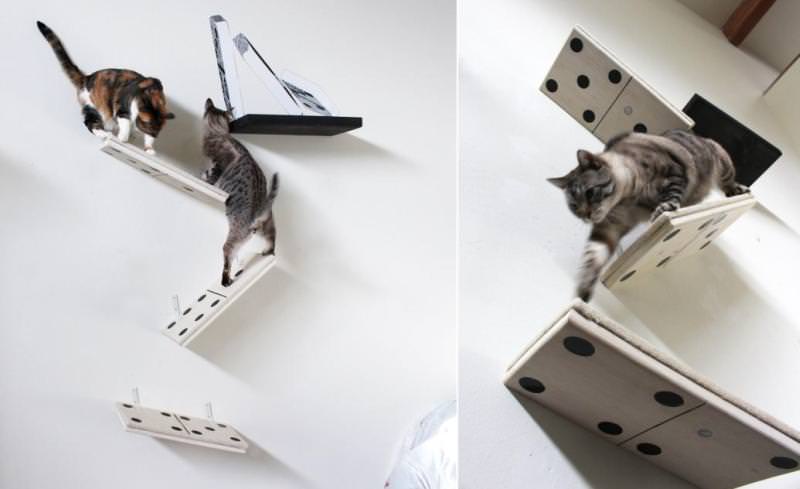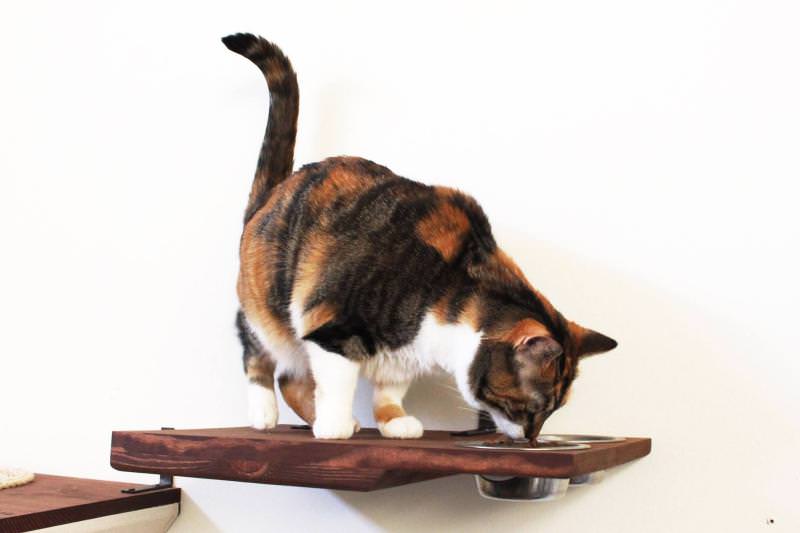 Via: DesignTaxi