You may have enjoyed your meals at several good restaurants, but how about dining 200-feet underground in a cave? Cavern Grotto restaurant in Arizona is offering guests a unique experience of dining approximately 21 stories beneath the Earth's surface.
This natural cave restaurant is located inside a vast network of caverns that are running underneath the area near Peach Springs, Arizona – a small community about 140 miles southwest of the Grand Canyon's South Rim.
The Grand Canyon Caverns is a tourist destination in northwestern Arizona, and it's already known for its cave tours and underground suite. Now, Cavern Grotto is likely to be another popular attraction in the area – as it is the only restaurant in Arizona that's inside a cavern.
Diners can enjoy a full 360-degree uninterrupted view of the cave's caverns directly from an elevated wooden platform. The Grotto has four tables with seating for up to 16 people. If a venture catches on, a fifth table could be added to offer seating for a total of up to 20 people.
Keeping in touch with the area's roots, miners' buckets and gold prospecting pans are used to lower food from the above-ground kitchen to the dining room below using an elevator and a pulley system. We're sure it will be a truly out-of-the-world experience to enjoy meals while gazing at the surrounding caverns.
Find out more about the restaurant and booking on the official website.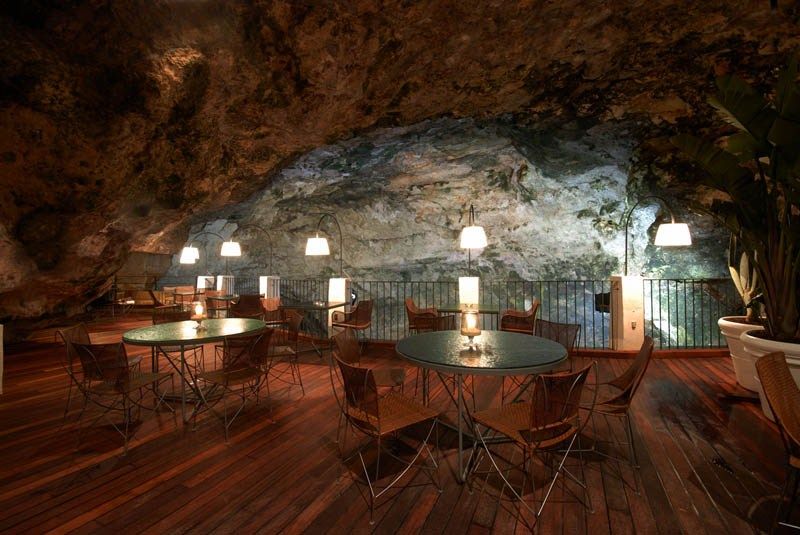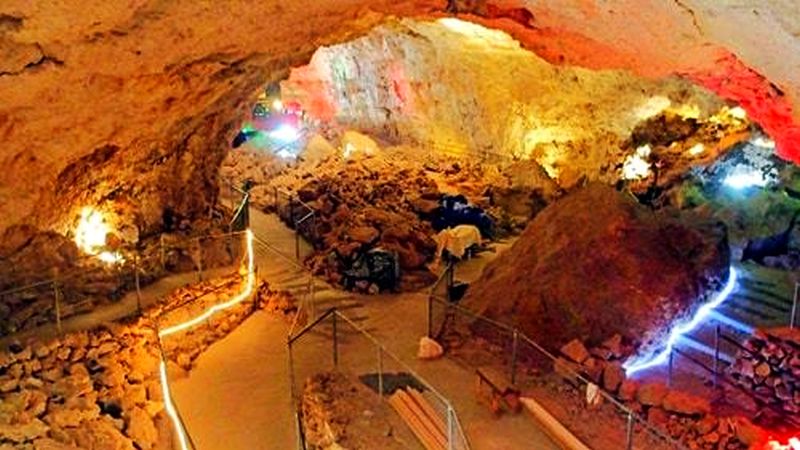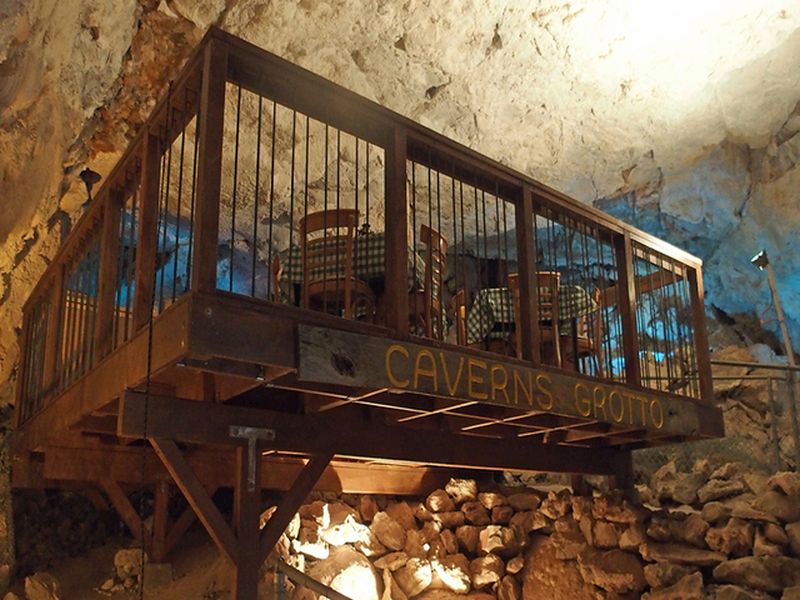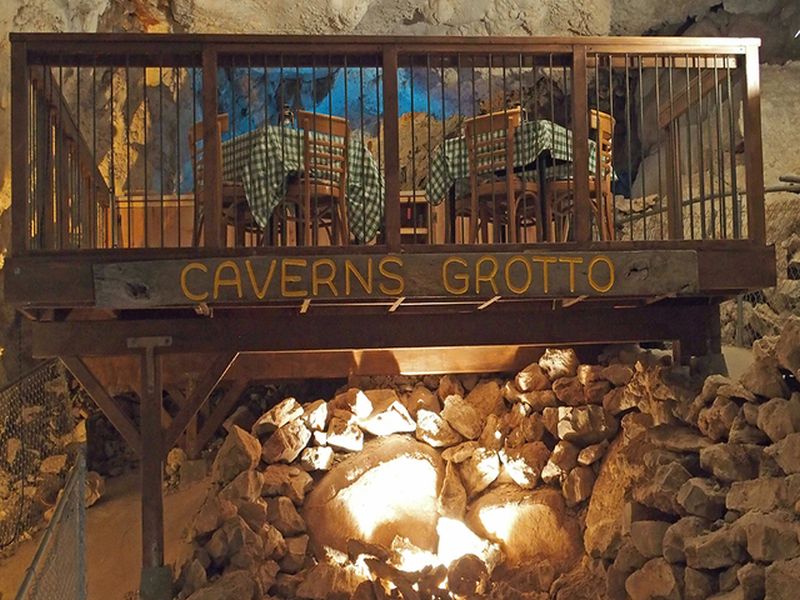 Via: Smithsonian