Japanese or Asian food lovers relish their dishes even more while eating them with chopsticks. Although eating food using chopsticks is not as difficult as it appears, but it may be arduous for physically challenged people with hand disabilities. Keeping this in mind, Katsuyuki Miyabo, an artist and designer from Fukui in Japan, has led his craftsmanship to create a beautiful pair of wooden chopsticks, especially for those who face difficulty in using this standardized tool. The Chopsticks for physically challenged provides flexibility even to the disabled persons for enjoying their dish to the fullest like every other normal person.
These are made of two different colored woods to offer variety to the users- one is light shaded wood and other one is dark wood. Unlike the normal pair of chopsticks, these chopsticks require a minimal action for being used. These are spring-operated and the user has to simply apply a little pressure on them to grab food, on releasing the pressure the spring allows the chopsticks to come back to its original open position just like a forceps.
Miyabi met a few clients before he began working on this design to figure out the basic problem while grabbing food in chopsticks. He used a soft spring inside the chopsticks for its smooth functioning so that a person with a fractured hand or a disabled hand doesn't have to apply excessive pressure when eating.
He has given an ergonomic shape to the basic design of the chopsticks that corresponds to the precise hand measurements of clients for whom the chopsticks are made. This accurately measured pair of chopsticks offers a firm grip without hurting hand of a client. Miyabi's creative idea has invented a boon in disguise for those persons with hand disabilities who always wanted to enjoy their meal without any barrier of holding chopsticks firmly.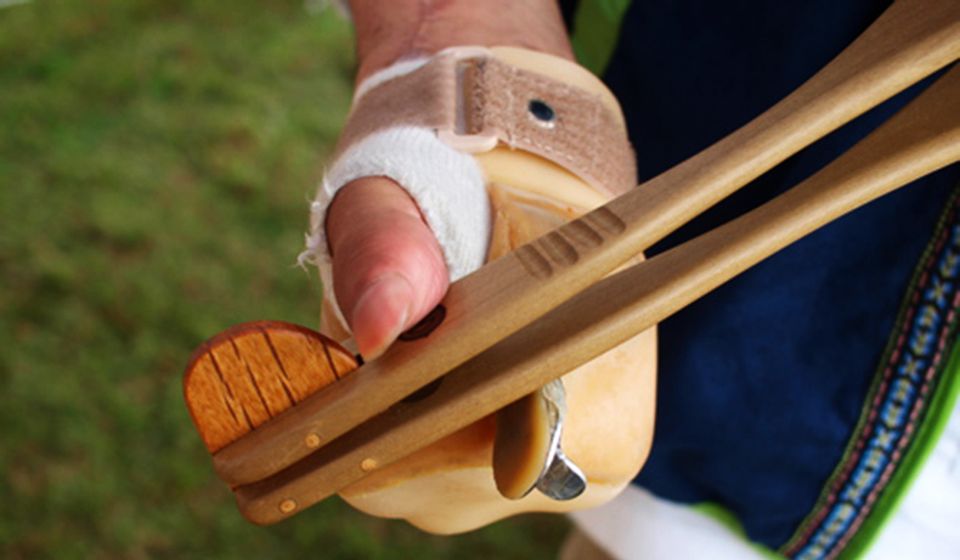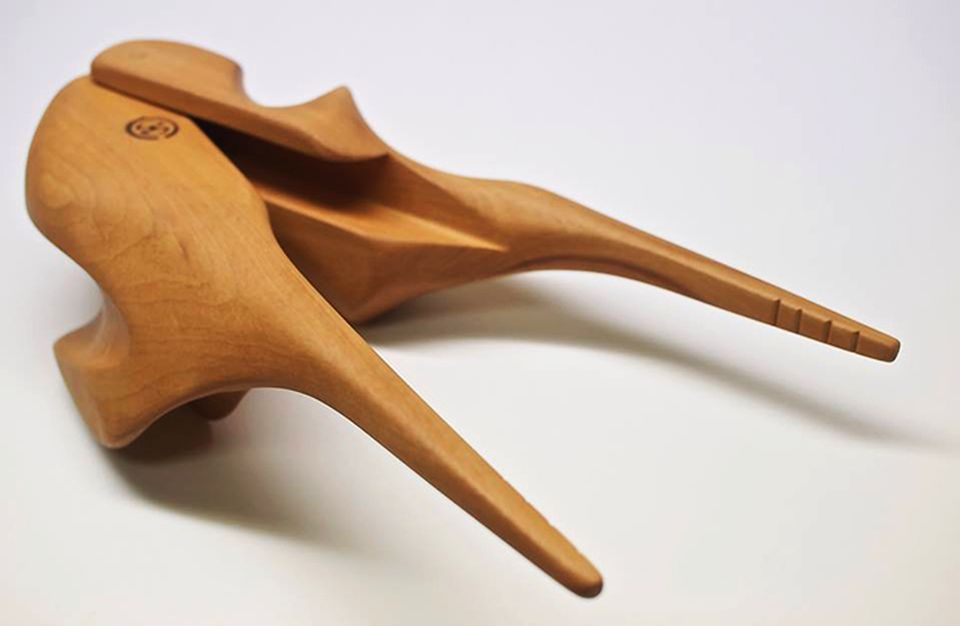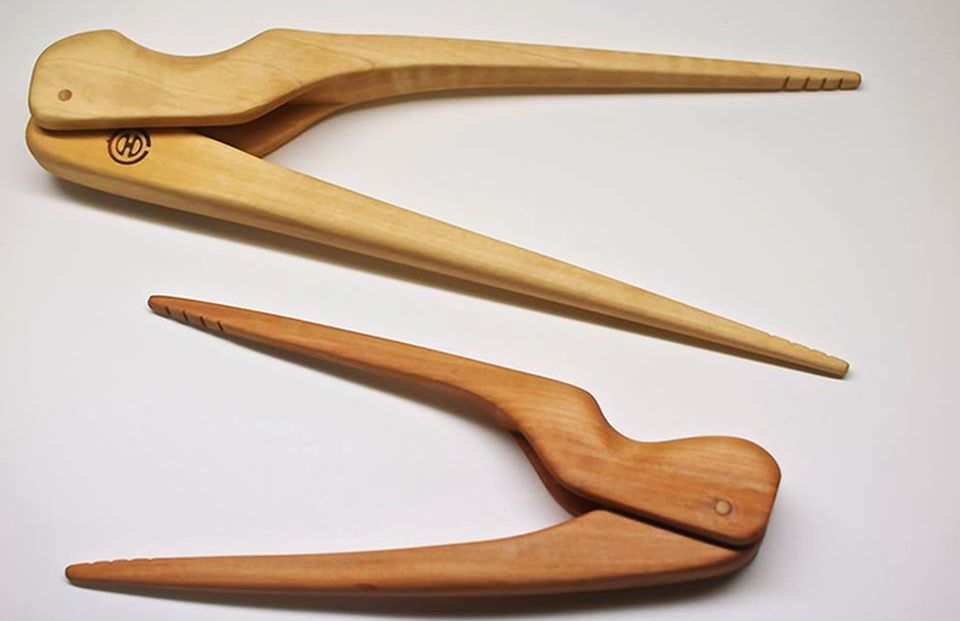 Via: SpoonTamago