We have introduced you to many outdoor cooking grills and stoves before, but they are suited to cook only one thing at a particular time. So, what if you want to prepare coffee, tea, or some sandwiches while your meal is getting ready?
The options that you have to cook two different dishes at same time are either to carry another stove with you to camping site (which is obviously not feasible) or to take Australia-based Company Coleman's latest 2-Burner Hyperflame Stove along with you. It can be carried to any outdoor location for enjoying your time with family over variant dishes that can be prepared, thanks to this Hyperflame Stove, in just a few minutes.
This stove is efficient to serve a whole family feast in no time due to its Hyperflame Technology, which provides even heat distribution to each of its 12,000-BTU burners. Besides that, it also has a wind resistance pan that can reduce cooking time to half as compared to regular burners, in windy locations. This means now you can prepare your food at your camping site without worrying about the flow of wind.
Pressure Control System installed within the stove creates a steady propane gas (fuel) stream for better burner performance in all weather conditions. The stove comes with removable grate that can be removed for cleaning once you're finished cooking. Moreover, it also has an external handle to easily carry the stove to any outdoor location. It forms a briefcase-like structure when its lid is closed, thus making its transportation easier.
The stove is perfect for camping, tailgating, or other outdoor visits to prepare a whole family's meal faster than any other cooking stove. You can purchase this easy to handle cooking stove for US $169.99 from the company's official website.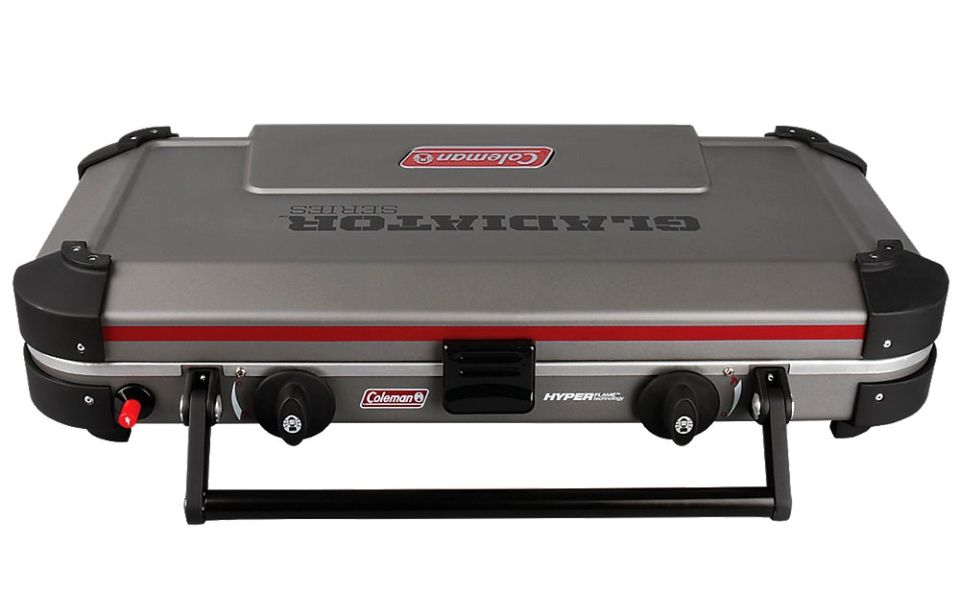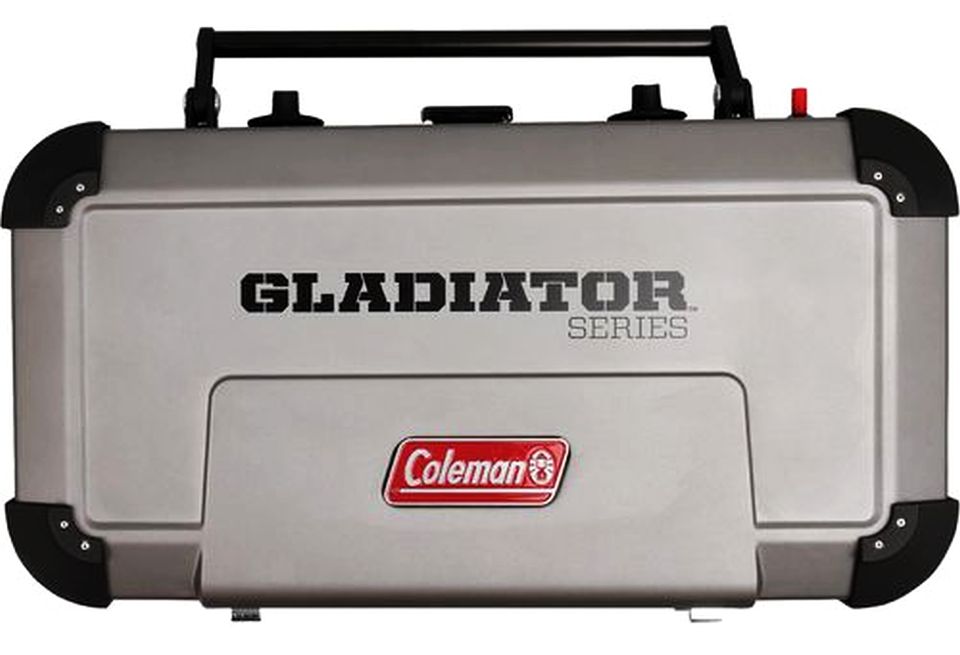 Source: Coleman