To get affordable housing, many families transform shipping containers into cozy homes, and they can be used in the industrial sector as well. But this Holland-based firm Bliss Mobil has combined the approach with independent travelling to create a cozy motor home. The company has built detachable container-shaped housing units that can be placed at the back of standard container trucks, so as to use it as mobile home.
Recently, five truck-independent models of the self-supporting container housing unit are introduced by the company. All the container home-on-wheels models fit all types of the truck with wheel bases ranging from 3250 mm up to 5400 mm, and with a range of load capacity from 2000 kg up to 4200 kg.
As the housing unit contains all things needed in a home, it can be called a mobile container home that is offered in different sizes and accommodation capacity by the company. The 11-foot version accommodates two persons, while a 20-foot model has enough sleeping space for four people. After entering through the electric stairs, you can find plush beds, a large couch, cabinets, fully-equipped kitchen, substantial bathroom (including toilet and shower) and a domotics system that adds even more comfort to space.
Bliss Mobil designed the housing box, so that it can be removed or placed on easily. For energy requirements, all the models are equipped with monocrystalline solar panels and lithium-ion batteries. Moreover, there are external mounts to store your sports gear and other things.
Just place the mobile house on the back of a container truck, and you are free to travel the extreme places around the world. As per pricey energy installations and massive height of the adventure vehicle, it will cost more than standard mobile homes.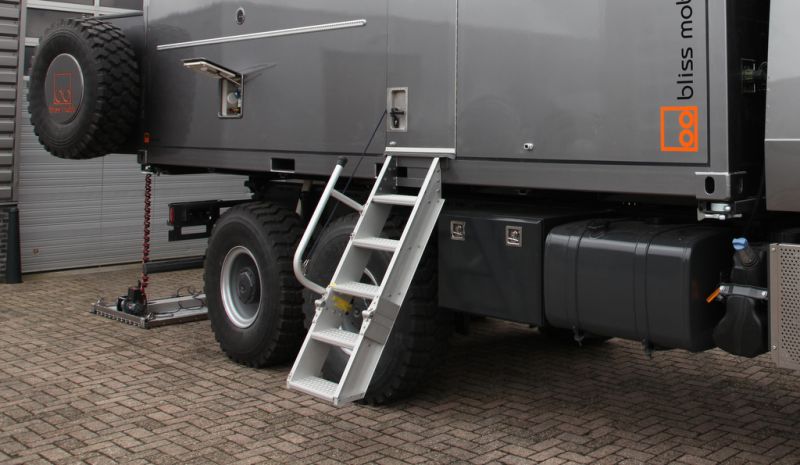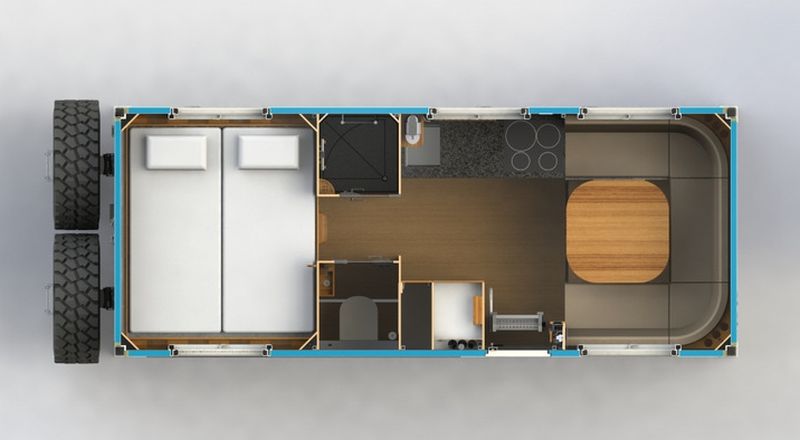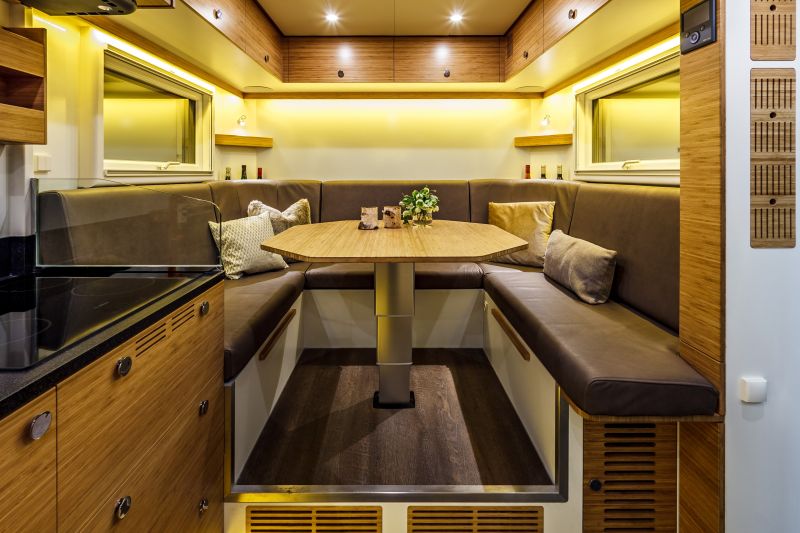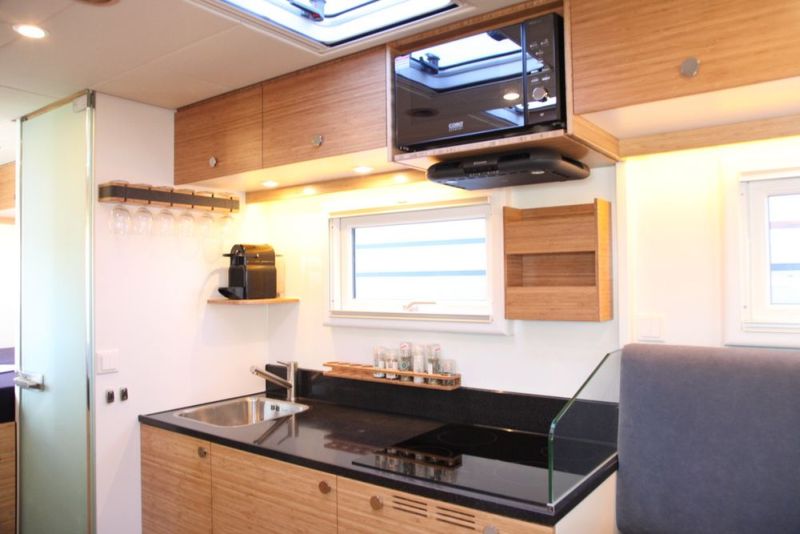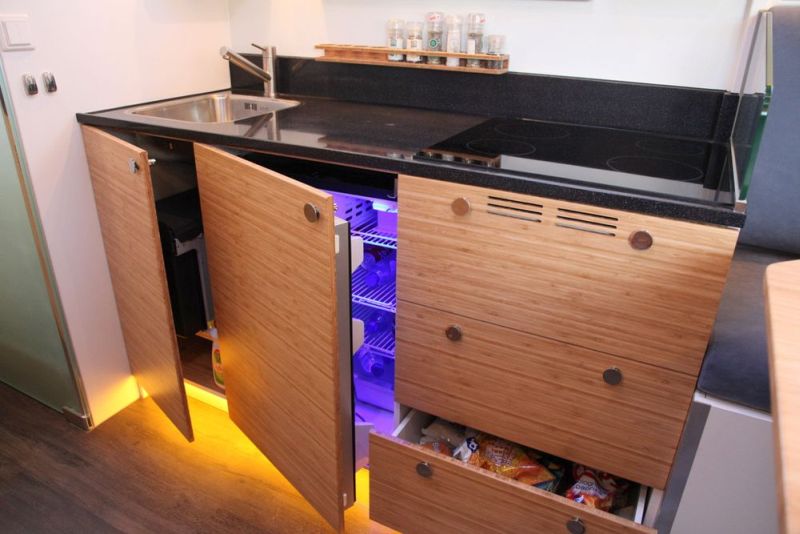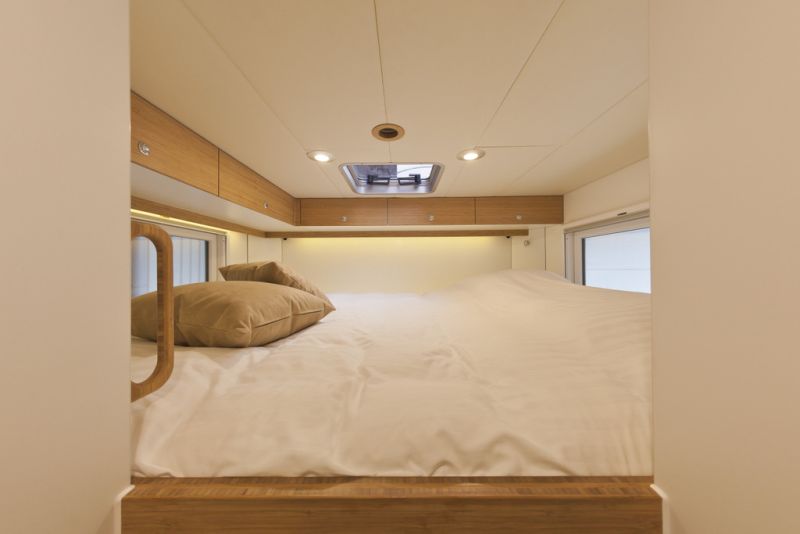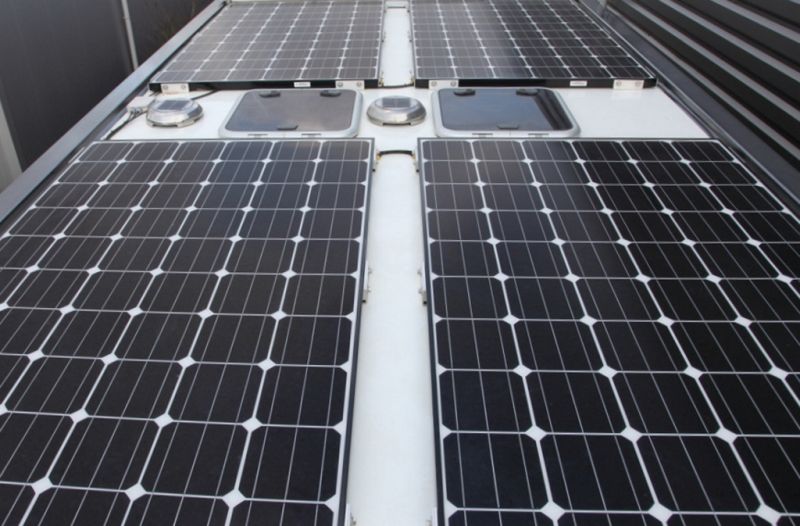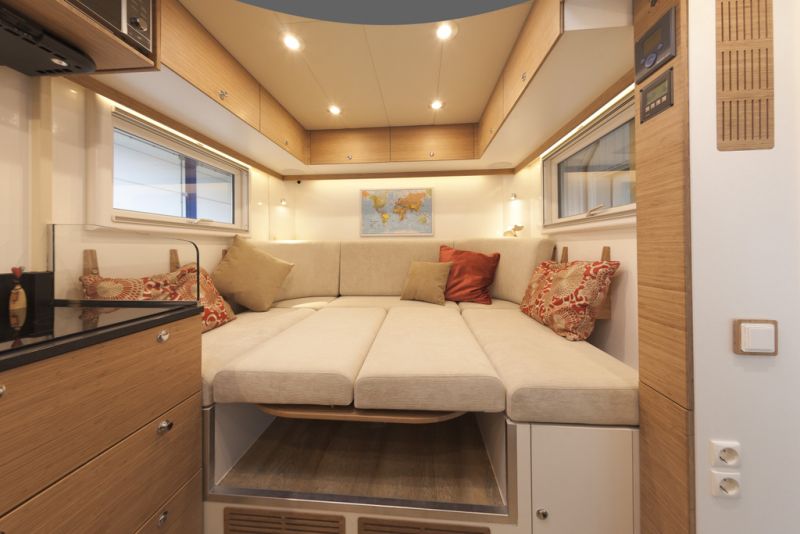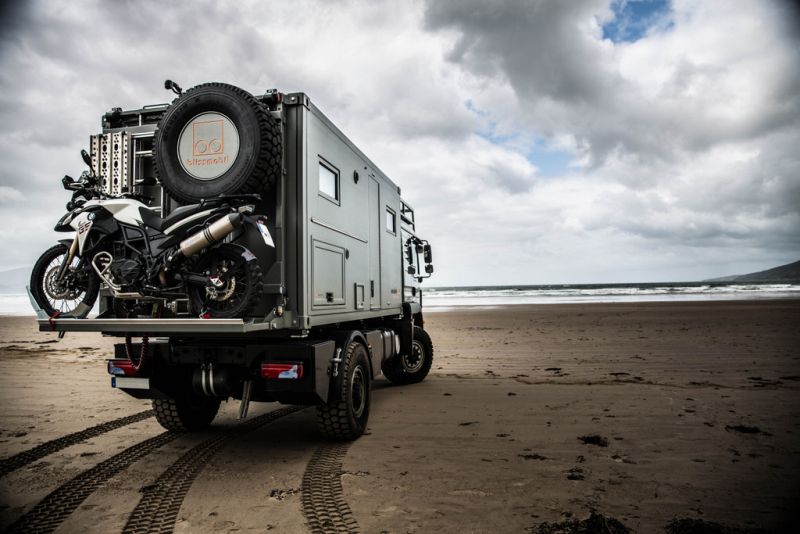 Via: Curbed