Architect Tane Cox of Red Architecture has gained the ADNZ- National Architecture Award for his Black Barn Home modeled in middle of a beautiful rural landscape of Whatawhata in Waikato. The house is centered within two barn-like structures, forming a minimalist yet elegant dwelling for a rural countryside.
One of the barn-like structures includes main living spaces of the house including living area, bedrooms, kitchen and bathroom. Interior is also kept minimal with all necessary facilities and spacious internal environment. Second barn contains a garage that is detached from the main dwelling.
Maintaining the barn house characteristics, Cox has chosen vertical run steel as primary cladding of the house and reclaimed bricks and cedar was used for other sections of the house. Externally, you can see plenty of open space around the house for vegetation as well as relaxing outside on a lazy Sunday.
The owners of the house- Ben and Sarah Quinn's are extremely happy with their new countryside home that is not only modern in approach, but also designed within their budget. Cox is a well deserved winner for creating an innovative, sustainable and minimalist typical home that is nearly made of reclaimed materials.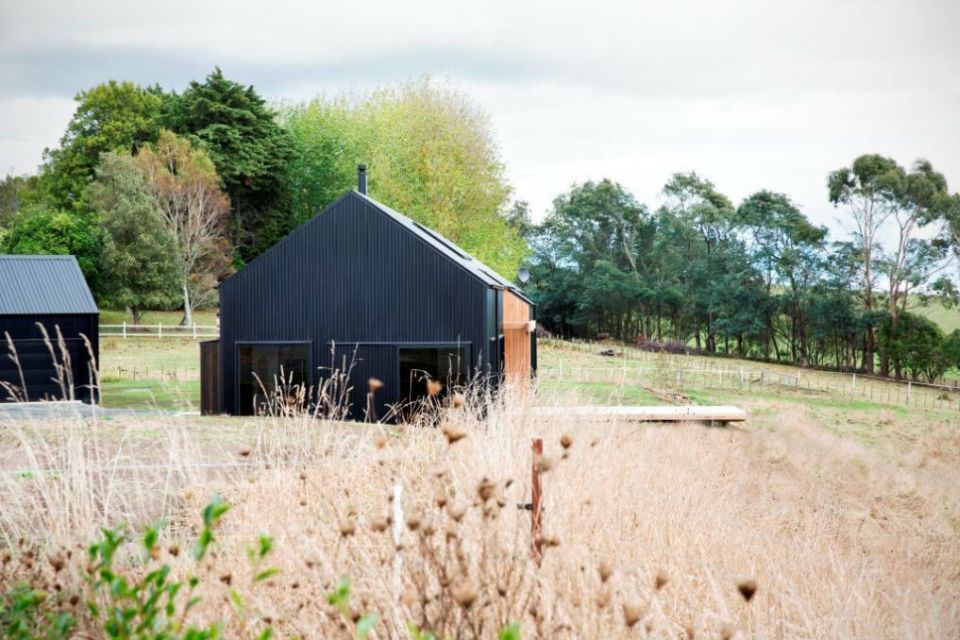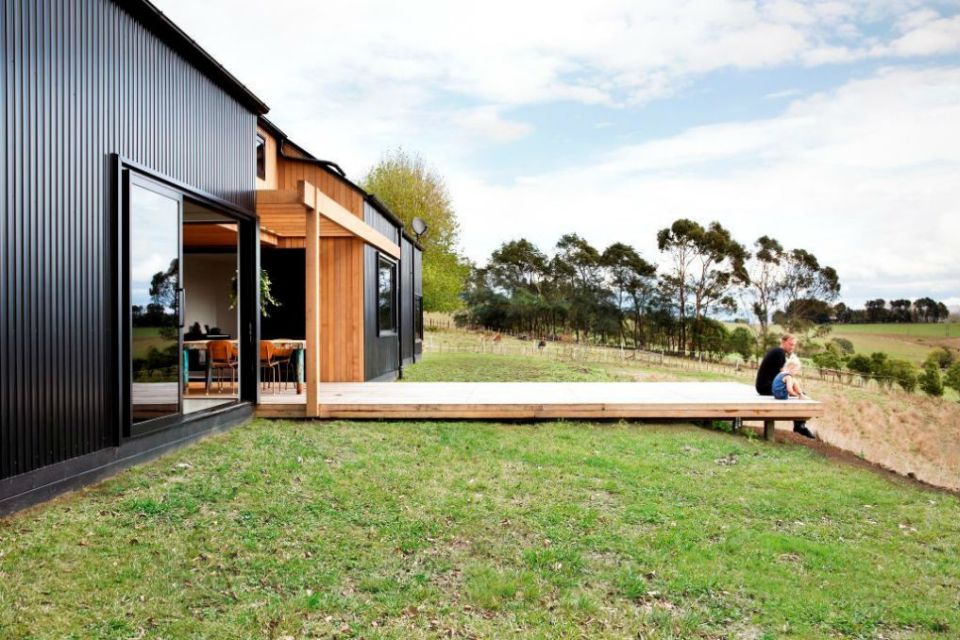 Credit: NZHerald