We all love pets, don't we? And, since they are a part of our family, we have to ensure they get a good comfortable life. Now, we are always giving you insights on improving the lifestyle of your pets, and highlighting things that are good for them. From among the various ideas we have discussed, the one we are going to talk about is a dog bed. This particular addition is for those who wish to give their dogs a luxurious life. There's a huge variety of dog beds out there for pet lovers, but Dedalo dog furniture is different and unique in its own way.
Also Read: GoT inspired pet bed for your little furry friend
Dedalo's luxury bed is for those who are looking for innovative pet furniture, that matches well with their home and interiors. The quality this bed carries makes it a hot-selling piece for your pooch's comfort. Handcrafted by creative Italian craftsmen, the bed is made from excellent materials like olive, walnut or steam-bent Zingana wood. Now, that's what we call a pooch living in style!
The pet furniture is an original sphere-shaped element made from several cold bent steel strips, overlapping each other. And, the cushions are no ordinary ones. Ensuring complete safety of your pet, they are made in stain-resistant microfiber, that will surely give your dog a good night's sleep. A cold bent wooden insert is attached to the outer edge and is supported by manually turned wooden legs, offered in different varieties of wood.
Custom details for Dedalo's dog bed are:
Diameter: 31¼"
Height: 31¼"
Depth: 25½
Weight: 50lbs. for dogs up to 33lbs
So, the next time you're searching for a perfect luxury bed for your dog, you know which one to pick.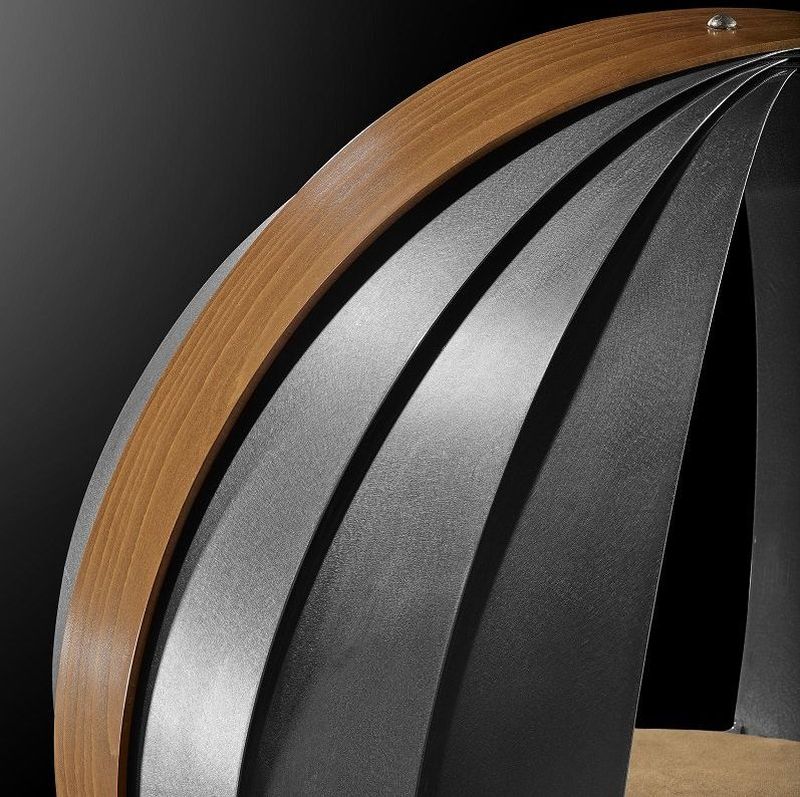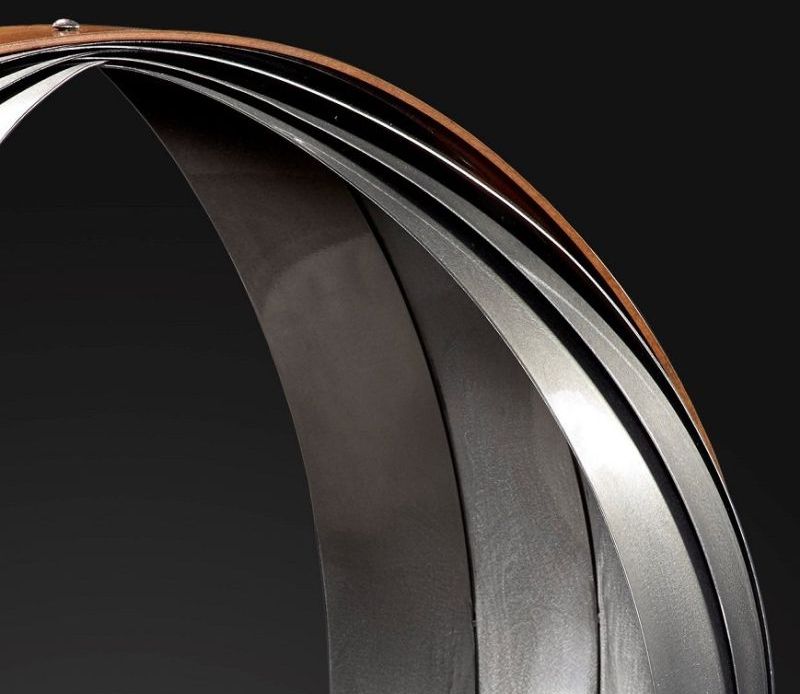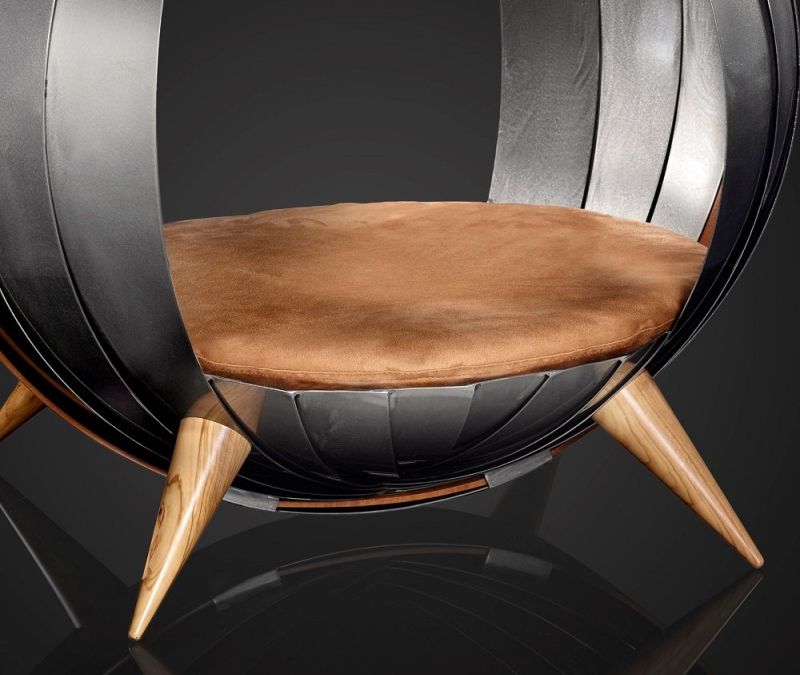 Via: BitchNewYork