It's October, which means it's time to start decorating the home for Halloween. Many of us may have already dived into it. Most people prefer scariest and spookiest decorations; however, some stick to a not-so-scary theme. The Disney-themed Halloween décor is a perfect example that is steadily getting popular.
You can find a variety of Disney-themed props for Halloween including inflatables, wreaths, signs, and other indoor décor pieces. There are many do-it-yourself ways as well to make these cute yet spooky decorations at home. If you are in for some Disney fun this Halloween, scroll down.
Disney-themed Halloween Decorations to Buy
Vampire Mickey doormat makes an elegant Halloween greeter
Buy: $23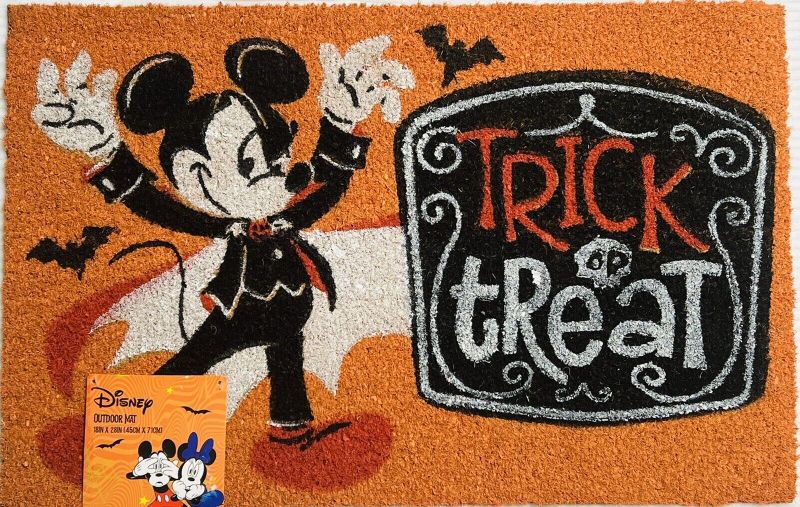 Disney-inspired pillow covers are simple additions for Halloween
Buy: $14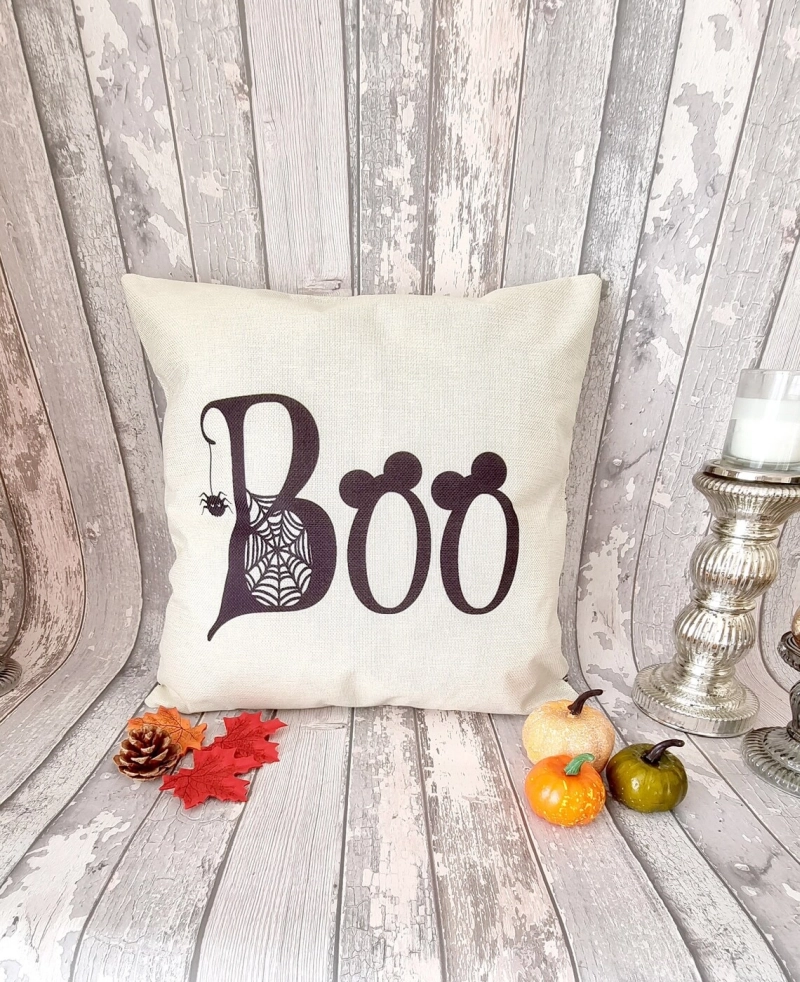 Make trick-or-treaters feel at home with Mickey Mouse wreaths
Buy: $51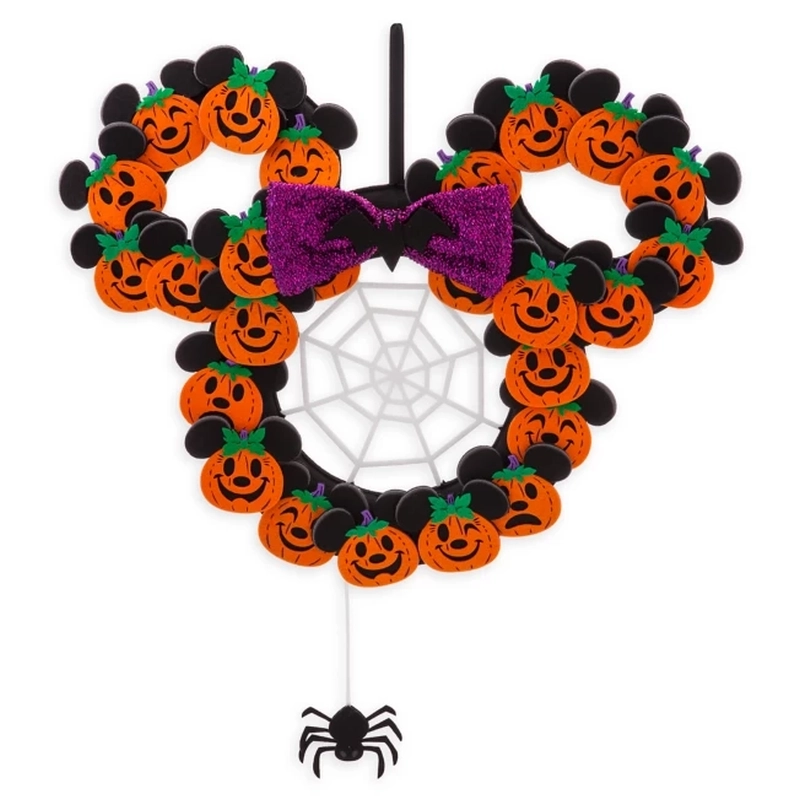 Disney-themed banner will look cool over your fireplace mantel
Buy: $18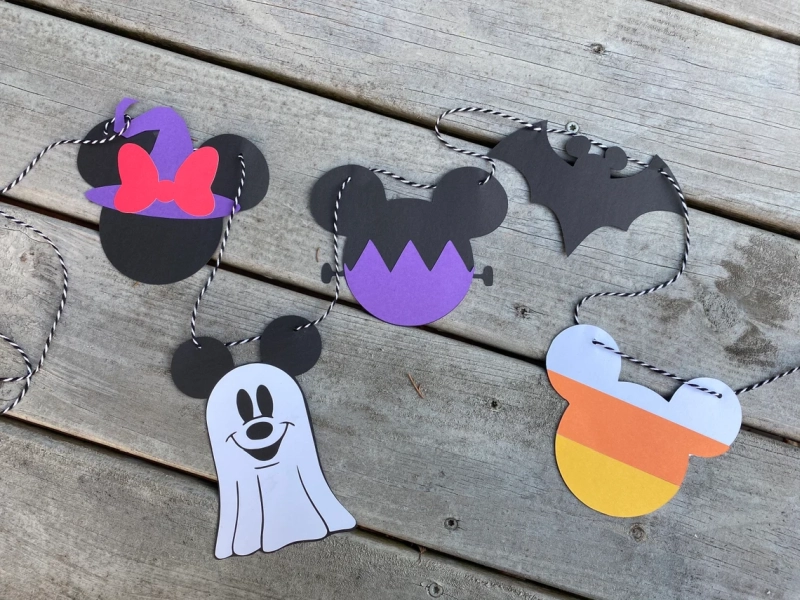 Also Read: 25 Best Halloween Decals You Can Buy in 2022
Some cute signs for Disney Halloween home décor
Buy: $24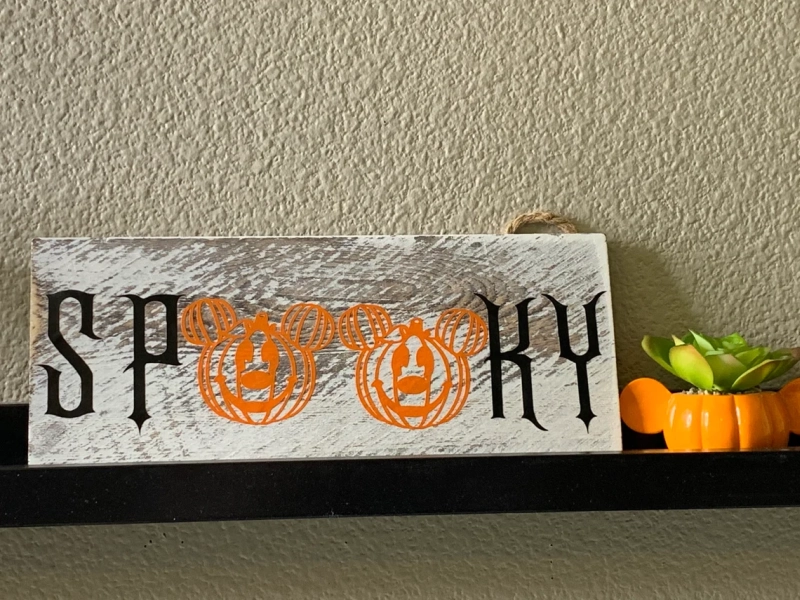 Wooden blocks décor for Halloween
Buy: $40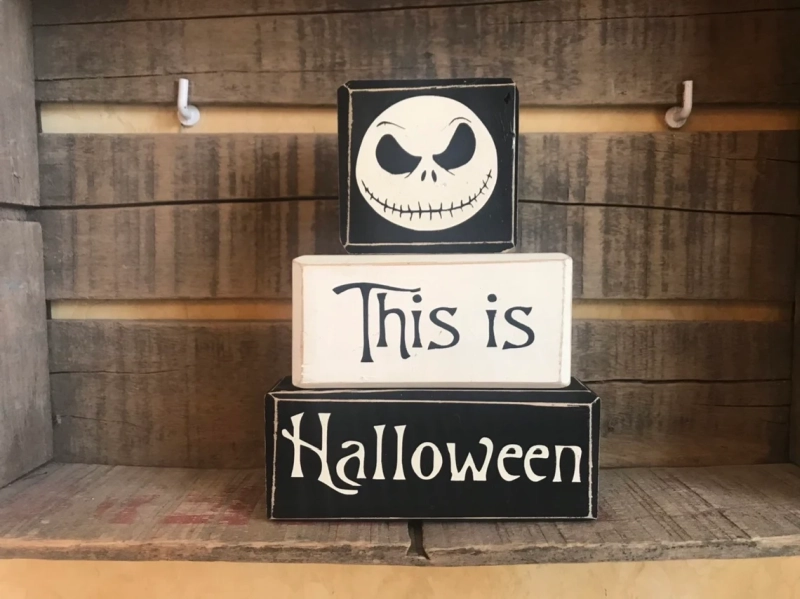 Poison apple prop for stinkin' cute cosplay of the evil queen or Snow White
Buy: $60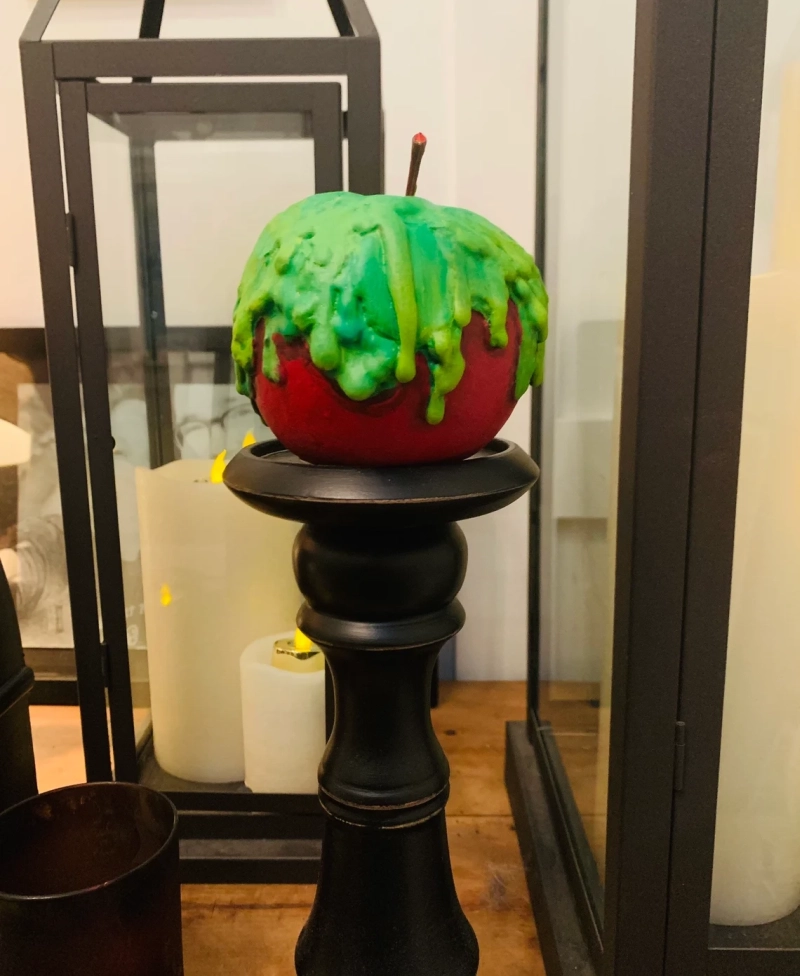 Dishtowel with embroidered Mickey and Minnie appliqué
Buy: $35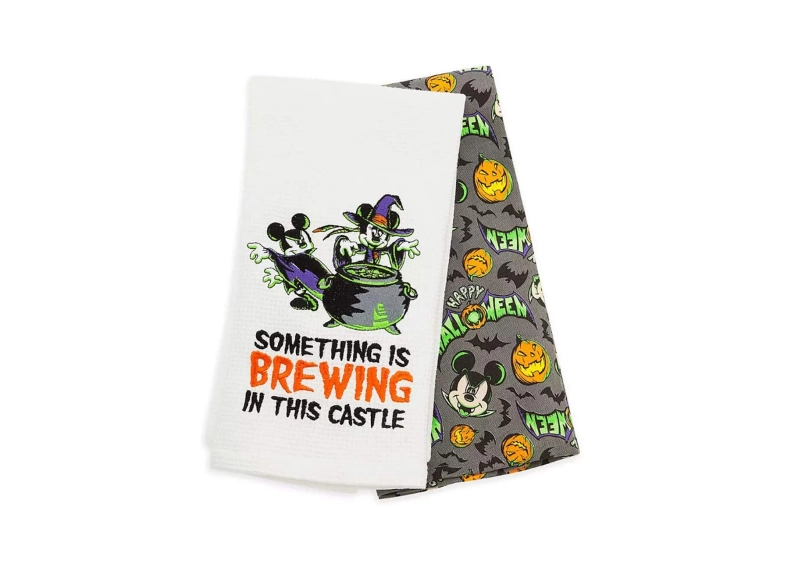 Mickey Mouse inspired Halloween candy bowl is ideal for trick-o'-treating
Buy: $21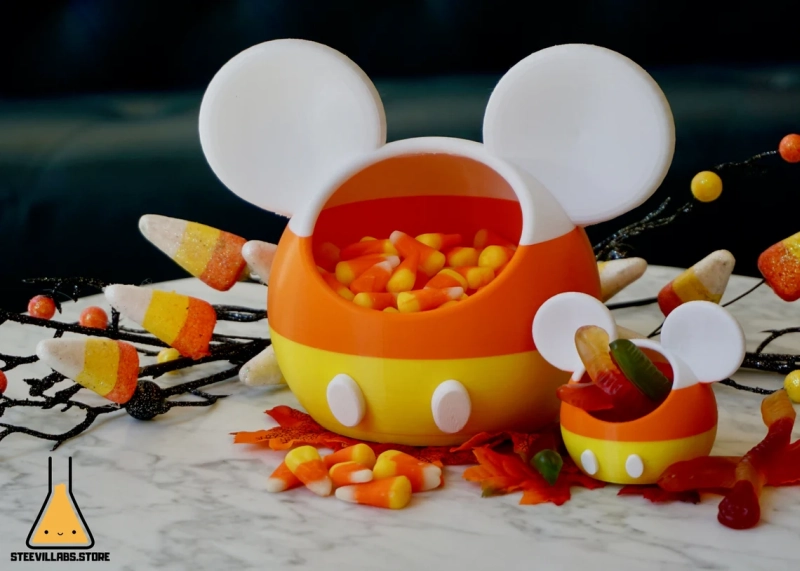 Disney art prints for Halloween wall decor
Buy: $14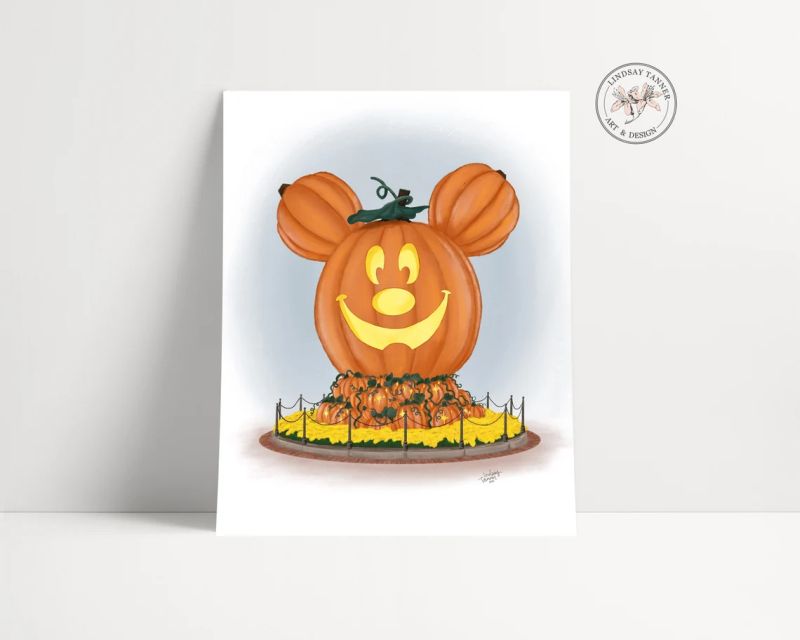 Jack Skellington and Sally Nightmare Before Christmas vinyl decal
Buy: $3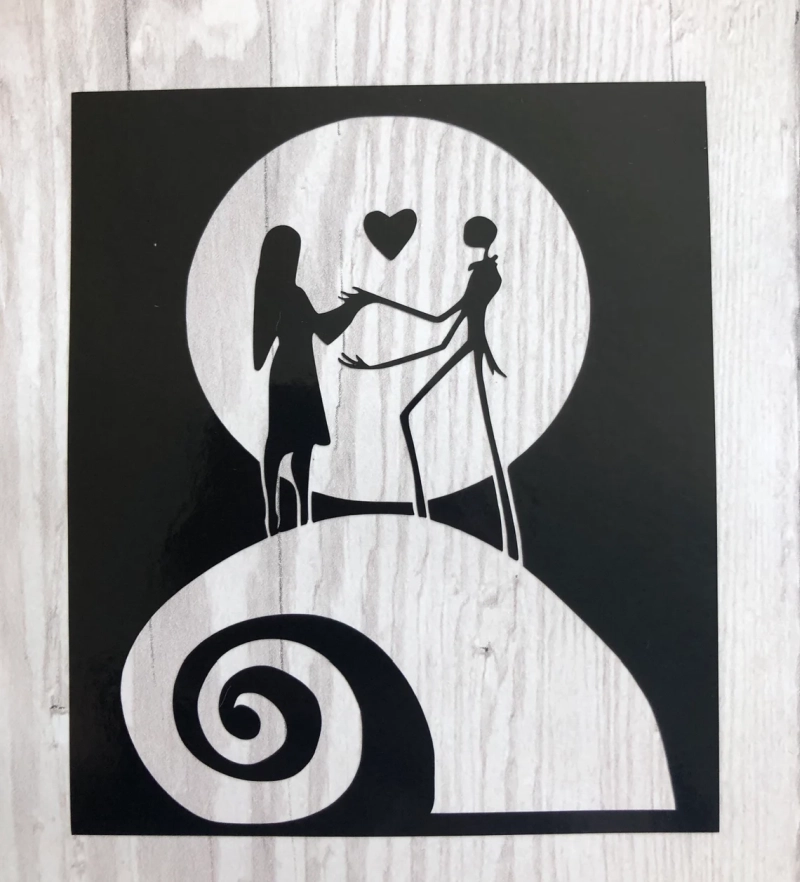 Mickey & Minnie Mouse Halloween countdown calendar is a delight for kids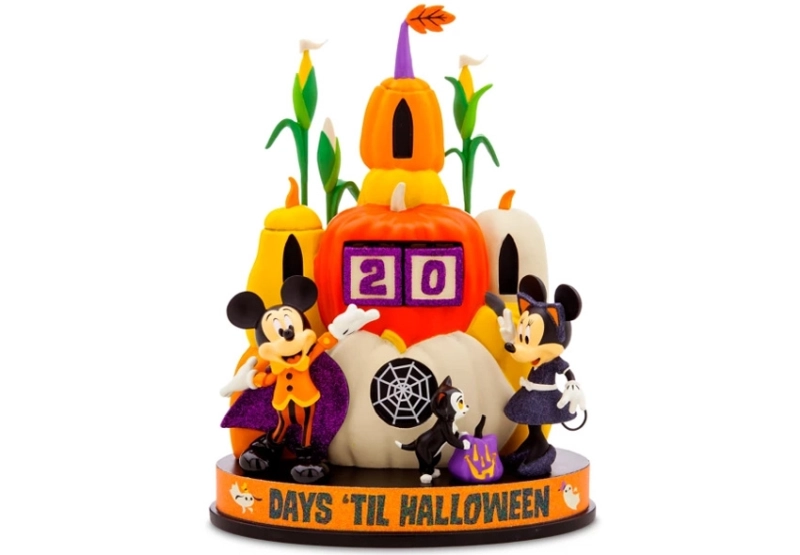 Disney-themed lamp for illuminated home décor
Buy: $18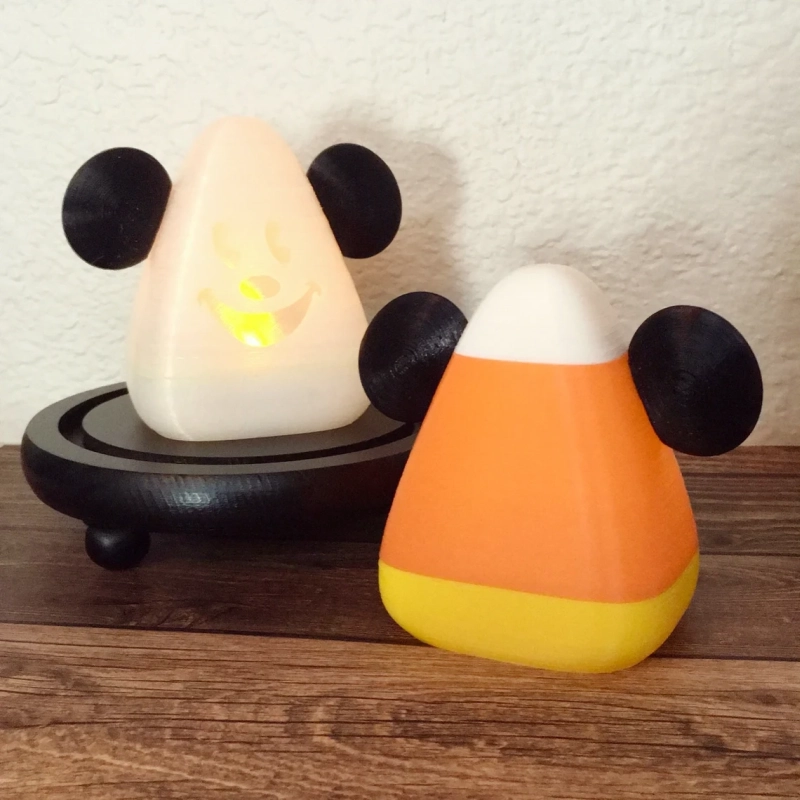 Halloween Eek decoration lighted display
Buy: $61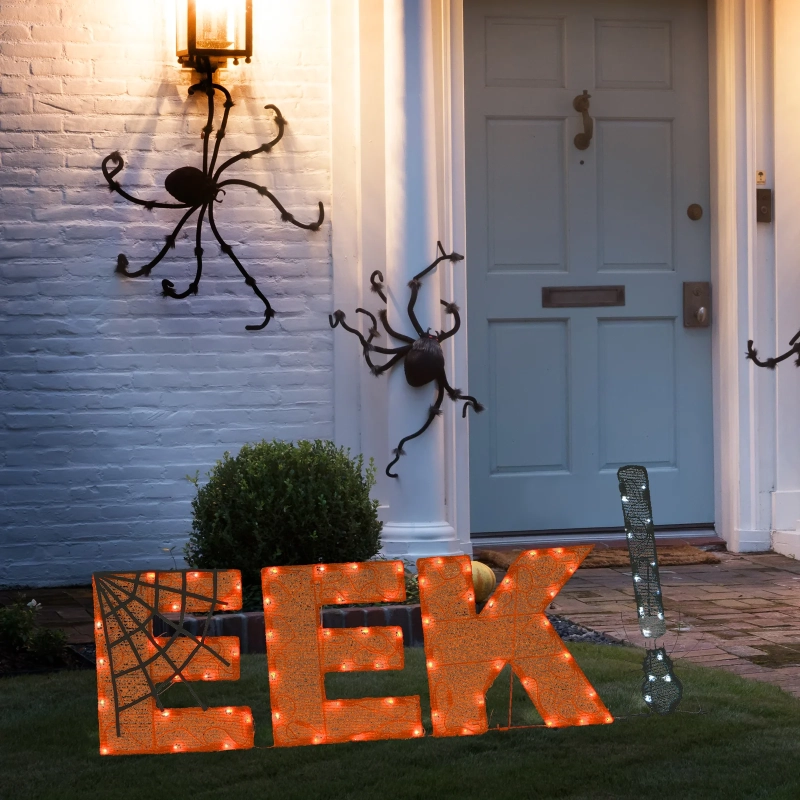 Halloween inflatables for easy Disney Halloween décor
Buy: $70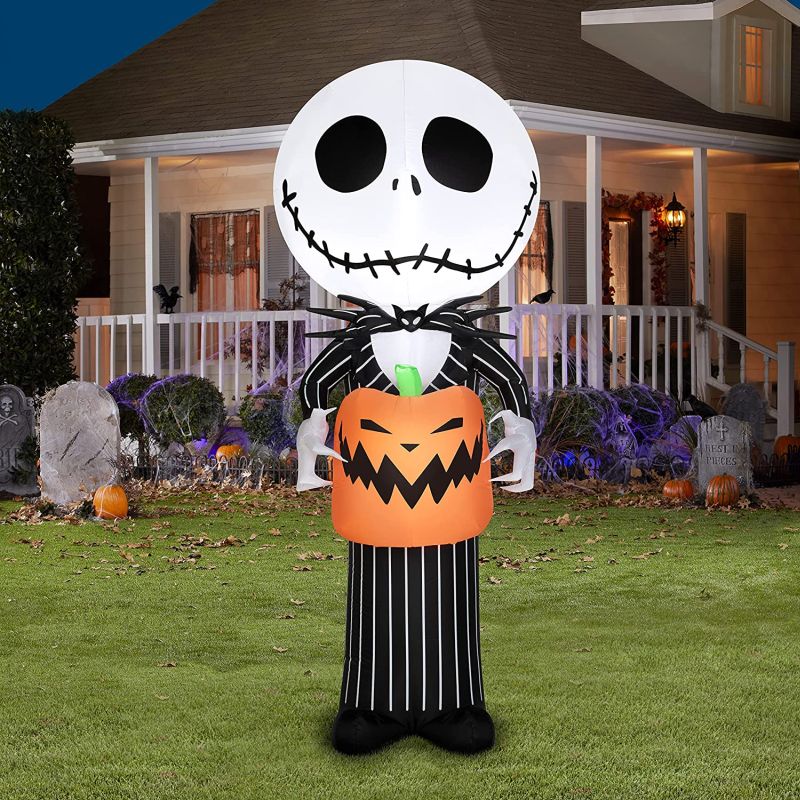 Creepy figurines for Disney lovers' bookshelf
Buy: $14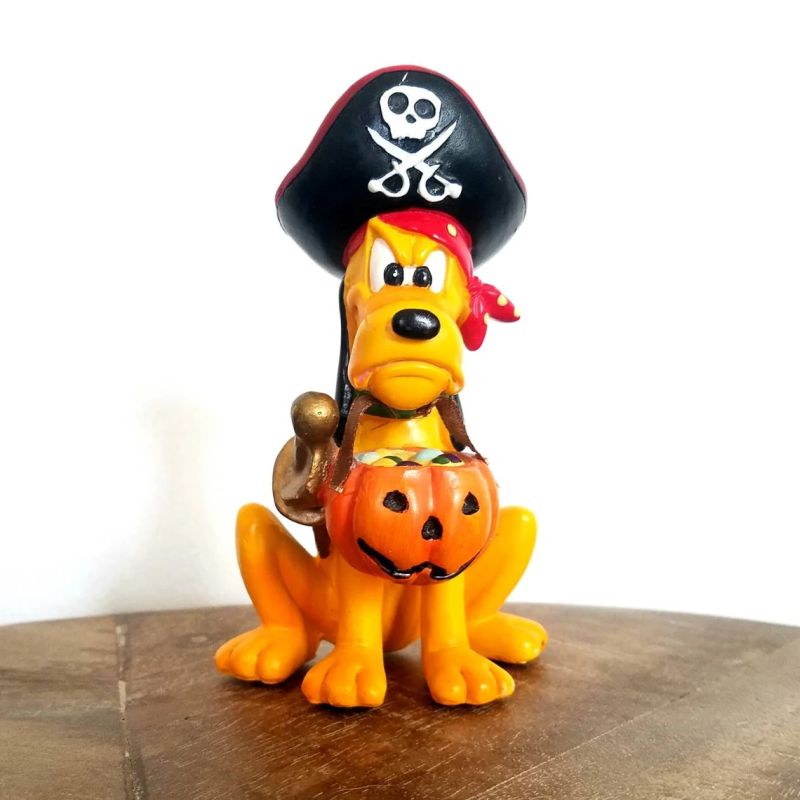 Cute ghostly Halloween prop with a cute dog face tipped with a pumpkin nose
Buy: $66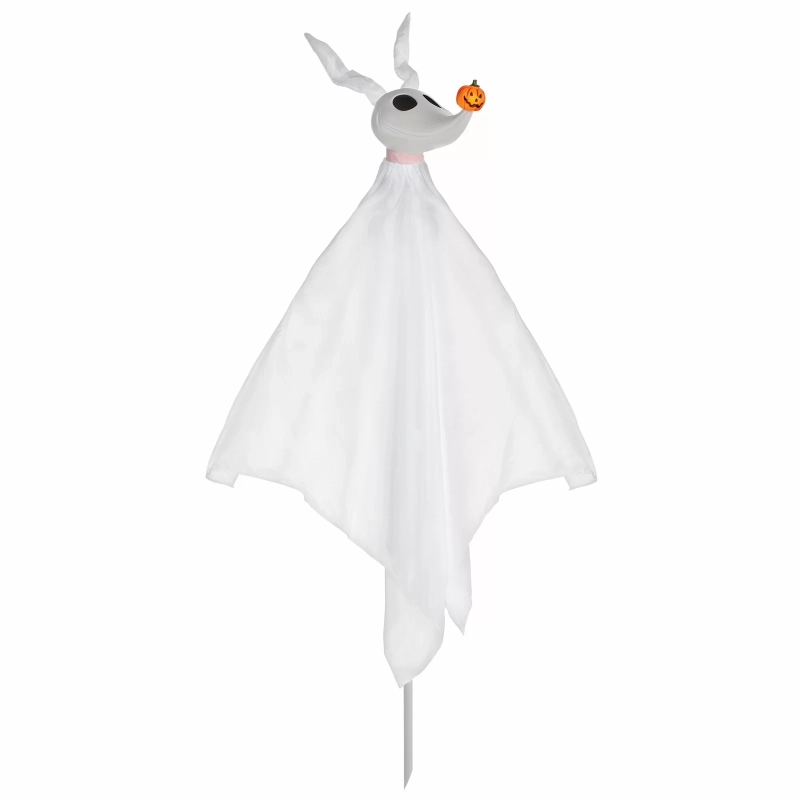 Disney-themed Halloween Decorations You can Make by Yourself
Cute Mickey face carved on Pumpkin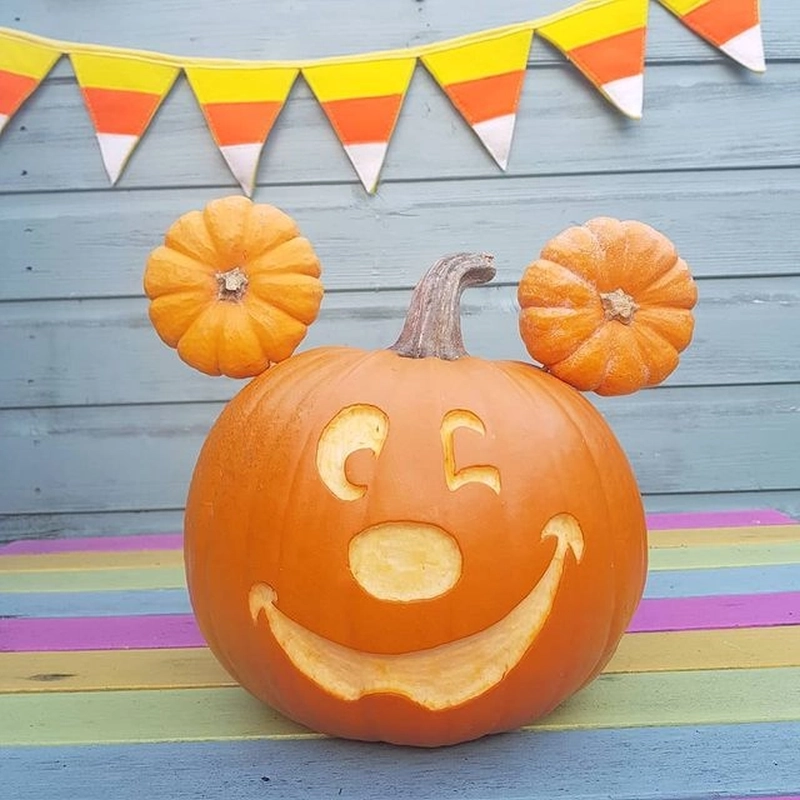 How about no-carve Disney princess pumpkins this year?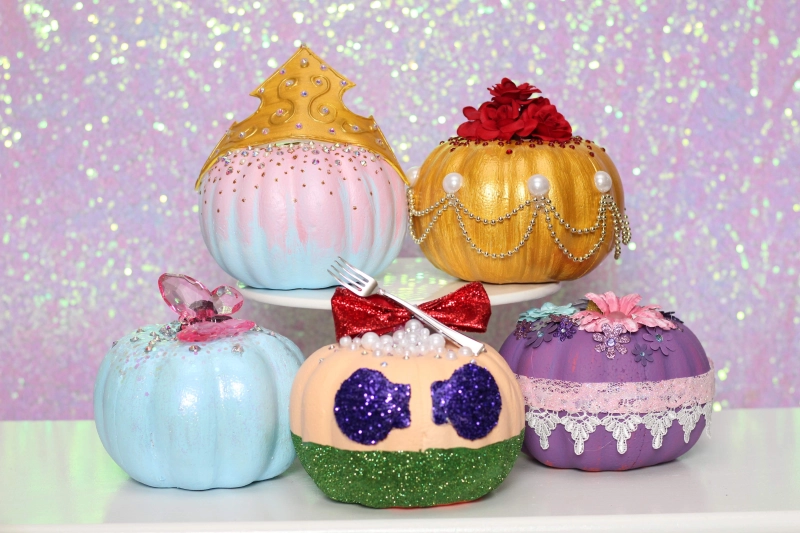 Easy-to-create Mickey-inspired planters for Halloween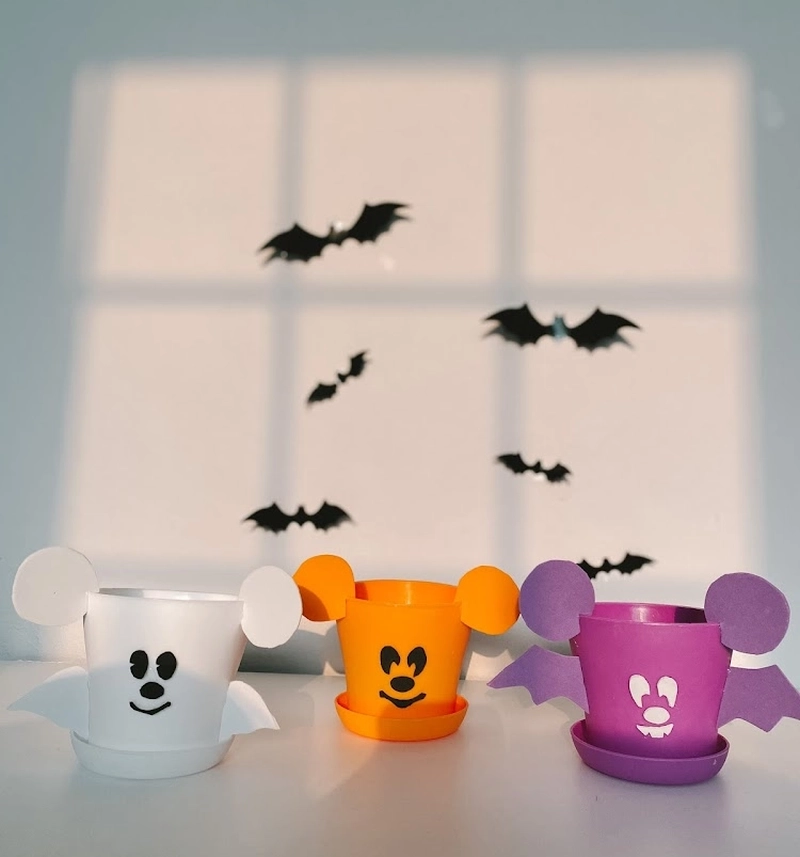 Easy to make Halloween wreath in form of Mickey mouse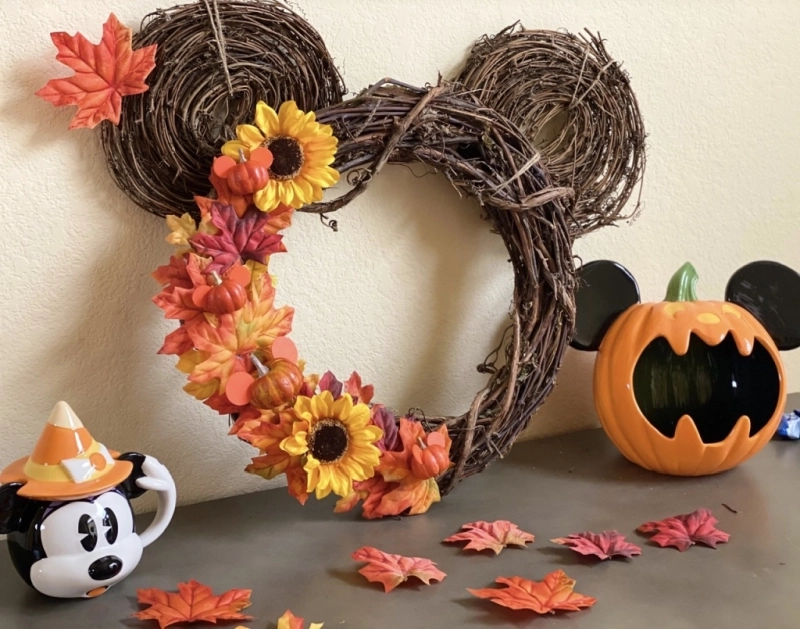 Cute and spooky Mickey bat mobile that can be created in no time