The Dreampad is a therapeutic pillow that's designed to help people reduce stress and sleep better. Using a patented Intrasound Technology, this pillow is able to deliver music through gentle vibrations, while you sleep.
The musical vibrating pillow's effectiveness is supported by research that suggests "vibrational music can activate the nervous system's relaxation response," which further results in calming down your senses and help you sleep better. But music is not that loud to disturb your partner or those around you.
Furthermore, Dreampad is an incredibly thin pillow. For some, a thin pillow may sound uncomfortable, but you can use it with other pillows for extra comfort. Meanwhile, it will still get the music playing even when combined with other pillows.
It comes in four sizes and can be controlled by a smartphone app that provides the music for the pillow. As the music plays, the sound is converted into gentle vibrations to further travel directly to the inner ear, helping your nervous system to relax while calming mind and body.
Dreampad is now available on the crowdfunding website Kickstarter. Available at special, discounted prices for $99 (sadly, this reward is no longer available) and $109, you can get this sleep-inducing pillow and enjoy a deep, long sleep without any disturbances.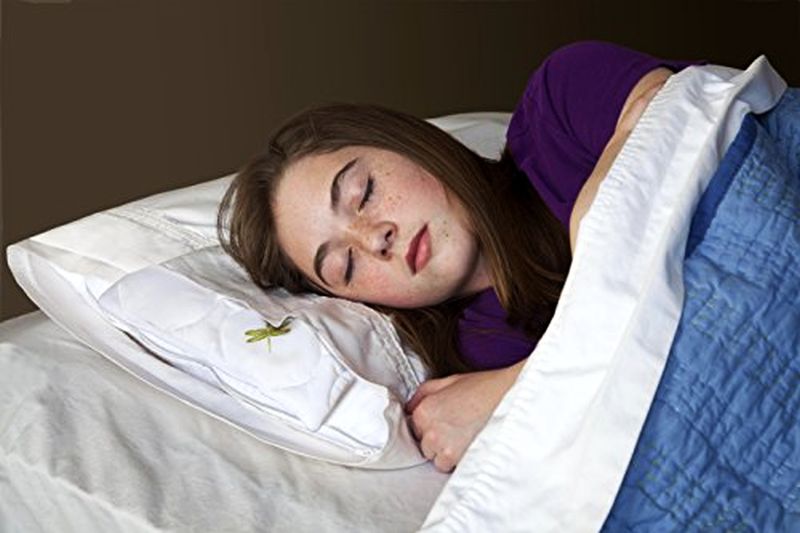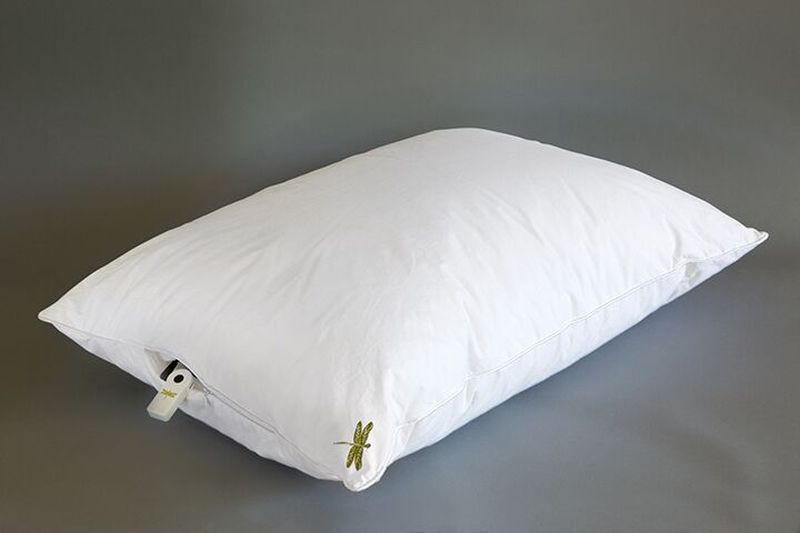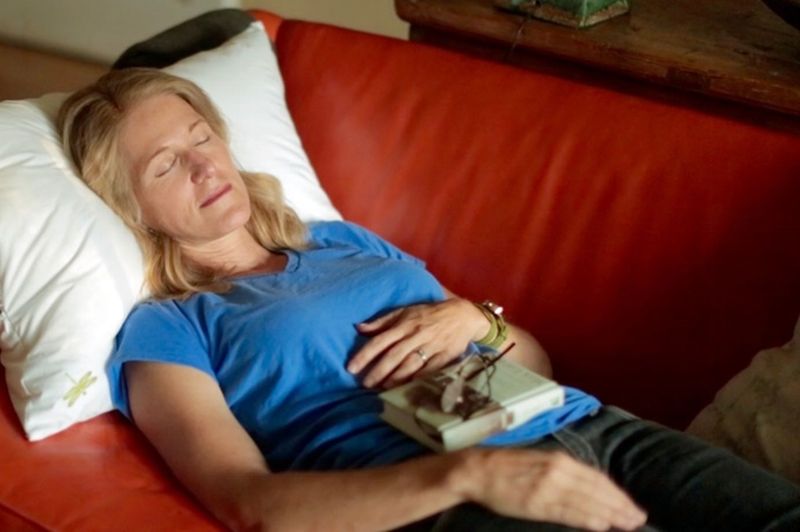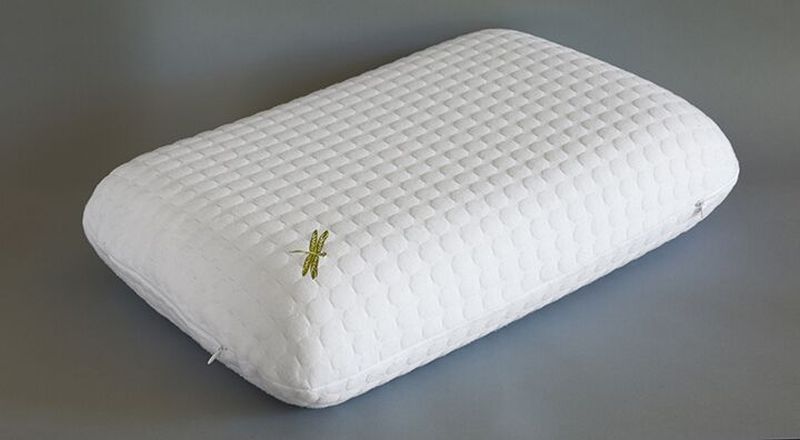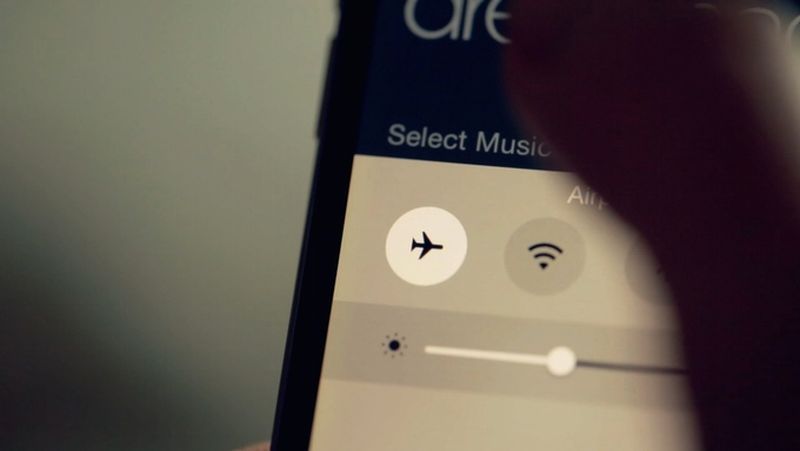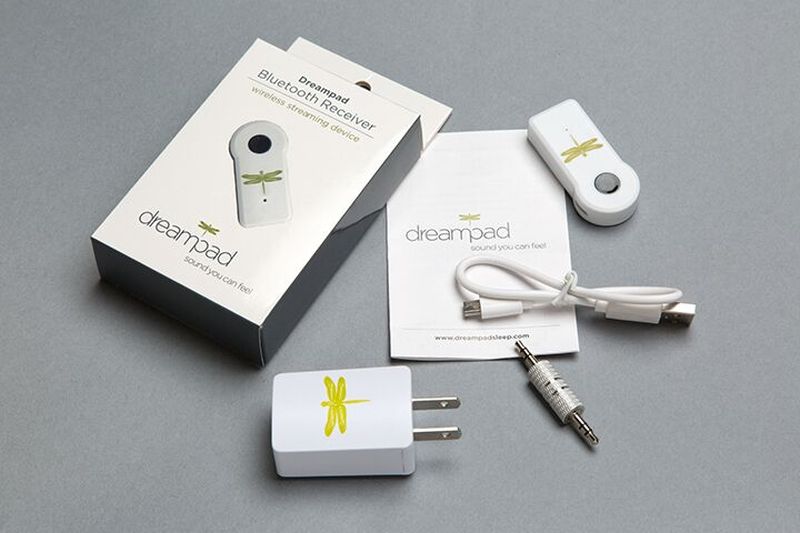 Source: Dreampad