One of the most fun weekends of the year in Dublin nightlife scene is Halloween weekend. It is a crazy time when people go all silly with their spooky costumes. Even bar and clubs embrace the spirit of Halloween in a big way. This year to celebrate the night of ghosts and ghouls, Back Page sports bar in Phibsborough is throwing Game of Thrones-themed Halloween party.
With GoT being popular among masses, the pub has decided to host an event dedicated to this famous TV show. As there are a number of characters on the HBO show, so you certainly won't be confused for your costume idea when coming for this party.
On the Halloween night, the pub will organize Game of Thrones-themed drinking games, a quiz, DJ and other fun games – such as pin the tail on the dragon. Even a prize will be offered to the best-dressed person in the party.
Besides that, classic episodes of the series will be shown on TVs around the bar. Moreover, a special edition Brewtonic Game of Thrones beer will also be on sale. So, it's going to be a hell lot of fun on coming October 29.
For more information, visit Back Page's official website or Facebook. You can also share your thoughts or suggestions with them.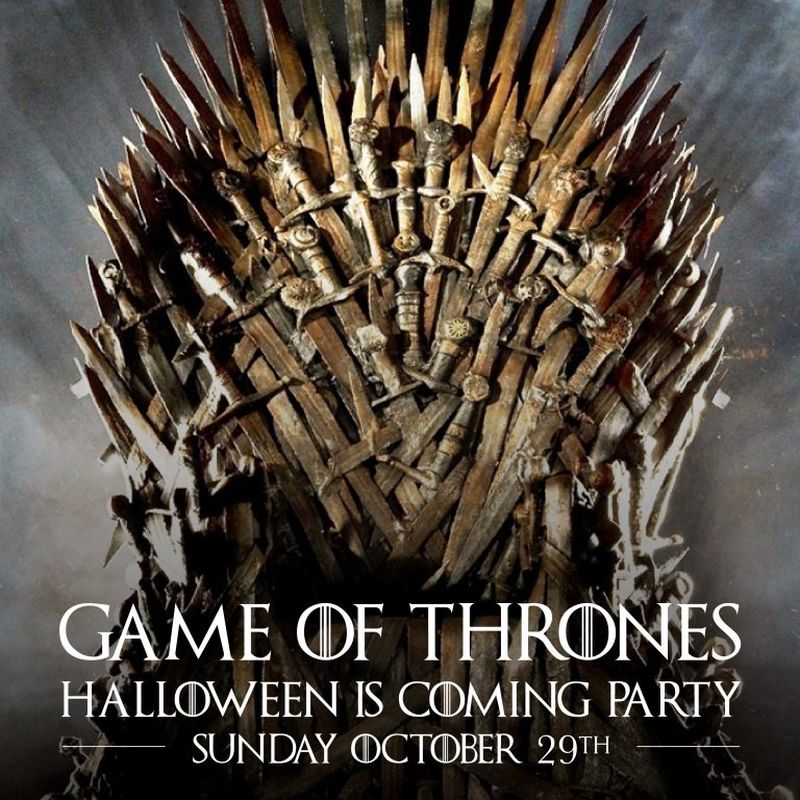 Via: Buzz.ie