For people who want to try something different during tea time, Firebox is offering a sweet treat in form of an edible chocolate teapot that melts as hot drinks are being served from it. The world's first useful chocolate teapot features an old adage on its head, and is strong enough to hold hot drinks. But its inner part begins to melt while serving hot drinks. So, you need to eat it all before the pot melts completely.
Made from 58-percent superior quality dark chocolate, the teapot weighs 600 grams and can hold plenty of liquid at a time. You need to fill it with hot water and cocoa power before the rich drink can be poured. It is offers a whole new delicious way for chocoholics to enjoy both chocolate and hot drinks at the same time.
As mentioned before, the teapot starts liquefying as drinks are being served, making it the perfect vessel to prepare tasty hot chocolate or chocolate-infused tea. The teapot even functions as a retro fondue pot for enjoying chocolate-covered treats of all kinds. You can dip bananas, strawberries or marshmallows into the creamy chocolate and enjoy the palatable fondue soaked in creamy chocolate.
The edible teapot would be a perfect replacement to your evening tea. Online retailers Firebox are selling the dark chocolate teapot £25 (approx. US $36) just before Easter. You can purchase it to treat yourself or gift it to any chocolate-lover on the occasion.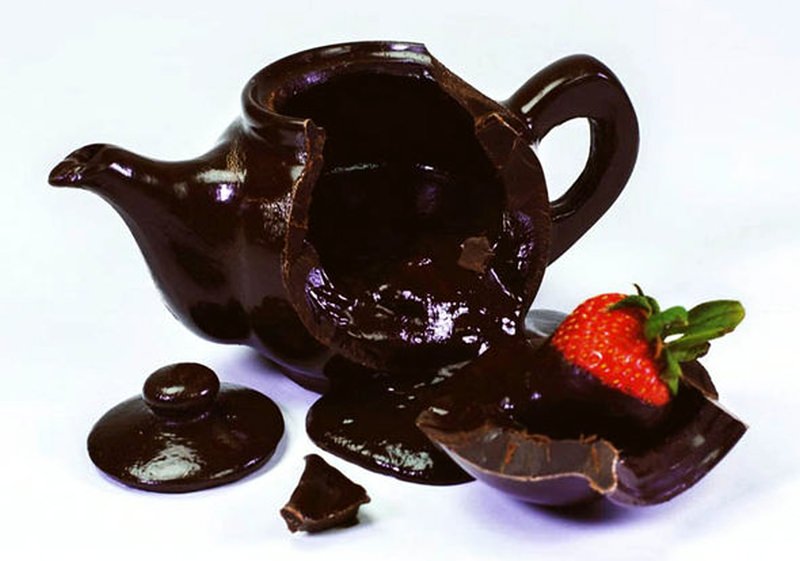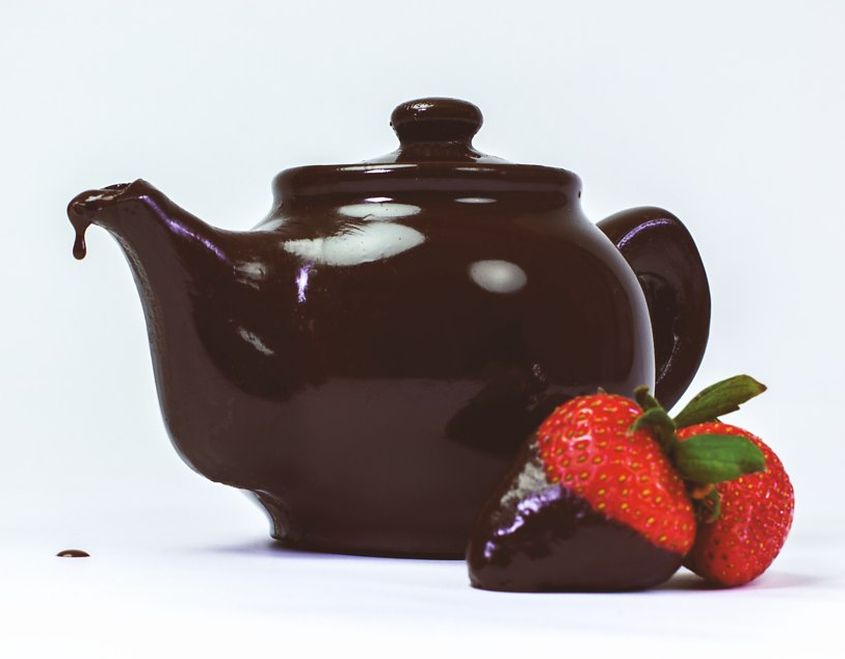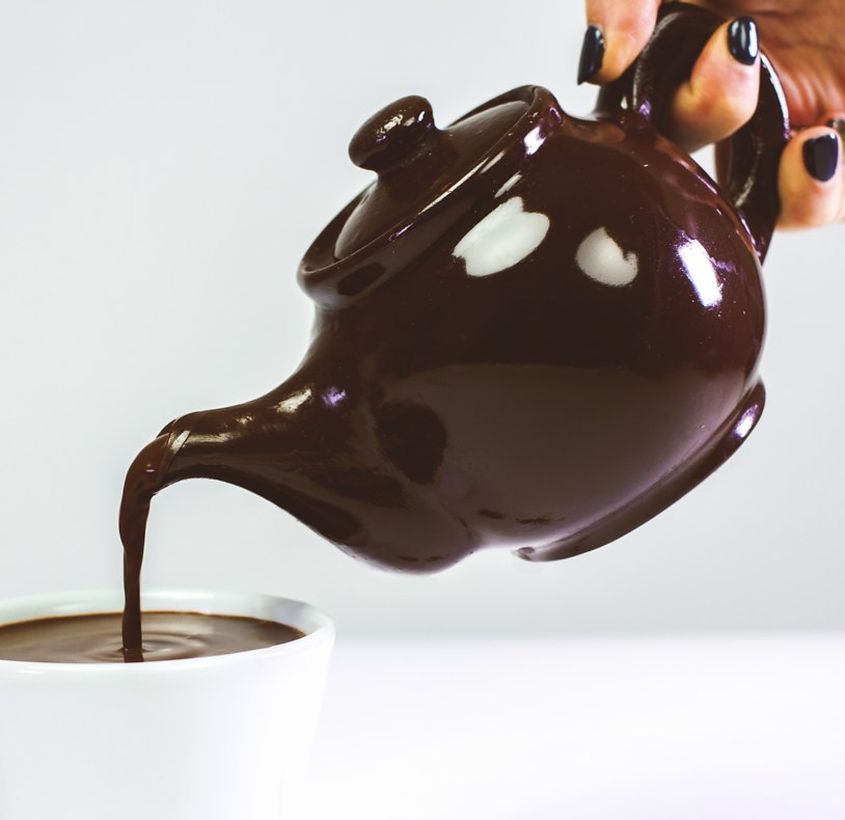 Via: Express