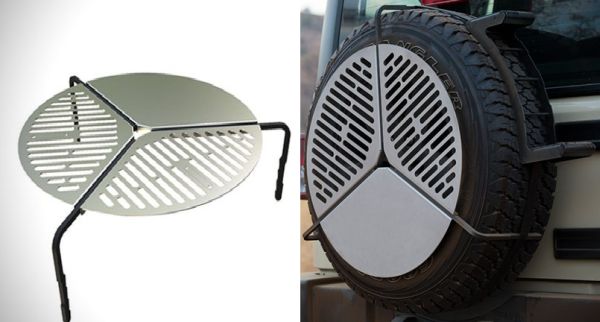 When it comes to going out for camping, we already have our camping gear and other stuff to carry along with us, leaving no space for an extra grilling grate in car. Front Runner team noticed the problem and created spare tire BBQ grate as its solution. The spare tire BBQ grate is specially designed to save space and fit perfectly over a car's spare tire of any sizes, i.e. 29-inches to 37-inches.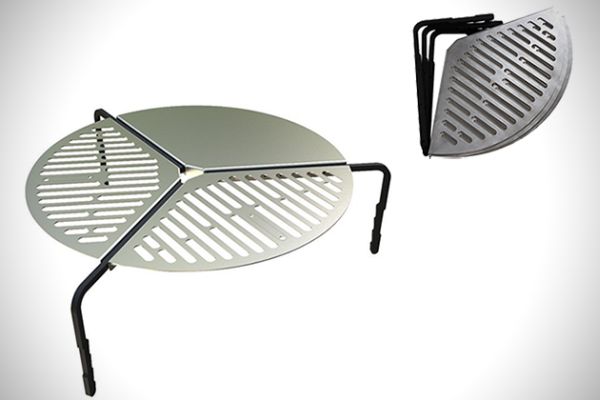 The collapsible BBQ grate is built from high quality stainless steel and stands on three solid steel constructed legs. It comes with both grill and griddle sections which doubles the cooking options for grilling or simply cooking your food. The grate can easily be popped out of a spare tire whenever you want to enjoy a meal, and after cooking place it back.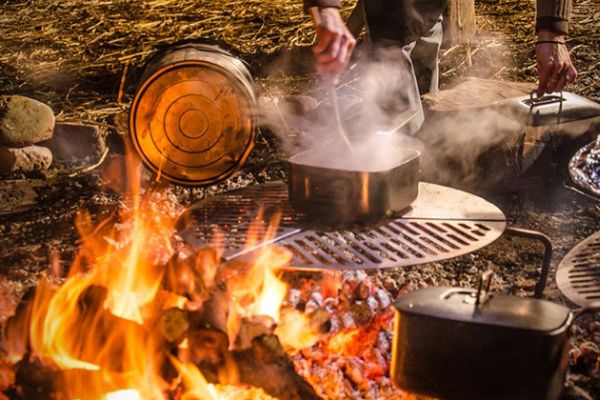 Front runner spare tire BBQ grate is a great companion for camping enthusiasts and can be carried along every time one plans to go out for a road trip or camping. It can be purchased online at Front Runner online store for $125.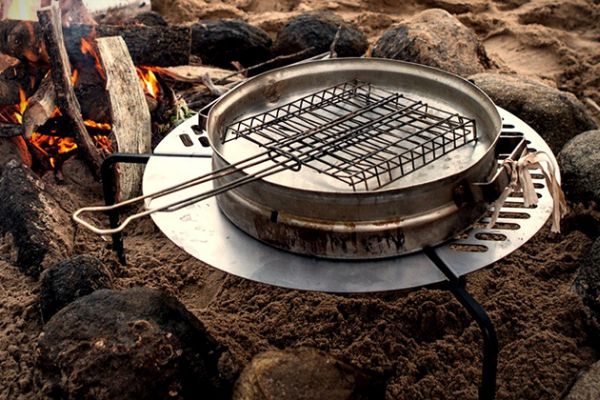 Previously, we introduced to you the Artistic Grillo BBQ by FormAxiom, which can be opened or closed like an umbrella. But, Spare Tire BBQ grate is something that doesn't take any extra space in your car, so this one definitely is a preferable item for gear junkies.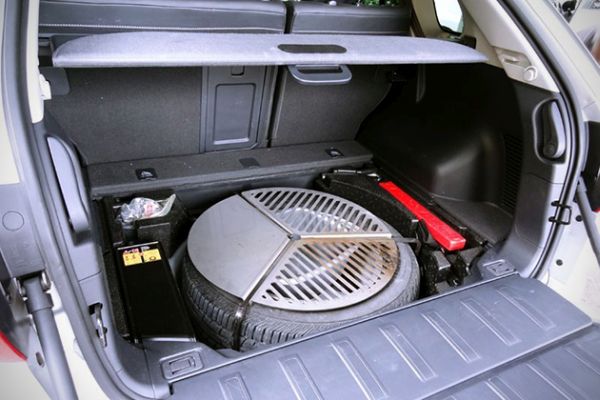 Via: FrontRunner