Filthy rich are adding more dollars into their bank accounts and enjoy infinite number of luxuries throughout, but due to this the need of high-end securities and safes has also increased to protect their valuables.
To avoid the safety risks of your valuables, Evander Broekman– specialist and advisor in the design and manufacture of high end fine jewellery, watches and diamonds, has heartily announced the launch of an exclusive collection of high security certified luxury safes.
The collection comprises of handcrafted safes featuring high class security and also available in customizable designs depending on the needs of customers. These safes come with certified insurance of up to U.S. $1,000,000, thus offering a great deal in high security for your valuables.
Besides all that, the safes include silent alarms and top level security certification that makes them the safest luxury safes across the entire globe. From precious jewels to pricey time pieces you can keep all your valuables inside and forget about its safety, as these classified safes are there to safeguard your luxury items. Moreover, these are designed to enhance interior of any luxury space within your home, office or any private yatch.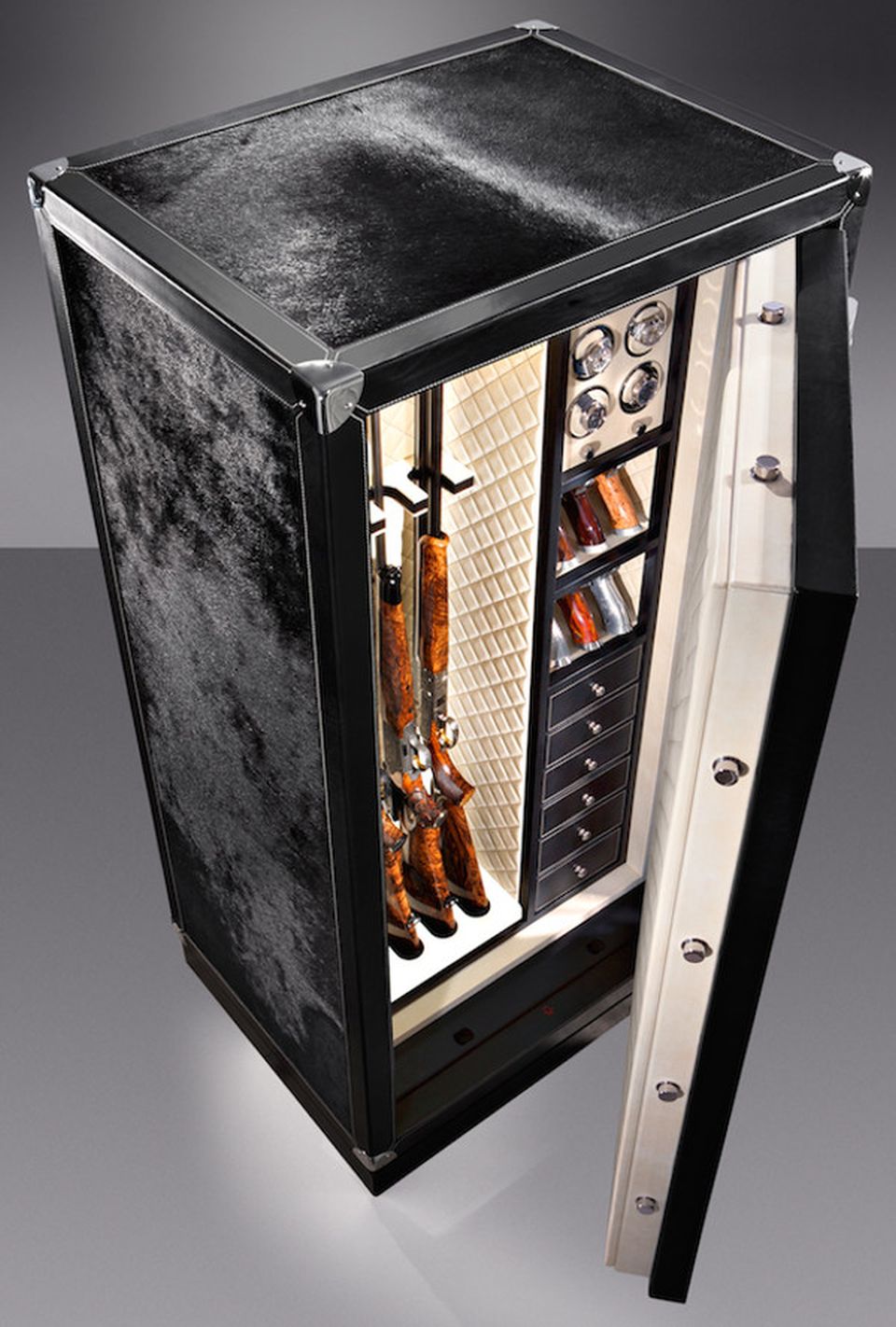 Credit: SuperYatchTimes