At Milan Design Week 2017, Italian manufacturer Gigacer has unveiled a collection of tiles featuring fantastic color palette inspired by Le Corbusier's color guide which he created for the Swiss wallpaper company Salubra. This ceramics tile collection is based on Polychromie Architecturale, a masterpiece color guide by one of the most influential architects of the 20th century. This collection beautifully describes the effects of colors on different spaces.
The lacquered colors of LCS ceramics collection are handmade in an artisan workshop in Faenza by processing porcelain stoneware slabs. This manual process results in little imperfections, deformations, irregularity in surface and color, so it add unique charm to the product. With an intention to honor the legendary artist, an industrial product has been created by using colors that represent the feeling and excellence of ancient covering tiles.
The designer tiles will be exclusively available through the tile retailer Domus. With base colors Breton gris and Beton blanc, the tiles can be combined with twelve other colors including red, yellow, green and more basic colors. These tiles come in varied sizes and can be used at the floor as well as on walls. If you have ceramic tiles in your home, the choice of color may really affect the décor of your home, so you can think to incorporate these latest colorful tiles.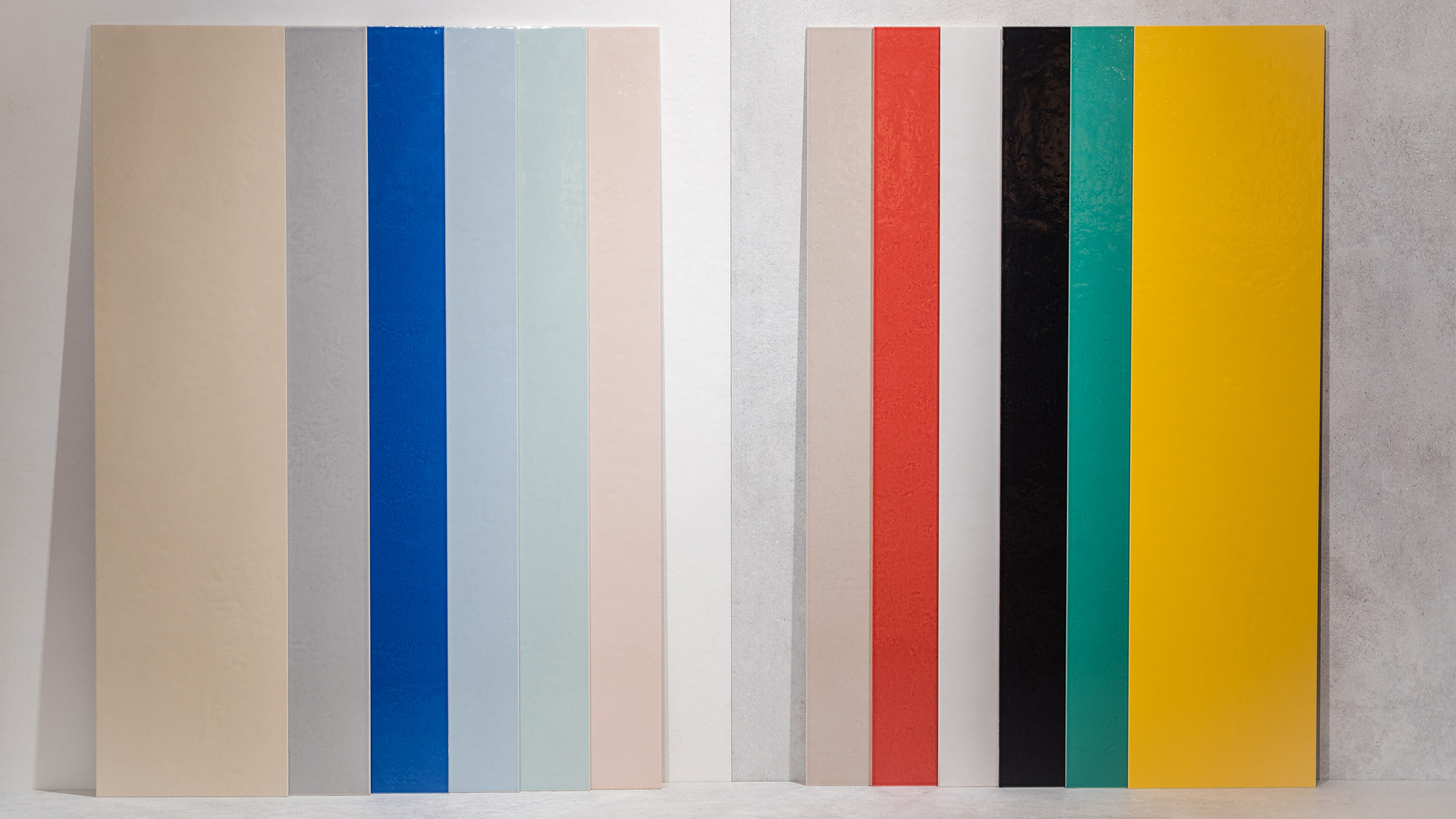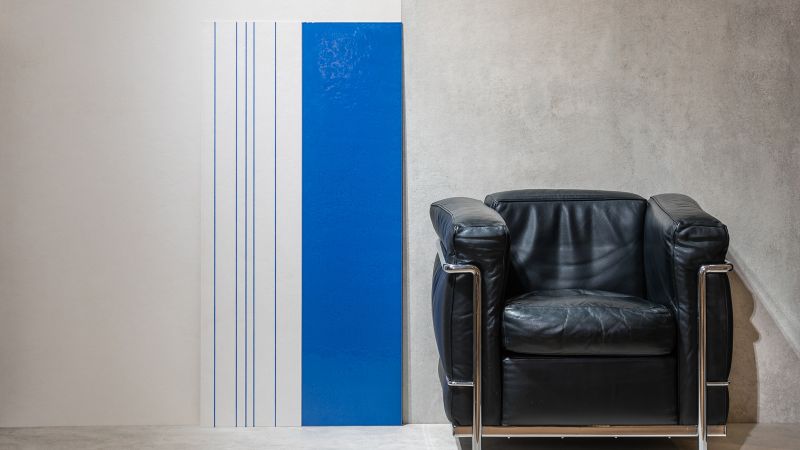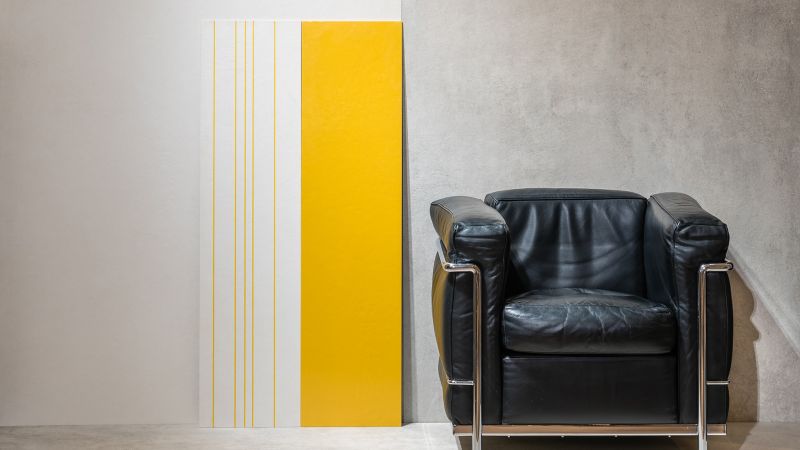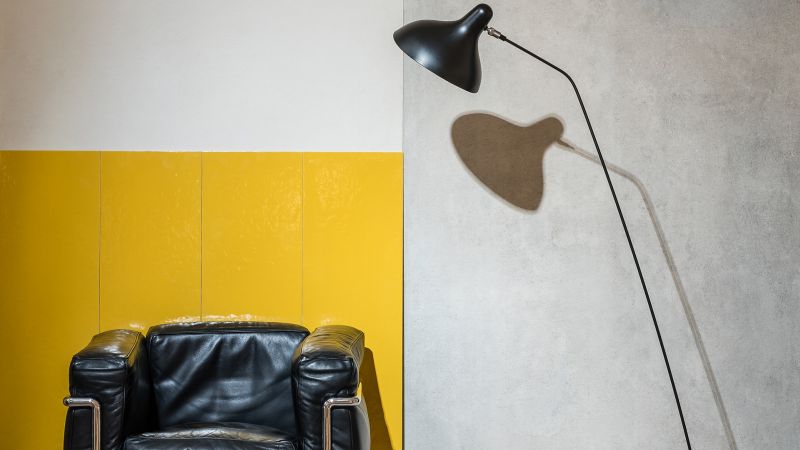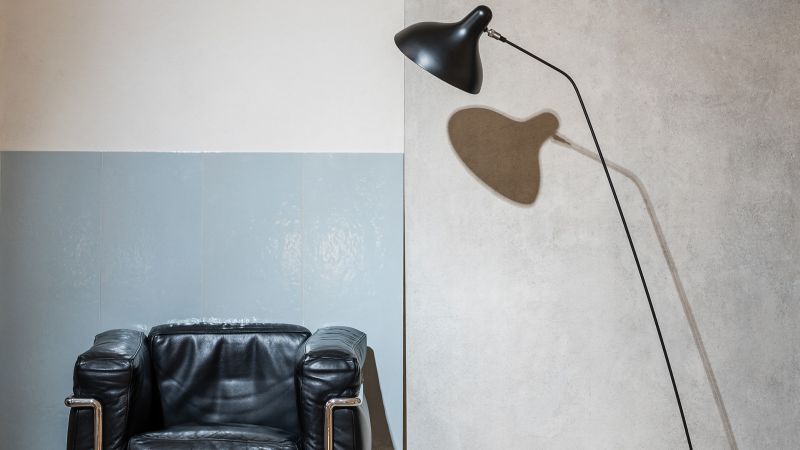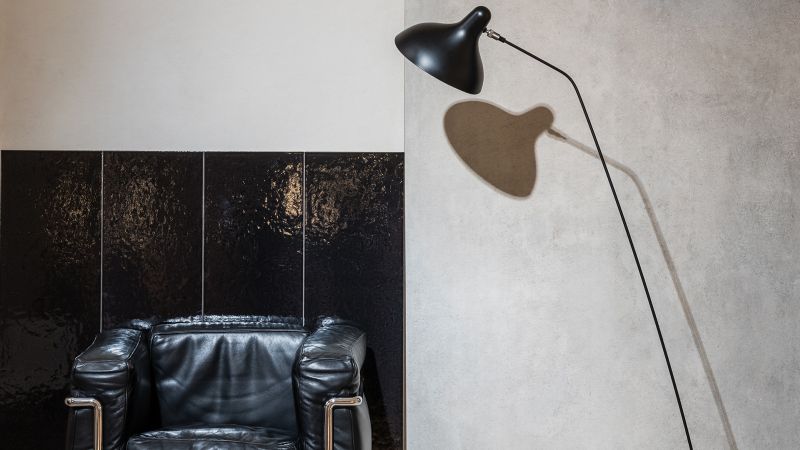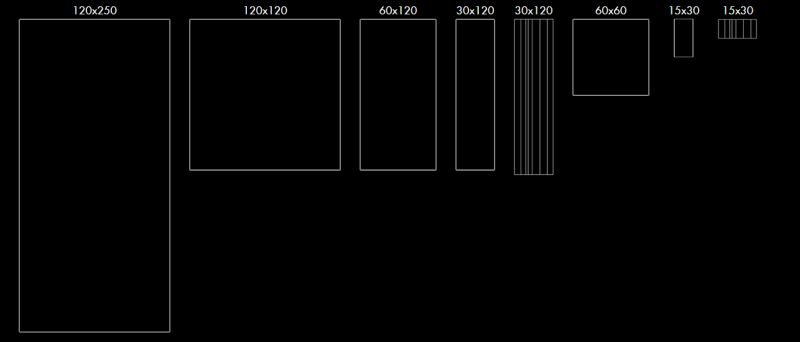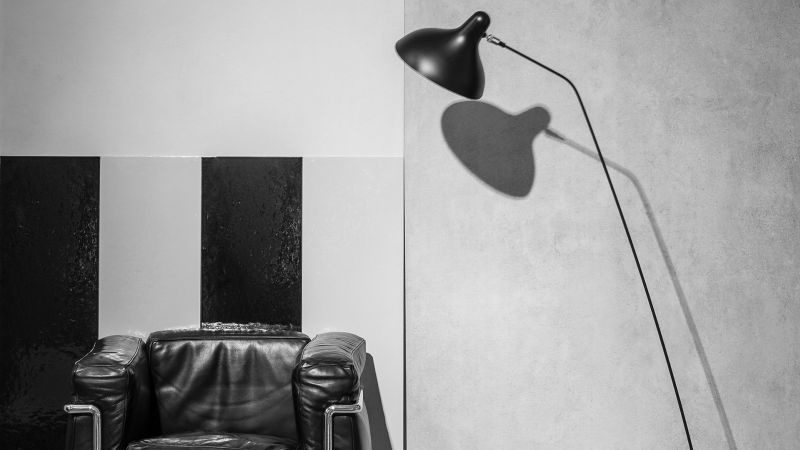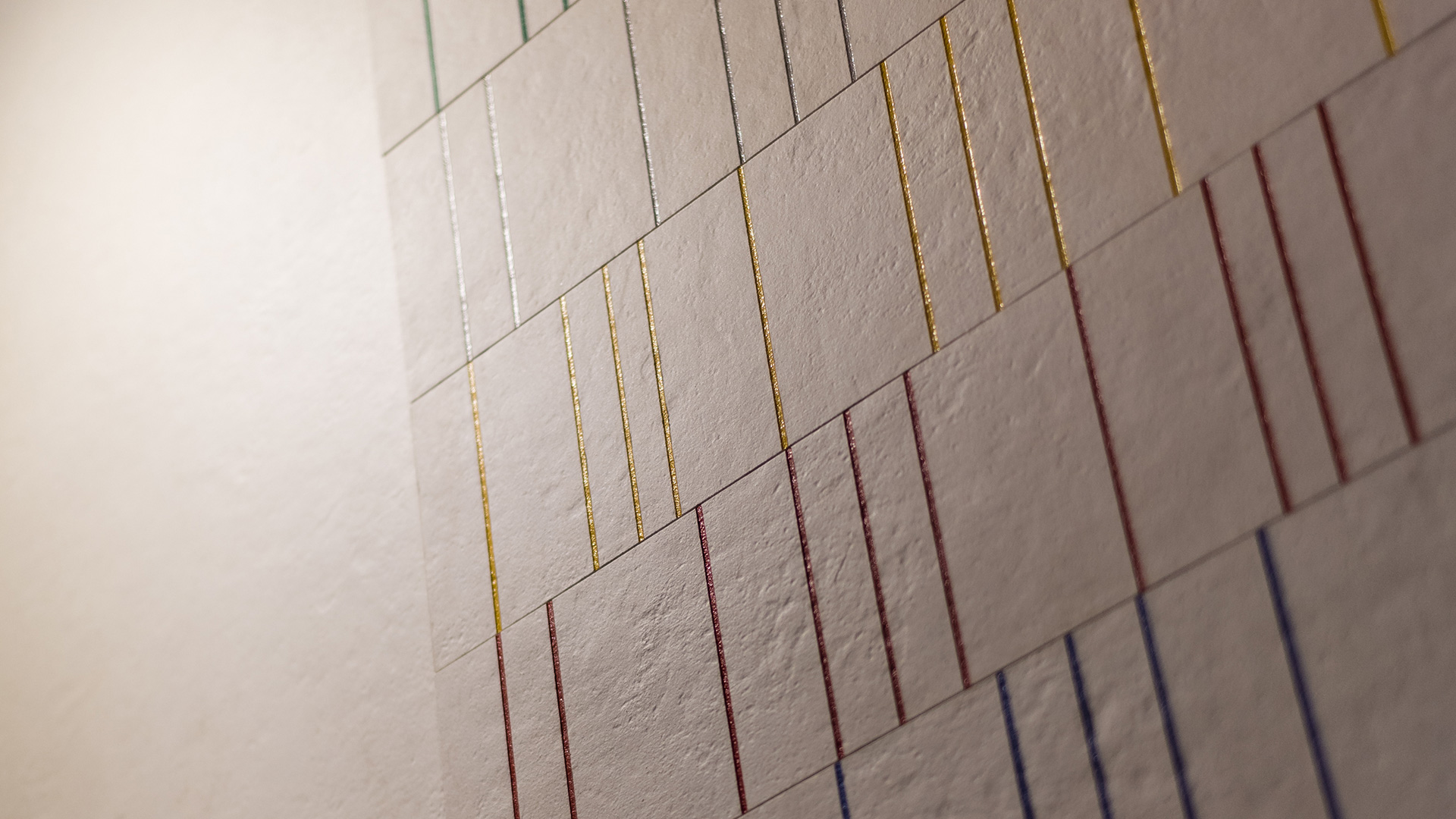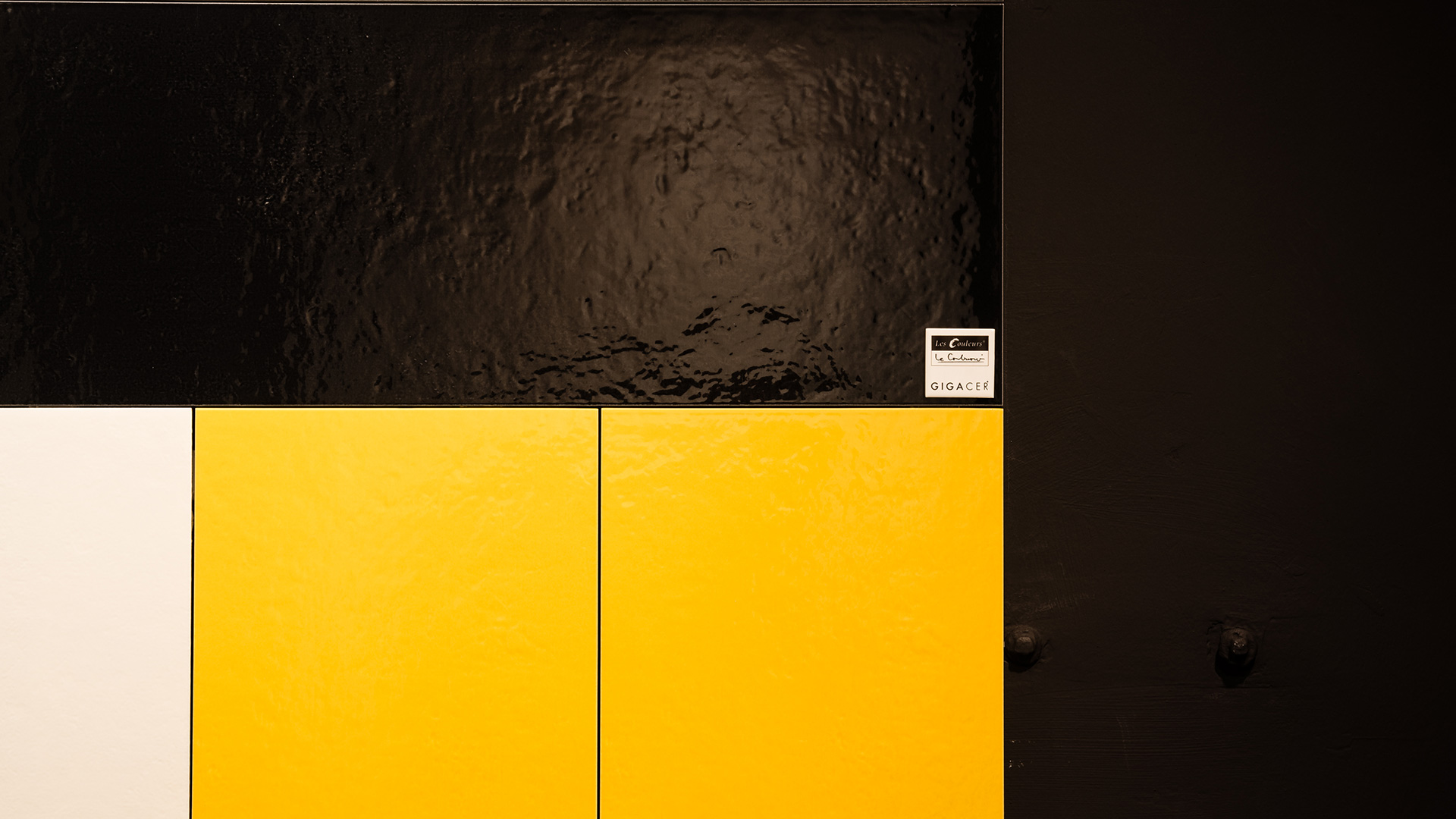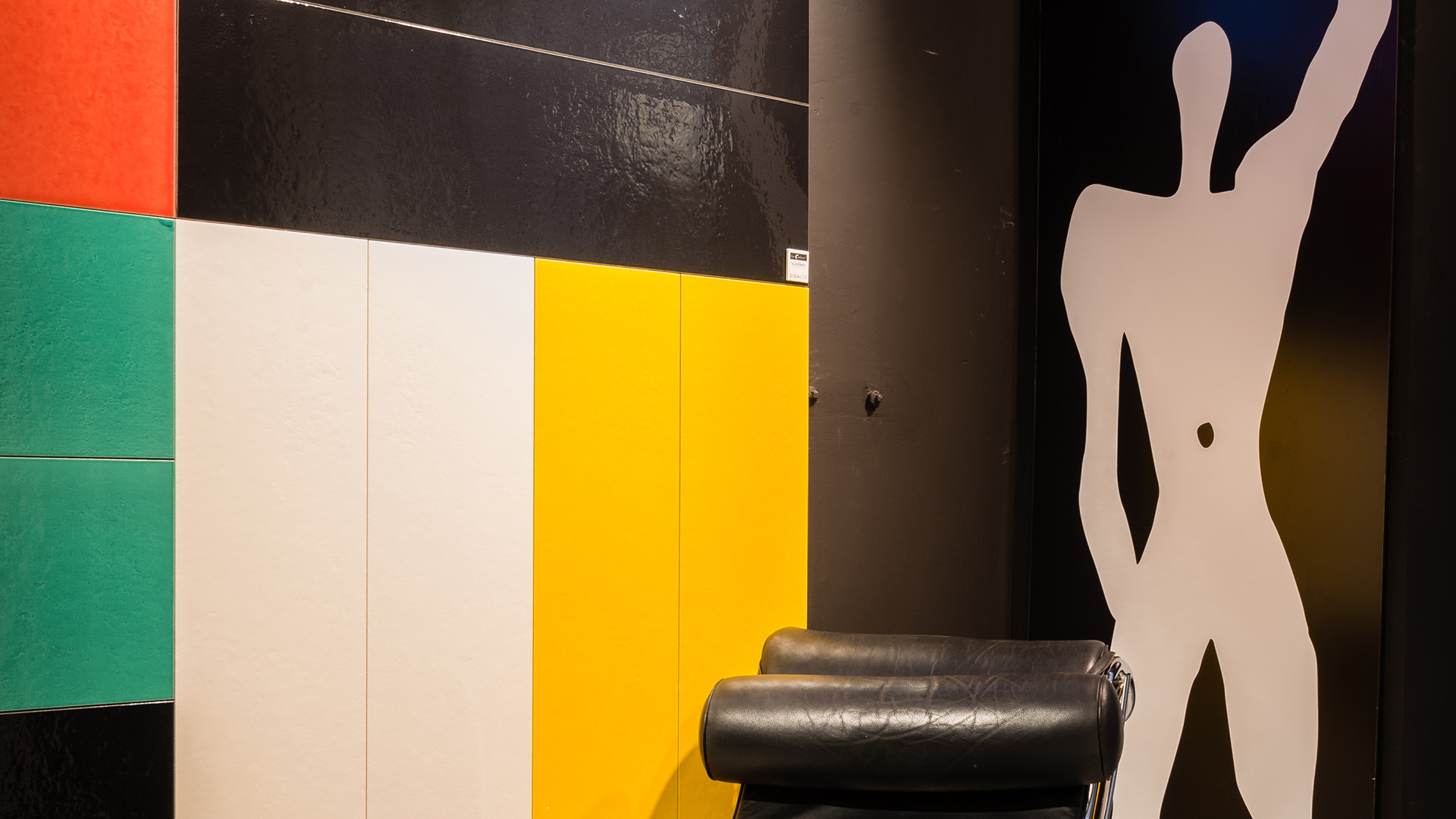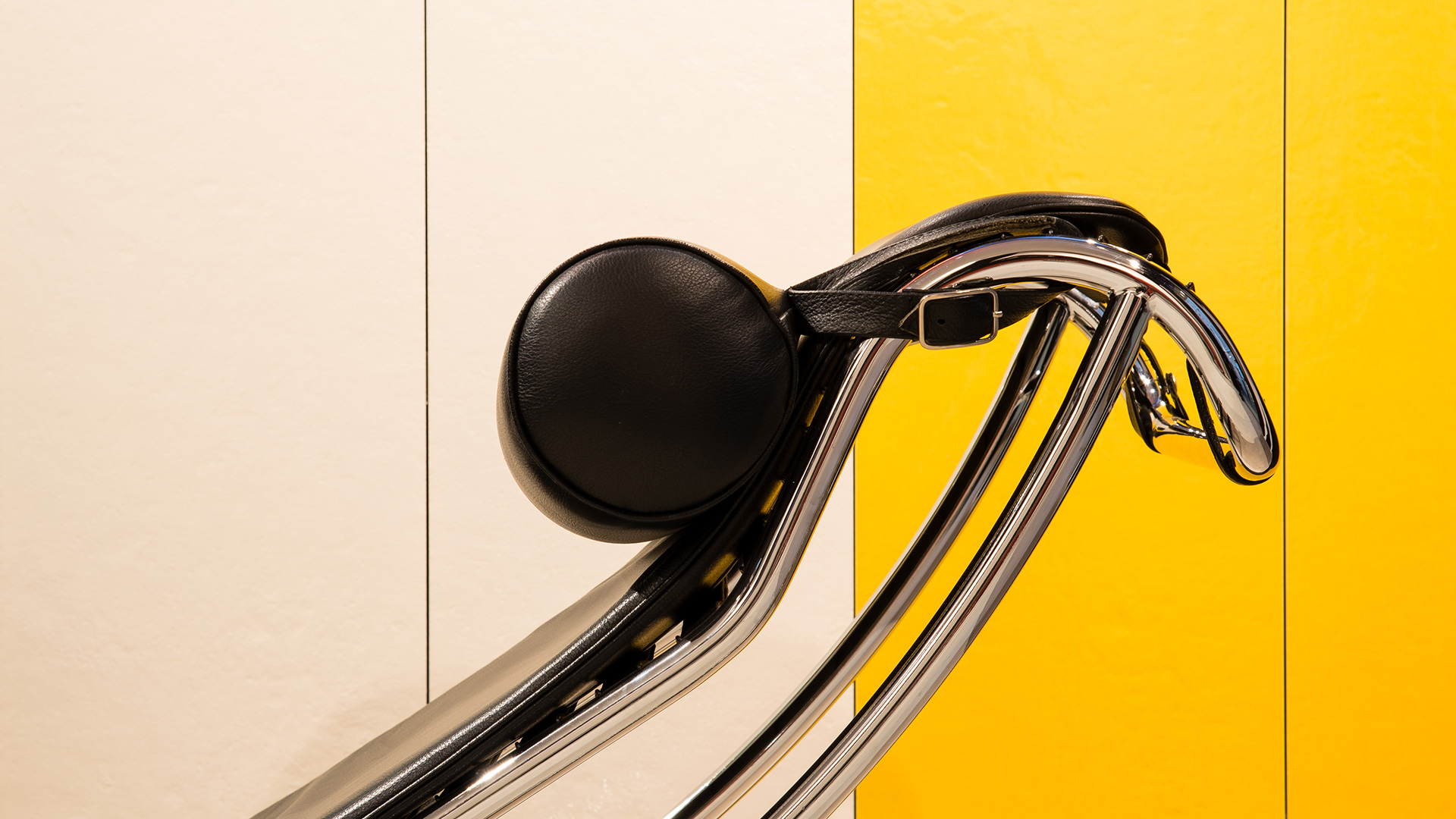 Via: TrendHunter