Over the years, we have seen quite a few interesting conceptions that have managed to revitalize the scope of vernacular Origami as a practical design language for modernistic furniture. This time it is no different with the IN-EI line of white lampshades created by Japanese designer Issey Miyake. Made for both table and floor lamps, the ten models have been crafted in various geometrical shapes that result in strikingly variant shadows. Now, beyond this ethereal play of light and shadow, there is a clear conscientious side to the whole affair. And that side is that these designs totally eschew the use of traditional (albeit resource intensive) papers, instead opting for old PET bottles.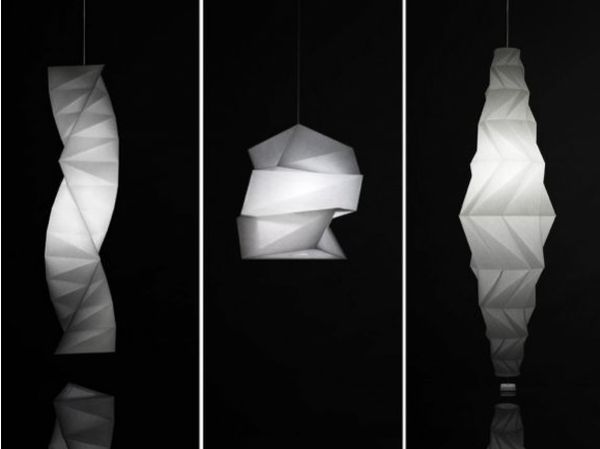 Function wise, each of the conceptions is very flexible in nature. In fact, the expanded lampshades can be folded like an accordion to improve their portability criteria. This basically entails simple motions like compressing and folding (to pack up your shade) or stretching and pulling (to set up your shade). Moreover, once the lampshades are set up, they are pretty sturdy and balanced in nature, given their traditional Origami credentials.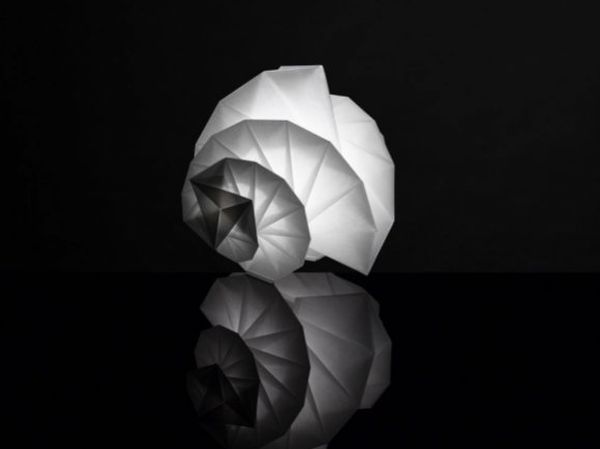 Of course, the crucial factor governing the IN-EI is as we mentioned before: the recycled scope. In this regard, the designer employed a unique method for processing the old bottles. The result is the reduction of around a whopping 40 percent of carbon emission when compared to producing new materials. This essence of sustainability is further enhanced by the use of energy efficient LED lamps, thus making the IN-EI are truly 'green' conception'.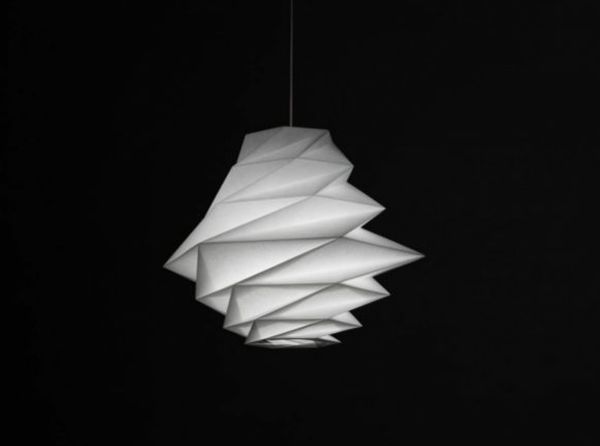 Via: Luxus